Traveling the world is made simple when you visit EPCOT!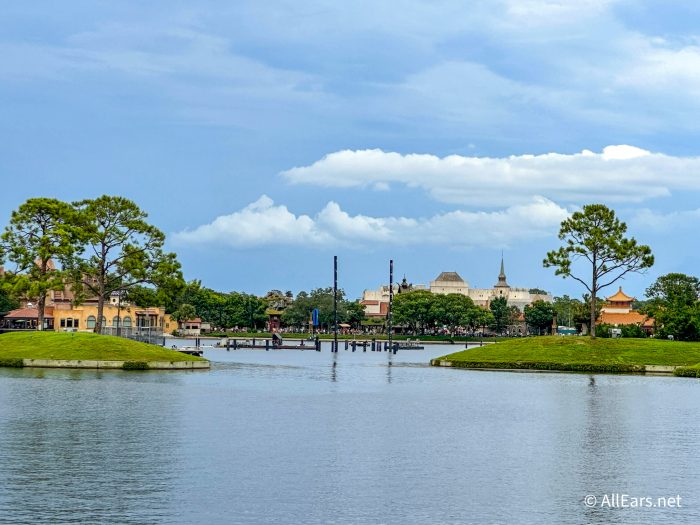 You can go from Canada to France in a matter of ten minutes or less. We'd love to see an airplane do that! While you're 'traveling the world', you can come upon a lot of food, drinks, and merchandise from each of the countries. It's a cool way to briefly experience parts of each country's culture.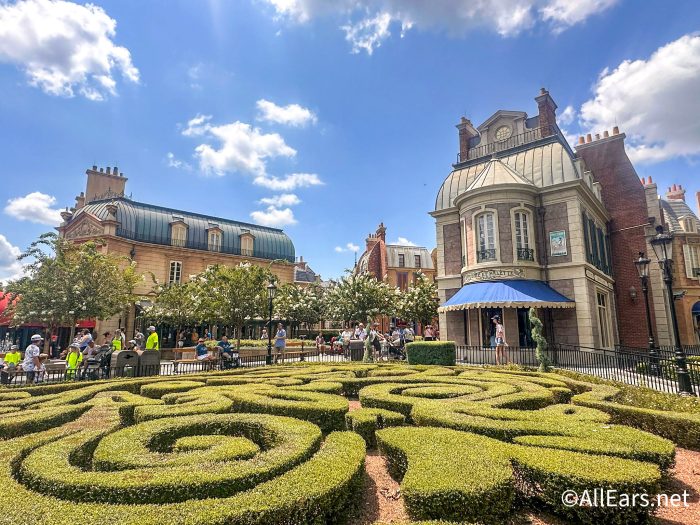 At each pavilion, you can find multiple shops with loads of authentic merchandise. Honestly, it can be a little overwhelming to pick just one thing you want to buy. So we thought we'd help you out! We have created a list of ONE item at each pavilion we think you'll love to help you make the decision a little easier.
While you're shopping around the world, you may as well SNACK around the world, too! Quincy, Fry Bucket and Emma recently did just that, and you can watch their video right here.
It's always an argument where a person should start at the World Showcase. So which side of the World Showcase do you start on, Mexico or Canada? Today, we're going to start with Mexico!
Over in Mexico, you can find beautiful hand-carved and hand-painted wood animal carvings. The details on them are amazing and so are the colors.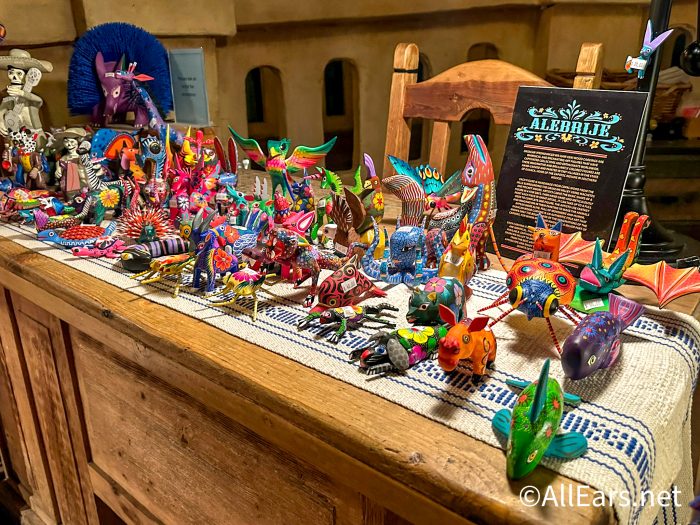 Each one is carved and then painted by hand. Sometimes you're able to catch a Cast Member there to watch them work their magic.
The work and patience that goes into each of these pieces is astounding. These carvings have various prices depending on size, animal, and other features.
Next is Norway. In Norway, you'll probably catch us eating some tasty desserts and buying one of these troll figures.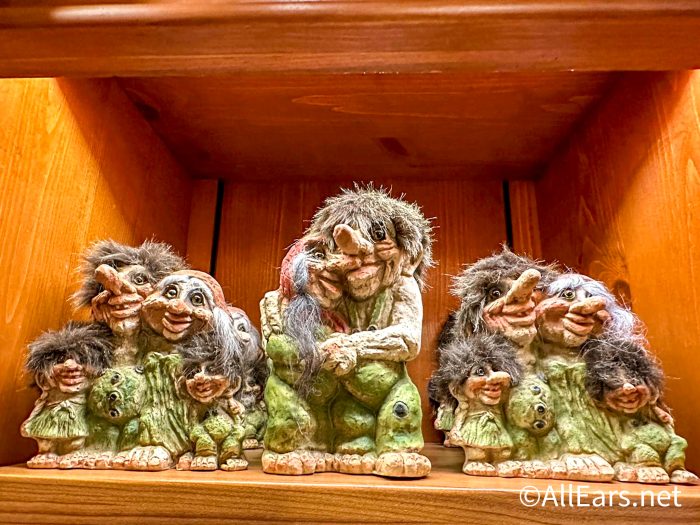 These trolls are a little more traditional than Grand Papi in Frozen but that's what is cool about them! They give you a good sense of the Norwegian culture around trolls.
One thing is for certain, each troll is going to have lots of gray hair! Similar to the wood-carved animals, each of these will be priced individually based on what size you get.
In both China and Japan pavilions, you can find some personal fans. The ones in China come in two different variations, assorted fans, and Kung Fu fans.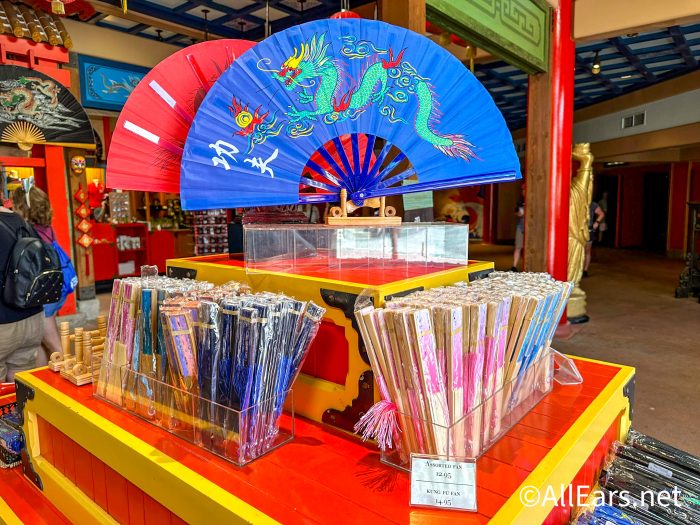 The assorted fans are $12.95 and the Kung Fun fans are $14.95. But the reason we picked these as our top choice in China is because of the FREE personalization you can get on your fan! If you ask a Cast Member there, you can get your name written in Chinese on the fan.
Our next stop is Germany. Germany has some pretty neat items for sale. But possibly the most iconic item from the German pavilion is the pickle ornament.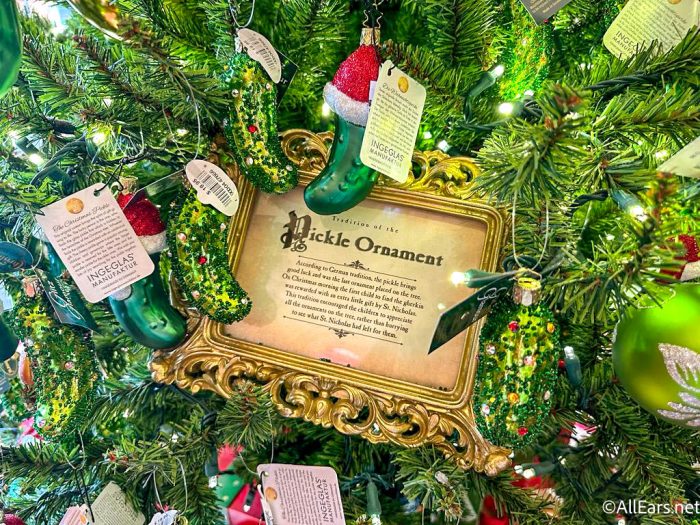 Yep, pickle ornaments! We're not really sure if this is a true German Holiday tradition or a made-up one, but these tree ornaments are certainly iconic EPCOT Germany pavilion souvenirs! Their prices may also vary.
The Italy pavilion sells gorgeous Venetian masks.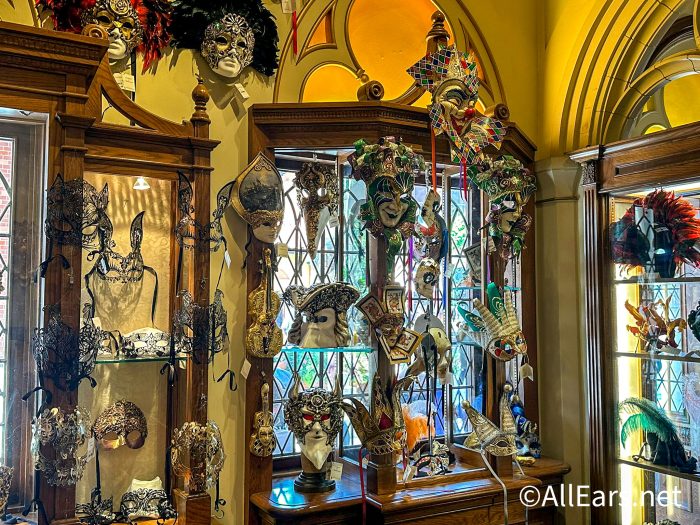 The variety of masks available is astounding. The amount of detail in each of them is even more amazing. You can get some very colorful masks here to display or wear back home! The pricing for these is also variable depending on the mask you choose.
So an interesting thing to note about the American Adventure (a.k.a. US pavilion) is that it doesn't really have much of a store. There is an art shop tucked in the corner, but many people don't realize it's there. So we added the Sam Eagle Sipper as our one souvenir to purchase at the American Adventure pavilion.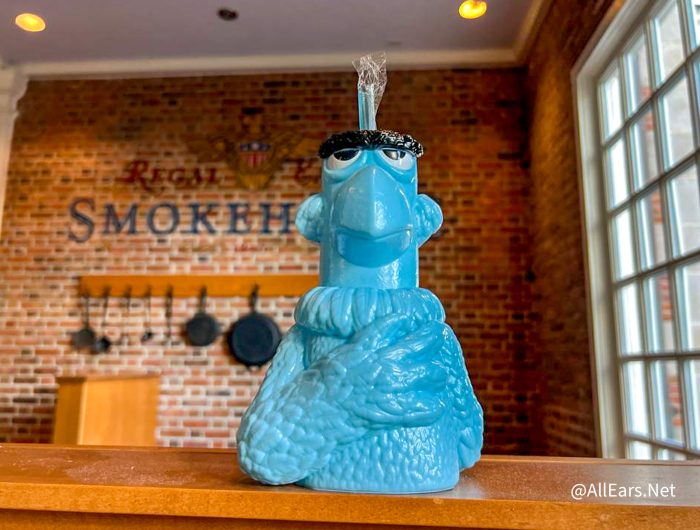 You can get the Sam Eagle Sipper at Regal Eagle Smoke House for $16.29.
Mitsukoshi is the shop in the Japan pavilion and it is filled with unique Japanese merchandise. You can find cat items, sushi items, … cat and sushi items, and many Pokemon items inside the store. But our favorite thing to buy here is not only a souvenir but also an experience. It's the Akoya Pick-a-Pearl!
This experience lets you pick your oyster and get the pearl inside it for $18.78.
Next up is Morocco! In Morocco, you can find some beautiful lanterns that would add to your home decor very nicely.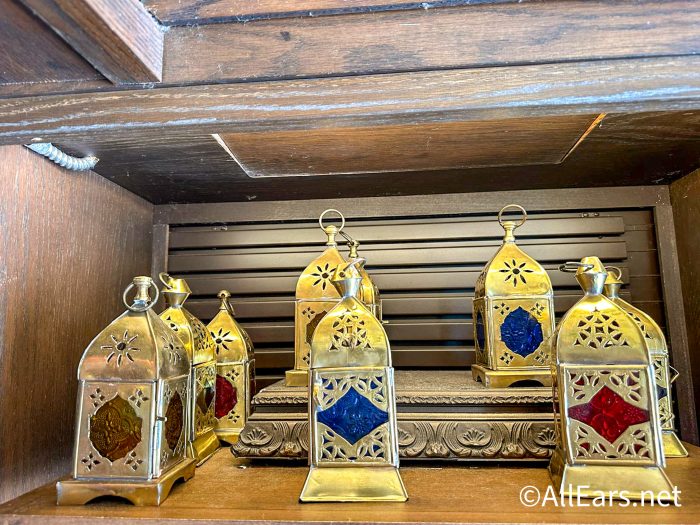 They have a couple of different varieties, too!
The various colors are very pretty in the bronze and silver lanterns. Same as a lot of these items, their prices vary by design.
We love it when we can get customized souvenirs (that's why there are three on this list). The France Pavilion offers another one of these options. It's a Dior perfume bottle that you can get engraved for free!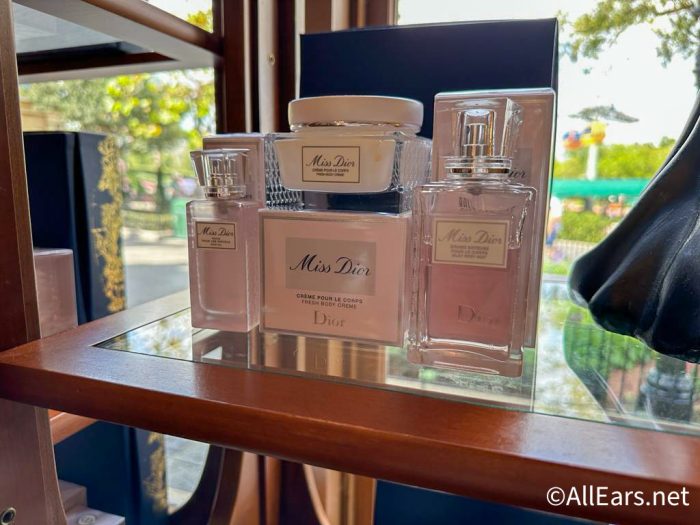 There are a few different designs you can choose from, including French designs, the Disney Castle, or even a rose. You can also include your name.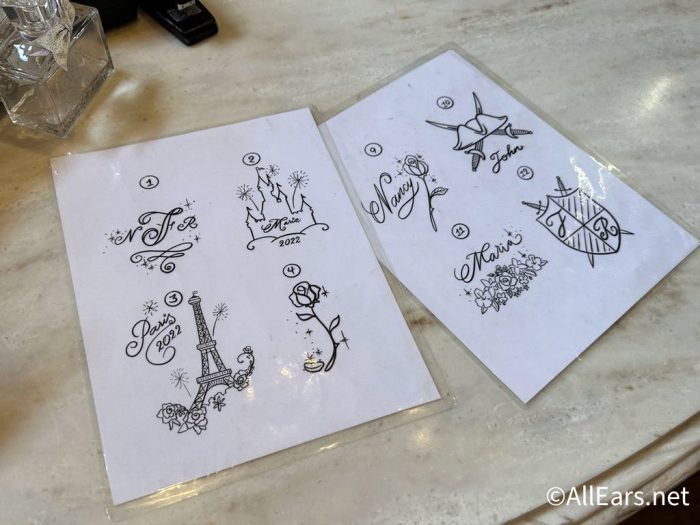 Of course, you have to purchase the perfume, but then the personalization is free. This is only offered at certain times, so be sure to keep your eye out for it!
You don't have to go all the way to England to get memorabilia showcasing the Royal family. At the UK pavilion, you can several items if you're a fan of the Royals!
And for all of us missing the Queen, you can get items featuring her and her beloved corgis.
You may be in Florida, but you can never own enough flannel! The Canada pavilion can help you out in feeling like you belong in the North.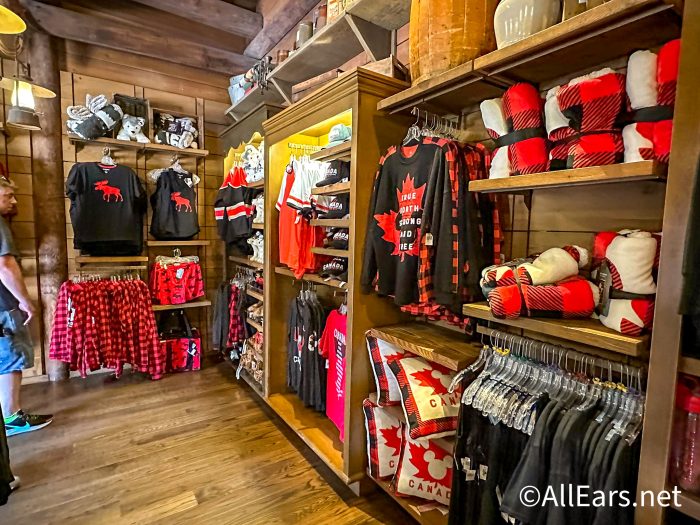 Who doesn't love a good cozy flannel shirt or blanket, especially in the winter?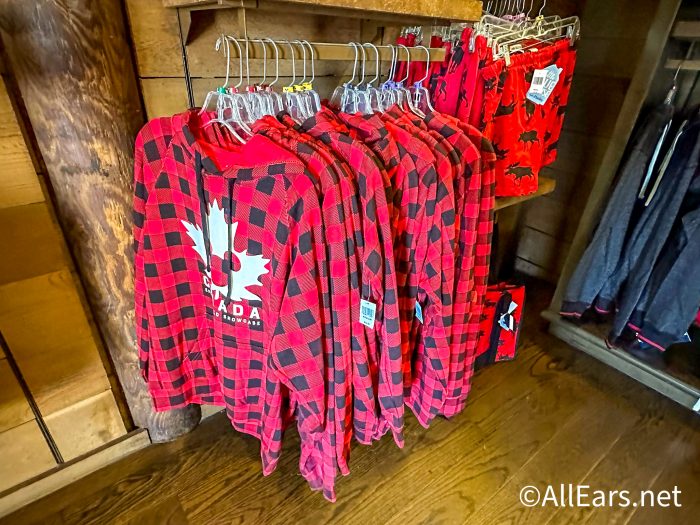 We think you'll love these, aye!
There are so many options to choose from at the World Showcase! We hope we can help you narrow down your search. And don't forget to check back to All Ears for more Disney news!
Which of these are you most likely to purchase? Let us know in the comments!