DISCLOSURE: This post may contain affiliate links, which means when you click a link and make a purchase, we receive a commission.
In Disney World, you're surrounded by different ways to spend money. There are tempting treats, extra experiences, and souvenirs — so many souvenirs.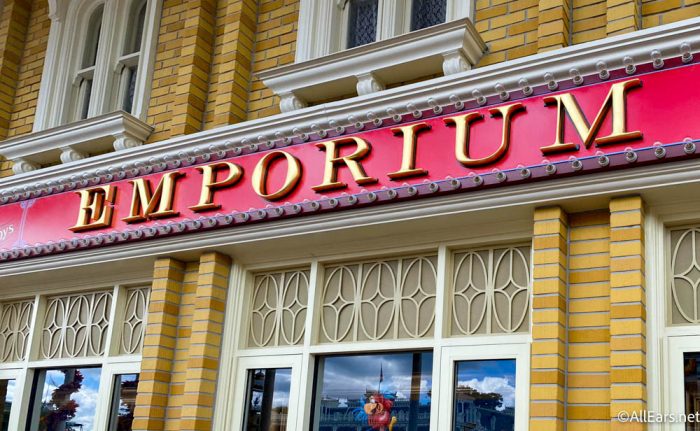 We let you know when we see really cool new merchandise in the parks, but there are just so many different options available. We want to help you make the best decision for YOU when it comes to choosing a souvenir. So here's a list of souvenirs that we think you'll definitely regret buying in Disney World.
Before we get into it, just remember that not everyone will regret buying all the things on this list. Members of our team even collect some of these items, and we're pretty sure that we've all bought at least a couple of the things on this list.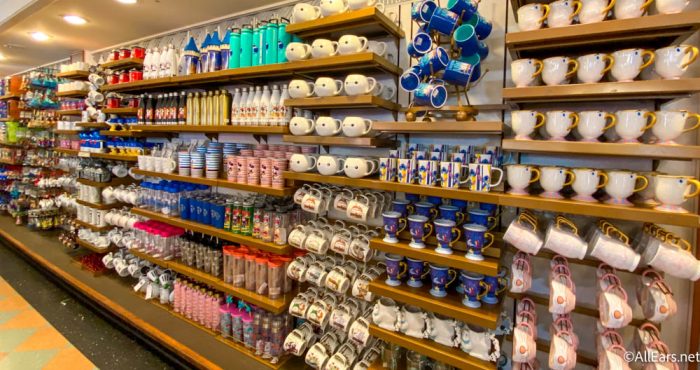 But we've learned from some of our experiences, and we want to warn you about what you're getting into before you shell out the cash. Without further ado, we will now impart our wisdom — gained from years of Disney souvenir buying — of what NOT to buy in Disney World.
Bubble Wands
Bubble wands are a very popular souvenir among little kids, since they blow bubbles, play music, and light up. What more could you ask for?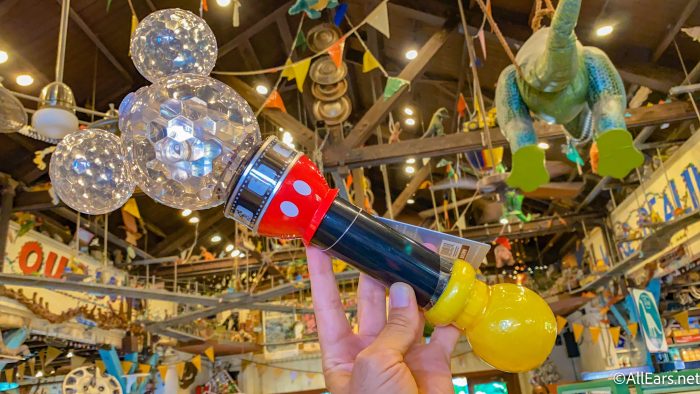 As an adult, these wands are not so wonderful. In our experience, the bubble liquid leaks out of the wand more than it blows bubbles. They just don't seem to be made very well, so it's not fun to pay $20+ for a toy that'll break soon after you buy it.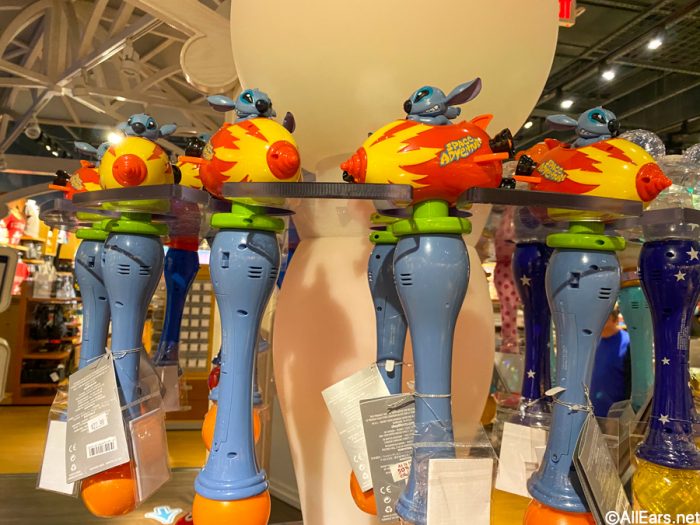 And if it doesn't break on its own, you might be tempted to break it yourself when your child finds out that it will play a catchy tune over and over and over again.
While it's adorable to see kids waving their wands and blowing bubbles down Main Street, we think these bubble wands are just not worth your money. Instead, buy some glow sticks and bubbles before you get to Disney World and then pull them out once you've arrived in the parks.
Balloons
Is there anything more iconic than a Mickey-shaped balloon in the Magic Kingdom? You can get the classic colorful Mickey head inside a clear balloon or check to see if there are seasonal options available.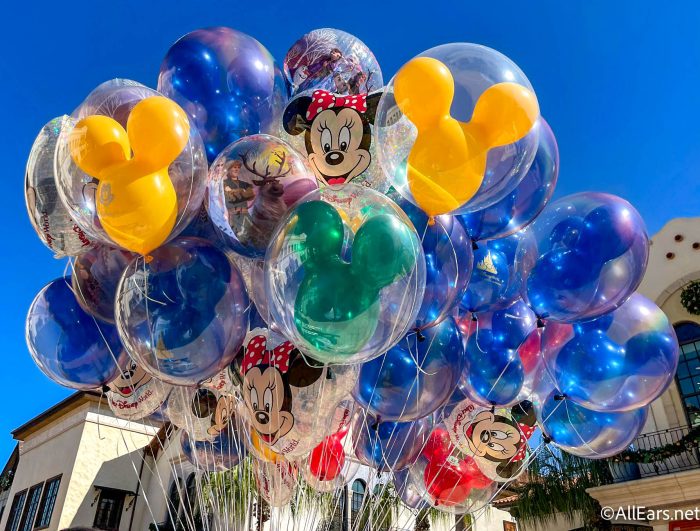 We've seen a lot of cute balloons, including an EARidescent one for Disney World's 50th Anniversary.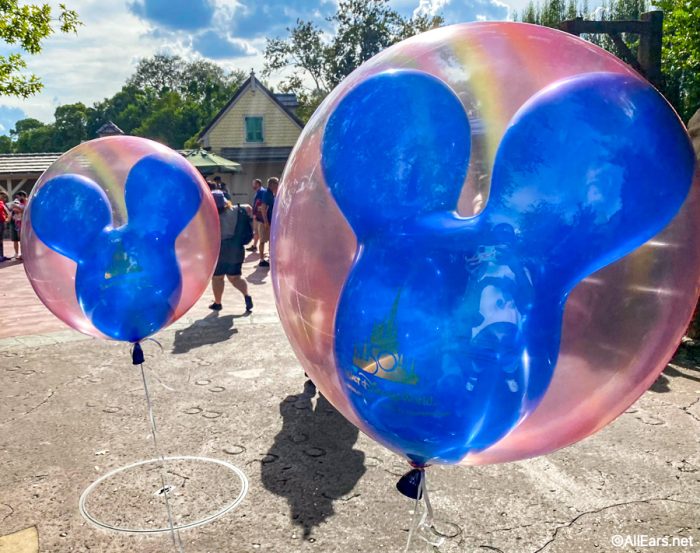 But when you consider the price tag — at least $14 for one balloon — and the practicality, these just aren't great souvenirs.
First of all, $14 is just too much for a balloon. We know it's Mickey-shaped. But still? And then there's the problem that there's really not anything you can do with this balloon. You can take some pictures with it, and then you'll just have to carry it around all day.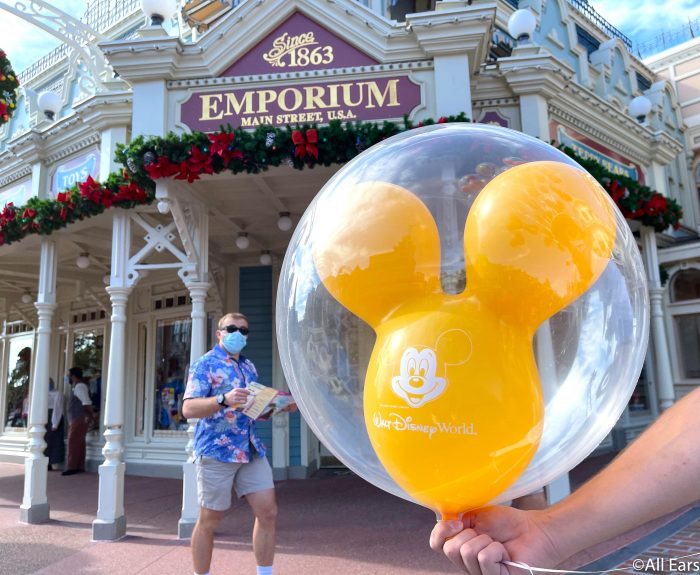 Do you bring it home with you? Will the balloon still float after a few days? They're just too expensive for a short-lived souvenir that's not all that useful for anything.
Ponchos
If you're going to be in Disney World for a few days, odds are good that it'll start to rain at some point. Our advice? Keep going! Don't stop and wait it out, because this is a great time to get on some attractions while other people are hiding in the gift shops.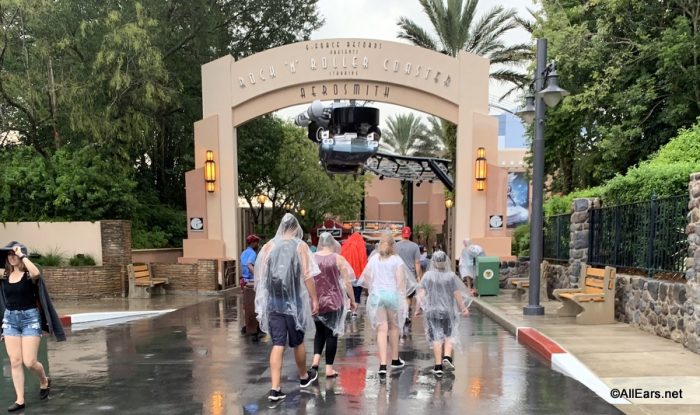 But to keep going, you might need some rain gear. We strongly recommend that you bring your own into the parks with you.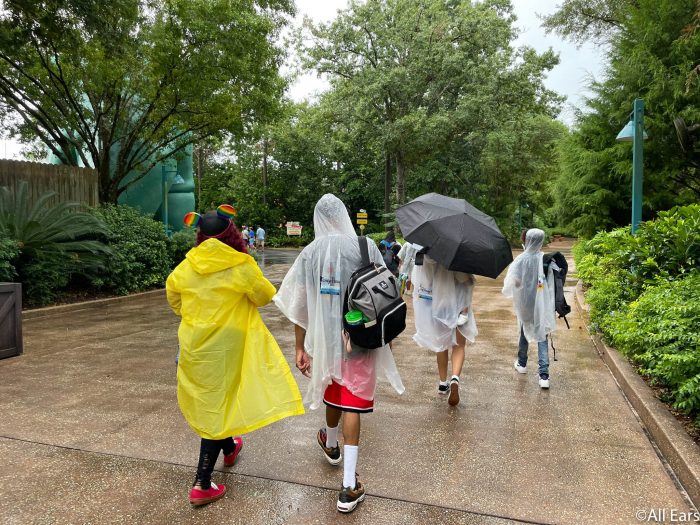 You can get Disney ponchos in most gift shops for around $12, and they're pretty durable. These will do in a pinch, but you can get an equally good poncho for a lower price if you buy it beforehand.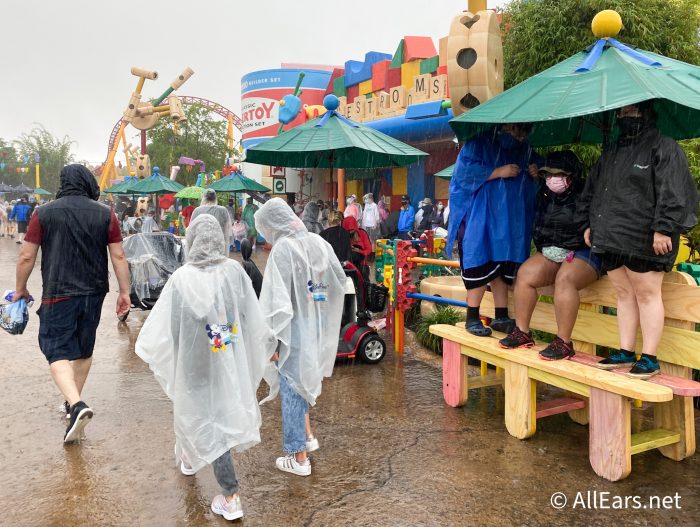 For $13 on Amazon, you can get a pack of 5 ponchos. In the Disney parks, that would cost you $60. So save some cash by coming prepared! Since most ponchos fold up pretty tight, they won't take up too much room in your backpack or purse.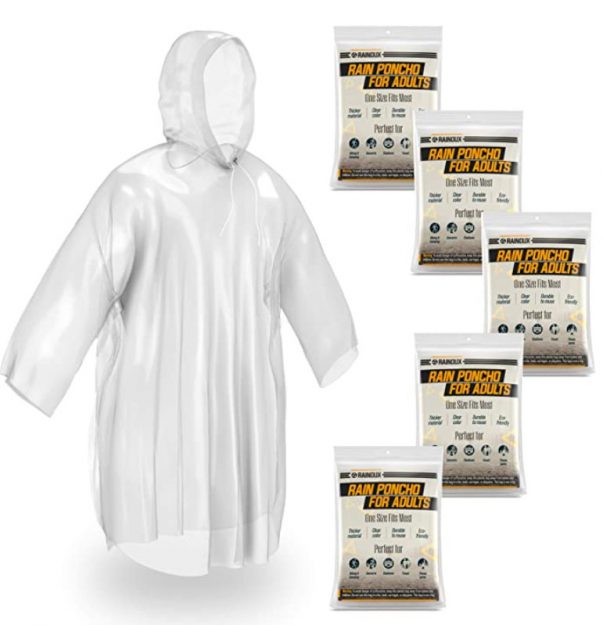 We don't want you to waste your souvenir money on a poncho when you could use that to get something you really want!
Misting Fans
Misting fans are super fun for kids…but they're super fun for kids. By that, we mean that your kids will likely be spraying them all the time, and you might be caught in the line of attack.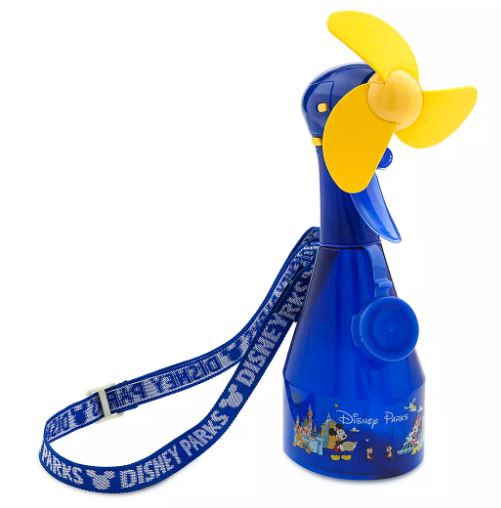 While it might feel nice when you're outside in the parks on a hot day, it's less fun to be sprayed with water when you're in a ride queue, in the hotel room, or on a crowded bus.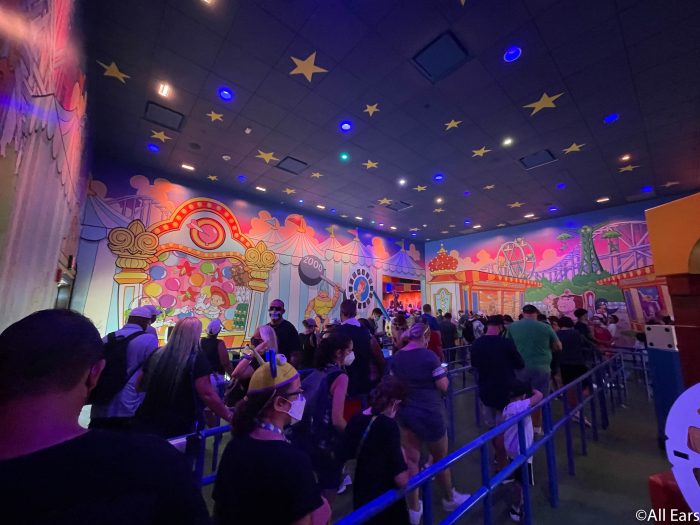 Also, no matter what you tell yourself when you buy it, you just won't use the fan at all once you get home. We've fallen for that lie before, so don't make our mistakes.
Added to those concerns is the fact that these fans are usually $22 or more. You can get a similar quality fan for half that price on Amazon. Buy your own ahead of time so that you aren't tempted when the Florida sun is beating down and your kids are begging for the fan they never knew they needed.
Popcorn Buckets
This one is a little tricky, because we know that some people LOVE to collect popcorn buckets from Disney World. There are some adorable ones out there, and if that's your thing, then go for it!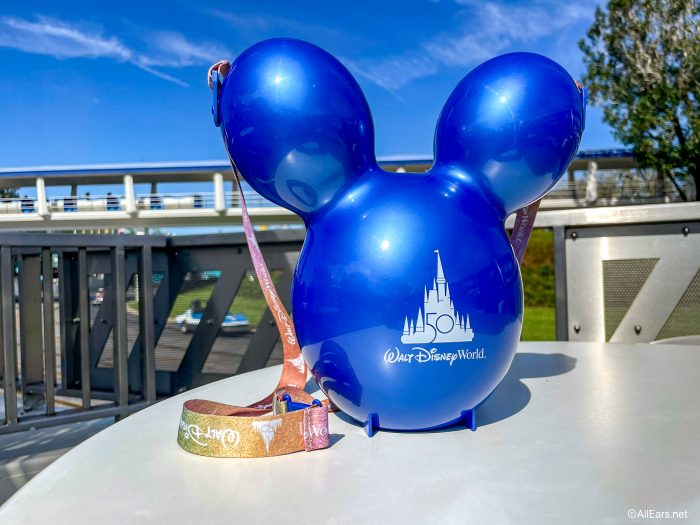 But if you're not a major popcorn bucket collector, maybe think twice before buying one in the parks. It's great that you can get $2 refills, and the buckets are pretty adorable, but they're also really bulky and hard to carry around.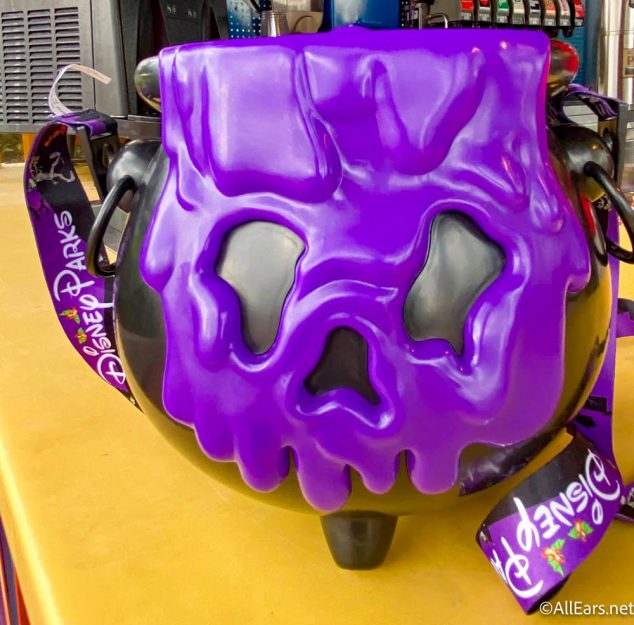 The neck strap on some of the newer buckets makes them easier to bring along, but it's still a pain to have them on rides and hanging on you while you walk around.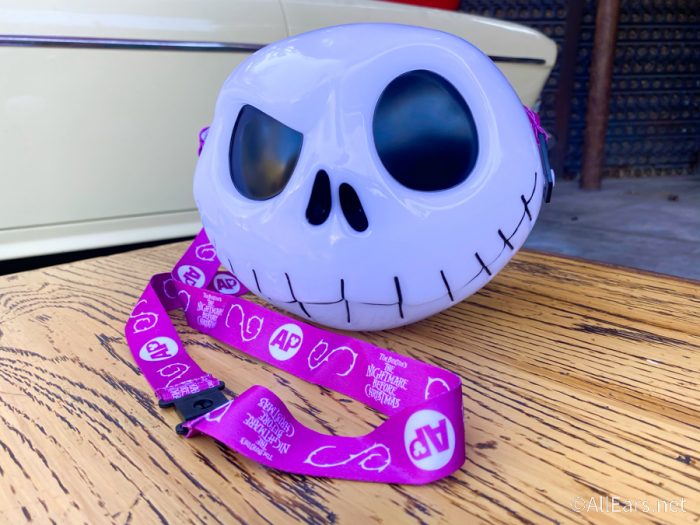 Plus, how much popcorn are you really going to eat in the parks? We don't know about you, but there are a LOT of different treats that we have to save room for when we're at Disney World. We can't be snacking on popcorn all day, or we won't be hungry when it's time for a Dole Whip or Mickey Premium Bar.
Sippers
The different Sippers present the same problem as popcorn buckets: they're really cute and collectible, but in reality, they're just not very practical.
You have to keep track of your sipper everywhere you go, and it can be a pain to bring them into the parks if you want to re-use them. And the biggest issue with these? They're not even refillable like the popcorn buckets.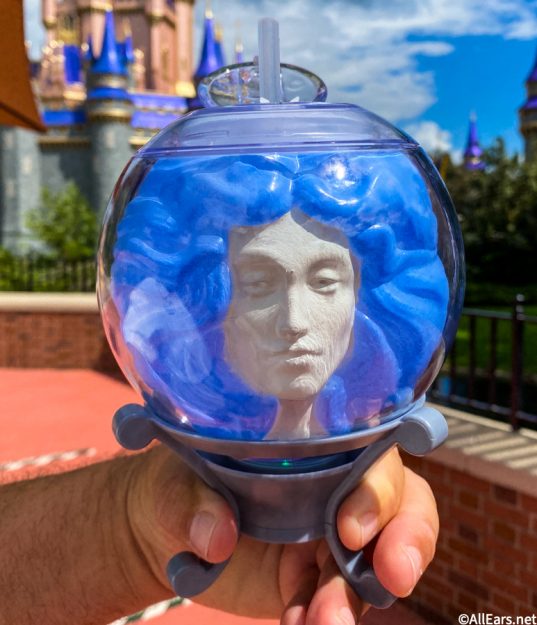 At least there's a discount with the buckets to justify the cost, but with the sippers you're basically just buying a fancy cup. Is it really worth $15+ to have your soda in a Disney character instead of a cup?
Droids
The problem with droids is the same as lightsabers, actually, They're really cool souvenirs, but it's not that fun to carry them around the parks all day after you make them.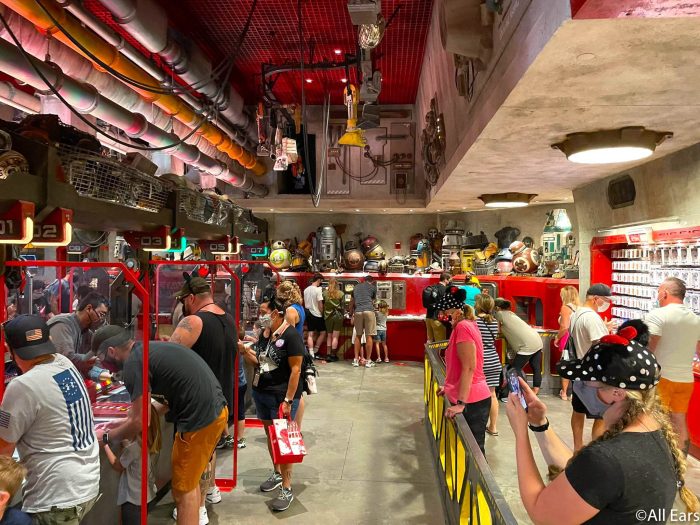 These are even harder to tote around because they don't come with a bag that you can sling over your shoulder. Instead, you get a bulky box to carry around for the day.
And we also have to mention that even though you think you'll use your droid all the time at home…you probably won't. And your kids probably won't either. It's fairly likely that you'll end up with a really cool paperweight.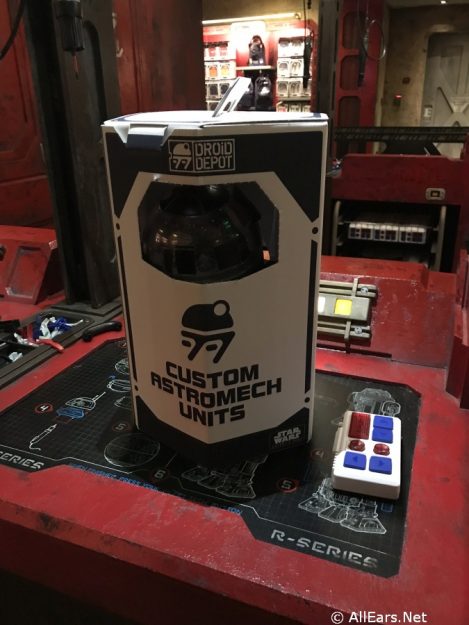 If you're a really big fan of Star Wars and want to display the droid as a collector's item, it might still be worth it to you! But the droids cost $99.99, so you might be able to get a non-functioning droid figure that would do the same job as a display item.
Blind Boxes
You can get blind boxes of some souvenirs in Disney World. We've seen these for Wishables, pins, and more collectibles.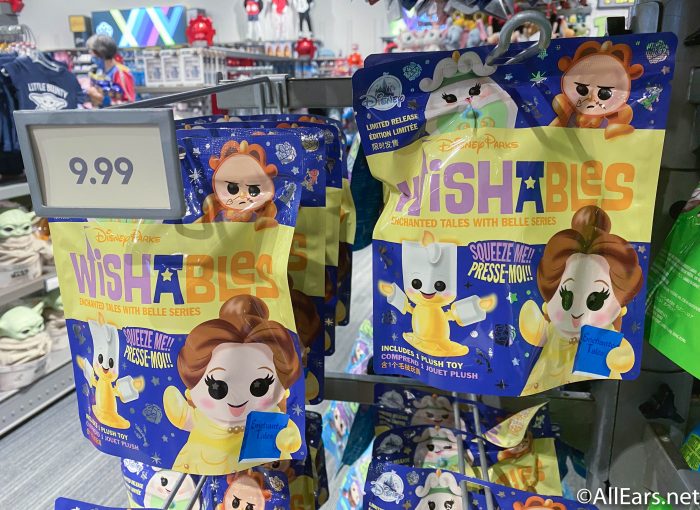 But why would you want to buy a souvenir without knowing what it is? It's possible that you'll get a really cool item (we're always tempted by the "mystery" one they promise on the packaging!), but more often than not you'll be underwhelmed by what's inside.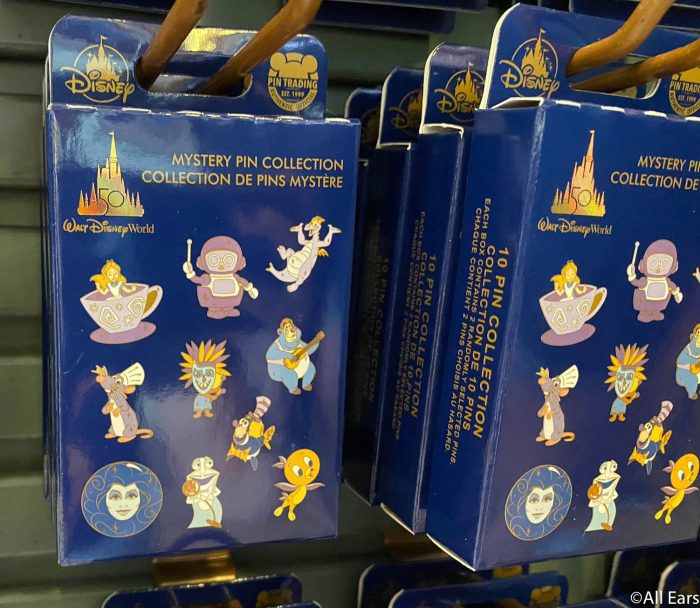 If you want a souvenir, we recommend buying the one that you want, not taking a chance that you'll end up with it by happy accident. In our experience, you rarely get the item you're really hoping for.
Banshee
Remember the droids that we talked about earlier? There's a similar souvenir over in Disney's Animal Kingdom in the Pandora land.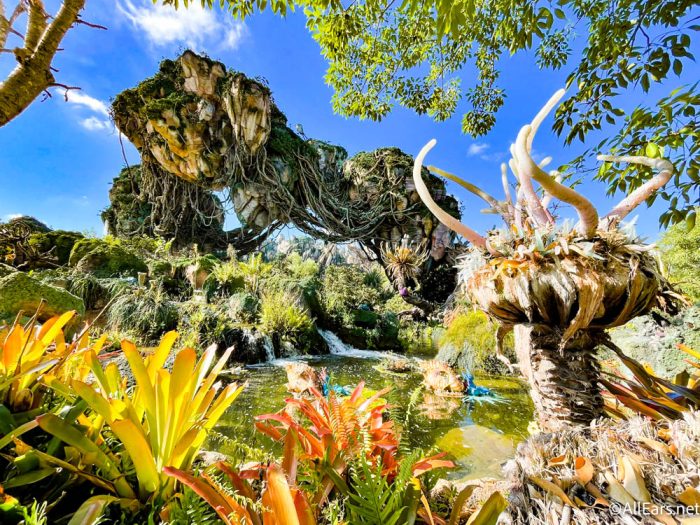 If you've ridden Avatar: Flight of Passage then you know all about banshees. These are flying creatures that the Na'vi ride as a rite of passage. You can get a little robot version of a banshee at the Flight of Passage gift shop called Windtraders.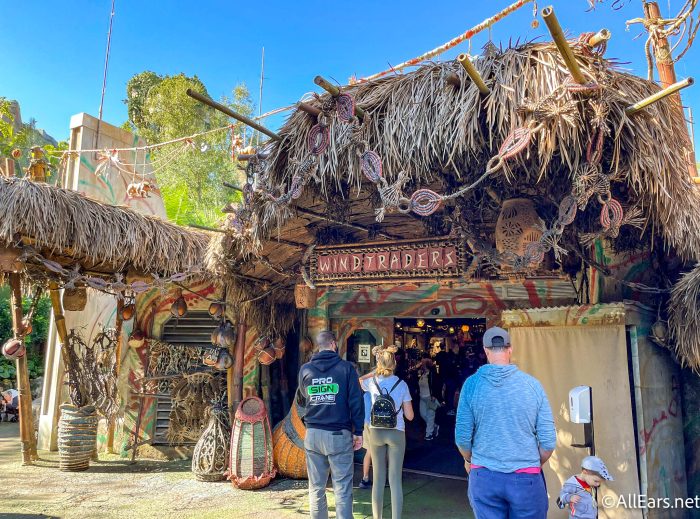 The banshee are really cool looking, and they'll sit on your shoulder and make noise and move around. In short, we know that they're tempting. But trust us when we say that these are probably not worth the $59.99 that you'll pay for one.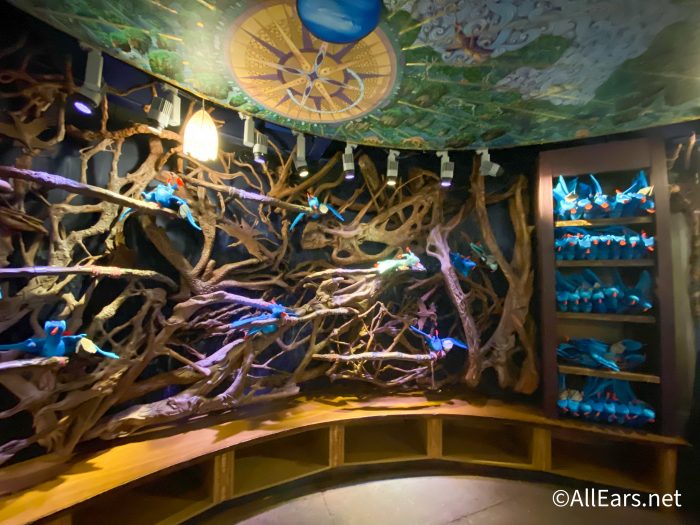 Our kids have gotten one and then complained all day that it's too heavy to carry on their shoulder or didn't move fast enough. And then once we got home, the banshee was set down in a corner and lived out its life as an expensive paperweight.
Unless you're a huge Avatar fan, there are probably better ways to spend your $60 in the parks.
That's it for our list of souvenirs that you might regret buying in Disney World! Keep following AllEars for more tips as you plan your upcoming Disney World vacation.
What's your favorite Disney World souvenir? Let us know in the comments.
Join the AllEars.net Newsletter to stay on top of ALL the breaking Disney News! You'll also get access to AllEars tips, reviews, trivia, and MORE! Click here to Subscribe!