There's a fun surprise over in EPCOT for those who look hard enough!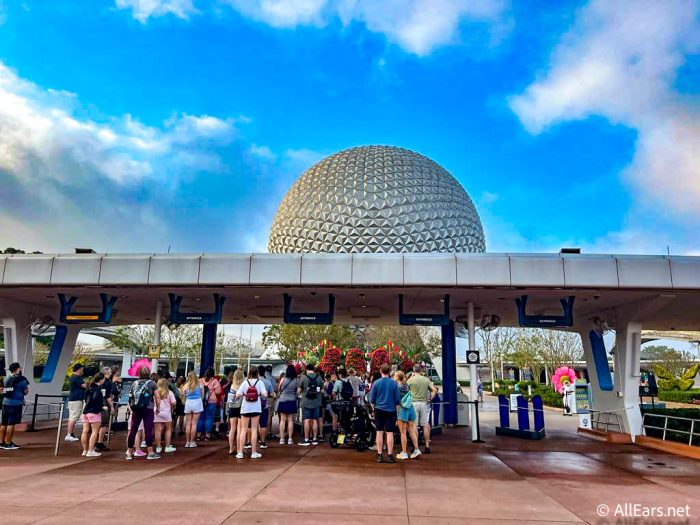 We just spotted a super expensive souvenir in the Germany pavilion, and the Flower and Garden Festival is in full swing. What if we told you we found a rare FREE merchandise add-on over in the France Pavilion, but you'll have to be quick to get it?
Did you know that over in the France Pavilion, you can get a complimentary perfume bottle engraving with the purchase of any Dior fragrance on certain days?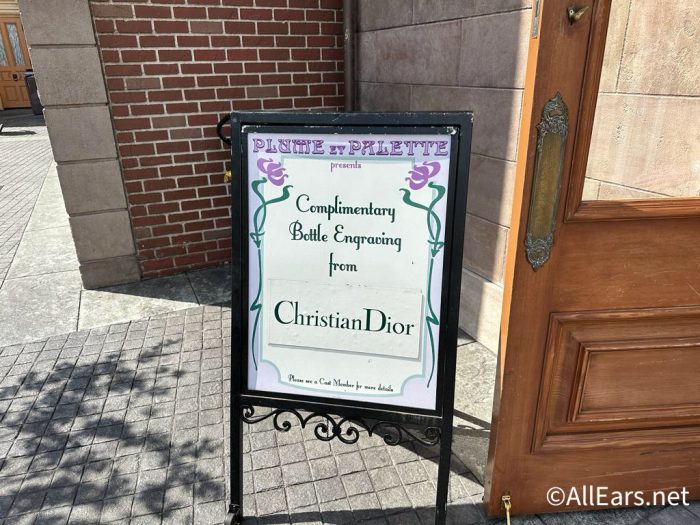 This takes place at Plume et Paguette in the France Pavilion on select days. The pavilion has a Dior employee come out to the store a few days a month to offer guests these engravings.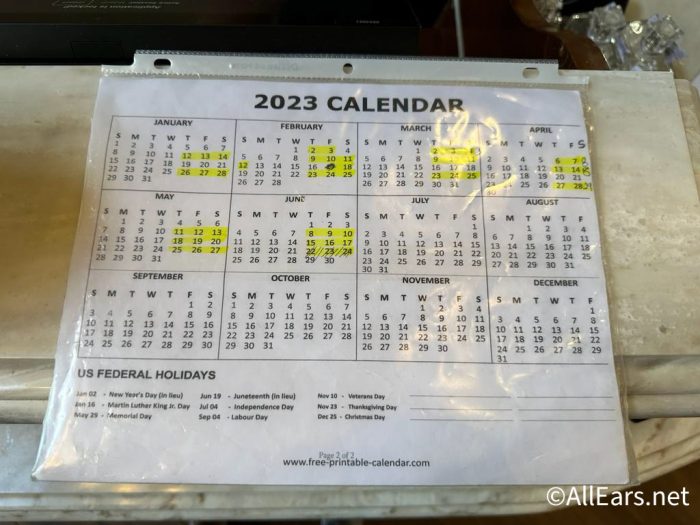 You can choose from a few different designs that can go on whatever bottle you purchase.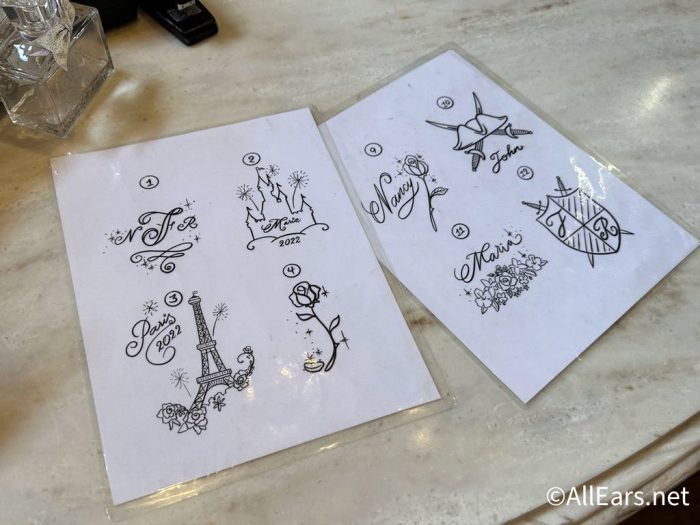 And there are LOTS of different bottles to choose from!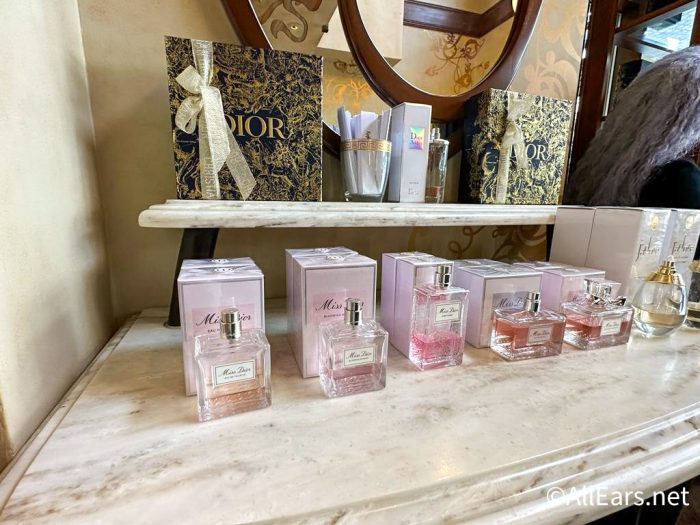 Remember that this only happens a few days every month, so be sure to check out the calendar pictured above or ask a cast member if you're ever in doubt. And as always, stay tuned to AllEars for all the latest Disney news!
Would you take advantage of this free service? Tell us in the comments!