Don't be oblivious about what's coming to Disney World in 2024.
There are a number of big changes on the horizon and important things you should know if you're heading to the parks next year. And before you start planning your big vacation, we've rounded up the list of things we want to warn you about!
Planning Changes
First up, let's talk about the planning changes. Disney World has already shared that the Dining Plan is returning in 2024, and it's available to book currently with most packages. The Dining Plan hasn't been available since early 2020, so this will certainly adjust the way you plan for your meals during your trip.
On top of that, Disney has announced that changes will be coming to Genie+ in the future. While they've been vague about the details, we know that there will be more options for guests to plan in advance of their trip. So if you've used Genie+ in the past couple of years and you're expecting that it'll be the same for your upcoming trip — don't count on it!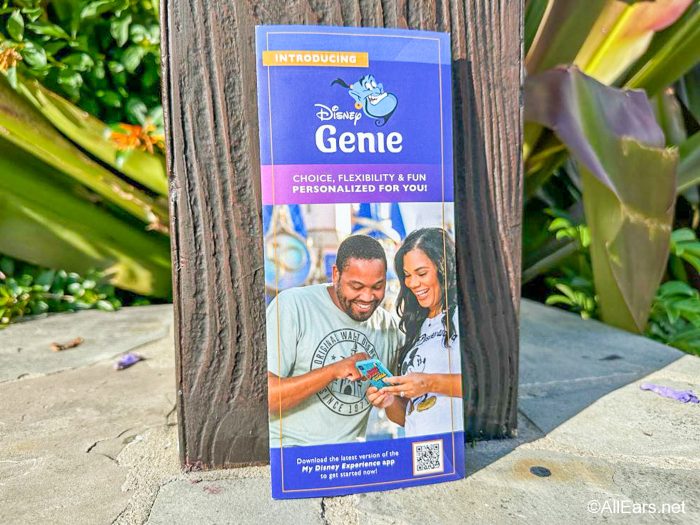 Along with both of these updates, you'll likely need to adjust your budget. The Dining Plan is a cost you'll have to pay up-front (instead of purchasing food during your trip), and Genie+ prices fluctuate based on the date and park. Budgeting for Genie+ can be particularly tricky because we don't know how much it costs in advance. So in general, it's a good idea to set aside more money than you think is necessary.
Important Dates
There are several important dates you need to be aware of when planning your 2024 vacation! First of all, you'll want to make sure that you're aware of any holidays or school breaks when the parks might be more crowded. Examples would be MLK weekend, Presidents Day, Mardi Gras, Memorial Day, and the months of March and April, when Spring Break most often falls.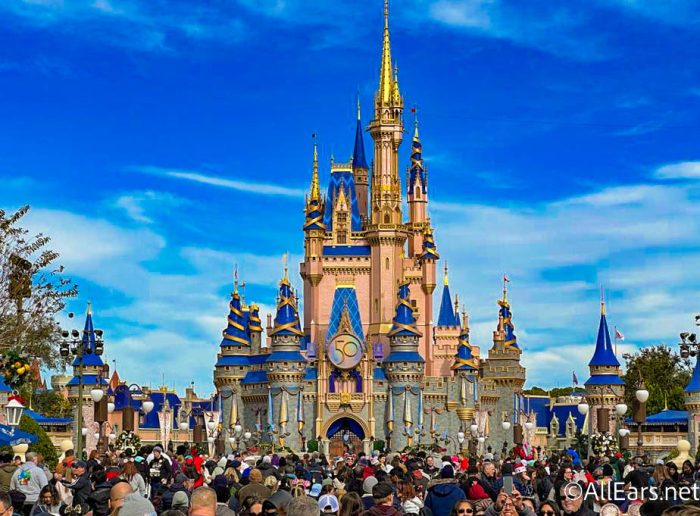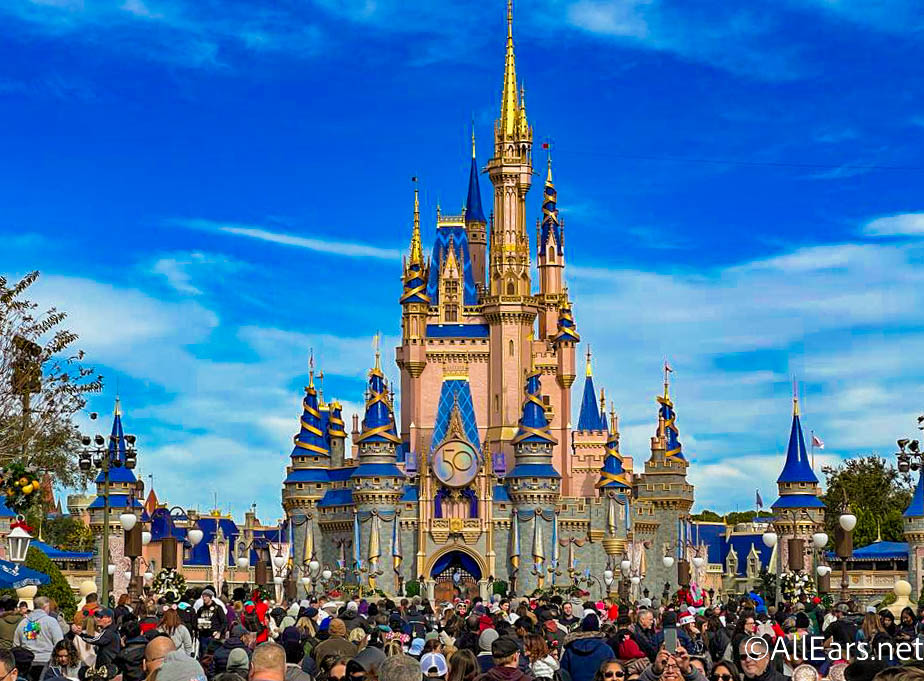 Outside of those holidays, you might want to visit during a special Disney event. Fans of EPCOT festivals will want to know that the Festival of the Arts kicks off the year, with dates usually ranging from mid-January to late February. Next is the Flower & Garden Festival which runs from March until early July, followed immediately by the Food & Wine Festival which lasts from July to November. At the end of the year, you've got the Festival of the Holidays, which typically starts the day after Thanksgiving and lasts until the end of the year.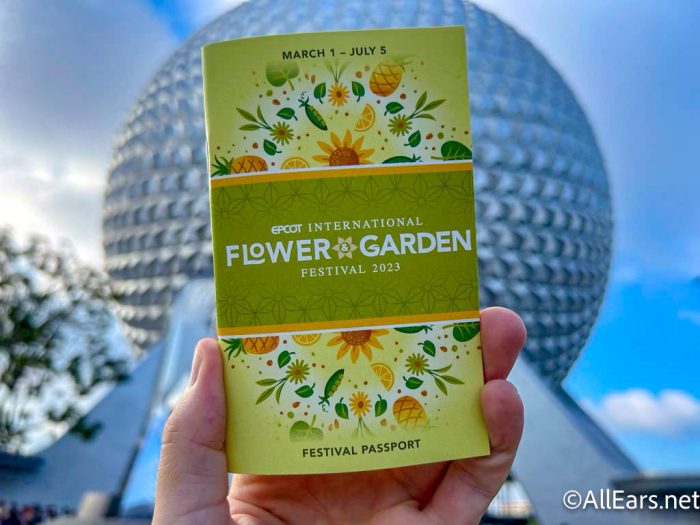 If you're a runner, you'll want to take note of the 2024 runDisney race dates. These are typically spread throughout the year, with offerings from 5Ks to entire marathons. During those weekends, you also may experience larger than usual crowds in the parks.
At this point, Disney hasn't announced too many official important dates for 2024, but more will be shared as that time draws near, so stay tuned.
New Attractions
If you're hoping to experience some new attractions, then 2024 is your YEAR! Journey of Water — Inspired by Moana opens at EPCOT on October 16th, 2023, and World Celebration construction will be complete in December. So by the time 2024 rolls around, there will be new things to experience!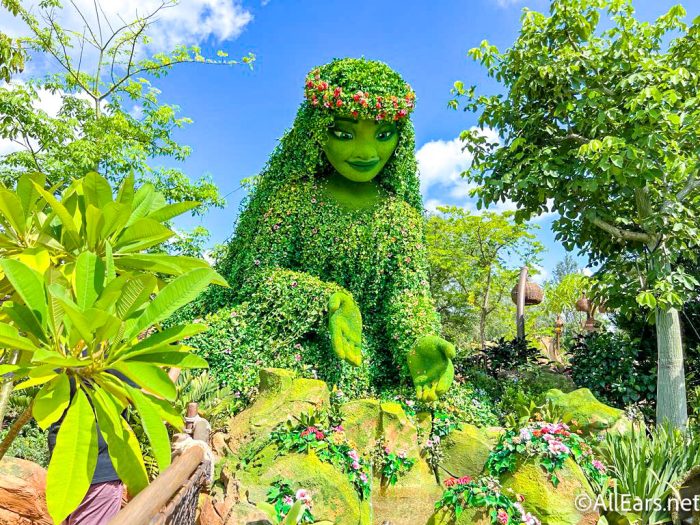 Tiana's Bayou Adventure is also set to open in Magic Kingdom in 2024. This ride is a reimagining of the former Splash Mountain and features music and characters from The Princess and the Frog.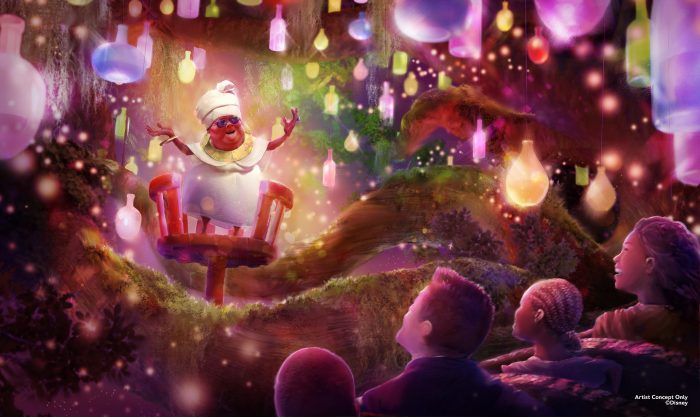 And if you didn't visit Disney World in 2023, there's also the new addition of TRON Lightcycle / Run — there will be plenty of things to do in 2024!
Hotel Changes
Finally, we've got to warn you about some hotel changes. Disney's BoardWalk Inn is in the middle of a massive refurbishment, with changes to the lobby, to the guest rooms, and to some of the restaurants (like the addition of The Cake Bake Shop).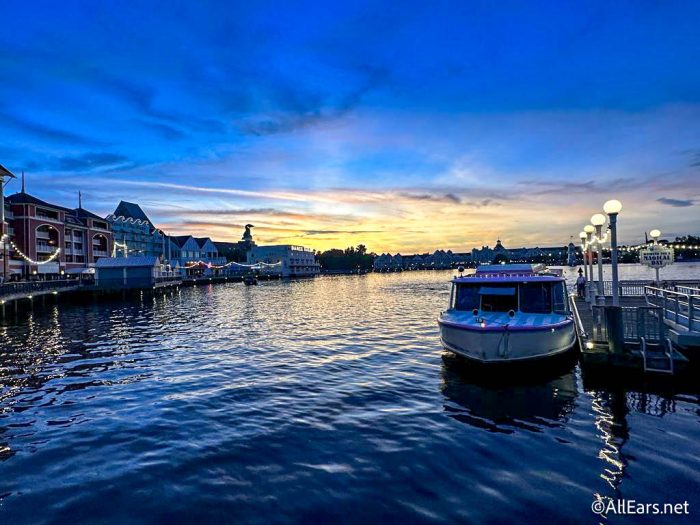 Over at Disney's Polynesian Village Resort, the brand-new Disney Vacation Club tower is set to open in 2024. The construction has been a large part of the resort's atmosphere for 2023, but those looking to stay in the new rooms may want to consider a trip next year.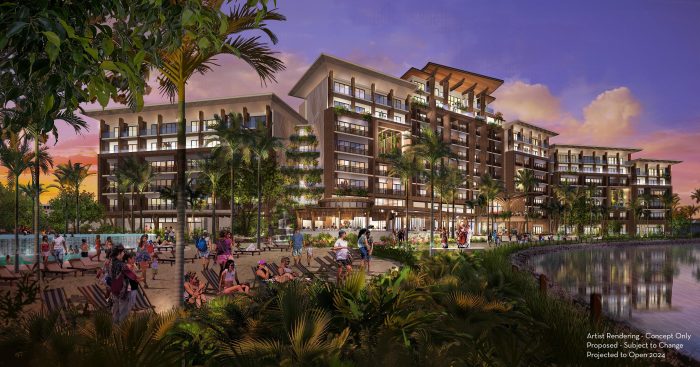 The Grand Floridian is also seeing some major changes with room updates resort-wide. A lobby refurbishment is also planned for the future, so we'll be on the lookout for that.
Basically, there will be quite a few new additions and changes to Disney World in 2024, and you'll want to be prepared! We'll make sure to share any more important details that you need to know about before you book your trip, but make sure to take these things into consideration!
Are you planning a trip to Disney World in 2024? Tell us in the comments!