Believe it or not, 2024 is quickly approaching.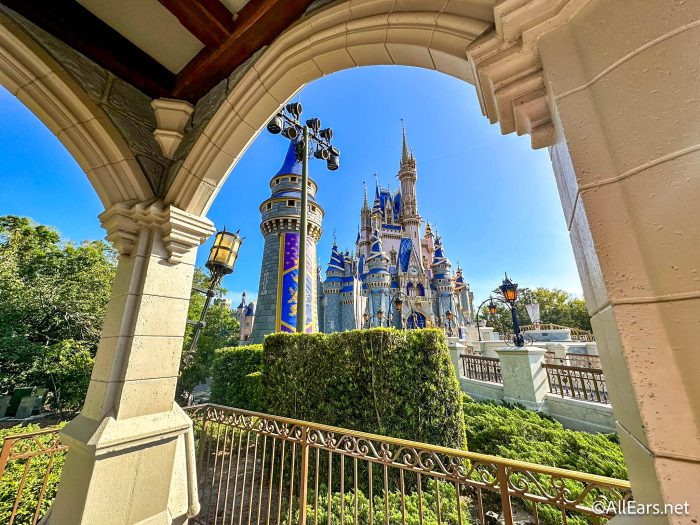 You can already book your 2024 Disney World vacation, and we even saw a price increase for 2024 park tickets already. If you're about to plan your trip for next year, you need to keep reading because we're bringing you all the dates you need to know before booking.
January 3rd-7th 
This weekend will be the runDisney Marathon Weekend in 2024. The weekend includes 4 days of early morning races and is very popular. The weekend brings in runners and their families and friends to support them during the race.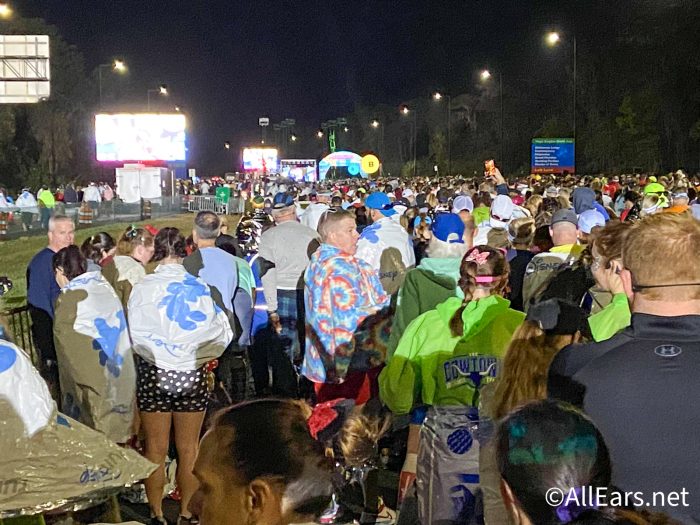 Of course, the races are in the mornings so by the afternoon and evening, those runners are back in the parks ready to go so be prepared for longer wait times. Disney has already announced the themes of the races that you can check out here.
January 9th 
January 9th is an important day with TWO big things starting on that date. First, that is the first day the Disney Dining Plan will be back. If you are looking to visit in 2024, be sure to check out the Dining Plan to see if you want to add it to your trip.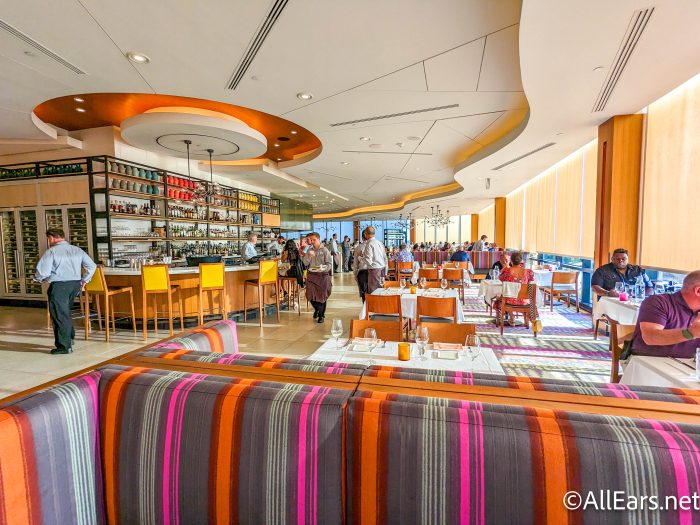 Also, this is the date that the park pass system changes. This is when you will not need a reservation if you have a date-based 1-day ticket, a date-based multiday ticket, or a vacation package with date-based tickets.
January-April 2024
During these months we will see a few Disney resort pools closing. The Fantasia Pool at All-Star Movies, the Fuentes del Morro Pool at Caribbean Beach, and the Doubloon Lagoon Pool at Port Orleans French Quarter.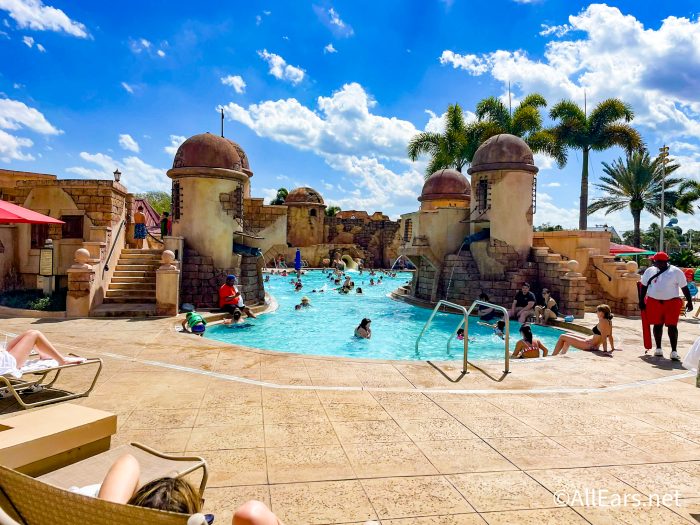 If you are planning your trip during these months and a pool day is essential for you, you might want to book elsewhere.
February 1st-4th
During this weekend, MegaCon Orlando will be happening. This is a convention that brings together fans of many different fandoms in Orlando each year. This also brings many celebrities to the area. So you might catch a glimpse of a celebrity at Disney World if they pop in for some fun.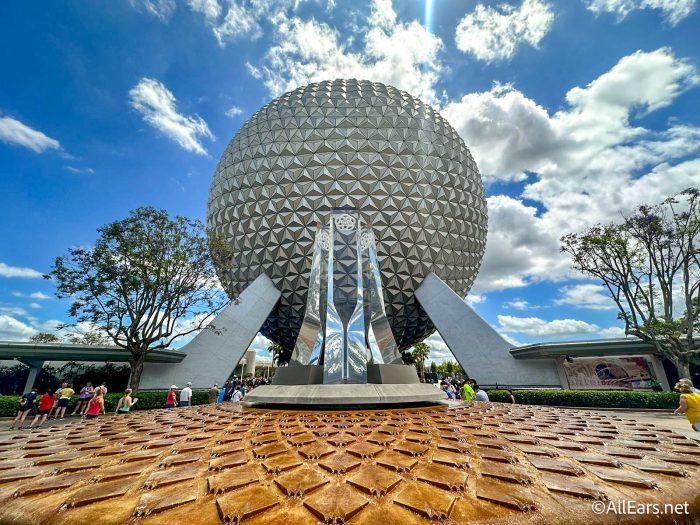 We don't really expect MegaCon to affect too much traffic or crowds in the Disney World parks, but it's still good to know!
February 5th
Two hotels will be opening on this date in February — The Evermore Hotel and the Conrad Hotel, both near Disney World.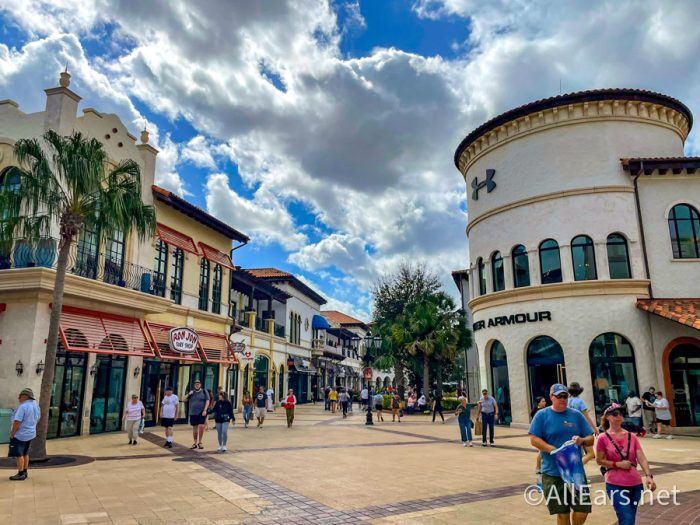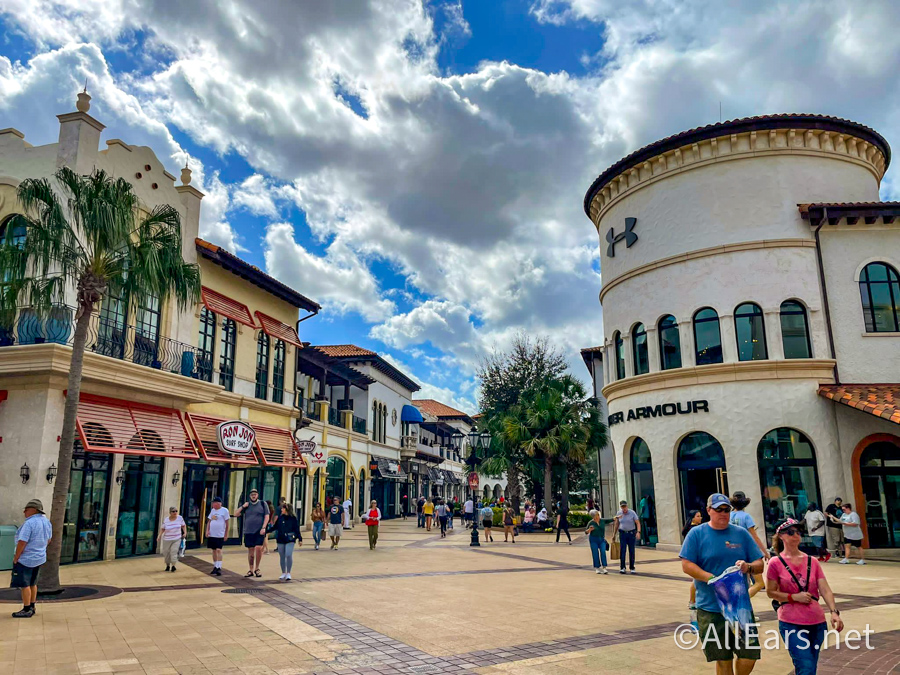 If you are looking for a new hotel experience outside of Disney property, you can book now for trips on February 5th and later.
February 22nd-25th 
This is the runDisney Princess Half Marathon weekend in 2024. It is 3 days of races in the morning and is similar to the marathon weekend in January. It tends to sell out and brings crowds into the parks.
runDisney race events are super popular, so it's no wonder we often see a lot more crowds and higher wait times when they roll around.
March 31st 
In 2024, Easter will be on March 31st. Of course, as children are off from school around Easter for Spring Break, this brings a lot of crowds to the parks. Magic Kingdom also has a special parade, special treats, and an Easter bunny meet and greet.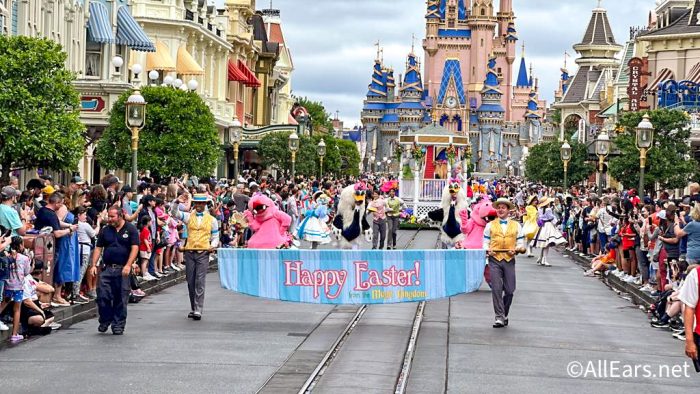 If you are planning on coming then, you will want to pack your patience for those crowds.
April 18th-21st
Another runDisney race weekend happens in April and this one is the Springtime Surprise.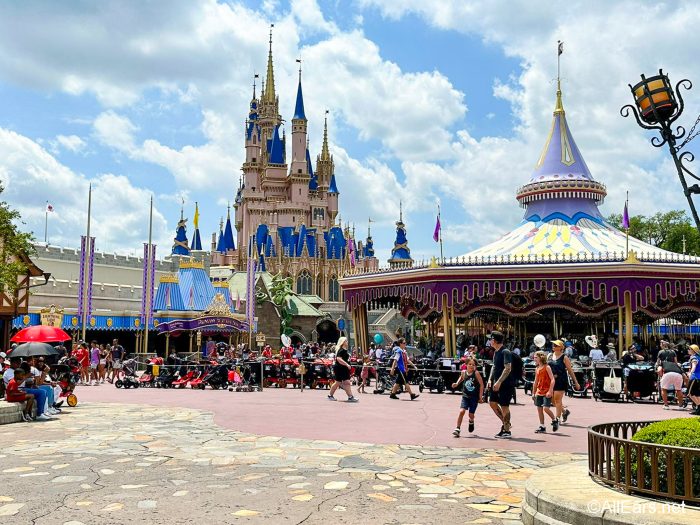 We did notice fewer crowds for this weekend than we saw for the January and February race weekends in 2023, but plan on there still being crowds.
July 3rd and 4th
Many guests don't know that Disney World shows the Fourth of July fireworks on July 3rd as well! This allows more guests to see the fireworks.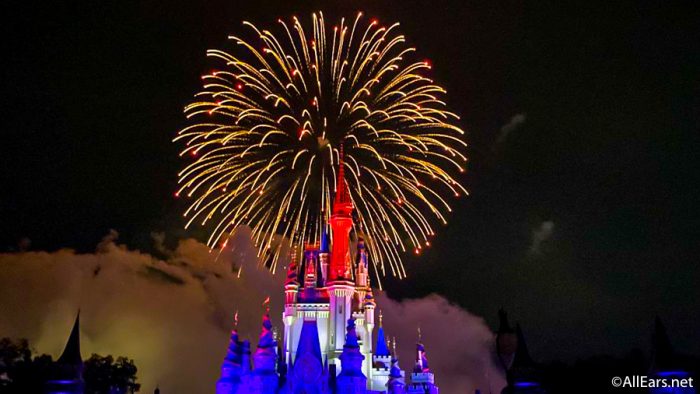 If this is something that is a must-do, going to Magic Kingdom on July 3rd might be a good option. It is likely to still be crowded but potentially less crowded than the next day.
October 31st 
Of course, Halloween brings crowds to the parks. Mickey's Not So Scary Halloween Party happens this night and it is a big hit among guests. But, the party also happens on many dates starting in August so you can still experience the holiday with fewer crowds earlier in the fall season.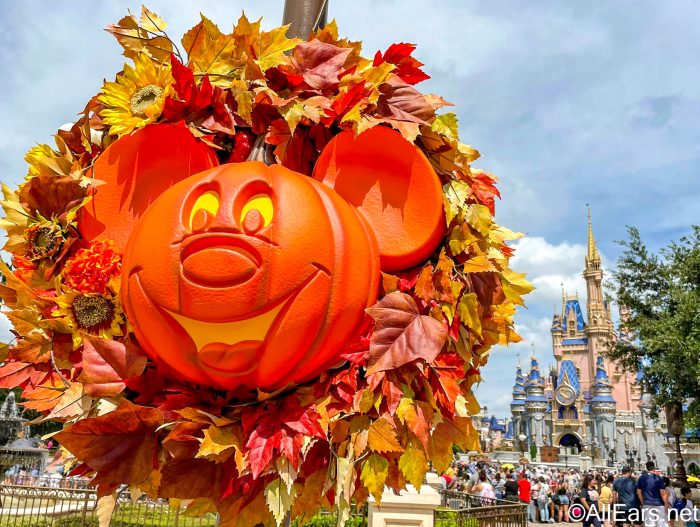 Mickey's Not-So-Scary Halloween Party is a separately ticketed event with exclusive snacks, characters, shows, trick or treating, and more.
November 28th
Thanksgiving falls on November 28th, 2024. We often see an uptick in visitors to the park around this time because folks are out of work and school.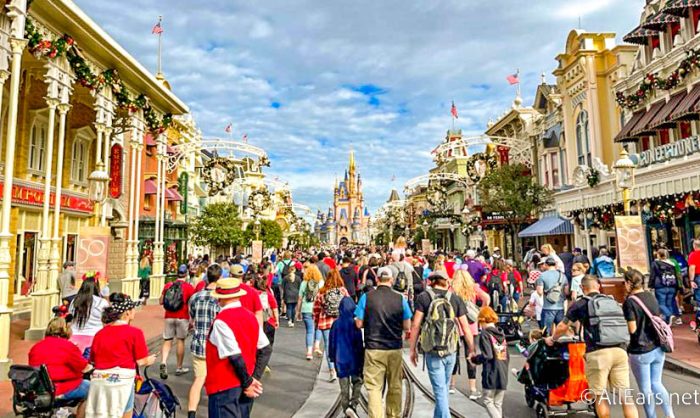 Not only that, but it's a great time to visit the parks without some of those holiday crowds, as the parks are already decorated for Christmas.
December 24th-25th
Christmas brings a lot of crowds of people wanting to celebrate the holidays in the parks. Expect longer lines and potentially higher Genie+ pricing during these special days.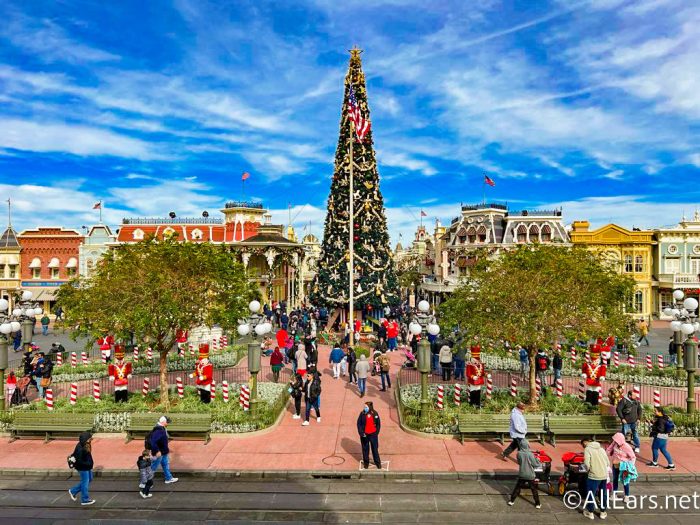 December 30th-31st
Finally, New Year's Eve is a popular time to visit the parks. EPCOT and Magic Kingdom both have special nighttime events celebrating the new year on both nights. You will want to plan ahead if seeing these fireworks is a must for you. We have seen the parks previously reach capacity on these days so you will want to get to the parks earlier in the day.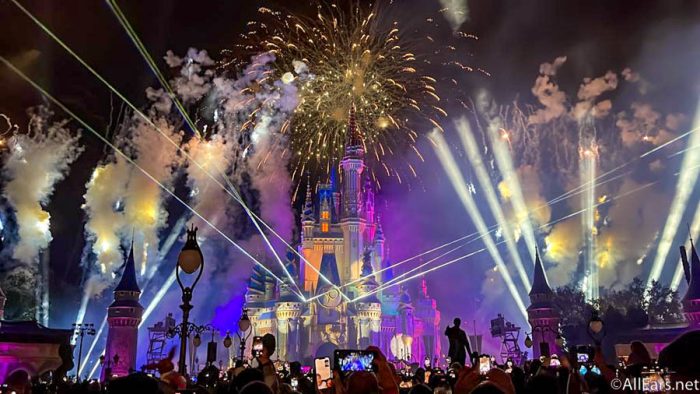 Those are the dates for 2024 that you need to know when planning your trip for next year. Be sure to follow AllEars.net for more Disney trips and tricks to make your vacation the best it can be.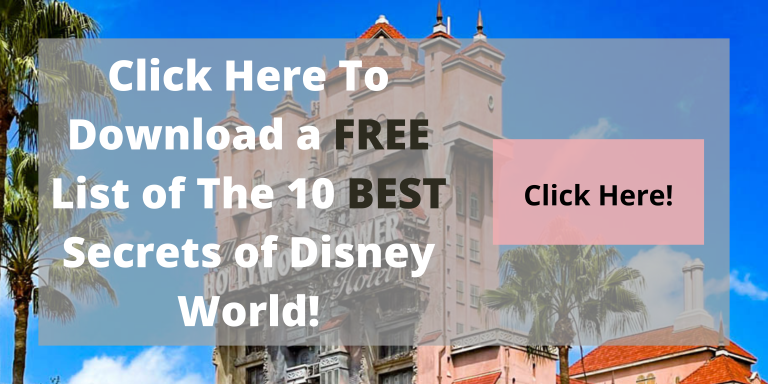 Are you planning to visit Disney World in 2024? Let us know in the comments.