When it comes to planning Disney World trips, we've been around that magical block a time or two.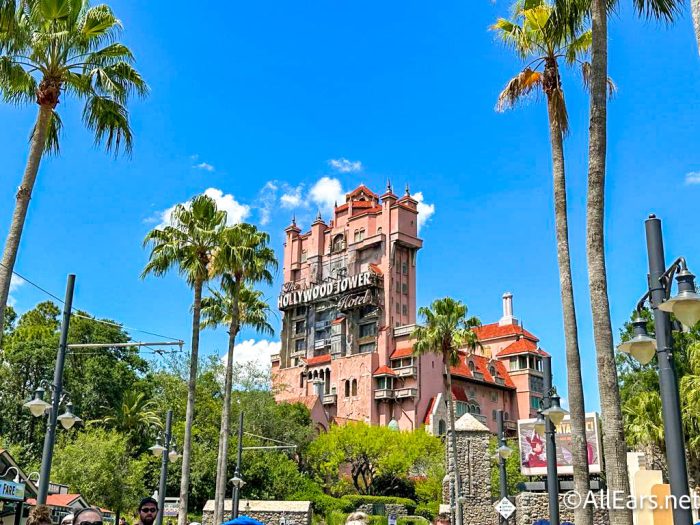 There are a few tips that we always, always, ALWAYS recommend to our readers, friends, and co-workers in an attempt to make their lives easier — both while planning their vacations and while visiting the parks. There might be some bad news though… 😬
Some of our most tried and true Disney World tips just won't work anymore, especially in 2024 when some changes take place in the parks. It's frustrating for sure, but it's not the end of the world as long as you are prepared and go into your vacation with reasonable expectations. Let's talk about it!
Here are just a few tips that will simply no longer work.
"Visit in January and September to avoid the crowds!"
Historically, January and September have been a bit less busy in Disney World, as those are the two months that follow an extended vacation period for both schools and a lot of jobs in the United States.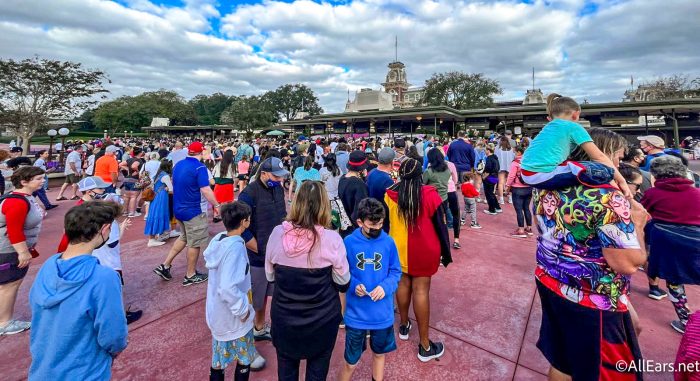 For a while, there's usually a bit of a decline in park numbers that locals and frequent visitors appreciate. However, this hasn't been the case for the past few years. There isn't really an "off season" at Disney World anymore. Low crowds are pretty much just luck of the draw at this point.
"Rope drop to experience a TON of things before the high wait times arrive!"
Rope dropping attractions — arriving to the park as it opens each day and being one of the first among the rides — has allowed us and many of our readers to knock out multiple big-ticket attractions before most people have even gotten to the park for the day.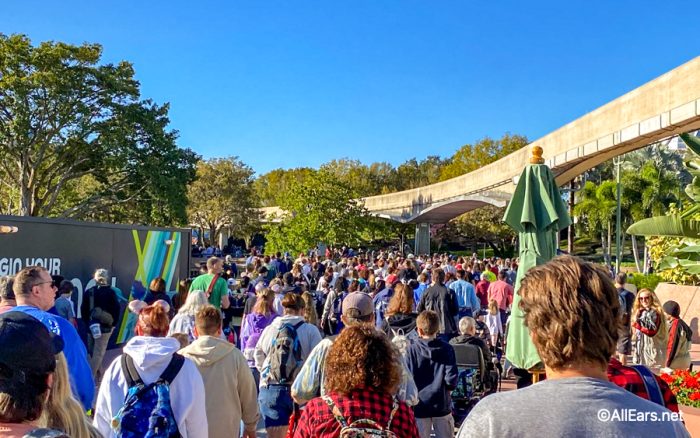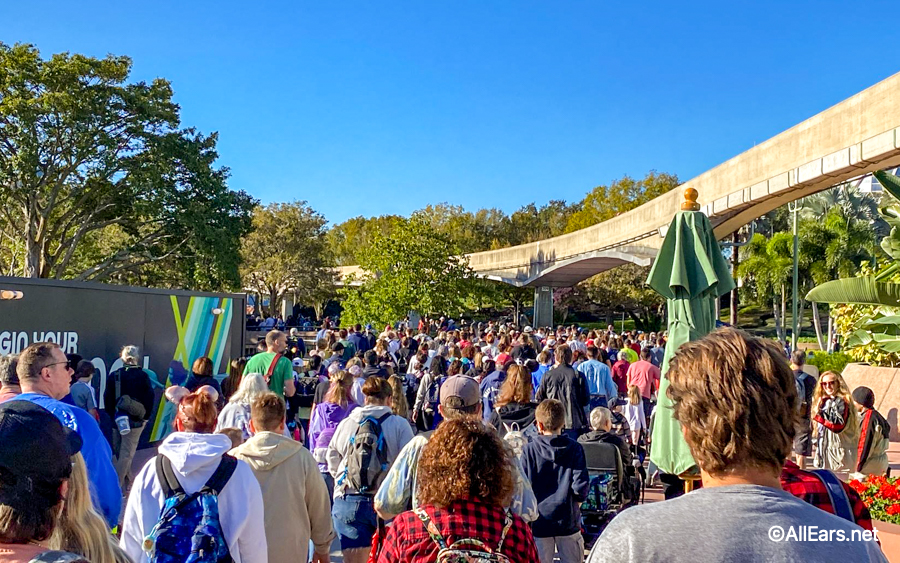 While rope drop is still a time with some of the shortest waits, that's not always the case for the most popular rides. Wait times for popular rides can stack up very quickly when the rides open, and we are seeing some popular rides — like Pirates of the Caribbean — frequently NOT opening at rope drop because of maintenance issues. We still advise you to rope drop to knock out some rides before the MOST crowded time of the day, but be flexible and ready to change your strategy if wait times are higher than expected or rides are down.
Breedlove recently had to change his strategy at rope drop, and he made a video about it that you can watch right here!
"Go ahead and budget X amount for Genie+."
In the past, you could go ahead and set aside a set amount for Genie+ (Disney's paid skip-the-line service) for your Disney crew each day. However, surge pricing was introduced in late 2022 and now, the cost of Genie+ varies each day based on park numbers and demand.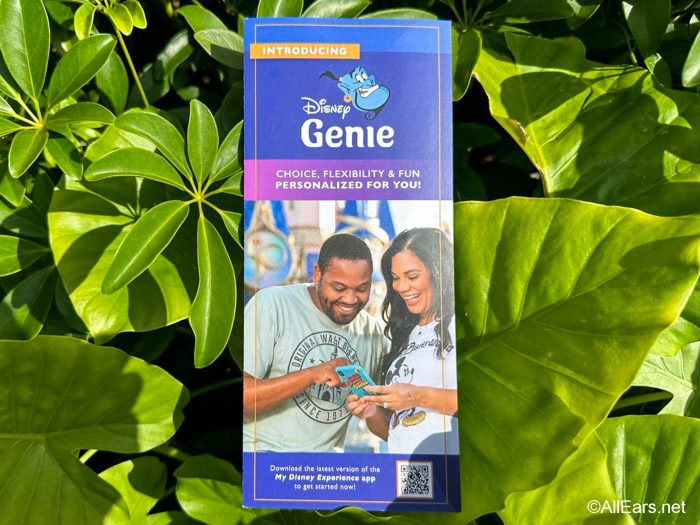 It's good to budget, as long as you're reasonably flexible with said budget. You're probably not gonna grab Genie+ for $15 anymore. Expect to pay $25-$30 per person, per day — and if you come in under that, you can buy extra snacks!
"Wait until the end of the day to buy that souvenir or just have it shipped home to you!"
If you see a souvenir that you like, we'd recommend grabbing it when you see it. Popular souvenirs can sell out QUICKLY,, and you can't have things delivered to your hotel anymore or shipped to your home address.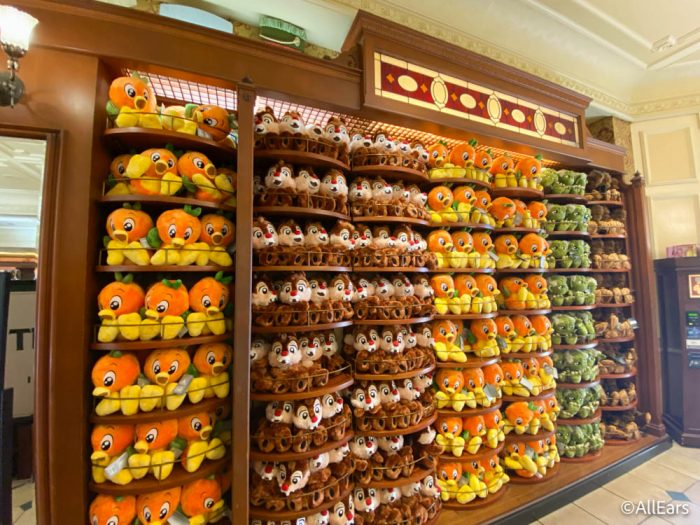 If you don't want to carry around your souvenir all day, you can take the chance it will still be there and wait until right before park close. Just don't wait until the end of your vacation!
"Book your park pass reservations ASAP."
We'll end on a positive note. Previously, we told everyone to book desired park passes as soon as tickets were purchased. However, park pass reservations are GOING AWAY starting January 9th, with the exception of park passes for Magic Kingdom on the weekends.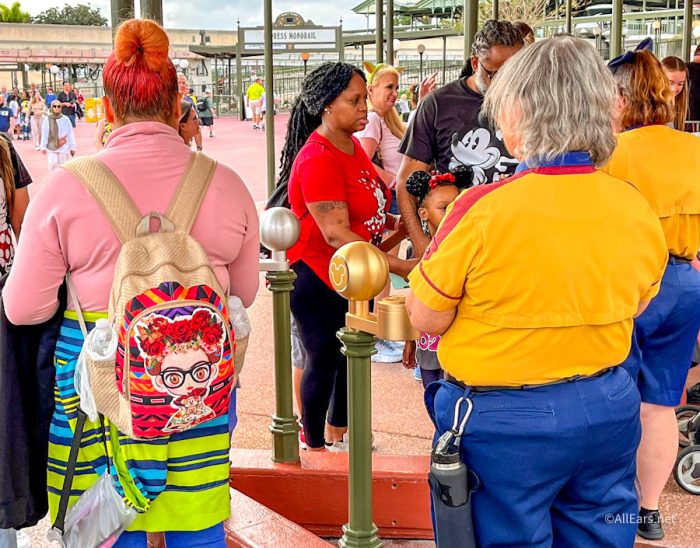 Now, you'll be able to be a bit more spontaneous and not have to plan out your park visit months in advance!
We'll continue to keep you updated with more Disney news and advice, so make sure to follow along so that you're always in the know!
Join the AllEars.net Newsletter to stay on top of ALL the breaking Disney News! You'll also get access to AllEars tips, reviews, trivia, and MORE! Click here to Subscribe!

What tip are you ditching in 2024? Let us know in the comments!