There's lots to take in when you visit EPCOT.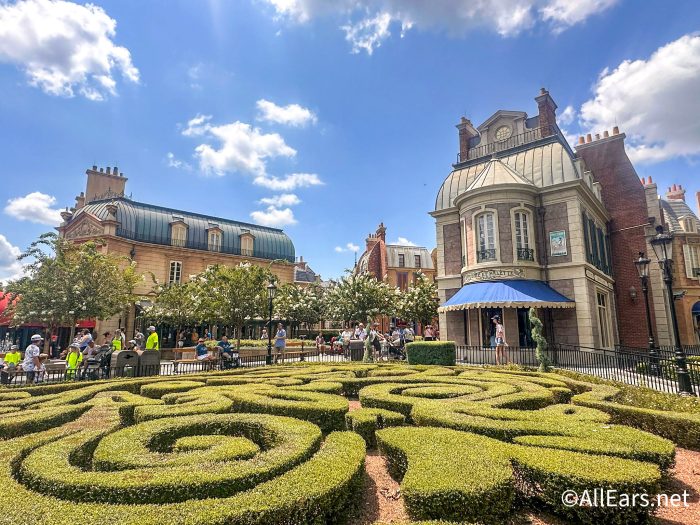 There are so many attractions to experience, and the World Showcase on its own brings so many opportunities to "visit" countries from all around the world. The France Pavilion is a favorite of many guests, but did you know you can find vintage designer merchandise in the pavilion?
Tucked away in the France Pavilion is Librairie et Galerie, a store that sells various pieces of fine jewelry and accessories. Among them, we spotted some vintage Chanel bags selling for thousands of dollars!
The first Chanel bag in the top of the case will cost you a whopping $4,500 (think how many nights you could stay in a Disney World hotel for that price!), while the bottom bag that's designed in a similar fashion will cost you $7,150. Yes, these bags cost more than some Disney World vacations.
If that's not in your budget, or you're looking for some Christian Dior jewelry, you can find that here, too!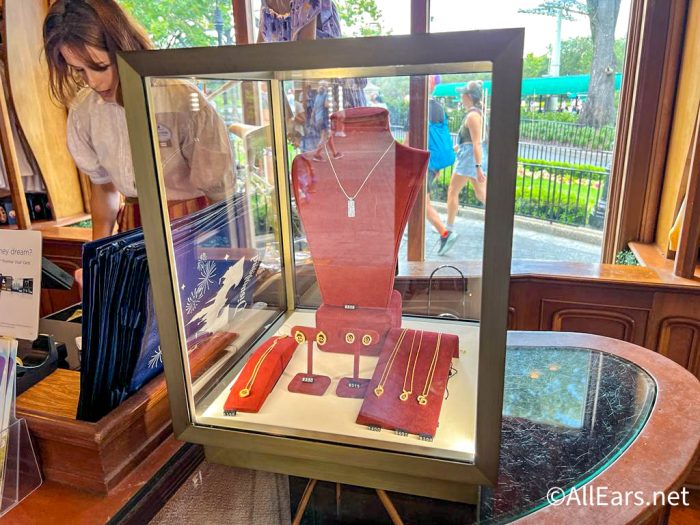 The earrings and necklaces we spotted range in price from around $300-$400 apiece.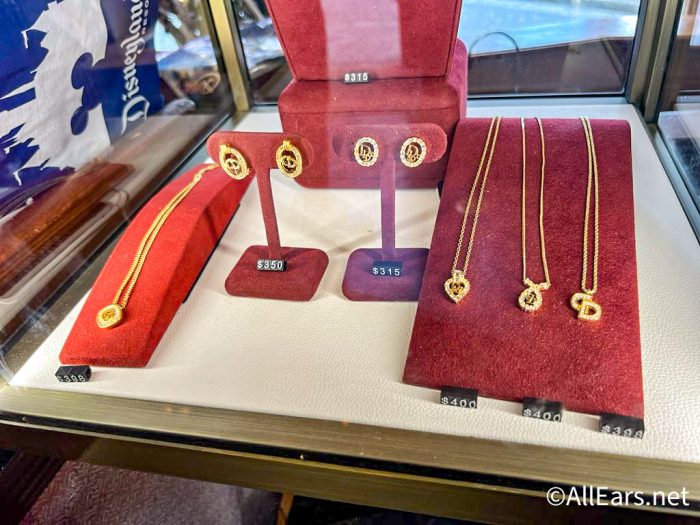 Designer bags and jewelry may not be the items you think about purchasing on a Disney vacation, but we wanted you to know that it is available! We've also seen rare Gucci accessories in the Italy Pavilion before, so there's more than one place to find this type of souvenir.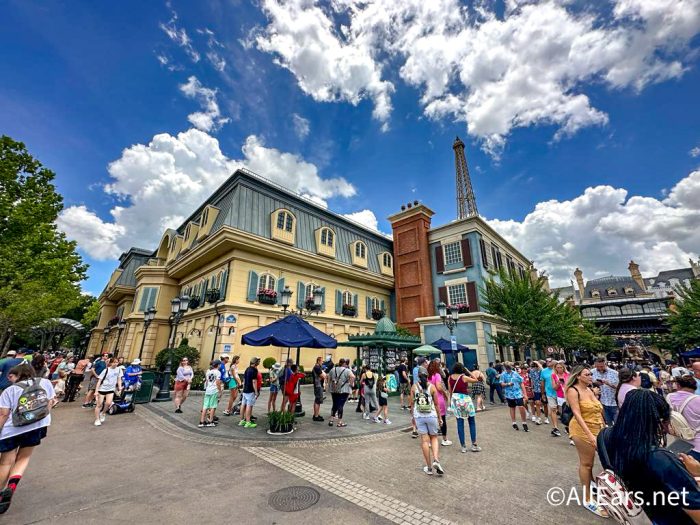 Speaking of fabulous accessories, check out our Disney-inspired park outfits courtesy of AllEars Style!
As always, stay tuned to AllEars for all the latest Disney news!
Would you ever buy an expensive souvenir like this in Disney World? Tell us in the comments!