Disney's Hollywood Studios might have once been one of Disney World's most underrated parks.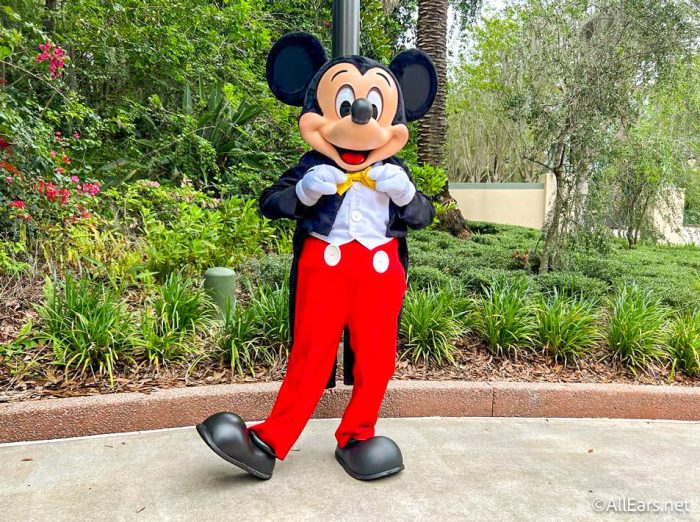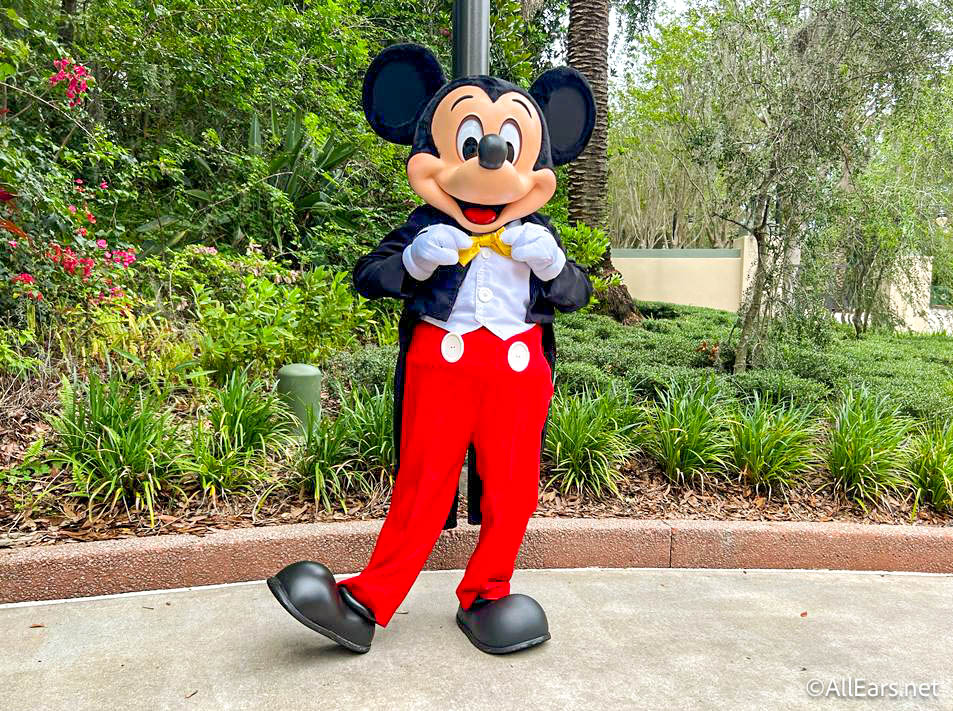 However, thanks to the addition of Toy Story Land and Star Wars: Galaxy's Edge, it's become one of the most popular parks in Disney World. There are also some great character meet and greets there, too, but not ALL the characters you THINK you should be able to meet there actually do.
So Hollywood Studios has, more or less, a movie theme, but it's interesting how some characters meet there, while others don't. Sometimes, it even seems random.
Anna and Elsa
Okay, so you can meet Olaf at Hollywood Studios, but his buddies, Anna and Elsa? Well, you have to go to EPCOT to meet them. It's kind of weird that there isn't a whole Frozen line-up of characters with Olaf, and we don't really understand why Disney has separated them, but that's just how it is.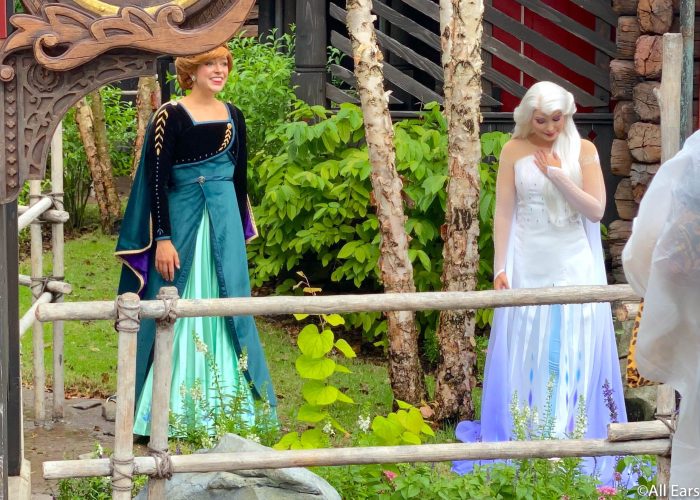 So for now, if you want to meet all the available Frozen characters, you have to visit two parks.
Marvel Characters
Hollywood Studios is ALL about the movies, right? And Marvel movies are HUGE. BUT…you can't meet Marvel characters at Hollywood Studios. But that's because you can't meet Marvel characters ANYWHERE in Disney World, because of an ongoing agreement between Marvel and Universal (that was made before Disney owned Marvel) that gives Universal the rights to those characters east of the Mississippi River.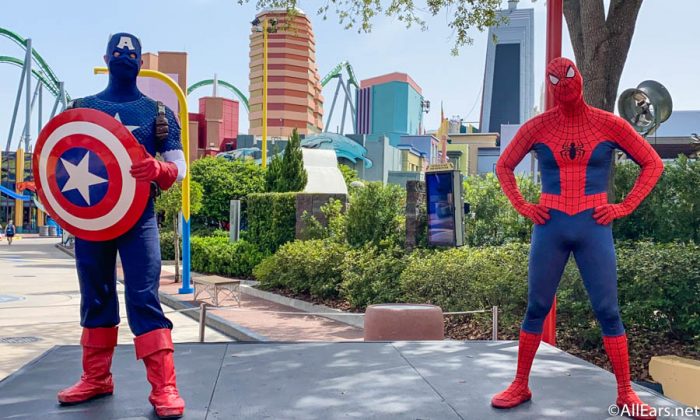 However, that doesn't extend to the Guardians of the Galaxy characters, but if Disney World ever DOES have a meet and greet with those characters, we're thinking it would probably end up in EPCOT, thanks to the Guardians of the Galaxy: Cosmic Rewind ride there.
Original Star Wars Characters
There is a WHOLE land in Hollywood Studios dedicated to Star Wars, and yet, you can't meet any characters from the original trilogy there, EXCEPT for one That's because there's a specific timeline with Star Wars: Galaxy's Edge — and that timeline takes place during the sequels. So you can meet Rey and Kylo Ren, but not any characters before that timeline, except for Chewbacca, who was in the sequels. But Luke, Leia, Han Solo, and more were also in the sequels — so where are they?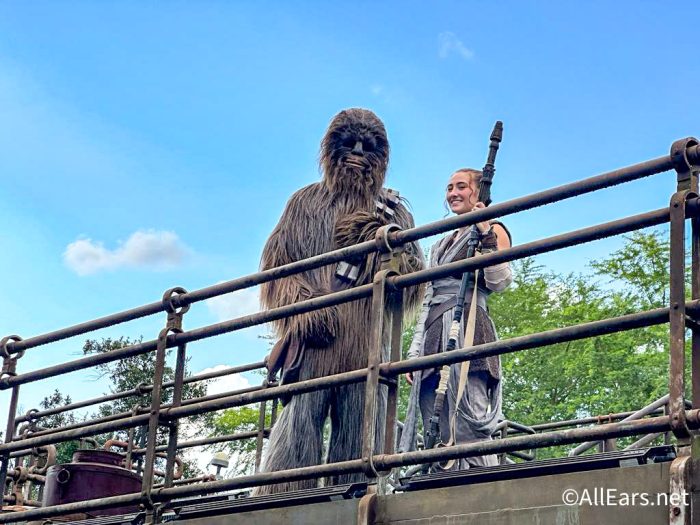 However, you can meet Darth Vader at Star Wars Launch Bay in Hollywood Studios, so why not add some other original trilogy characters there? Give us young Luke Skywalker, Princess Leia, and young Han Solo. How about R2-D2 or C3-PO? How fun would that be?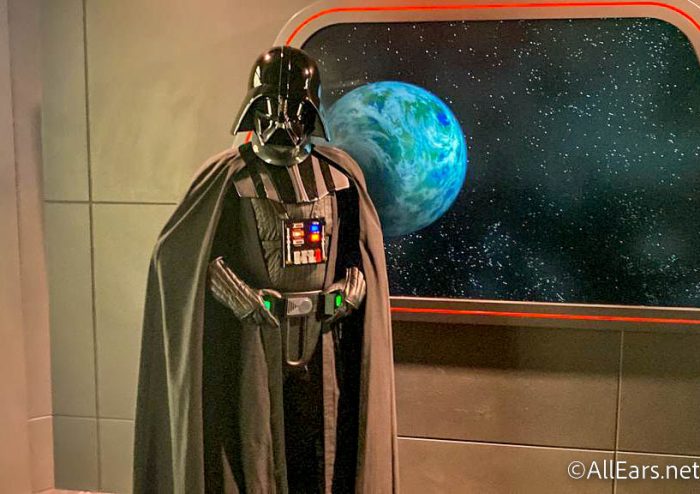 Maybe that will change, though: Disney World did recently get The Mandalorian and Grogu wandering around Star Wars: Galaxy's Edge, and that's technically outside the timeline.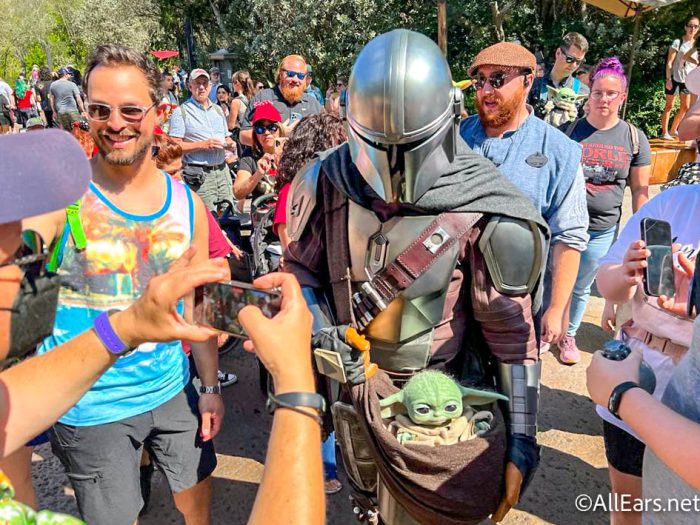 Disneyland's version of Star Wars: Galaxy's Edge has even added Ahsoka, Boba Fett, and Fennec Shand, who all exist in a different time period than Star Wars: Galaxy's Edge.
The Muppets
There's a whole section of Hollywood Studios devoted to The Muppets, and yet, you can't meet a single Muppet there. We're betting folks would line up for HOURS to meet Kermit and Miss Piggy, or even to have a chance to see Rizzo the Rat at PizzeRizzo, which is LITERALLY named after him.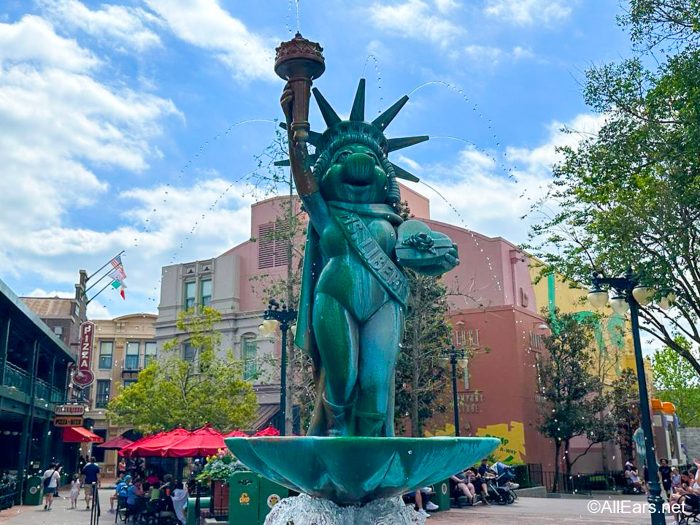 We're always a little disappointed at the lack of Muppets representation in the parks, as it is, but we are looking forward to the new show that's being added to Hollywood Studios for its special ticketed holiday event, Jollywood Nights.
Belle
The Beauty and the Beast Live On Stage show is in Hollywood Studios, but if you want to meet the characters of that show, like Belle, you're out of luck. But it's not just Belle that's missing here –– you can't meet ANY princesses in Hollywood Studios.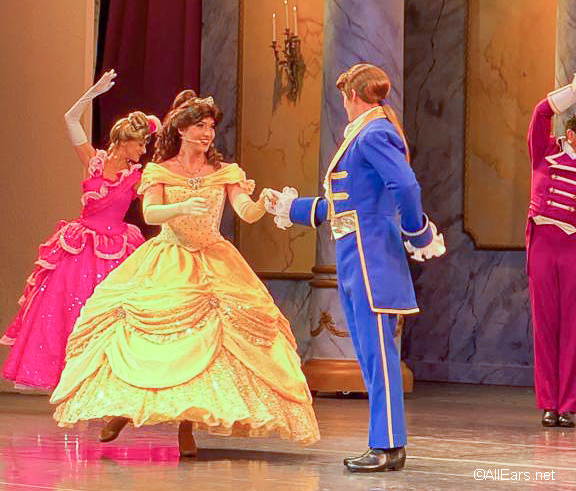 We're serious — there isn't a single princess meeting guests at Hollywood Studios, and that's just kind of sad.
Indiana Jones
Sure, you can see Indiana Jones in action at the Indiana Jones Epic Stunt Spectacular, but don't expect to see him anywhere else in Hollywood Studios. When Indiana Jones and the Dial of Destiny came out, Indy made an appearance in Disneyland, but he was still absent in Hollywood Studios.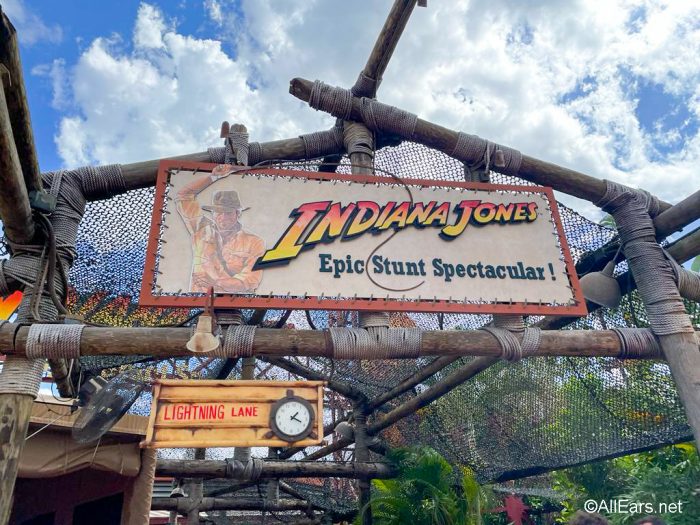 So don't go there expecting to meet the famous professor and adventurer because it won't happen.
More Pixar Characters
There is a STRONG Pixar presence in Hollywood Studios, but the characters you can meet are limited to just a few movies, like The Incredibles and Toy Story. But where are the characters from other Pixar movies? How about a Luca meet and greet? Why is Joy meeting guests in EPCOT at NOT at Hollywood Studios? Where is Miguel and Wall-E?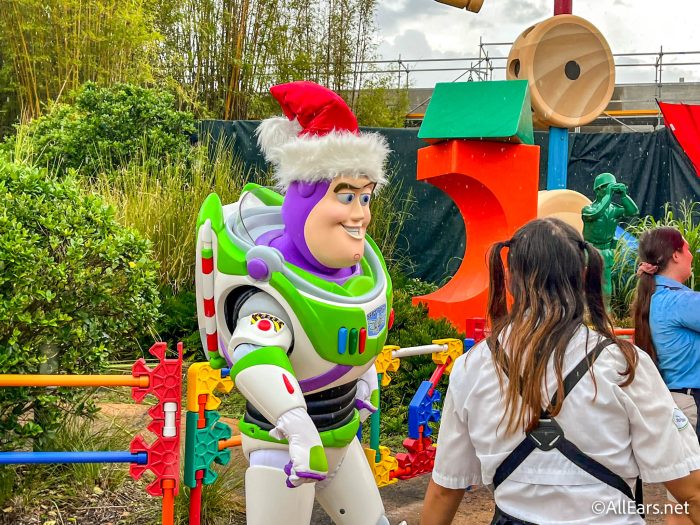 Also, Vanellope is no longer meeting in EPCOT, so why not bring her over to Hollywood Studios? And although you can see some of the vehicles from Cars, why aren't they animated like they appear in Cars Land in Disney California Adventure?
So although it may seem like you should be able to meet certain characters in Hollywood Studios, you may not. Your best bet to keep track of character meet and greets in Disney World is through the My Disney Experience app. We'll also keep an eye out for updates or changes in character experiences, so be sure to check back with AllEars again soon.
Want to meet your favorite character in an outfit inspired by them? We've got loads of great ideas for outfits over at AllEars Style.
What characters do you think should meet guests in Hollywood Studios? Let us know in the comments!