Planning a trip to Disney World isn't as easy as it used to be — but it doesn't have to be that difficult!
That's where we come in. We're Disney World experts who are in the parks and resorts every single day. Not only that, but we've been doing this for a long, long time — so you can trust us when we bring you tips on how to budget, when you should visit the parks, and more. And now, we've rounded up our most life-changing tips for Disney World to share with you!
1. Beware of surge pricing
Disney announced surge pricing would be coming to 1-day, 1-park tickets in November 2022. Depending on which park you're visiting and on what day, your park ticket could cost you more. Magic Kingdom has the highest starting price for a 1-day ticket while Animal Kingdom has the lowest starting price.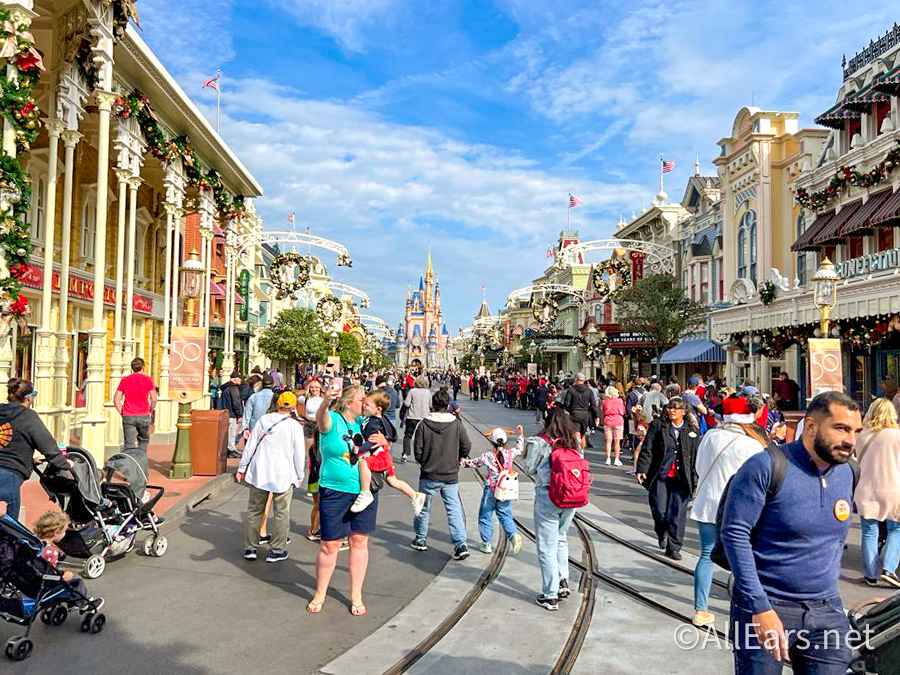 If you're able to be a little bit flexible with your schedule and when you can take your vacation, consider traveling at off-peak times — that's typically when you'll see the lowest ticket prices. January and September have historically seen fewer crowds and lower wait times. This way, you can try to pick the cheapest days for each park you want to visit.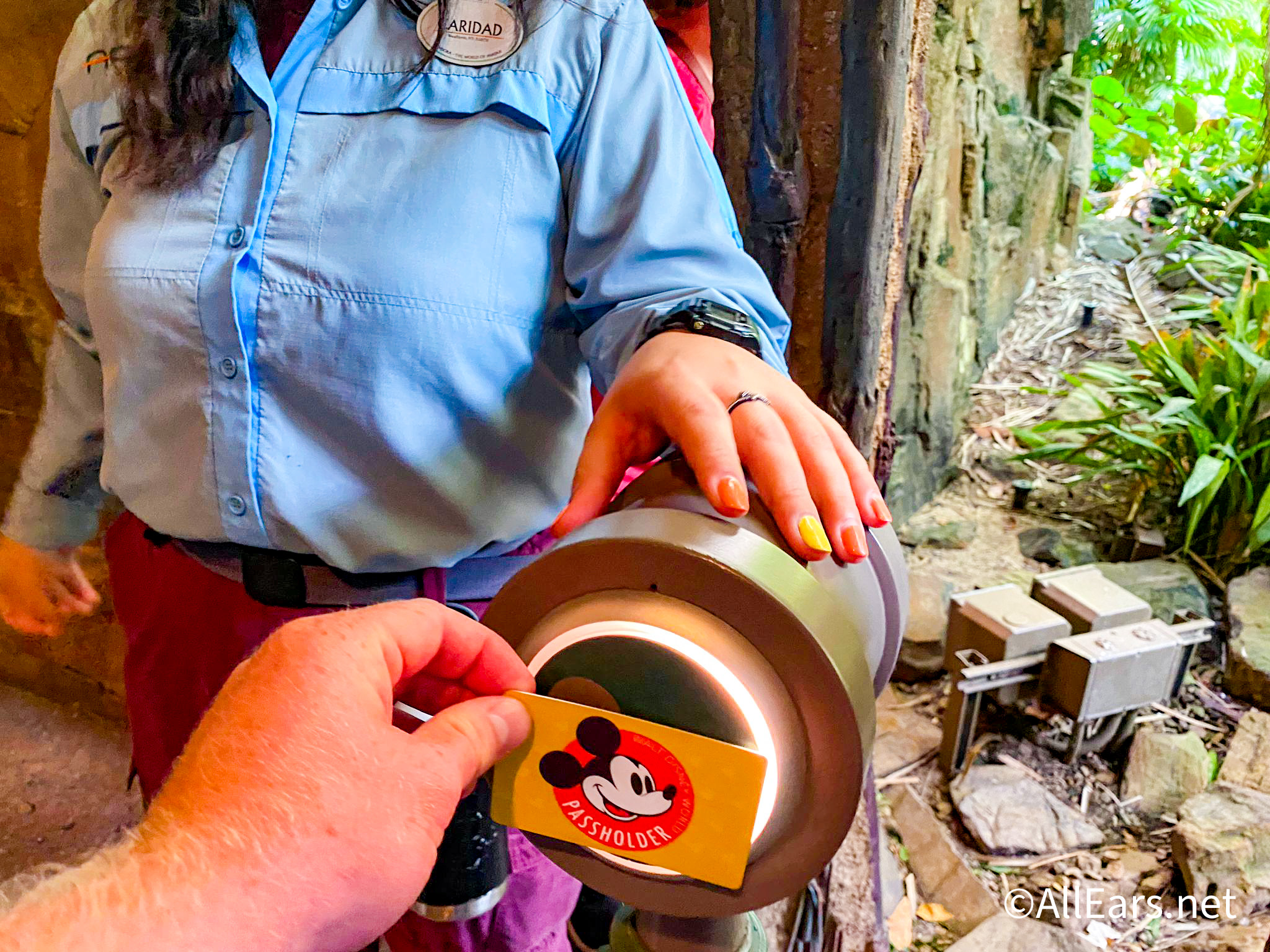 The same is true even if you have a multi-day ticket, so being able to choose the days you visit based on price can help you save in the long run. It might not always be possible to plan your trip at off-peak times, but knowing that surge pricing can affect the cost can help you decide when to go.
2. Decide how to approach rides ahead of time
When Genie+ debuted in October 2021, we had to learn a whole new system of trying to skip the standby lines in the parks. The paid service has gone through quite a bit of changes since it was first introduced, and guests have had a hard time trying to keep up with them all. But, Genie+ isn't the only way to ride your favorite attractions — so before your trip, you should figure out how you're going to do that.
You can always hop in the regular standby line, but depending on when you're visiting, waiting in long lines all day might not be worth your time. There are other ways to get on popular rides, like rope-dropping at the parks. This essentially means getting to your selected park as soon as it opens (or a little bit before) and heading to hot-ticket attractions before the rest of the crowds get there.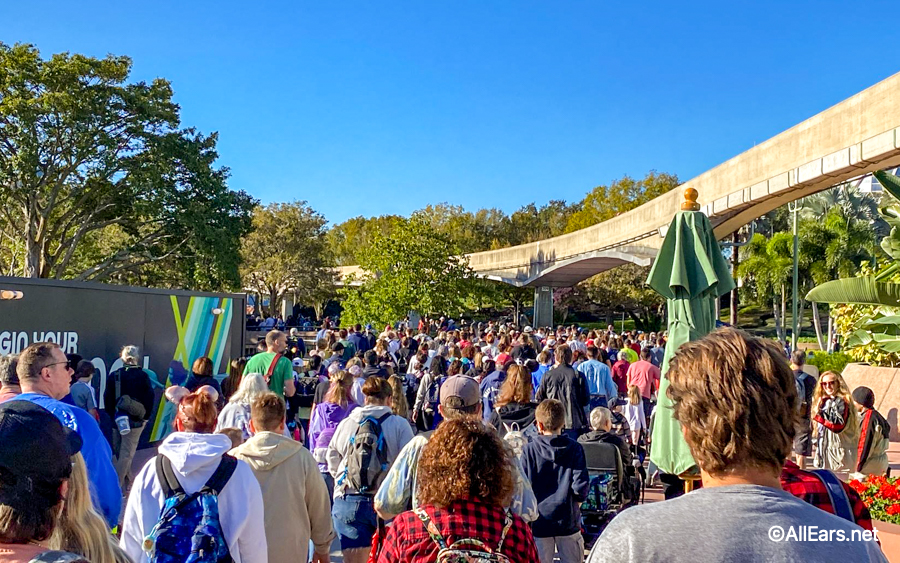 If you're staying at a Disney Resort Hotel, you can take advantage of Early Theme Park Entry and be able to get into the parks 30 minutes before regular park guests, and Deluxe Resort Hotel guests are able to spend exclusive after-hours time in Disney World thanks to Extended Evening Hours.
3. Know your budget and try to stick to it
It can be SO easy to think you've got everything budgeted, and then you get to Disney World (and enter "vacation mode"), and BAM! Budget out the window. But, we can't stress how important it is to try and stick to your plan. It can be tempting to blow through your funds out of sheer excitement.
One of the easiest ways we like to stay on track is by using Disney gift cards in the parks. They're accepted at all merch locations and restaurants, and it's an easy way to keep up with how much you're spending. Plus, even if you decide you can splurge a little more than you had originally planned, you can always reload the gift cards while you're there.
4. Keep up with the latest closures and refurbishments
Things are constantly changing around Disney World — no two days are alike. Not only that but the parks and resorts are currently undergoing a massive transformation. New attractions, restaurants, upgraded hotels, and more are right around the corner, and it can be hard to keep up with all the changes.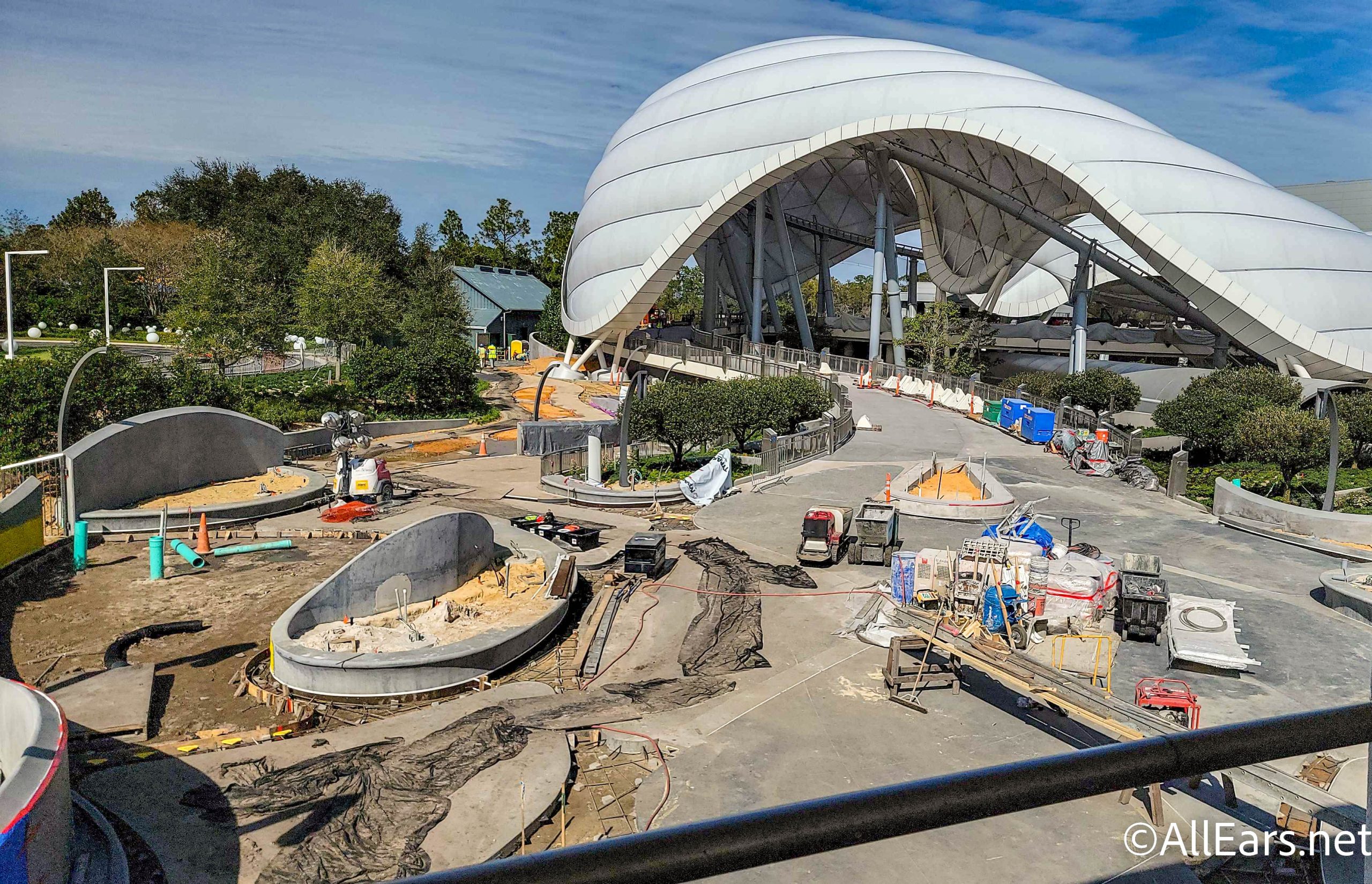 The last thing you want is to be excited about an attraction or restaurant, only to be disappointed when you find out it's closed for refurbishment. Checking Disney's refurbishment calendar ahead of your trip is one of the easiest ways to prepare and save yourself from a little heartache.
Plus, we're always keeping up with the latest changes too — so you can stay tuned to AllEars before your trip for the most recent closures and refurbs.
5. Have a plan for dining and food
There are endless possibilities (okay, almost endless) when it comes to dining in Disney World, and you don't want to get caught with information overload once you're tired and hungry in a crowded theme park, trying to decide where to eat. Whether it's quick service, table service, or even a snack stand — chances are we've reviewed it and talked about it, so making sure you know which dining locations are worth your while can be a game changer.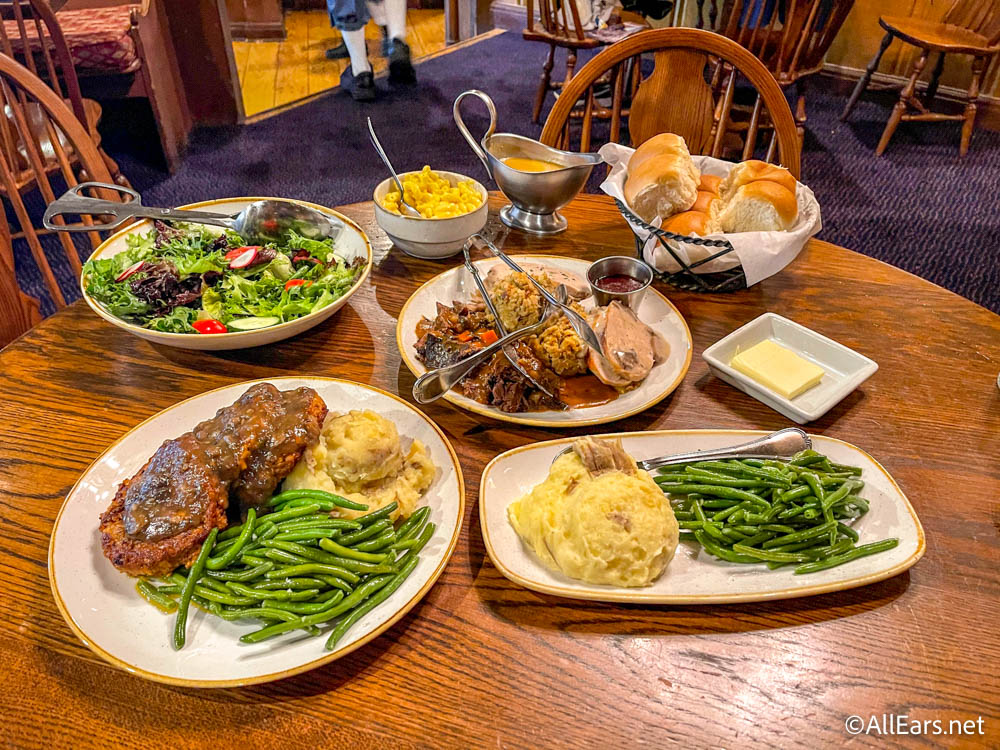 Not only that, but depending on your travel party certain restaurants might not be for you — and that's okay! The most important thing is having a plan, especially when it comes to table service restaurants. If you know there's a reservation you just have to have on your trip, make sure you're checking the My Disney Experience app and booking those tables as soon as you can (60 days out!).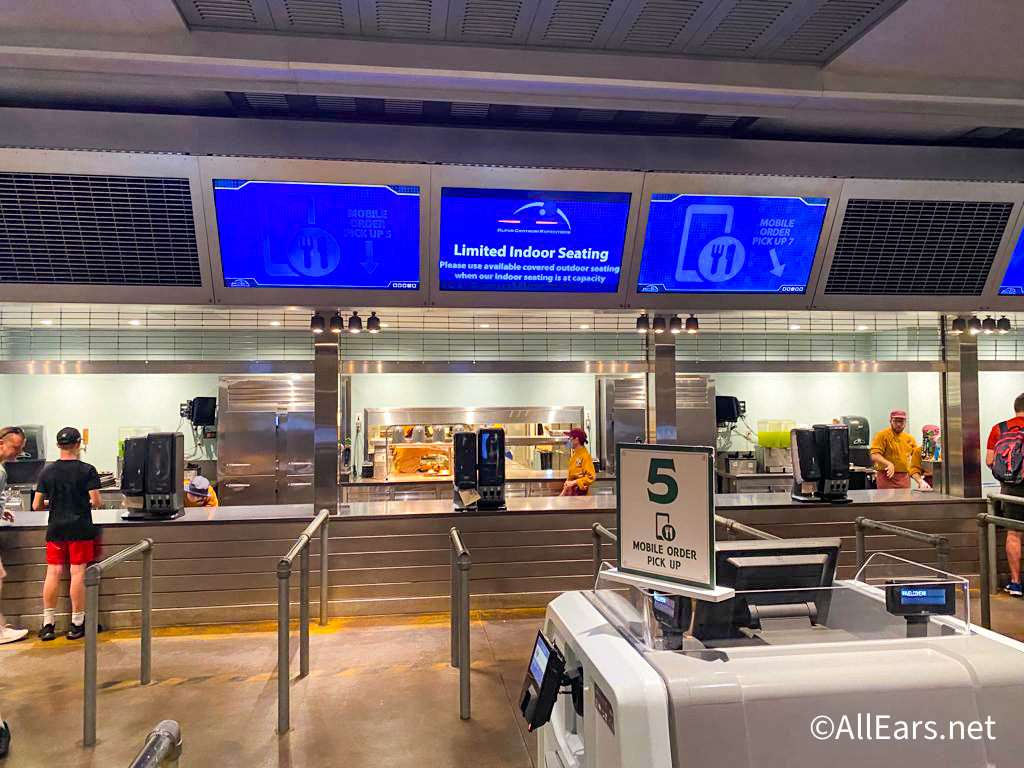 And, don't forget to utilize the Mobile Order feature on the My Disney Experience app when you can! A lot of quick service locations throughout the parks and resorts offer the option of ordering and paying right from your phone. Once your pickup time rolls around, just head to the counter and pick up your food.
6. Plan for a non-park or rest day
Disney World can be so exciting — and so exhausting. Most people aren't used to walking several thousand steps per day in the potentially hot Florida sun, and they're definitely not used to doing it multiple days in a row. When it comes to your Disney World trip, you might be tempted to try to pack in as much as possible, but you could run the risk of being too tired and cranky to actually enjoy yourself.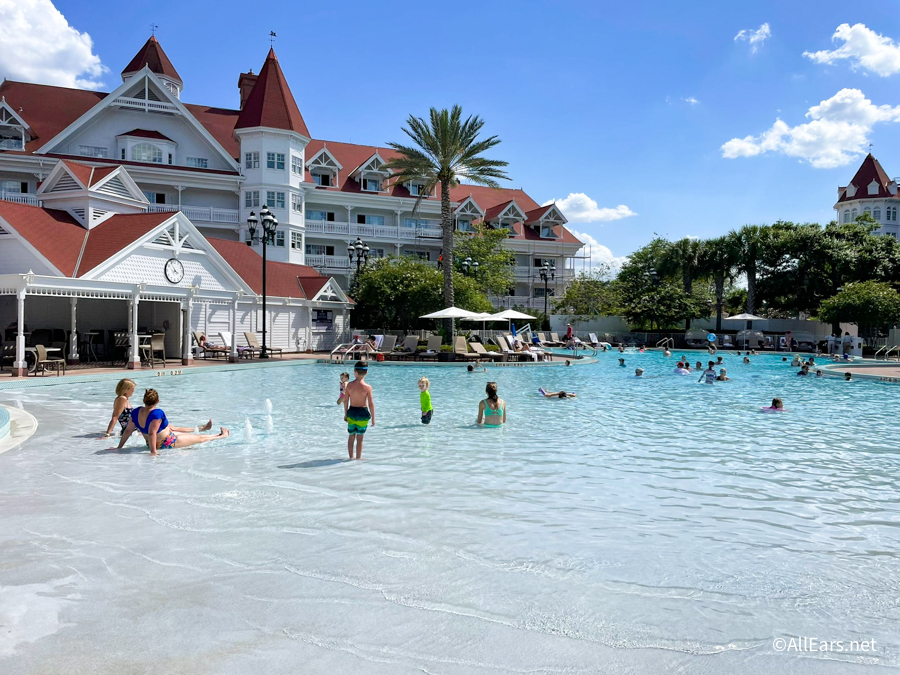 We typically recommend carving out an entire day to just rest and relax. Hang out by your resort pool, explore the hotels, and maybe head into Disney Springs for dinner and drinks. The important thing is to take a break and allow yourself to rest and recharge before you get back to the hustle and bustle of the parks. This is especially important if you're traveling with little ones!
7. Prepare for all kinds of weather
Florida weather can unpredictable at best and incredibly hot and humid at worst. Those afternoon thunderstorms can come out of nowhere, and there's nothing worse than finding yourself completely soaked without even getting to enjoy Splash Mountain. Make sure you check the weather forecast ahead of your trip!
Florida is hot, but the temperature can change drastically during the winter months, so pack accordingly. Not only that, but it's probably a good idea to toss an extra pair of socks in your park bag — oh, and purchasing ponchos ahead of time can save you some serious dough in the parks. We recommend finding a reusable one that can easily fold up and be stored away.
8. Make Park Pass Reservations as soon as you can
Disney World trips aren't quite as spontaneous as they used to be thanks to the introduction of the Park Pass Reservation system. Guests are now required to make a reservation for the park they want to visit in addition to having valid admission.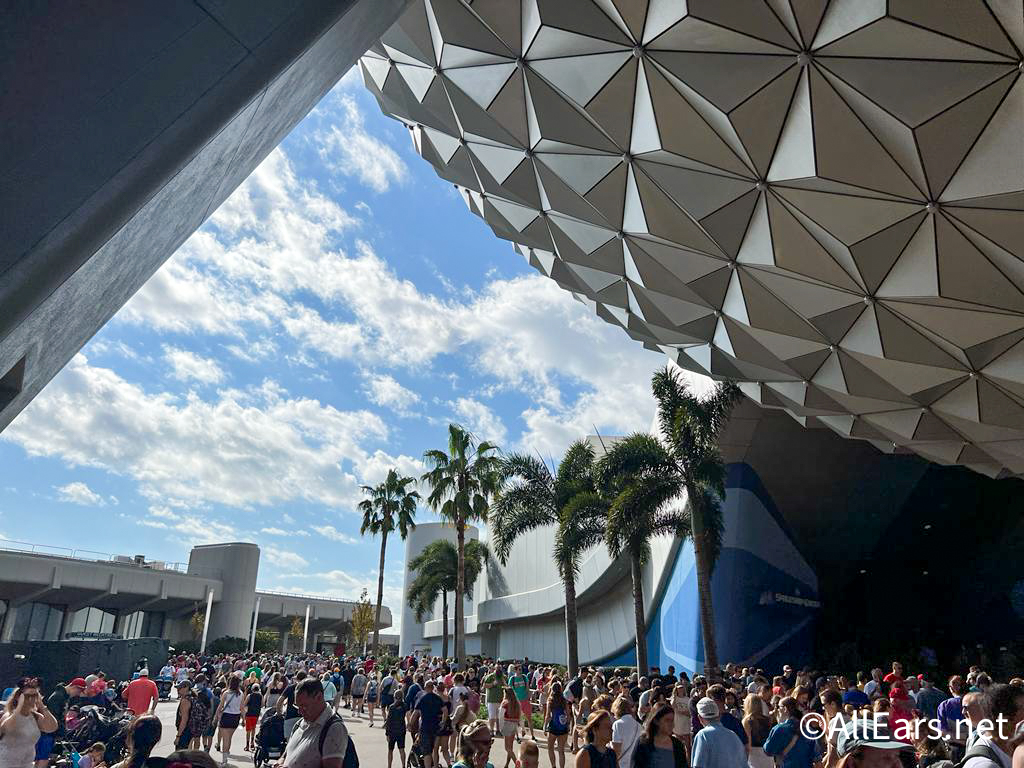 Park pass reservations can fill up quickly, especially if you're traveling around the holidays or popular vacation times.  As soon as you buy your tickets, make your reservations if you can. That way, you don't run the risk of not being able to get into the park of your choosing.
Keep in mind that park pass reservations can be modified, so as long as there's still availability for the park you want you can update your pass. But, at least you'll have a reservation for one park and won't get stuck without one.
9. Pack your park bag well with all the essentials
We go to Disney World every day, so we've had a lot of practice when it comes to determining what is an essential park bag item. There's a fine line between being underprepared and overprepared, and you don't want to have an aching back at the end of the day.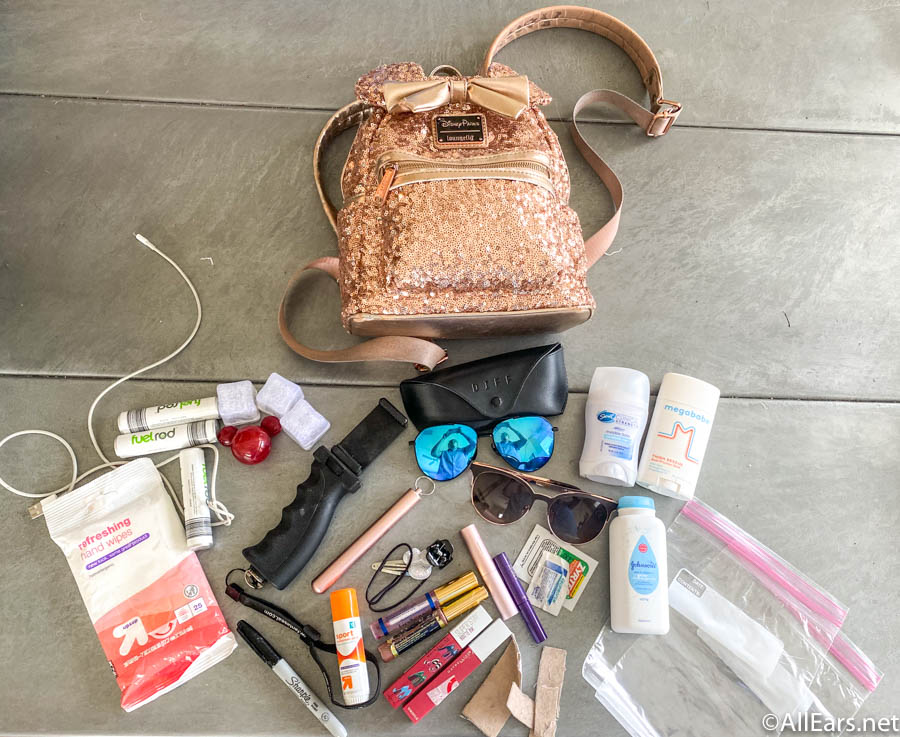 Some items we always have on hand include sunglasses, sunscreen, medicine, snacks, deodorant or anti-chafing sticks, extra socks, a water bottle, and whatever else you think you might need for a long day of walking around in the heat. We have plenty of tips, tricks, and product recommendations for you to check out so you know what to pack and what to skip!
10. Be flexible!
Like we mentioned before, no two days in Disney World are alike. Having plans is a great idea and can help you immensely — just make sure you're allowing yourself a bit of grace if things don't go according to plan. Improvise. Adapt. Overcome.
You never know what your Disney World day might look like, so being able to adapt and go with the flow can sometimes save you from potential disappointment. Keep in mind that what's best for you and your party might not be what's best for others — so make sure you read all of our tips and tricks to help you decide.
And, if you're looking for a new outfit or two to wear on your next Disney World vacation, we've got you covered there too!
As always, stay tuned to AllEars for the latest Disney World planning tips and news.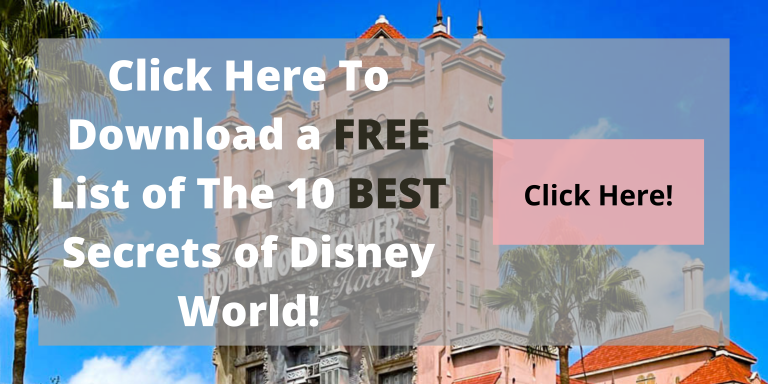 What are your best Disney World tips? Let us know in the comments!