Want to know the worst feeling in the world? (Yes, we're being overdramatic so just prepare yourself.)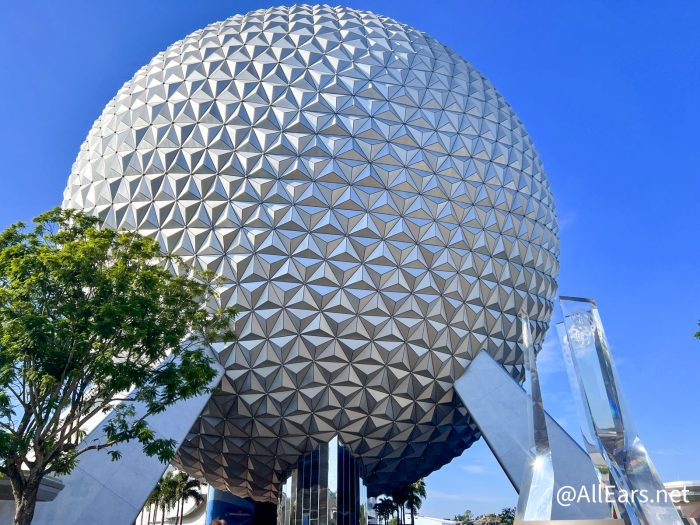 Imagine this: you've done all you can to perfectly plan your trip — you booked travel, hotel accommodations, and Park Pass Reservations. You've even packed for whatever the Florida weather feels like doing during your trip. You show up to the parks and — BAM! A closure you weren't prepared for. Avoid this situation by taking a look at everything that's CLOSED in Disney World this September. 
Magic Kingdom
You knew this was coming — once again, the Walt Disney World Railroad remains on the list of closures. It's been closed for 3 years, with no return date identified quite yet.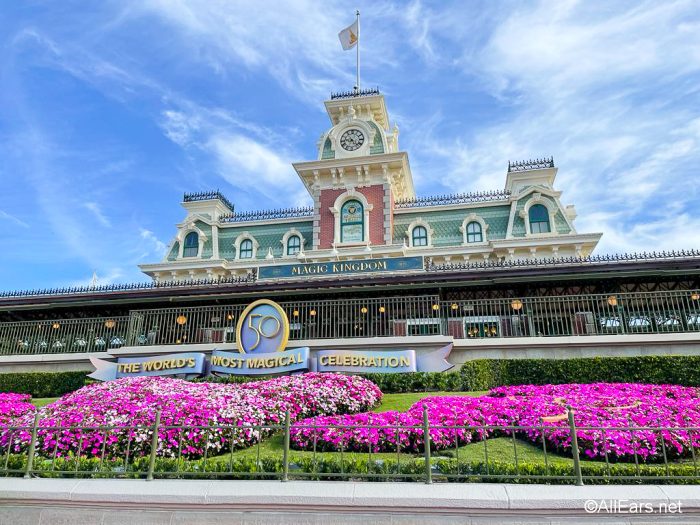 The track continues to be blocked by TRON: Lightcycle Run construction, so we believe the opening of the Walt Disney World Railroad is dependent upon construction at TRON finishing up. We have seen vehicle testing resume on TRON, so we're hoping the end is near!
This is the store that you normally exit Space Mountain through. The side of the store was closed for some time, but now the entire store is under construction.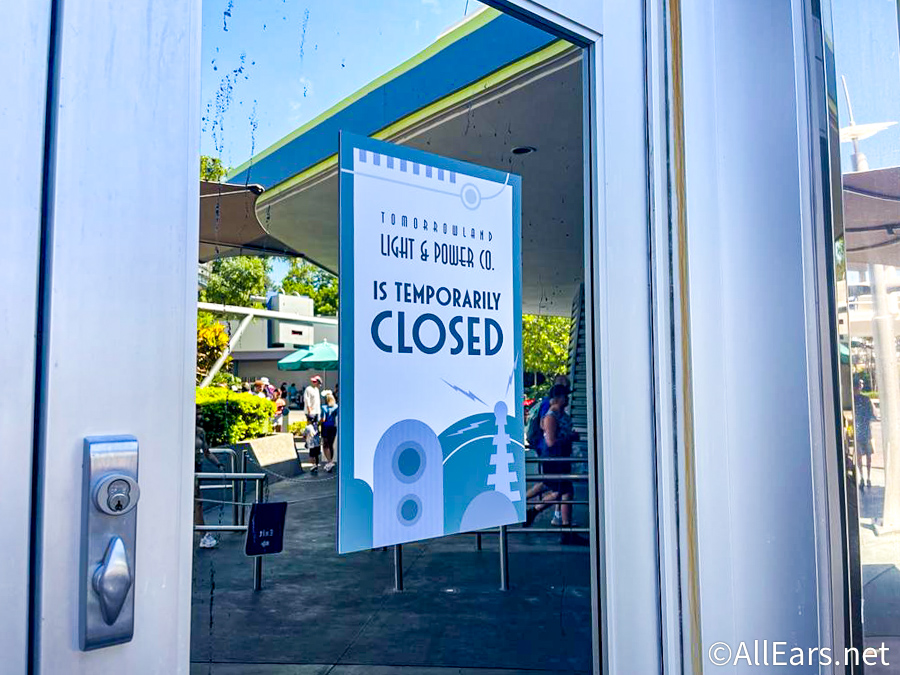 Currently, the store is completely gutted and the floors are just cement. With that in mind, we wouldn't expect to see the building reopen to guests in September, but we'll update you if that changes.
This offering will remain on the list for another month, as well.
Here, guests could watch a short re-telling of Beauty and the Beast with audience volunteers and meet Belle. But, according to Disney World's website, the park will go without this unique offering for yet another month.
Minnie, Daisy, Donald, and Goofy meet guests at this location dressed as circus performers.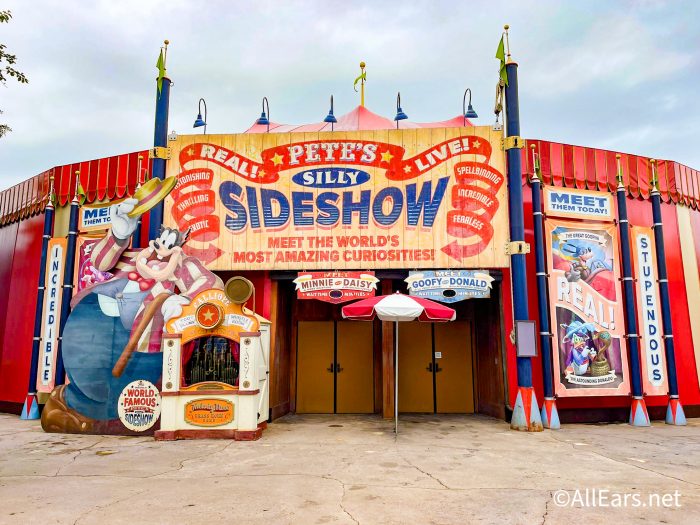 Disney announced that this character meet-and-greet location would return in the coming months, but it looks like it will remain closed for all of September.
Disney's Hollywood Studios
It hurts to add this one to the list again. But alas, Fantasmic! will remain closed for the month of September. While we know this show will return sometime this year, Disney still hasn't announced a specific opening date.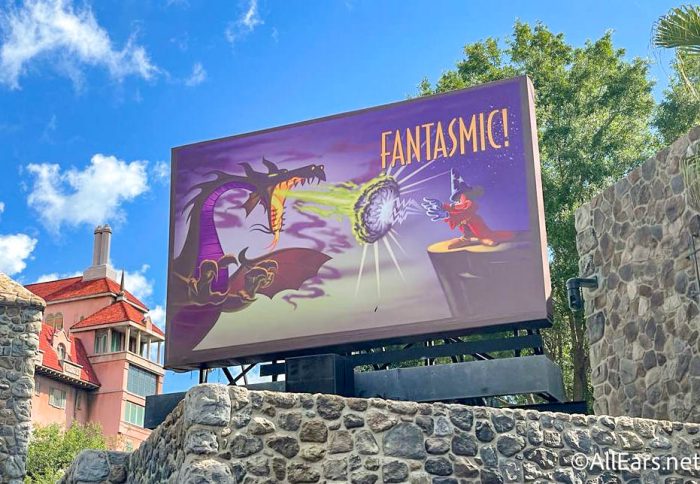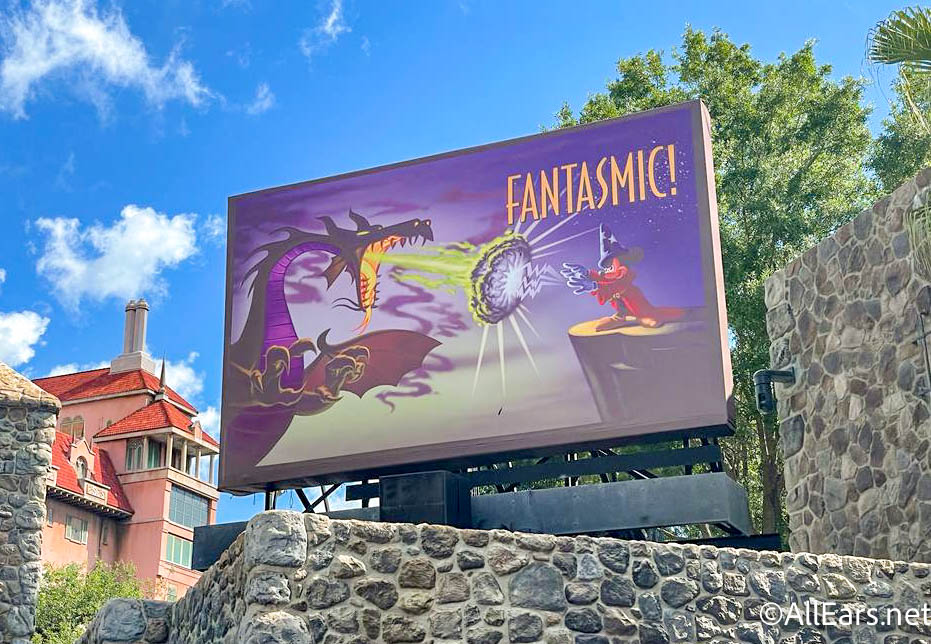 And for yet another month, we'll be crossing our fingers for a reopening announcement!
This show remains on the list, and we honestly are starting to doubt it'll return…at all.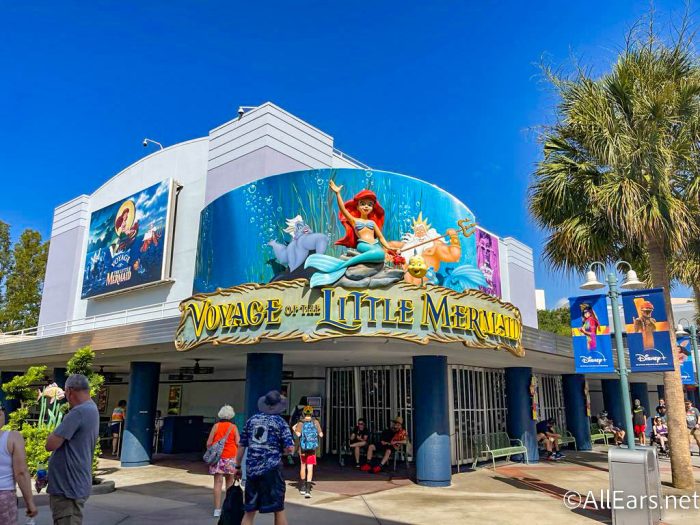 Of course, we're merely guessing, but when we went to check the show's page on Disney's website, we were met with this infamous error message.
Without access to the page, we have no way of knowing whether or not the show will reopen this month. But all signs are pointing to it remaining closed.
EPCOT
Canada Far & Wide in CircleVision 360
Canada Far & Wide in CircleVision 360 is technically "closed" in September, as it will continue to house the Appleseed Orchard Booth at the 2022 EPCOT Food & Wine Festival.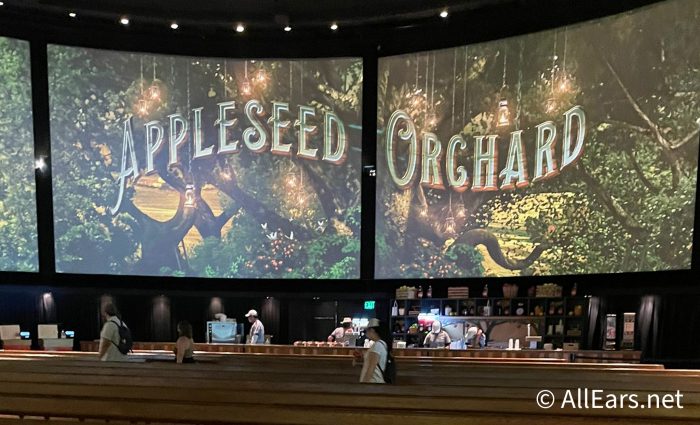 You can expect to see the film attraction remain "closed" until the festival ends on November 19th.
Disney's Animal Kingdom
Feathered Friends in Flight
Feathered Friends in Flights gives guests the chance to hear from the park's animal behaviorists and see the free-flying birds of Animal Kingdom up close and personal.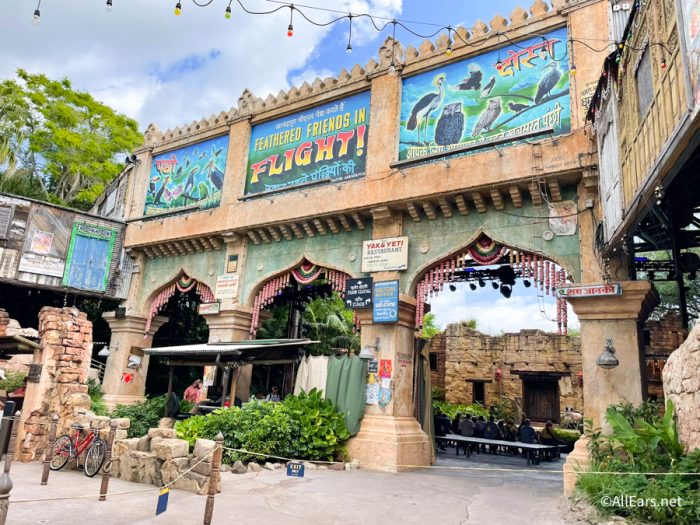 From September 11th to September 24th, the show will be closed for routine refurbishment.
Disney World Resort Hotels
This popular fine dining location will remain closed for yet another month. During this time, the location will undergo refurbishments.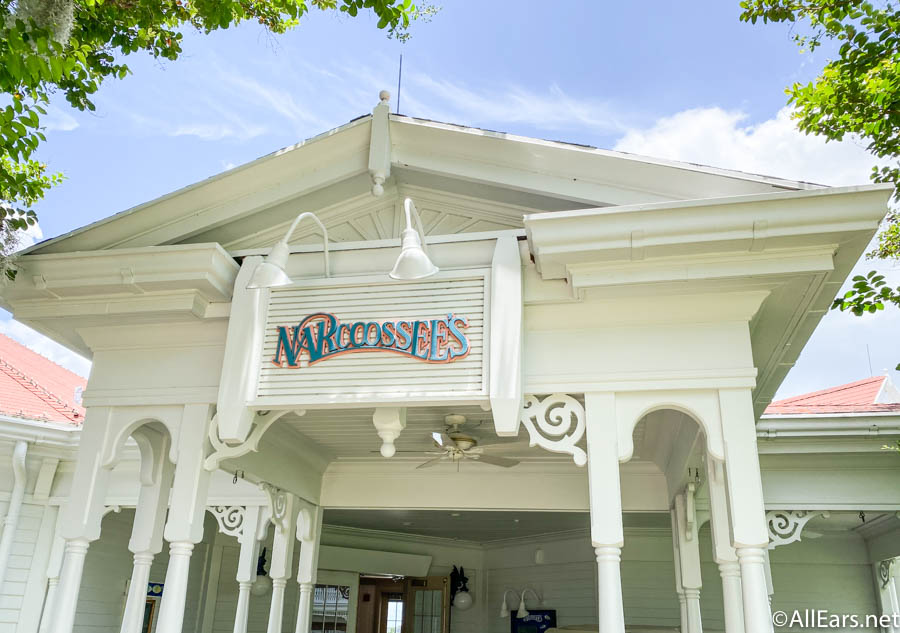 Disney announced that it plans to reopen this spot sometime in 2023. So prepare to see this location make the list of closures for a couple more months, at least.
Kona Cafe will remain closed for the month of September while it continues to be refurbished.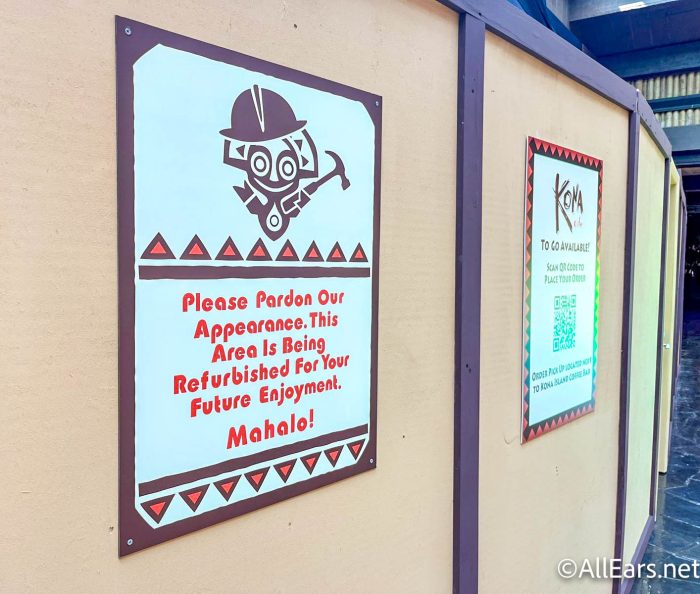 While you wait for its return, you can continue to place to-go orders! The pickup location is right next to Kona Island Coffee Bar.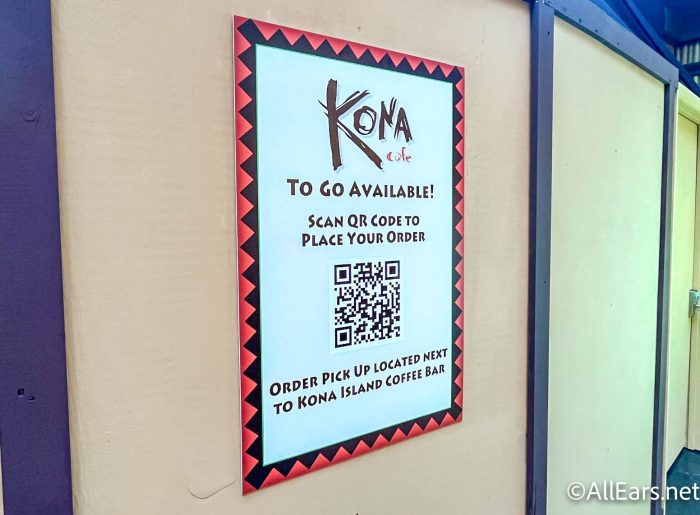 Disney announced that the dining location should return in the fall of 2022 with an "enhanced table-service experience." We're excited to see what that will look like!
Disney's Water Parks
The water park will remain closed for the month of September.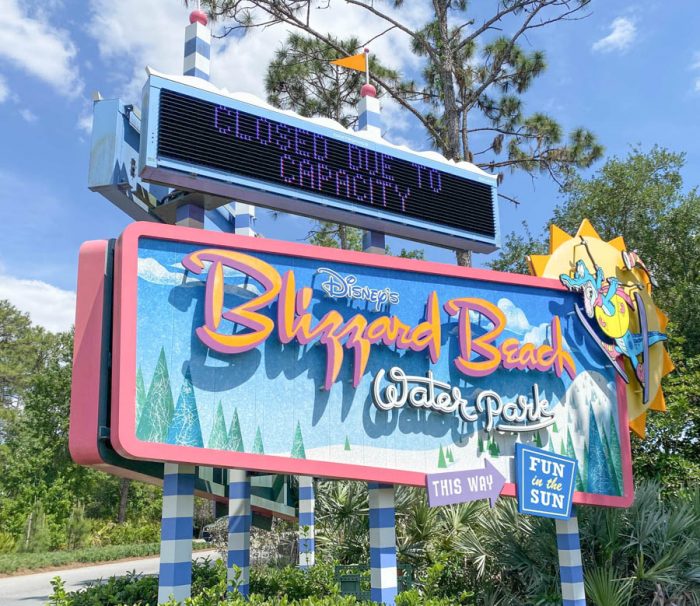 You can choose to visit Typhoon Lagoon Water Park instead, where there are tons of activities available, such as a wave pool. We'll let you know when Disney provides an update on the return of this water park.
And those are all of the closures for September! For more planning information, check out how to plan a Disney World Trip for under $3,000. Or check out the park hours through October. 
And, as always, stay tuned to AllEars for the latest Disney news!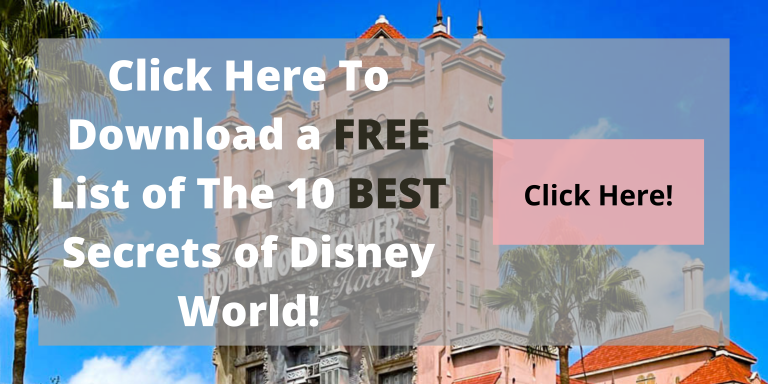 Are you visiting Disney World in September? Let us know in the comments!