Disney World has had some major changes recently.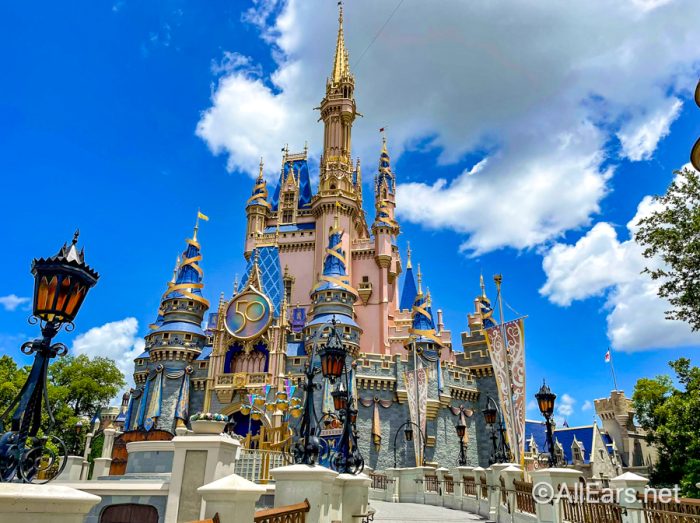 Around the resort, we've welcomed back many character meet-and-greets, festivals, events, and more! But of course, the parks also change in unideal ways too — like closures. And unfortunately, we're about to see more closures hit Disney World this month. So, to help you plan accordingly, let's look at everything that's CLOSED in Disney World for the month of August.
Magic Kingdom
We're bummed to share that, for yet another month, the Walt Disney World Railroad remains on the list of closures. As a reminder, this attraction has been closed for over 3 years.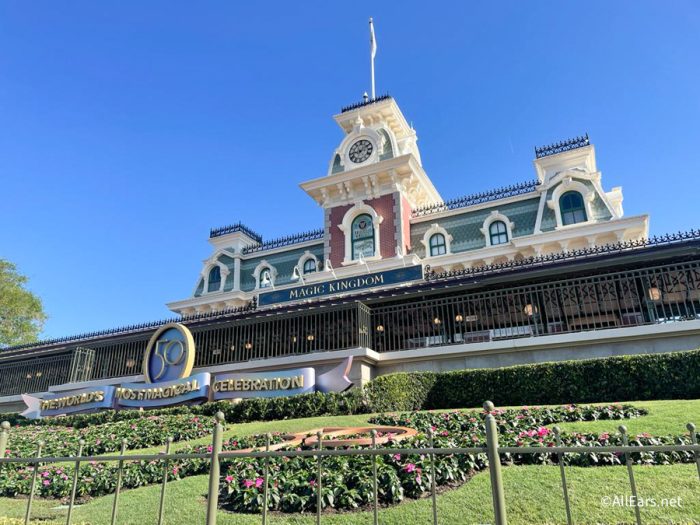 With the track being blocked by TRON: Lightcycle Run construction, we're assuming the opening of the Walt Disney World Railroad is dependent upon construction at TRON: Lightcycle Run finishing up. Disney hasn't announced yet when that project will be completed.
This interactive attraction is also closed for another month.
Here, guests could watch a short re-telling of Beauty and the Beast with audience volunteers and meet Belle. Unfortunately, Disney still hasn't announced a return date for this offering.
Here, guests can meet Minnie, Daisy, Donald, and Goofy dressed as circus performers.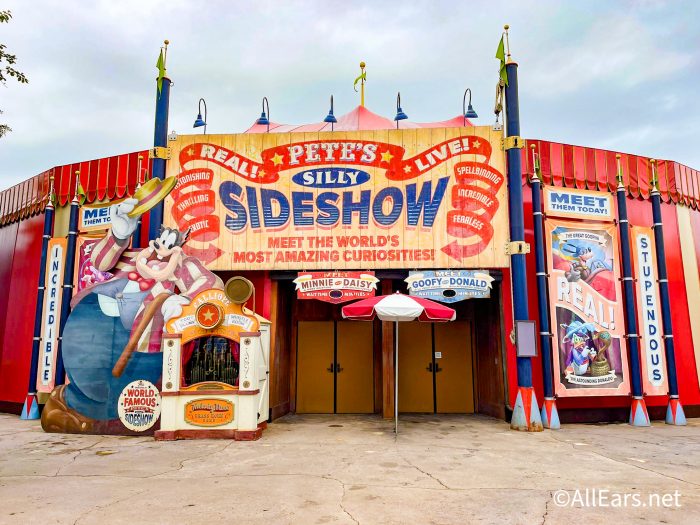 We know this character meet-and-greet location will return in the coming months, but Disney's website shows that it will remain closed in August.
Now this one is actually good news! Yes, it did make the list of closures for August, as it will be closed for most of the month.
However, it will be reopening to Magic Kingdom guests on August 25th!
Disney's Hollywood Studios
This popular show allows guests to celebrate Frozen and sing along to some of our favorite songs from the movies.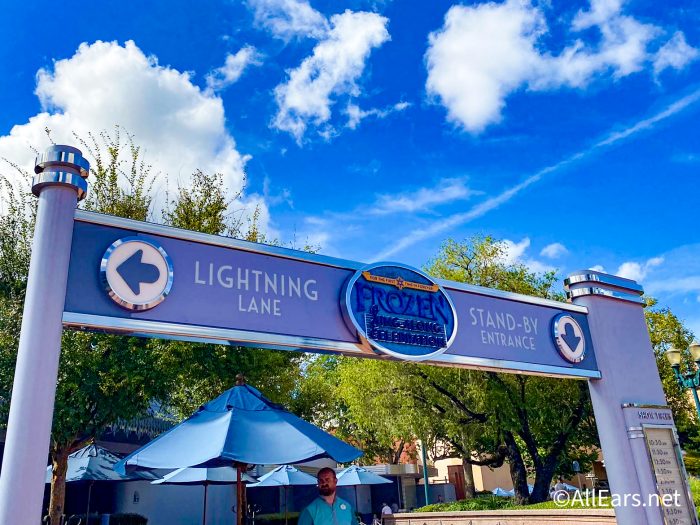 The show will temporarily close from August 22nd to September 9th. Luckily, this refurbishment will have a pretty quick turnaround time, so we'll be back singing Frozen tunes very soon.
Still waiting on you, Fantasmic! While we know this show will return sometime this year, Disney still hasn't announced a specific opening date.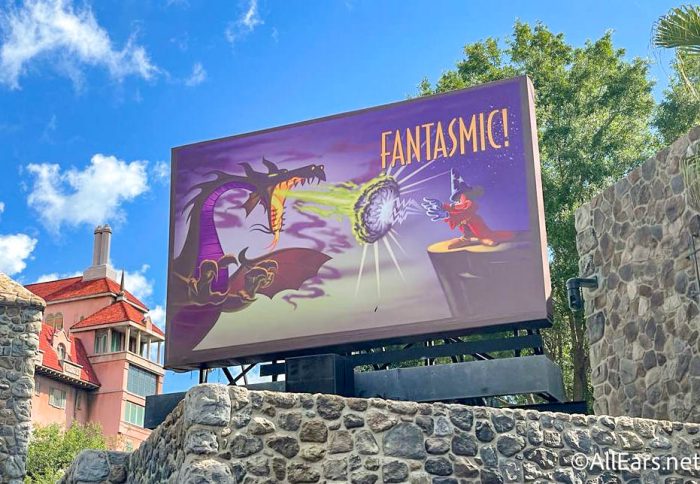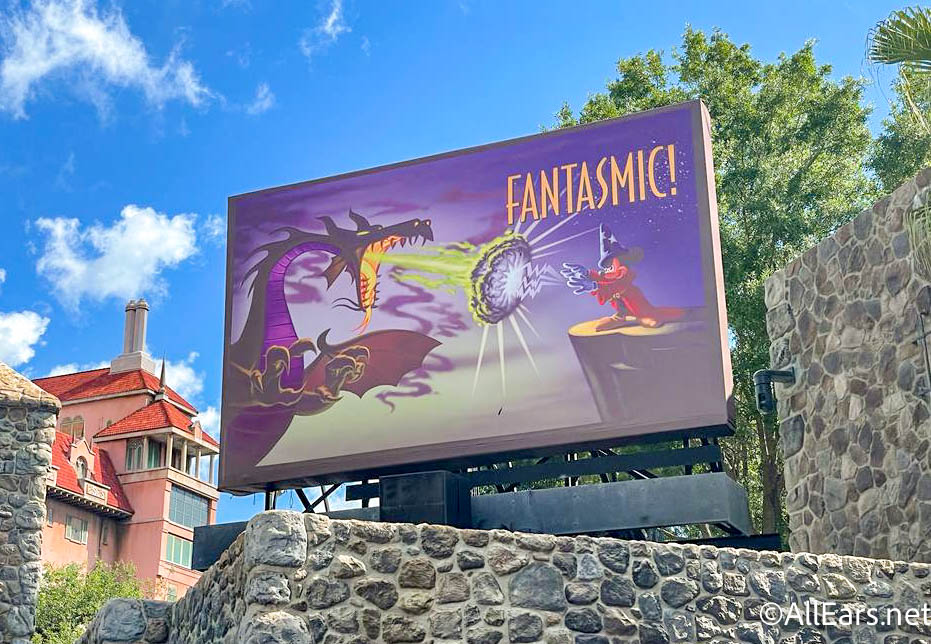 And while the show doesn't have any performances listed for the month of August on Disney's website, we'll be crossing our fingers for a last-minute, surprise announcement!
Voyage of the Little Mermaid has been closed for a long time, and we may not see it return…at all.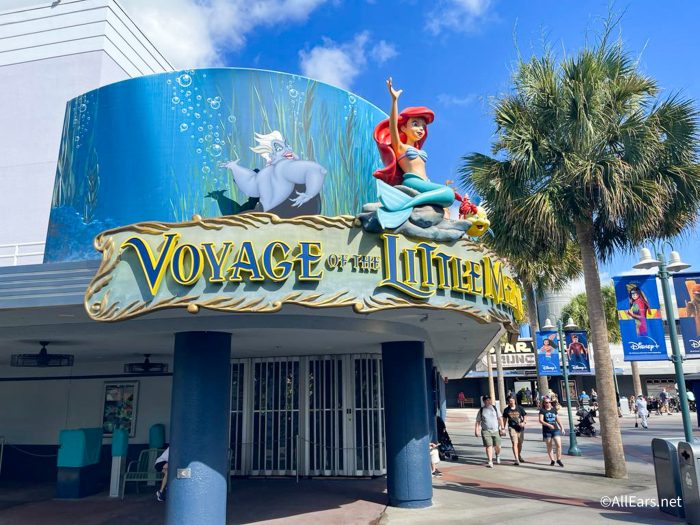 Of course, we don't know for sure, but when we went to check the show's page on Disney's website, we were met with this infamous error message.
With that being said, there's no way to check if the show will remain closed in August without this page. But, seeing as the page isn't accessible…we're not too optimistic it will return this coming month.
EPCOT
Canada Far & Wide CircleVision in 360
While Canada Far & Wide CircleVision in 360 is technically "closed" in August, it's also open. Let us explain.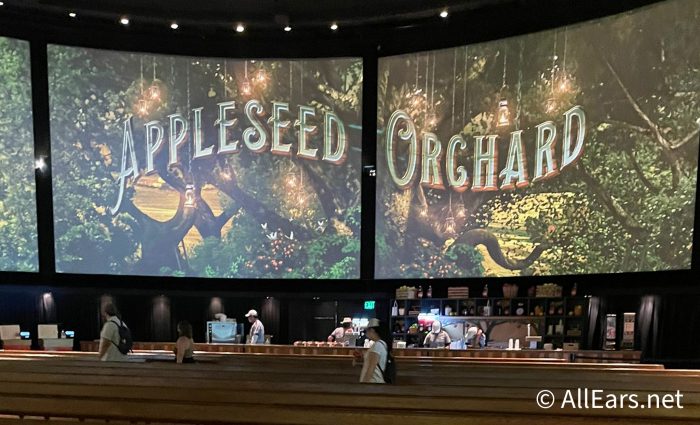 The area is being used for the 2022 EPCOT Food & Wine Festival's Appleseed Orchard Booth! With that being said, you can expect to see the film attraction remain "closed" until the festival ends on November 19th.
Disney World Resort Hotels
This fine dining location at Disney's Grand Floridian is a favorite among hotel guests, but unfortunately, it will be closed for the entire month of August. During this time, the location will undergo refurbishments.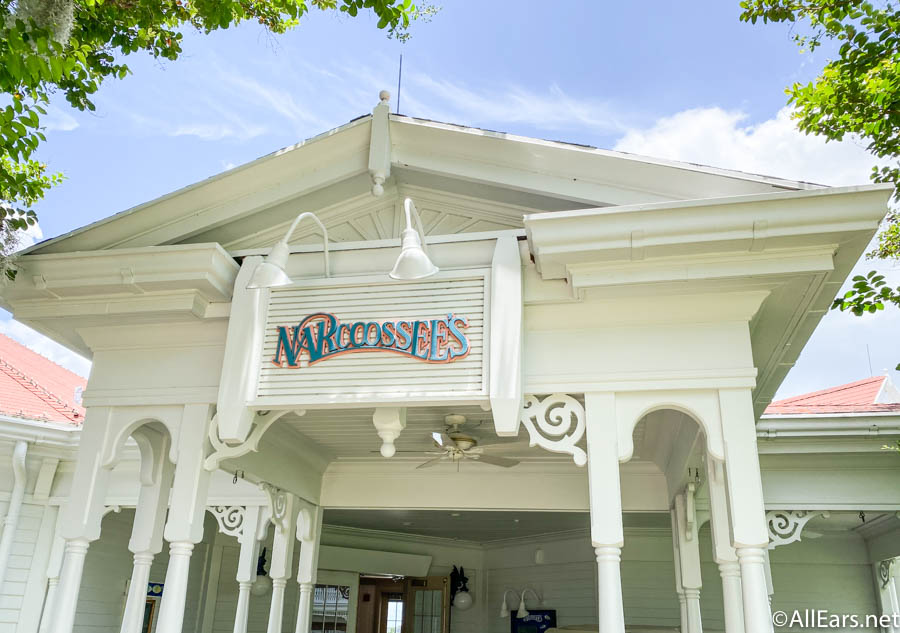 We'll let you guys know when the restaurant is set to reopen, but it may not be for a while. Disney announced that it plans to reopen this spot sometime in 2023.
Kona Cafe will also be closed for refurbishments, starting August 15th. Disney hasn't announced when it will reopen.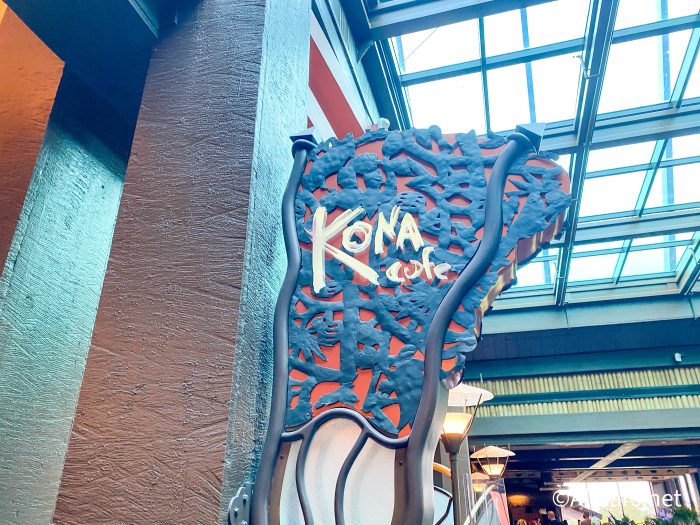 We're excited to see what changes will be made to this location!
Disney's Water Parks
This water park will remain closed for the month of August. Like many of the other closures on this list, Disney hasn't announced a reopening date for this park.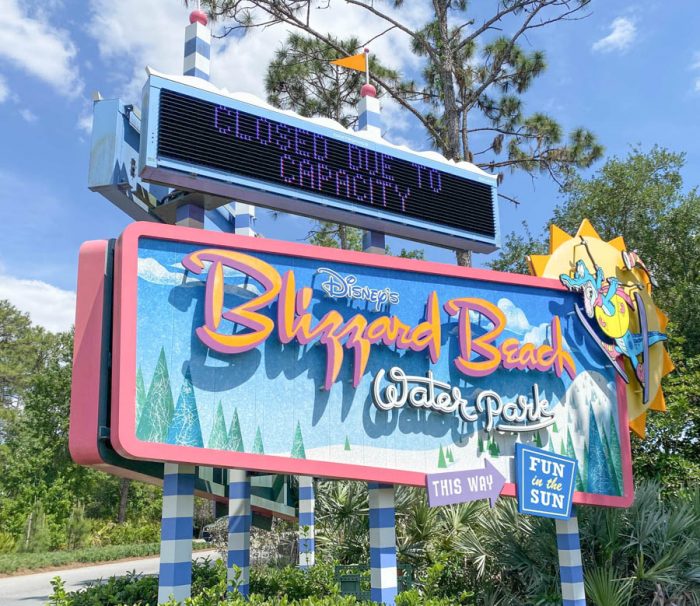 You can choose to visit Typhoon Lagoon Water Park instead, where there are tons of activities available, such as a wave pool.
And those are all of the closures hitting Disney World this August! For more planning information, check out the showtimes missing from August's Festival of Fantasy Parades. And prepare for MagicBand+ by reading this before you buy your own!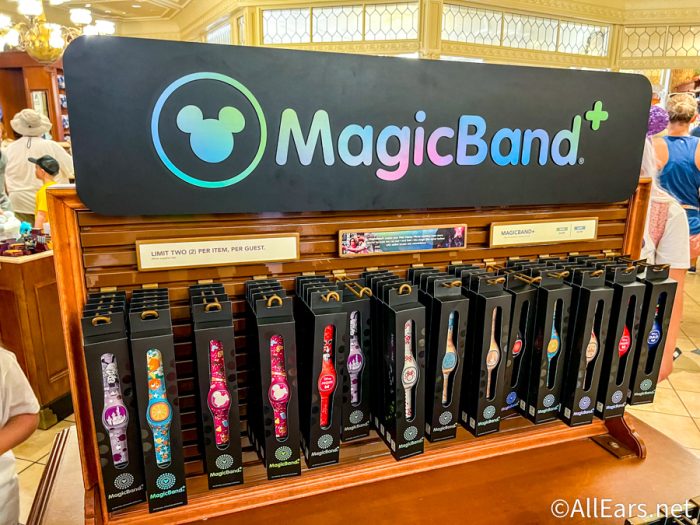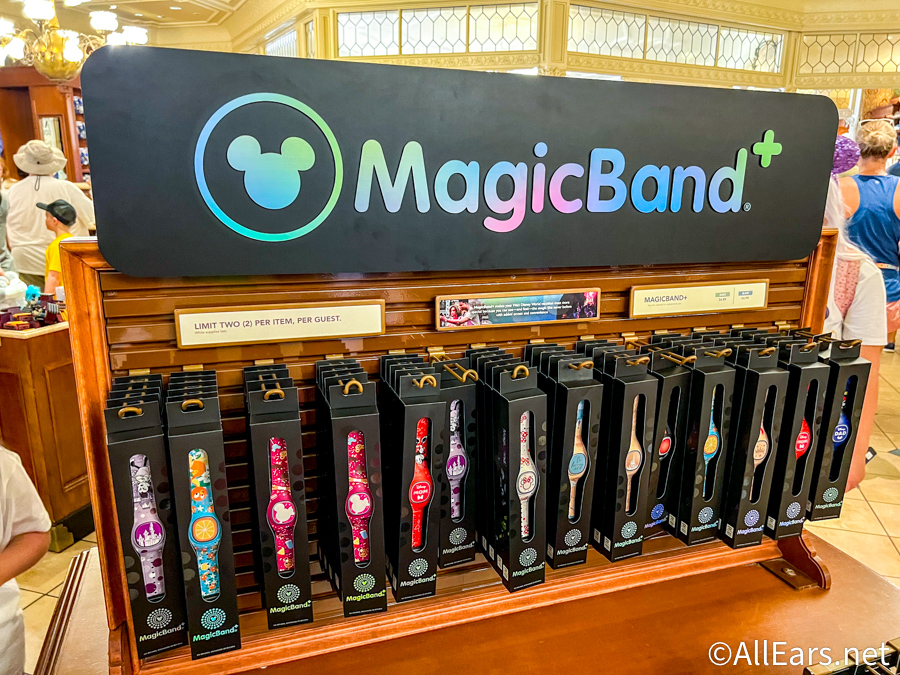 And, as always, stay tuned to AllEars for the latest Disney news!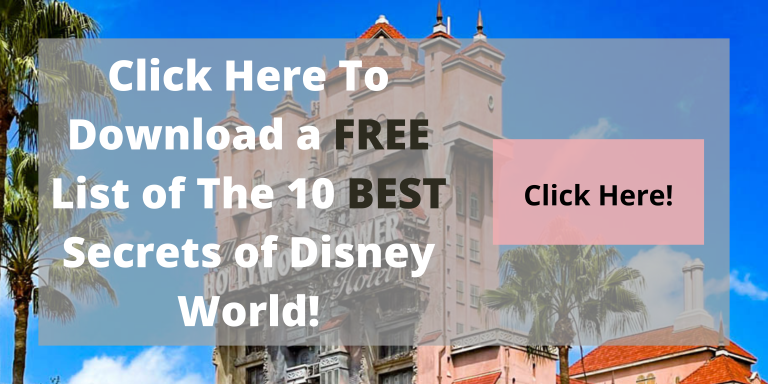 Which closure will affect your trip the most? Let us know in the comments.