You have tons of restaurants to choose from during your Disney World visit!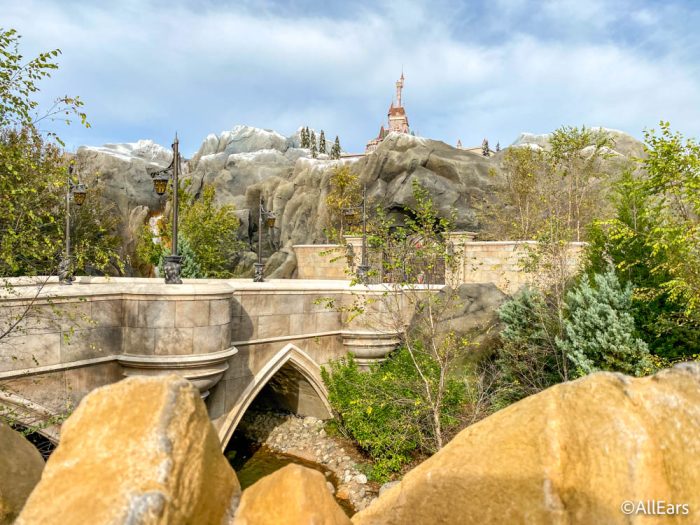 You can dine around the world in EPCOT, eat while immersed in fantasy at Magic Kingdom, snack like a celebrity in Hollywood Studios, and try some Safari-inspired eats in Animal Kingdom. But with so many choices, how do you figure out what to eat?! Well, we took to Facebook to ask our readers for some help dwindling down the options!
We asked our readers on Facebook, "What restaurant will you NEVER go to again in Disney World?" Here's what they said!
Forget swimming with the fishes, how about dining with the fishes?! Well, this restaurant allows you to do just that, while viewing more than 2,000 amazing sea creatures! While this sounds like a fun dining experience, some disagree.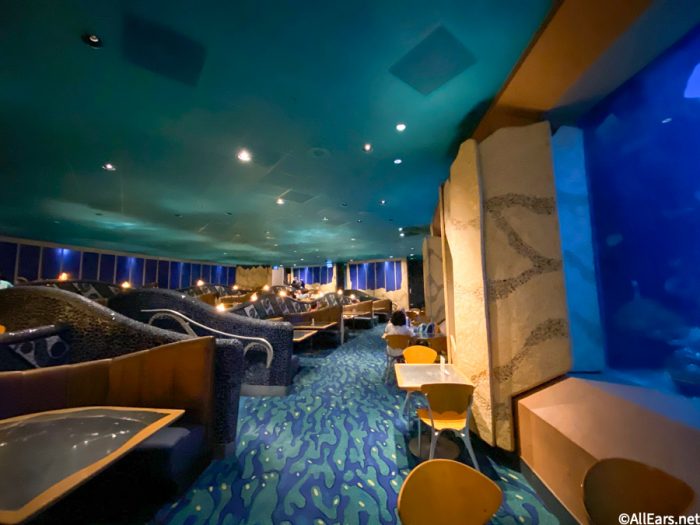 One reader liked the atmosphere, but said, "the food is just a little…meh." Another said the experience is "not worth the money." And while many readers said the atmosphere was the restaurant's saving grace, another said "it was not a sensory friendly place."
This restaurant is well-known for its Western flare and sassy cast members! And while some find this location charming, others find it to be anything but.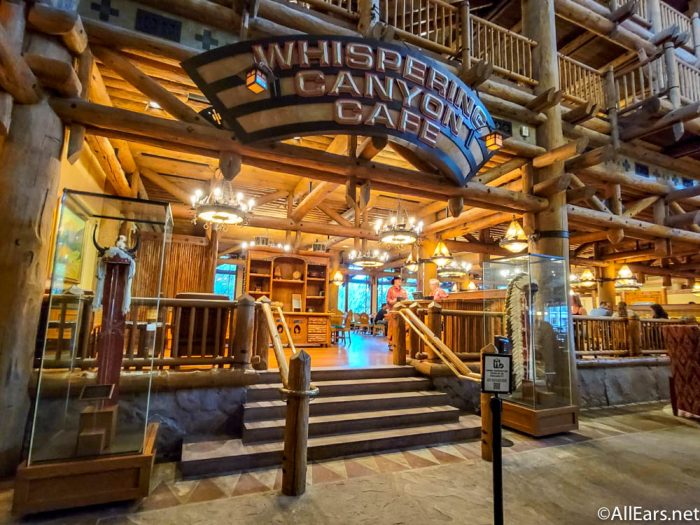 Some readers commented on how the location is "bad for people with social anxiety." The side of attitude guests are served may be a bit much for some to handle, which is good to keep in mind. Others didn't enjoy the food, with one reader calling it "awful," and another saying their last 3 visits to the location ranged from "mediocre to horrible." OUCH.
Here, you can dine in Victorian charm, while taking in the views of Cinderella Castle and Main Street, U.S.A. These features should make for the perfect dining spot…right?!
Well, many of our readers disagree. Most comments about this location stated that the food was "horrible," with another reader going as far as to say that their lunch last year was "hands down the worst meal we have ever had at Disney."
This Italian restaurant is where Lady and the Tramp shared their first kiss, and like the Crystal Palace, it's also located on Main Street, U.S.A. Unfortunately, this location is also not a favorite of our readers.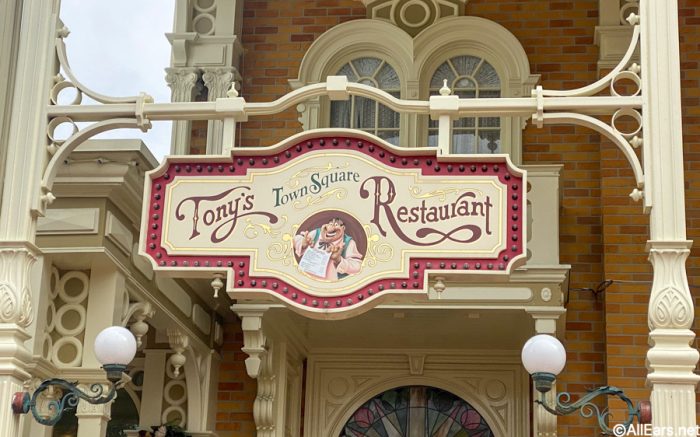 One reader said the food "tasted like canned pasta," while another said each time there is "worse than the previous visit." Another said they know to avoid this place based on their own experience, but "my love for Lady and the tramp keeps telling me I have to go!"
Dining at the Beast's enchanted castle — what could possibly go wrong?! Well, apparently, the food.
One reader said the "quality and quantity are not worth the price," while another added that the experience is "ridiculously expensive now." One commenter summed it up with, "over salted, overrated, and the grey stuff ain't delicious."
We got 871 responses from this post, so these were only some of the restaurants our readers shared. And, if you're looking for a good Disney World Resort Hotel restaurant, check out the list of the 10 Best Disney World Restaurants, made by our AllEars readers!
If you want to join in on our next discussion, be sure to follow our Facebook page! And, for the latest Disney news, stay tuned to AllEars!
Do you agree with what our readers said? Let us know in the comments!