Want to go on the NEWEST ride in EPCOT? Well, you'll need to make sure that you're tall enough first.
We've been keeping a close eye out for all kinds of details related to the Guardians of the Galaxy Ride. We've got the official opening date, some initial details about who will be able to ride it EARLY, and more. But now we've got information about just how tall you'll need to be to get on the ride!
Disney recently released information related to the D23 Gold Member previews for the new Guardians of the Galaxy: Cosmic Rewind attraction coming to EPCOT. When they released that information, they also shared that guests must meet a minimum height requirement of 42 inches to ride.

For context, Flight of Passage in Animal Kingdom has a 44 inch height requirement, and so does Expedition Everest, so this requirement is just a little below that. But the 42 inch requirement is just above Dinosaur's, Soarin's, Test Track's, and Big Thunder Mountain's 40 inch requirement.
Be sure to measure your kiddos ahead of your trip so you don't get there. If you've got small ones who won't meet that height requirement in time for the May 27th opening, be sure to discuss that with them ahead of time so your trip doesn't end in too much disappointment.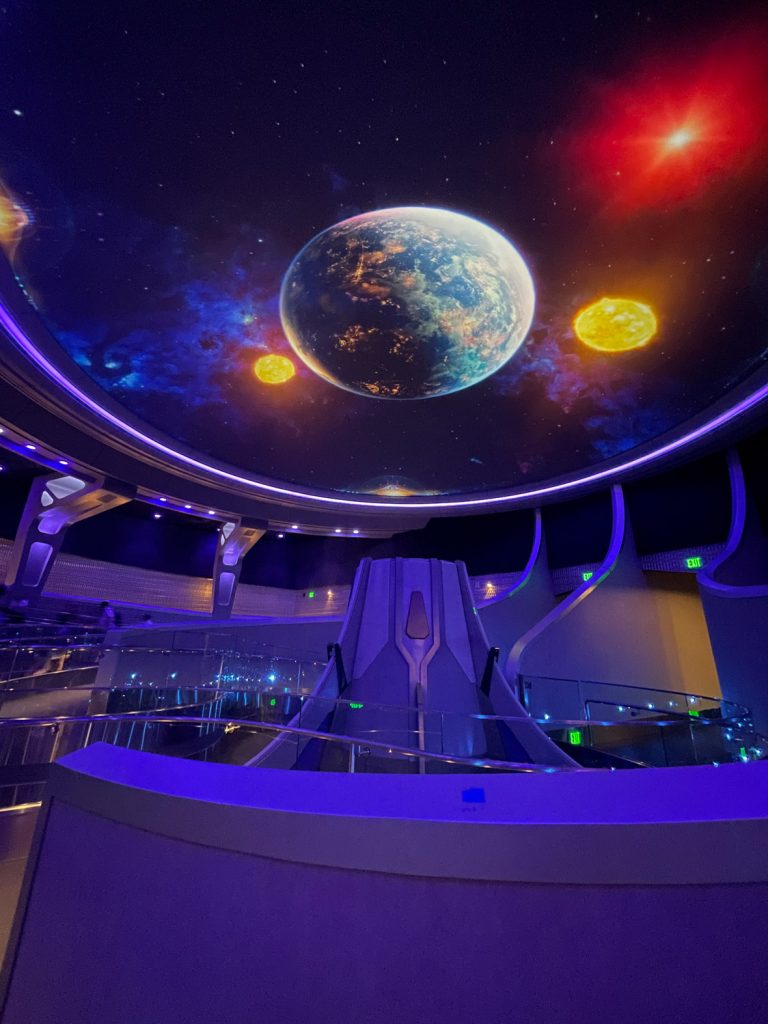 We'll continue to look for more updates about this new attraction and let you know what we find.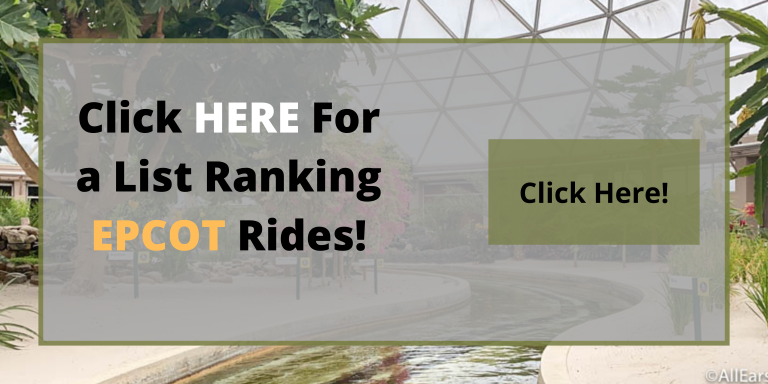 Are you excited for this new ride to open in EPCOT? Tell us in the comments!