Planning the perfect Disney World day takes time, with a lot of steps thrown into the process: from purchasing tickets and making your Park Pass Reservation to booking Advance Dining Reservations and deciding whether or not to purchase Genie+.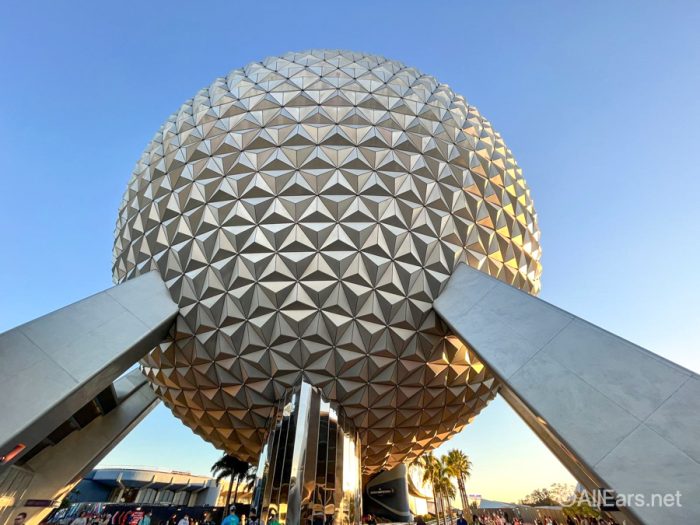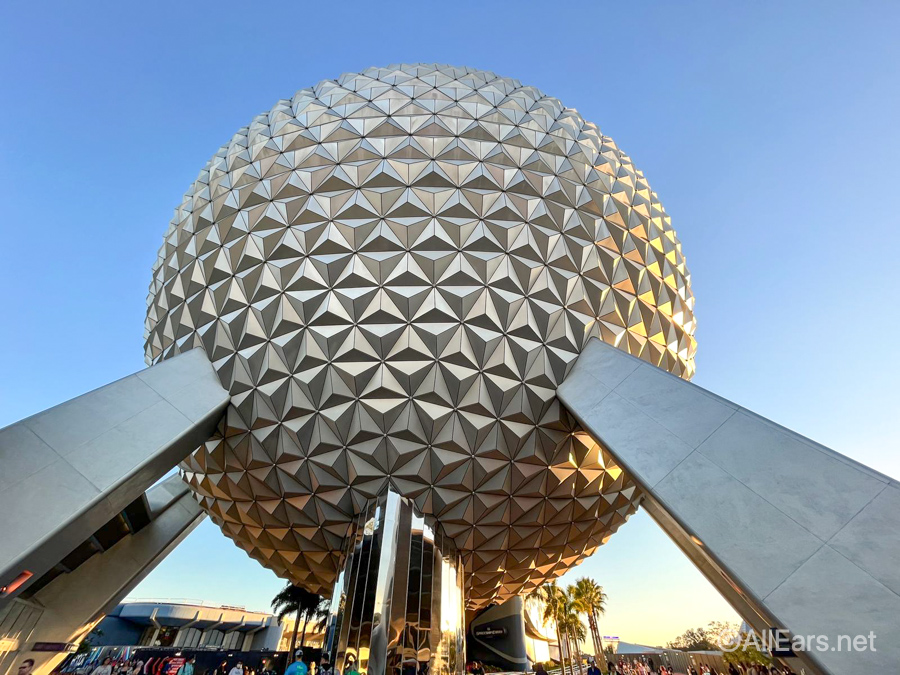 While we all wish we could have a perfect Disney Day, inevitably one or two hiccups can and likely will occur. These things are often out of our control, so today we thought we would chat about the things that have the potential to ruin a Disney Day, along with tips on how to avoid them!
Weather
We have absolutely zero control over the weather, and that includes when we're on vacation! The trick when it comes to weather, especially in Central Florida, is to expect anything and pack accordingly!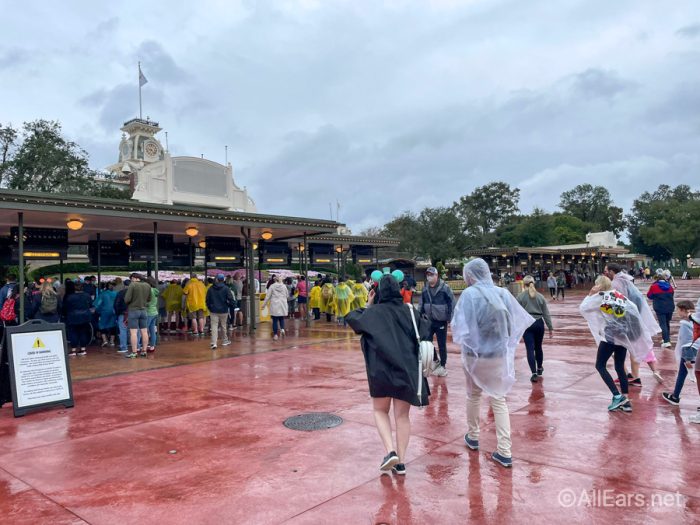 If possible, you can avoid traveling during hurricane season to dodge what could be Florida's worst weather days of the year. Hurricanes can pass over Disney World from time to time, resulting in ride closures or even the parks closing early that day.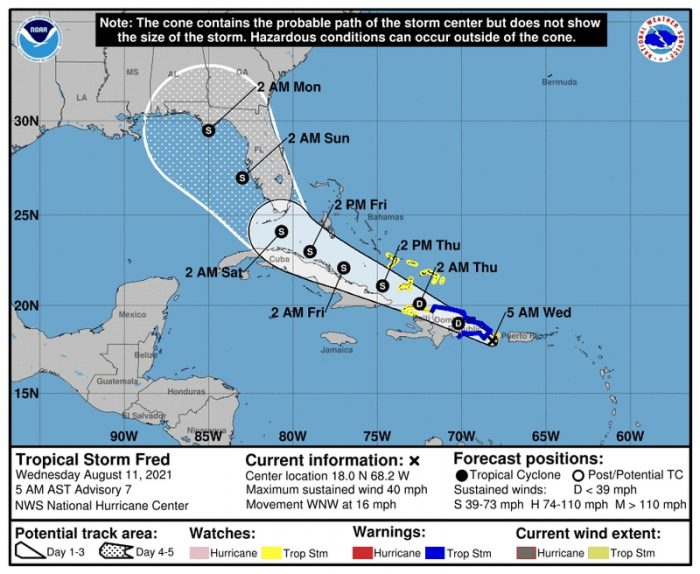 Disney World does have flexible policies if your trip is directly impacted by a hurricane. Be sure to read up on their policy as well as the policies for your airlines, car rentals, etc. so you're prepared!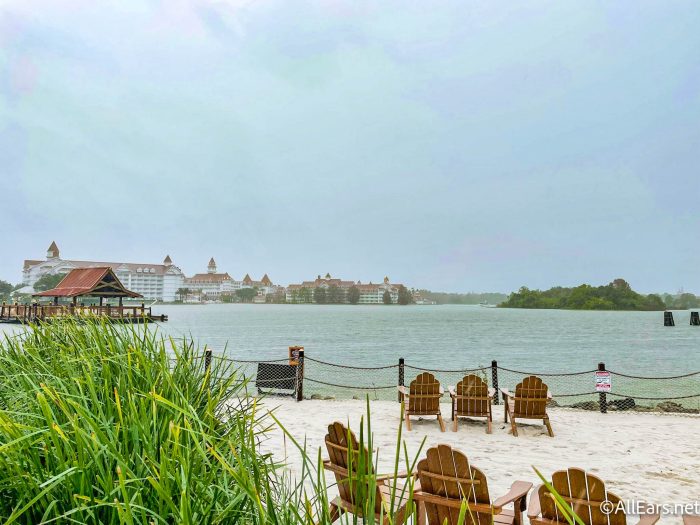 For the rest of the year, Florida can experience all sorts of weather patterns that can cause major disruptions to your day. From extreme heat to downpours to, yes, even frigid cold temperatures, you'll want to check the forecast before you leave home so you can pack appropriately! There's nothing worse than being stuck in the rain without any gear, or in a cold snap without a sweatshirt!
Crowds
Disney World is perhaps synonymous with the word "crowded." No matter which time of year you visit, you run some risk of huge crowds being in the parks. However, Disney World still has a few slower seasons like the winter months following Christmas where you may be able to mitigate the risk.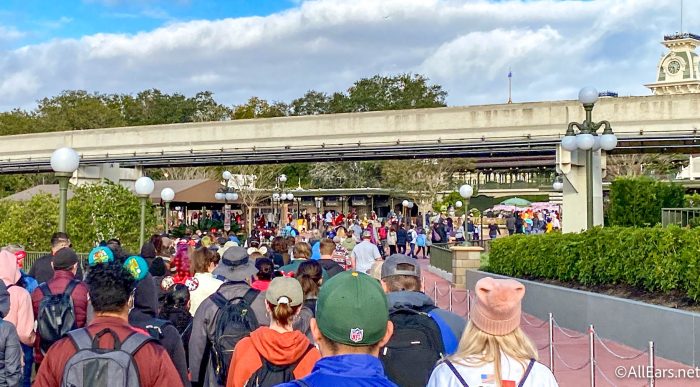 If you can only travel during those busier seasons like school breaks and holidays, there are a few strategies to keep in mind to enjoy the parks regardless of how crowded they are. First, prioritize the top three or four things your family would like to accomplish each day. It's unlikely you'll be able to get to every single ride, so make sure you're prioritizing the important ones.
Second, consider using the complimentary Disney Genie feature on My Disney Experience to help plan out your day. Disney Genie uses real-time data and personal preferences to offer custom itineraries for your group. You can also look into purchasing Genie+, the new version of what used to be FastPass+. For $15 per guest per day, you can book return times for most rides and attractions. This does not guarantee immediate boarding, but you may be able to cut down the total wait time significantly.
Ride Breakdowns
Disney World's rides and attractions need to continuously operate during park hours 365 days a year! While they are designed to do just that, they will occasionally need routine maintenance to keep them in tip-top shape. Some of these closures can last for several weeks or even months, like what we're currently seeing with Expedition Everest over in Disney's Animal Kingdom.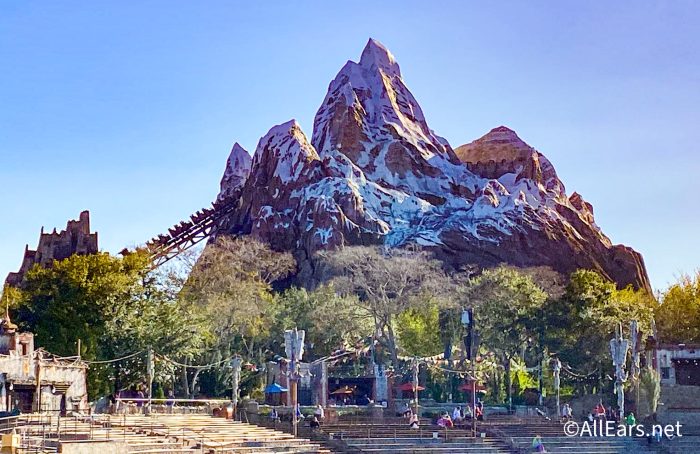 Before you decide when to visit the parks, check Disney's operating calendar to see if there are any major ride closures that may dampen your day in the parks.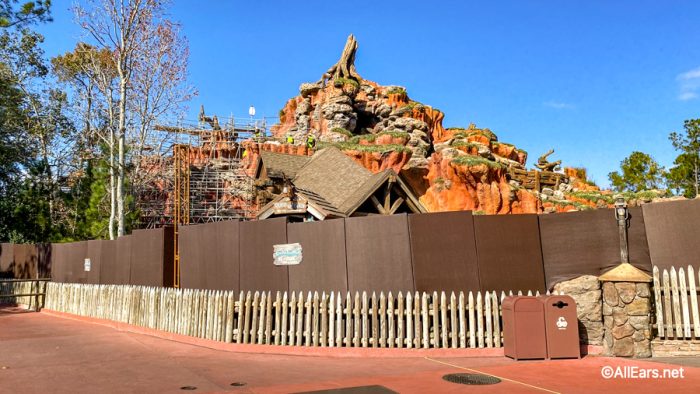 Beyond routine maintenance, rides may experience temporary downtimes during the day. These are common, but they can be a big headache if your favorite ride is broken the day you're visiting! However, these closures typically don't last long, so be sure to check My Disney Experience throughout the day to see when the ride opens back up.
Human Breakdowns
Finally, as much fun as we have when we visit Disney World, we're still in the REAL world, too! That means that we're all prone to hunger, heat, exhaustion, and, well…not-so-pleasant feelings. Hey, we're human!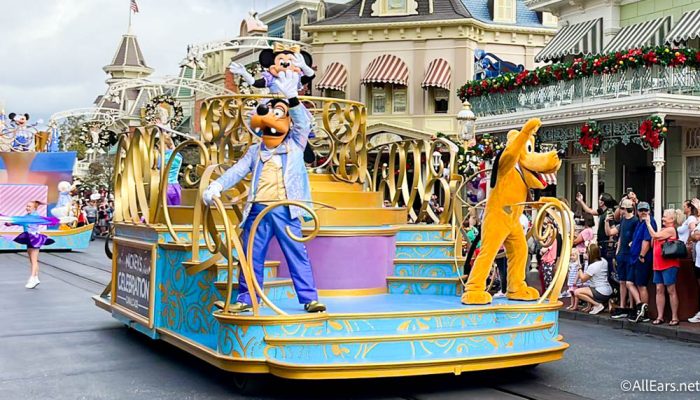 Meltdowns can happen if you don't plan accordingly, especially if you're traveling with little ones who perhaps aren't used to the busy schedule that comes with a Disney World vacation. Taking frequent breaks is key to having a pleasant experience all around! Find a bench in the shade and relax for a bit, or maybe spend a few extra minutes at lunch taking your time before you head back out to the park!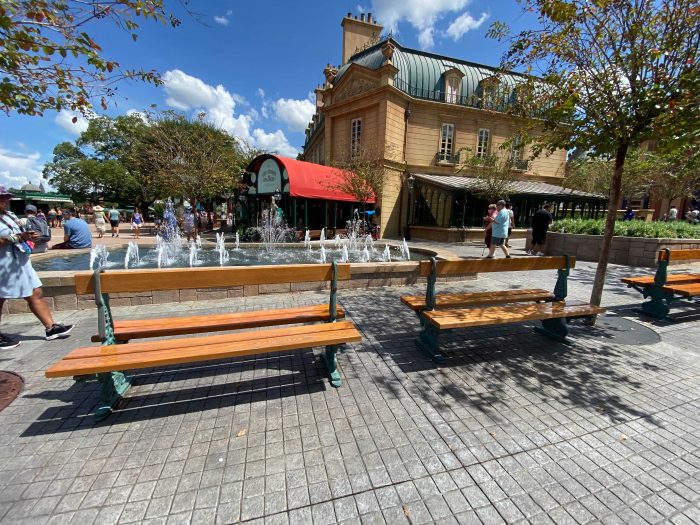 Taking longer breaks can help to avoid catastrophe, too. Consider taking a longer midday break back at your hotel room where everyone can take a nap or lounge by the pool. Some showers, especially on a hot Florida day, can make everyone refreshed and ready to hit up the parks at night!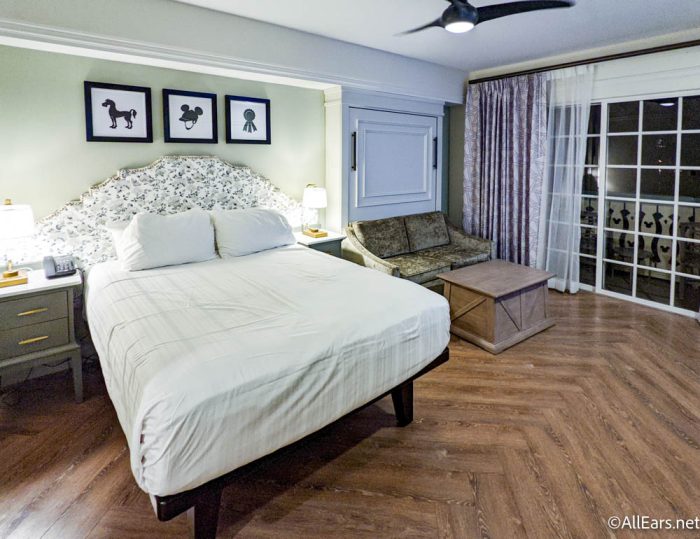 A day off from the parks is a great way to recharge as well. Spend a full day at your resort, preferably halfway through your trip. Finally, staying hydrated is key all year round, but especially on those mega-hot days. Make sure everyone in your party is getting enough water in their system so they can keep going all day long!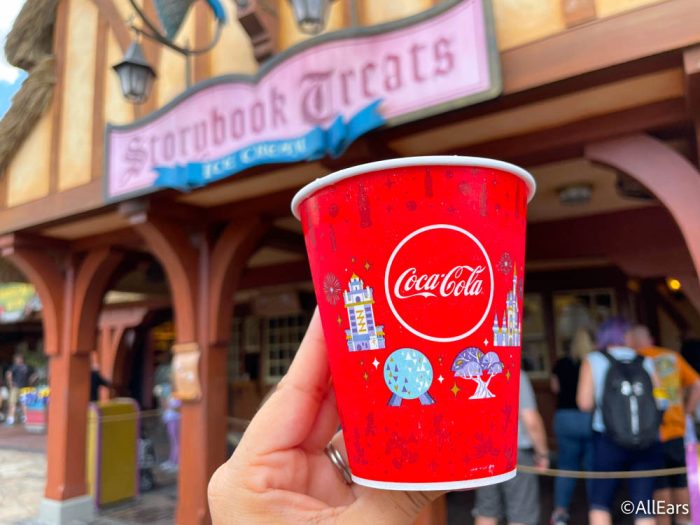 Life can throw a monkey wrench or two into your Disney World vacation, but if you keep our tips in mind ahead of your trip, then you'll be at a huge advantage when it comes to avoiding these hiccups! As always, be sure to follow along for the latest news and updates from around the parks and resorts for more insight on how to plan the perfect Disney day!
Join the AllEars.net Newsletter to stay on top of ALL the breaking Disney News! You'll also get access to AllEars tips, reviews, trivia, and MORE! Click here to Subscribe!

Are you planning a trip to Disney World in 2022? Let us know in the comments!