Ah yes, the Figment Popcorn Bucket. From the long lines to get one of these little guys to the funky eBay listings, this popcorn bucket is causing quite a buzz! While there are many other collectibles to be found around the Festival of the Arts, this bucket is the king of the fest right now.
Today, we're taking a look at the continuation of Figment-mania at EPCOT as people line up to get their bucket!
Right after rope drop today, the line for the Figment Popcorn Bucket was already pretty substantial! Get ready to wait for a long time, again!
Yesterday, we saw some CRAZY lines for the bucket, with some folks waiting 6.5 hours (that's enough time to ride every ride in EPCOT and have plenty of food at the fest!) to get one of these little dragons.
Remember: the Figment Popcorn Bucket is available for $25 at the Pop Eats! booth and is limited to two per person. You can also grab the Figment Spork here for $2.50! As of this morning, Cast Members said they are out of the Rainbow Popcorn that usually comes with the bucket.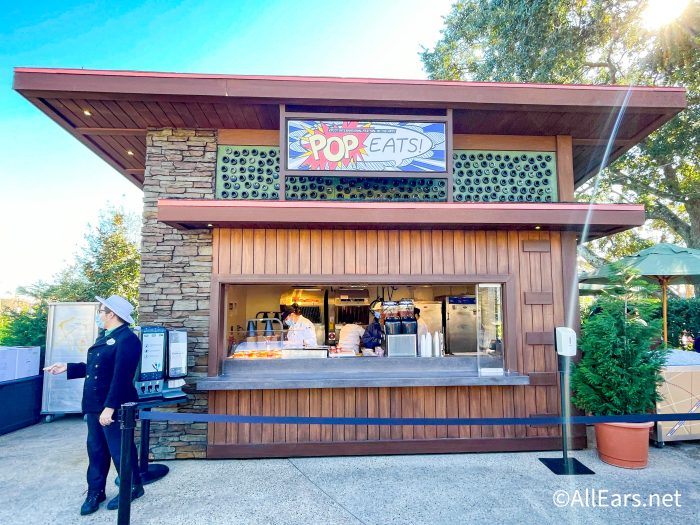 We're covering EVERYTHING at the Festival of the Arts, from performances to food and all the fun stuff in between! Plus, we'll definitely keep you posted about whether or not Figment-mania continues during the fest.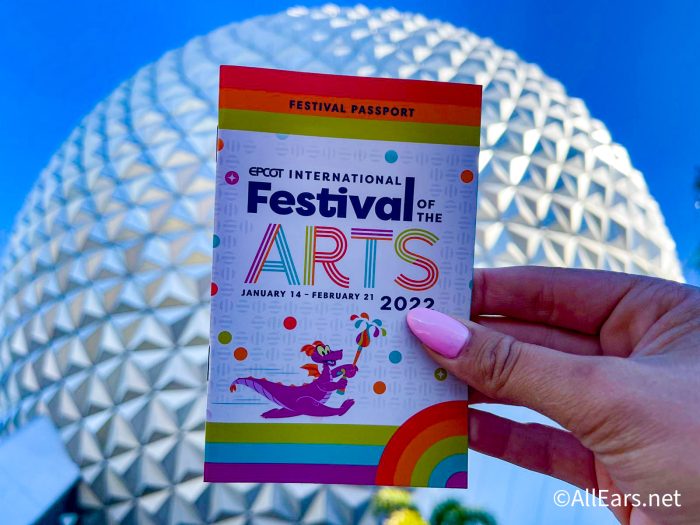 Whether it's Figment-mania or weird lightsaber attachments, we've got it covered for you! Stay tuned for all the latest Disney parks updates and more!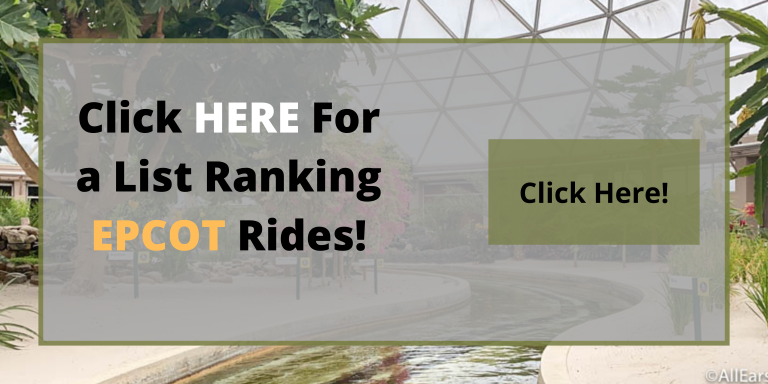 What do you think about these lines? Let us know in the comments!