August is upon us, my friends! And even though this is the month Halloween officially starts in Walt Disney World, that doesn't mean the weather will feel like Fall.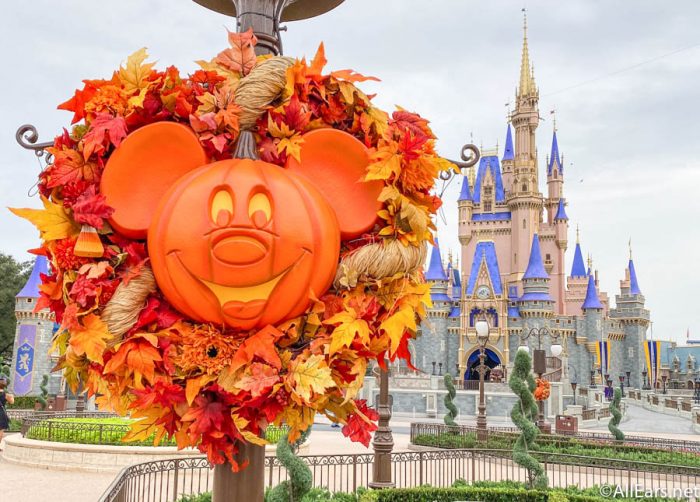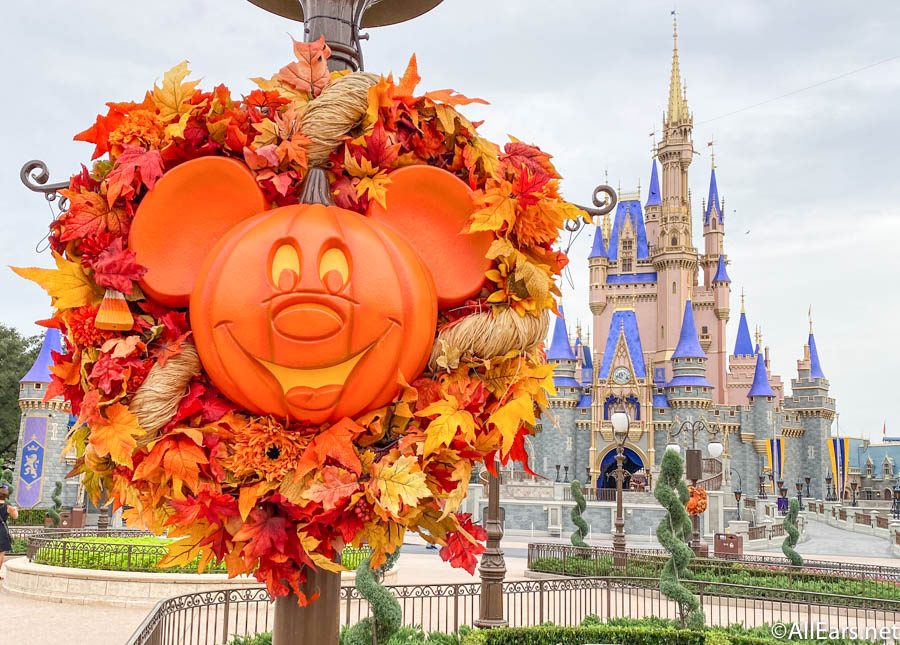 Disney World's Halloween After Hours event, BOO Bash, begins on August 10th, which means we could see decorations as early as next week! But, there will not be a slight chill in the air to go along with the Mickey pumpkins, unfortunately. If you're going to the parks next week, get ready for some sweltering weather!
Here's a quick glance at next week thanks to AccuWeather before we get started:

Sunday, August 1st
The high Sunday will be 92 with a "feels like" temperature of 101 degrees! The UV index will reach an 11, which is extreme, so wear your sunscreen. Like most summer days in Central Florida, there will be clouds and sun and a chance of a thunderstorm.
There's about a 51% chance of rain during the day, but it'll be gone by the evening! The low Sunday night is 77 and it will be mainly clear.
Monday, August 2nd
Monday sees a high of 92 again, but the "feels like" temperature goes up to 102! Make sure to stay hydrated, folks. There will be variable cloudiness and a thunderstorm in the area, with the chance of rain being 53%.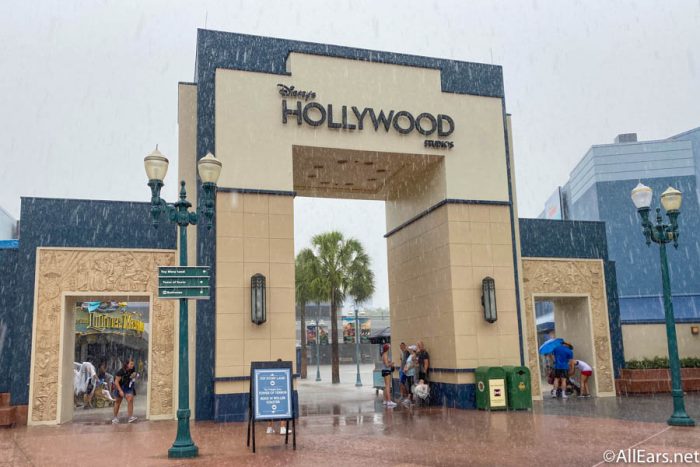 Monday night will get down to 78 and be partly cloudy with a low chance of rain.
Tuesday, August 3rd
The high drops ever so slightly Tuesday to 91 degrees. It will be cloudy with a thunderstorm in the area. Expect about an hour and a half of rain.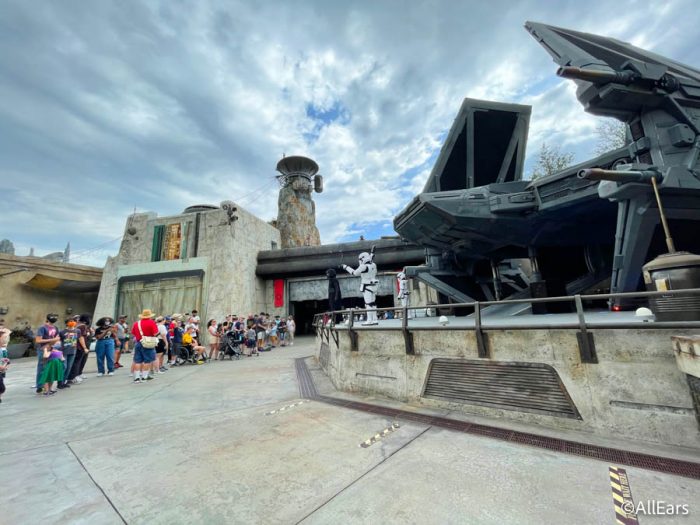 Tuesday night drops down to 77 with partly cloudy skies and a 16% chance of rain, so you shouldn't need to worry about an umbrella. But, it IS Florida…so we always suggest having some sort of rain gear with you, just in case!
Wednesday, August 4th
The high Wednesday will be 90 degrees and the skies should be mostly cloudy. There's only a 25% chance of rain, which is better than the first half of the week!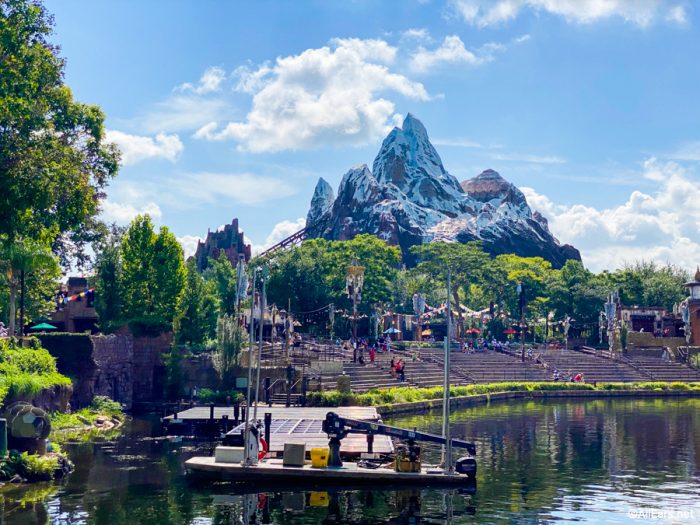 It will stay partly cloudy thought Wednesday night, when the low will be 76.
Thursday, August 4th
Temperatures rise a little bit on Thursday back up to 91 as the high. It will be cloudy with a thunderstorm possible, but still only a 30% chance of rain. The cloud cover will be 98%, so don't count on seeing the sun!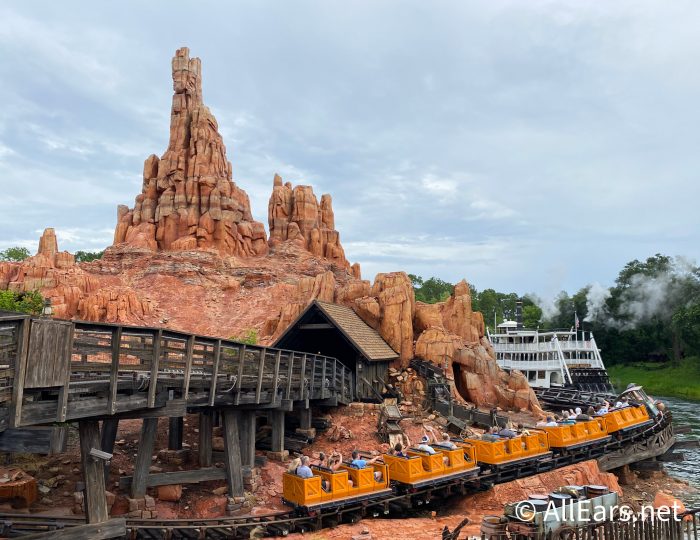 Thursday night the low is 77 with partly cloudy skies and a 25% chance of rain, but the clouds will clear out a little more compared to during the day.
Friday, August 6th
What's this? A high under 90 degrees? Grab your sweaters people (just kidding, please do not)! The high Friday will be a *brisk* 88 but, would you look at that, the "feels like" will still be 100 degrees — bummer! We should see both clouds and sun with possibly a thunderstorm.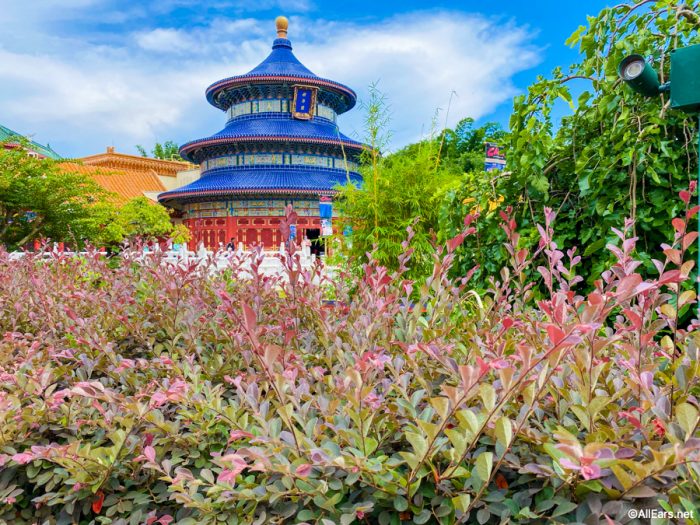 Friday night will see a low of 76 and have patchy clouds in the sky.
Saturday, August 7th
The high Saturday is one degree higher than Friday at 89, but one degree lower than the"feels like" at 99.  A thunderstorm is possible as there is a 35% chance of rain and there will be clouds and sun.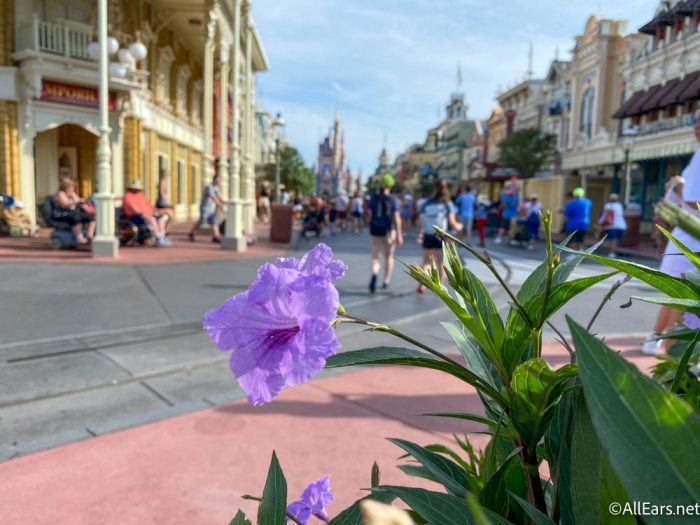 The low Saturday night is the lowest we'll see all week at 75. There's just a small chance of rain and there should be patchy clouds in the night sky.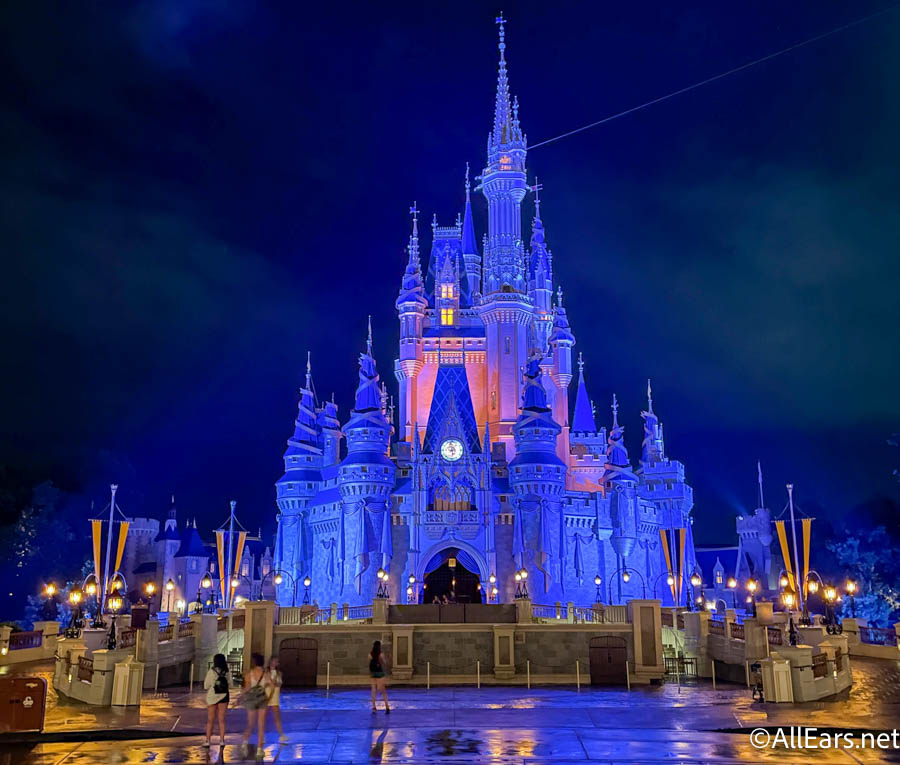 That's our look at the weather for the week ahead! We hope you'll stay dry and take breaks in the air conditioning to make sure you don't get overheated. Stay tuned to All Ears for all your Disney news and updates.
What are you most looking forward to on your next Disney trip? Let us know in the comments!
Join the AllEars.net Newsletter to stay on top of ALL the breaking Disney News! You'll also get access to AllEars tips, reviews, trivia, and MORE! Click here to Subscribe!