It may still be summer, but we're counting down the days until the Halloween season starts in the Disney Parks!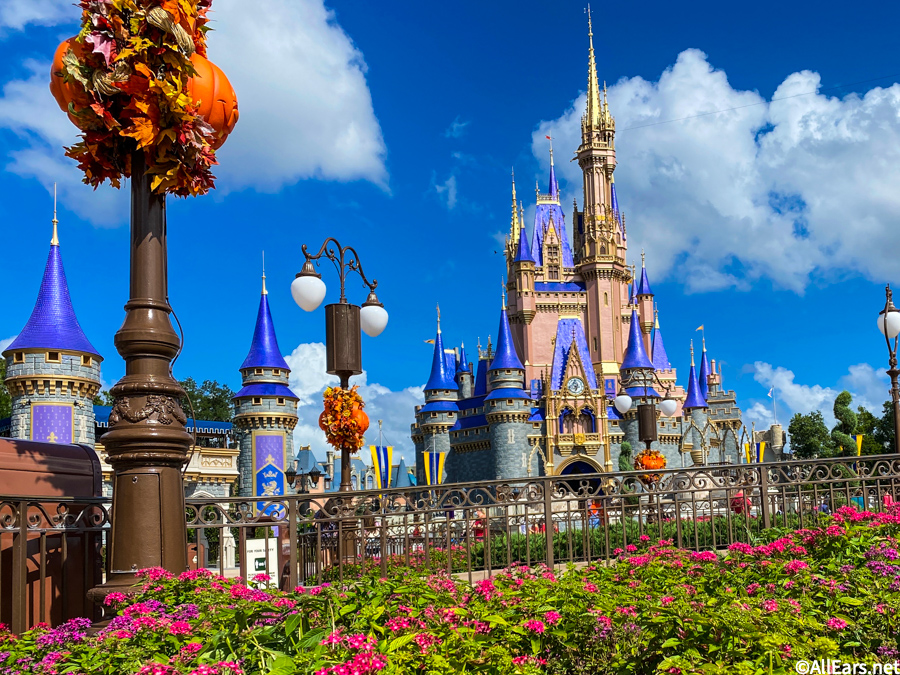 Disney has already been hyping up everything to come for Halloween this year as merchandise, food, and entertainment draw guests in of all ages. One of the biggest changes this year is the cancelation of Mickey's Not-So-Scary Halloween Party in favor of the BOO Bash. And, even though we're curious to see the major differences between the two parties, the BOO Bash isn't what you think.
When Disney announced that the BOO Bash would be the replacement for Mickey's Not-So-Scary Halloween Party, we thought it was going to be more of a modified version of the regular event. Yet, now that we've had more information revealed, it's clear that the BOO Bash is more similar to Disney World's After Hours events.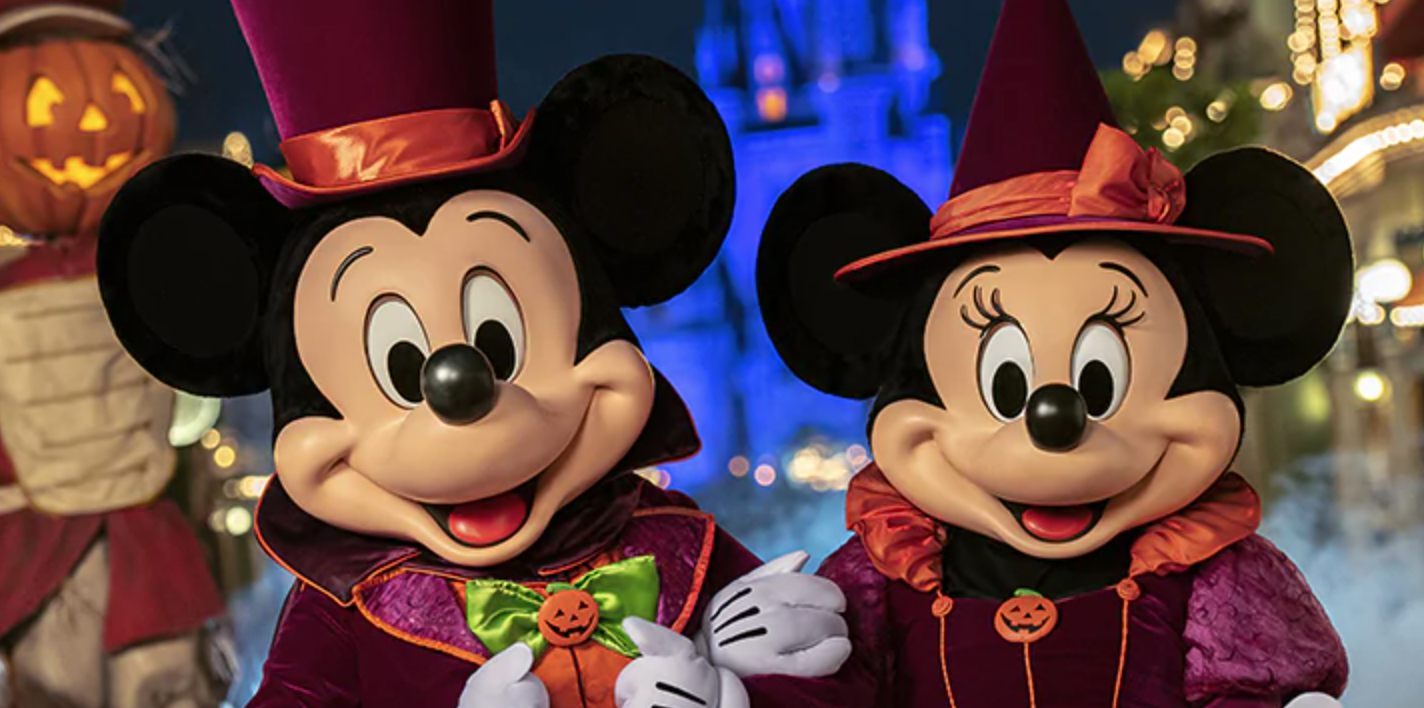 If you've never been to an After Hours event in the parks, these are almost like mini parties where guests are able to stay in the parks after they close. However, they aren't like full parties since the After Hours events have themed snacks, shorter hours, and fewer entertainment options. However, the After Hours events have been a hit since they are at various times of the year, unlike the designated Halloween and Christmas parties that have their dates set for a very specific window.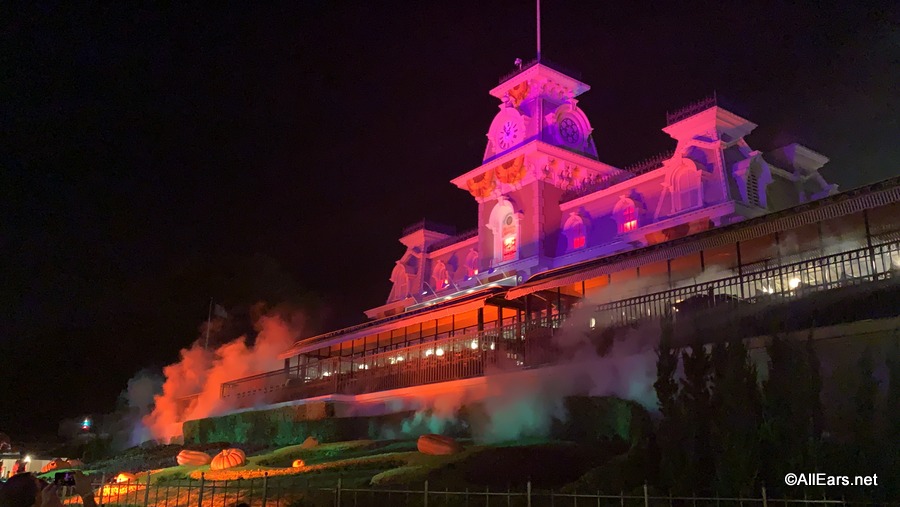 This means that Disney World does up the price for the After Hours events since they arrive in the parks during the months prior to the holidays. In 2019 (when the last After Hours events occurred), prices for the regular Disney After Hours event started at $125, while the Disney Villains After Hours events began at $139 when purchased in advance.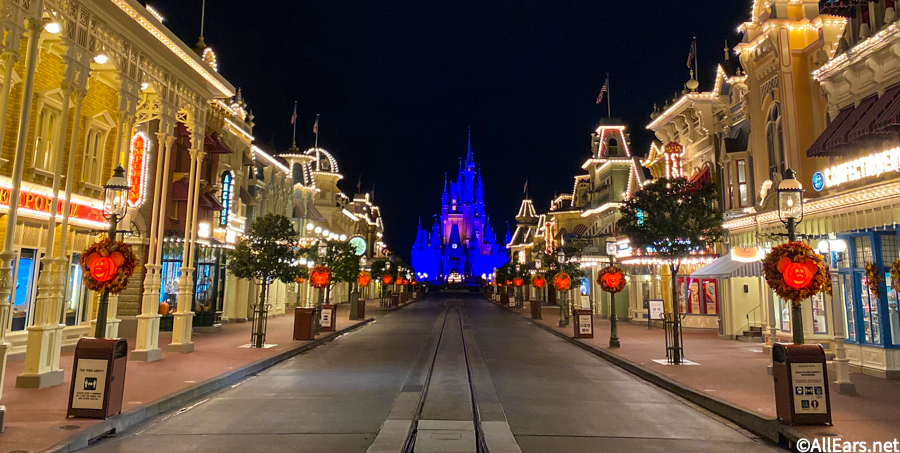 And, BOO Bash's prices are similar to the After Hours more than Mickey's Not-So-Scary Halloween Party as the tickets cost $129 to $199 per person (including children), depending on the date that guests visit. Guests can also snag some discounts as Annual Passholders and Disney Vacation Club Members can take $10 off their tickets for Boo Bash dates in August and September. In comparison, tickets to Mickey's Not-So-Scary Halloween Party would normally start at $79 in advance for adults and $74 in advance for children.
However, the parks will be open for a short period of time than the normal Halloween party, making it present more like an After Hours event too. The BOO Bash will run from 9 PM until midnight, while guests will be able to enter the Magic Kingdom as early as 7 PM. So, that means there are two hours less of the party than we've seen at other Halloween events in the past.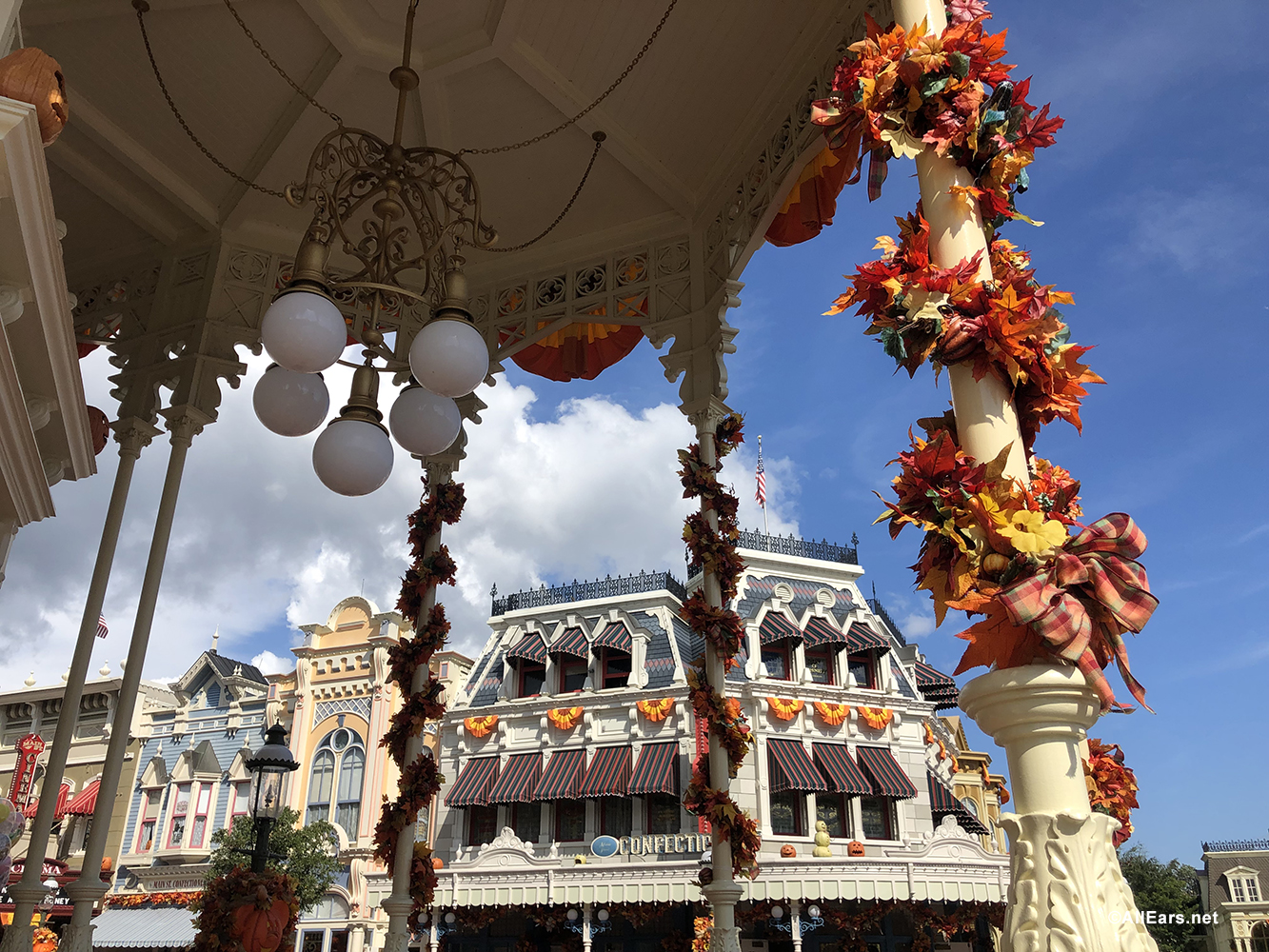 And, even though it's at that prime holiday time, Disney is leaning more towards the After Hours pricing since there hasn't been a themed party in over a year. The BOO Bash will be taking elements from past Halloween parties as well as entertainment that has been halted in the parks currently.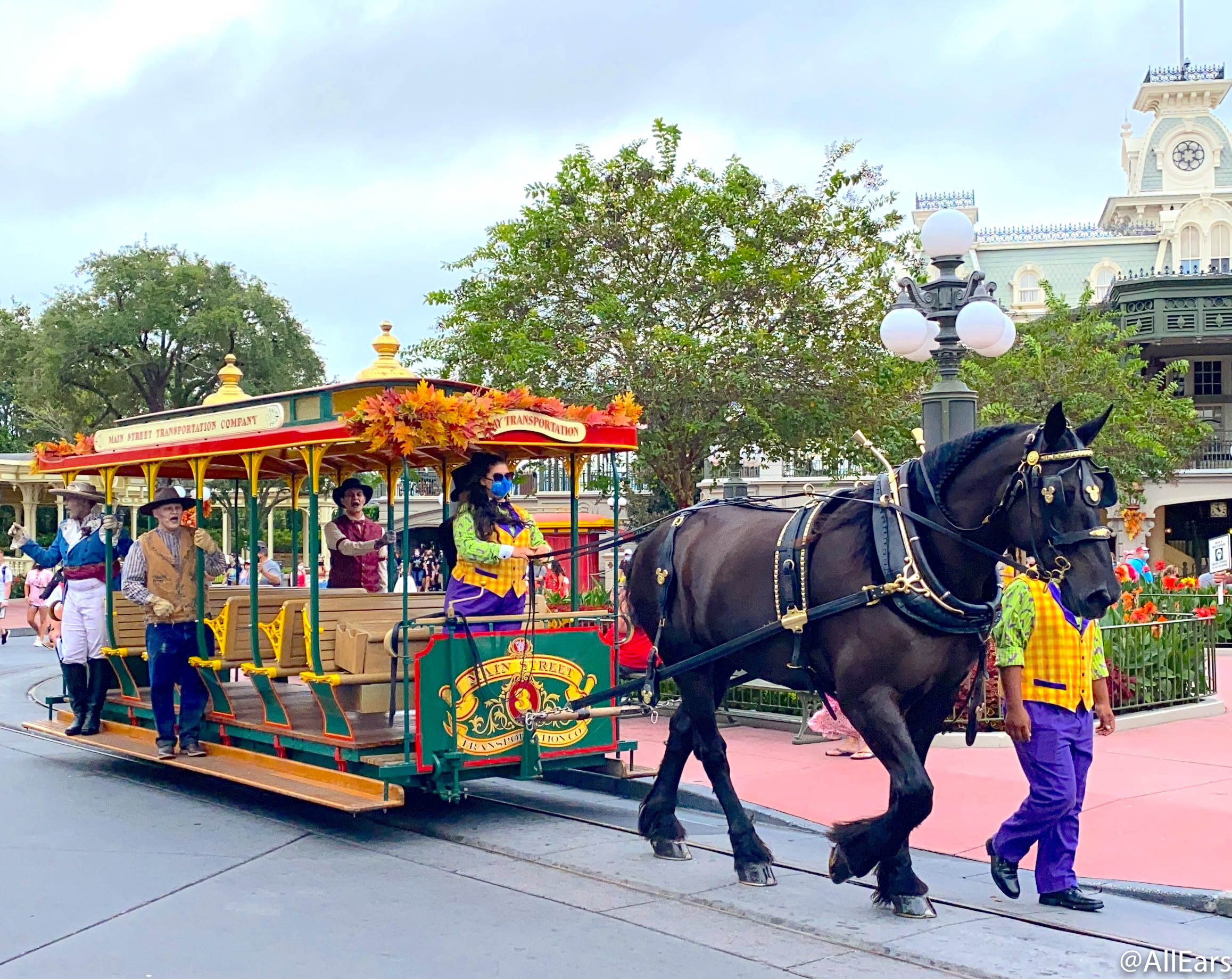 While the "Boo to You" Parade won't be back this year, there will be four new Halloween cavalcades, including "Mickey's Happy Halloween Cavalcade," "Disney Villains Halloween Cavalcade," "Jacks Nightmare Cavalcade," and the fire-breathing Maleficent dragon (from the Festival of Fantasy Parade). Characters will also be out around the parks with Miss Carlotta in front of Haunted Mansion, Goofy, Chip 'n' Dale, the Cadaver Dans, and more!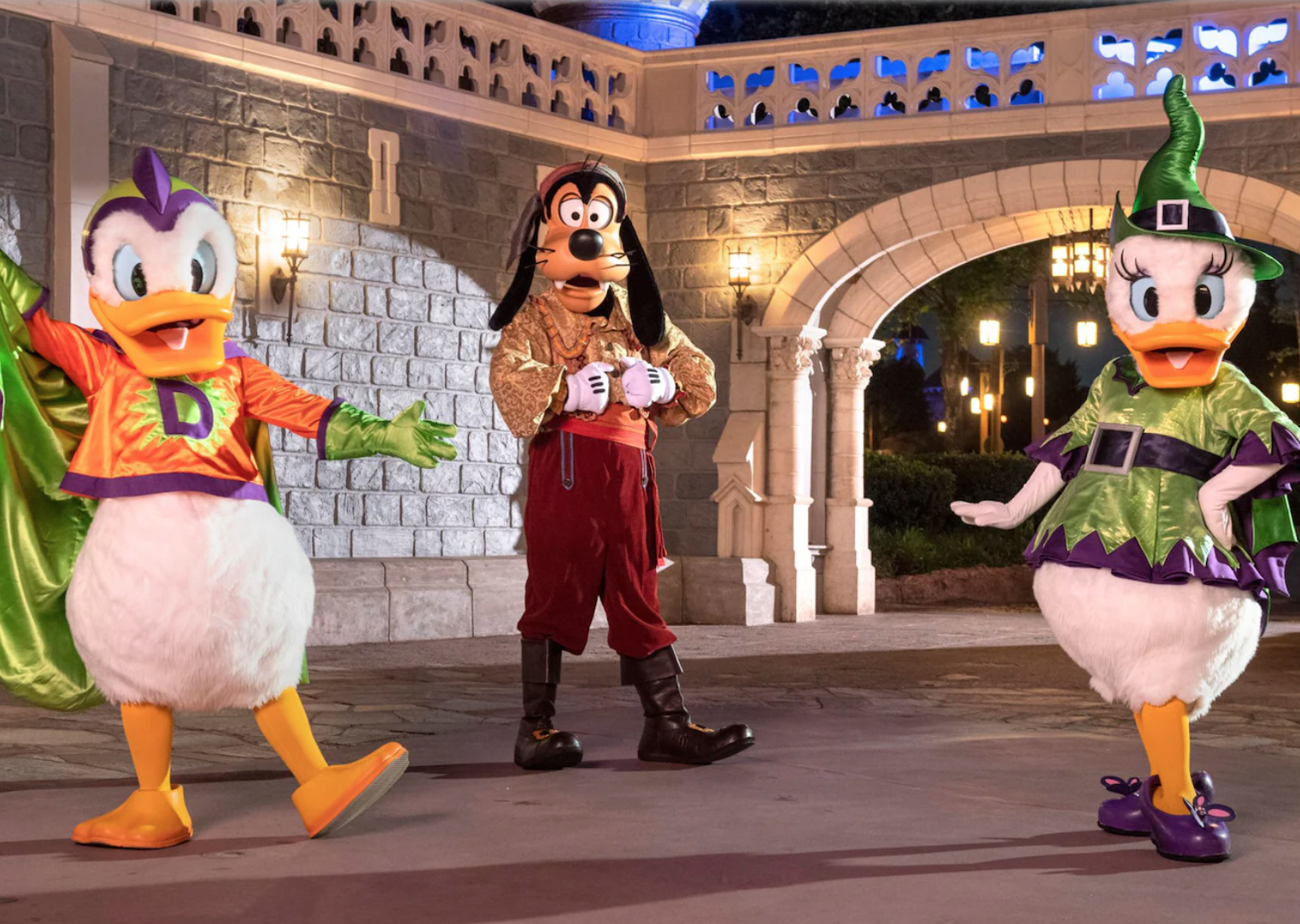 Similar to the Disney After Hour events, guests will be able to pick up complimentary snacks,  including ice cream novelties (like Mickey Premium Bars), popcorn, and select beverages. And, there will be specialty eats and drinks available for purchase as well like the Apple Ginger Dale frozen drink and Foolish Mortal Funnel Cake.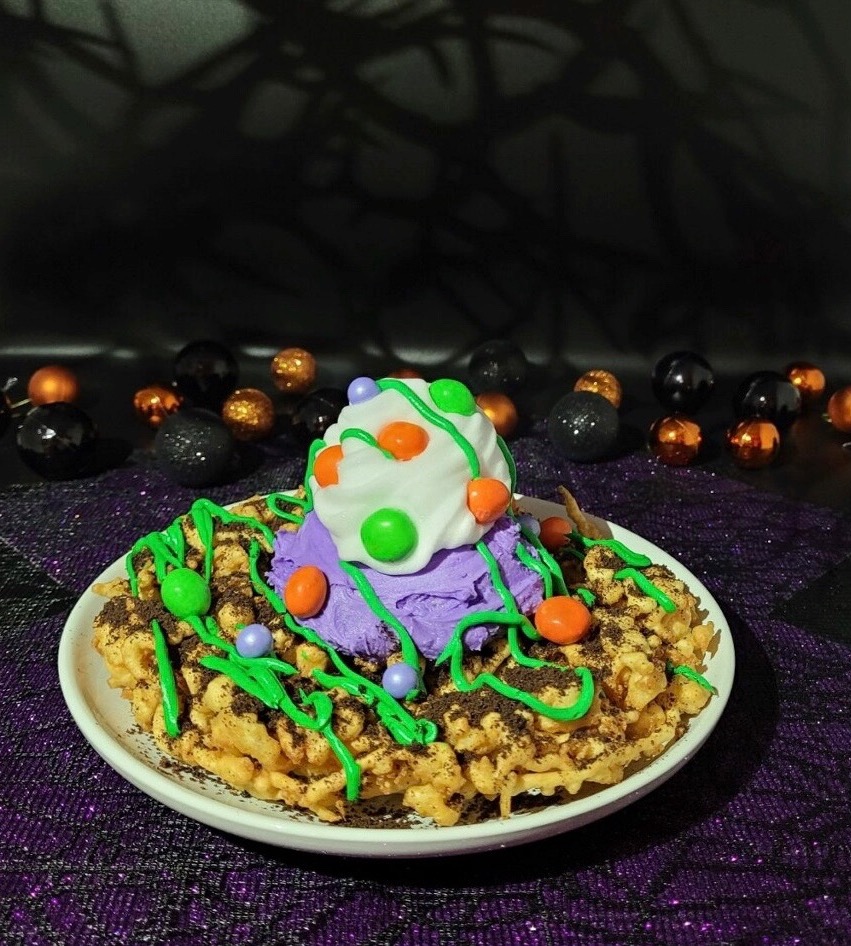 You'll have to factor in whether the fewer hours and offerings are worth the higher price tag for you. Regardless. we're sure that the BOO Bash is going to be a blast during the spookiest time of the year in the parks! And, we'll be sure to give you a look at everything coming to Disney World during Halloween time. Stay tuned with AllEars for the latest Disney entertainment and news!
Will you be going to the BOO Bash this year? Let us know in the comments below!