In just a few short months, we'll be celebrating Walt Disney World's 50th Anniversary!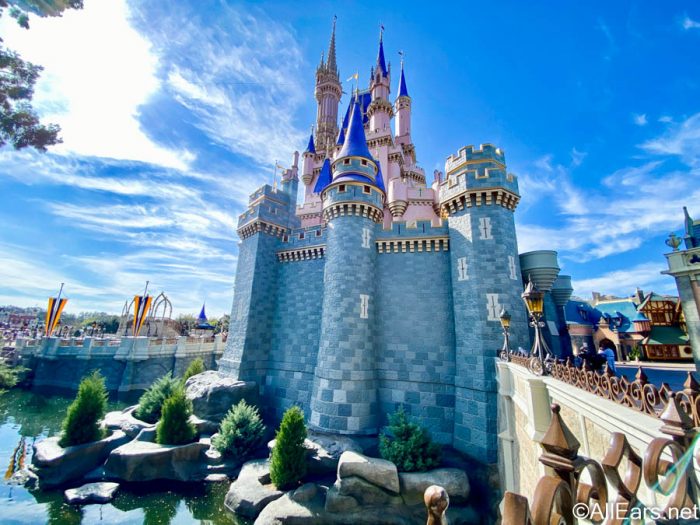 October 1st is sure to be a very busy day in the parks, as many Disney Park Passes are already filled up! Since such a huge milestone is a rare occurrence, many people are wondering if they should plan a visit simply to experience all the excitement. Today, we're breaking down that question…should you visit Disney World for the 50th Anniversary?
What Will Be Open by Then
Remy's Ratatouille Adventure
It was announced recently that Remy's Ratatouille Adventure is going to be opening at EPCOT on October 1st, the same day as the 50th Anniversary (and incidentally, also EPCOT's 39th Anniversary). We imagine that this particular opening date is a strategy on Disney's part to help disperse crowds across the various parks. There's a lot of anticipation surrounding this new ride, as well as the France Pavilion expansion in general.
La Creperie de Paris
Also opening in the France Pavilion on October 1st is the new creperie restaurant, La Creperie de Paris. You'll be able to dine both Quick Service and Table Service at this new location, and we expect that it's going to be pretty popular, especially on opening day.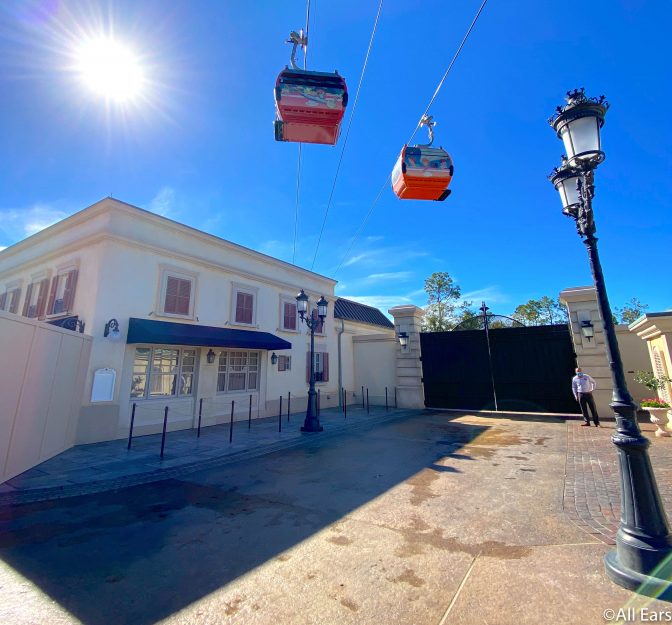 Renovated Rooms at Disney's Polynesian Village Resort
Currently, Disney's Polynesian Village Resort is undergoing some big refurbishments in the main building and its guest rooms. The rooms are getting rethemed with a makeover inspired by the Disney film, Moana. These rooms are available for booking starting in late July, so you should be able to enjoy a stay here for the 50th Anniversary if you'd like to.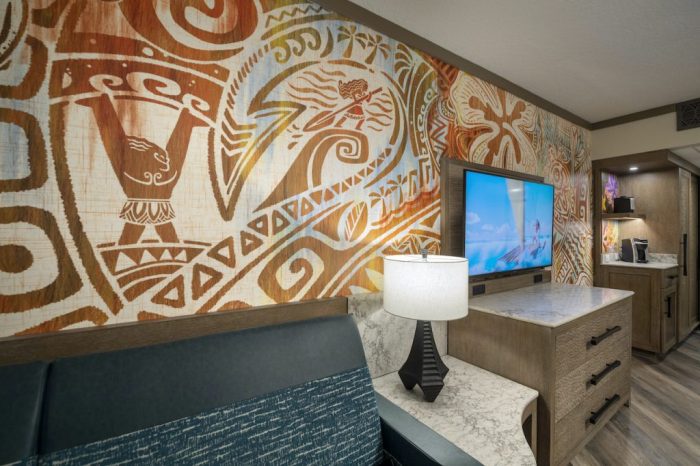 Newly Refurbished Rooms at Disney's Contemporary Resort
Disney's other opening day resort hotel, the Contemporary, is also getting some refurbished guest rooms that could potentially be ready in time for the 50th. We don't have many details on these rooms or what they're going to look like, but the renovations are set to be completed this fall.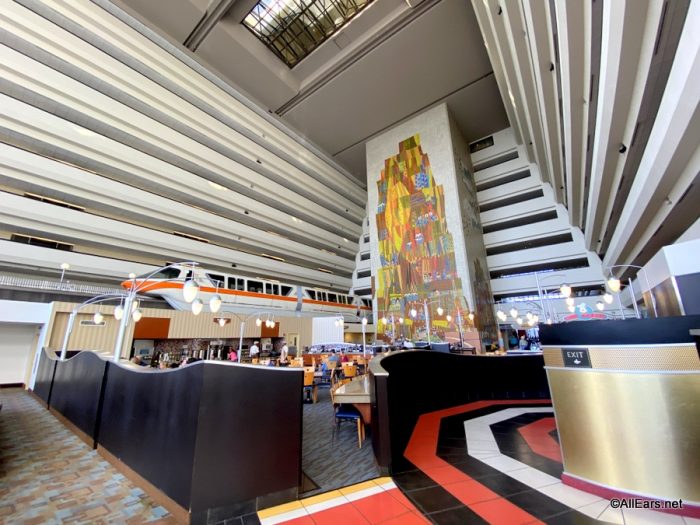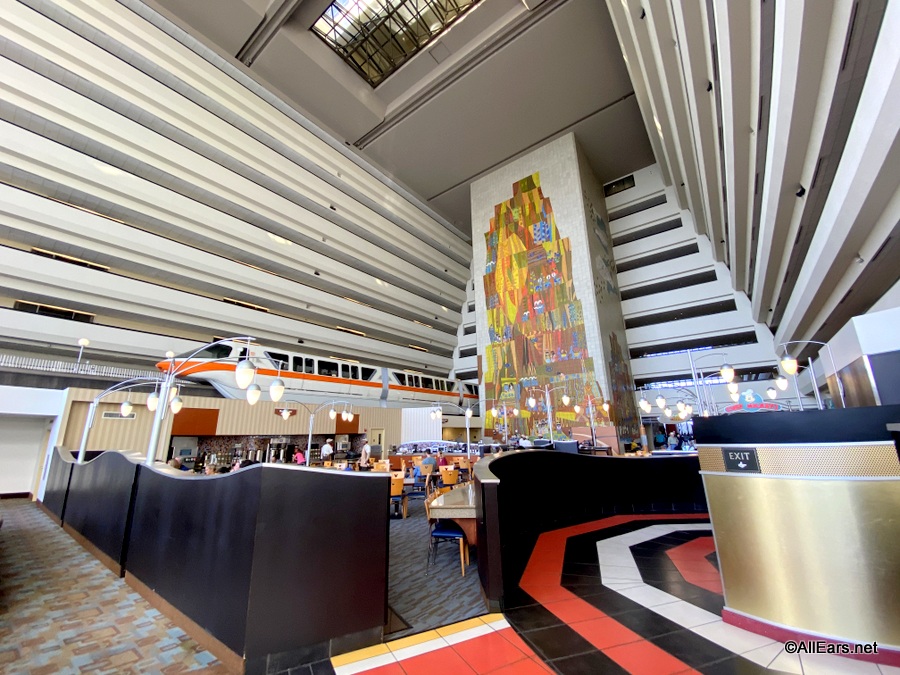 More Reopenings
Between now and October, there are several more Disney Resorts that are scheduled to reopen, including the All-Star Movies Resort, Wilderness Lodge, and the Beach Club Resort. While we don't have any details, we have hope that more restaurants and experiences will return before then as well.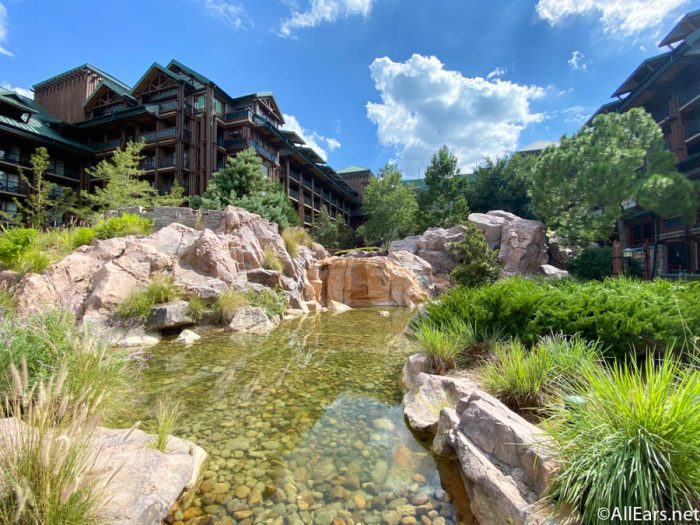 The Festival of the Lion King show at Animal Kingdom is set to return this summer, so it's also possible that we'll get more live entertainment options back. If anything is announced, we'll make sure to let you know.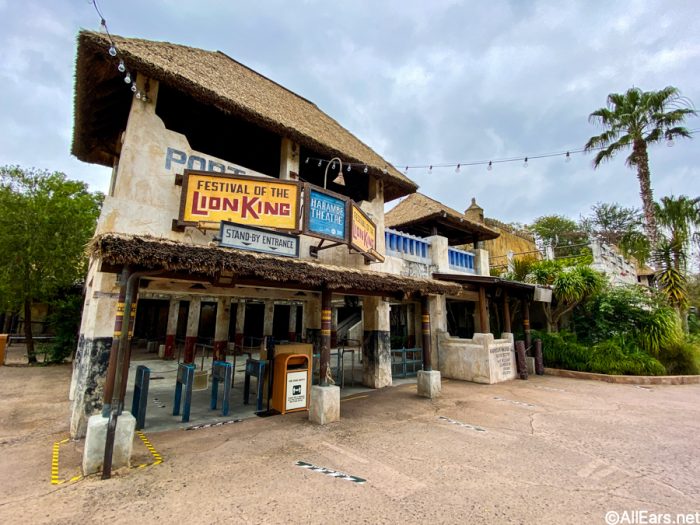 What Special Celebrations Are Coming
New Lighting on the Park Icons
Besides new things and old favorites returning to the parks, there will be plenty of celebrations to enjoy for the anniversary as well! Disney announced recently that each of the four park icons will be getting special lighting and projections in honor of the milestone. Each icon will be decked out in an iridescent color scheme of blues, greens, and purples. 
New Decorations for Cinderella Castle
Besides the lighting package, Cinderella Castle will also be getting some special decorations to match. In the concept art, we see the same color scheme continued with some ribbons on the turrets and the 50th Anniversary logo front and center. These decorations are already being installed in time for the 50th in October.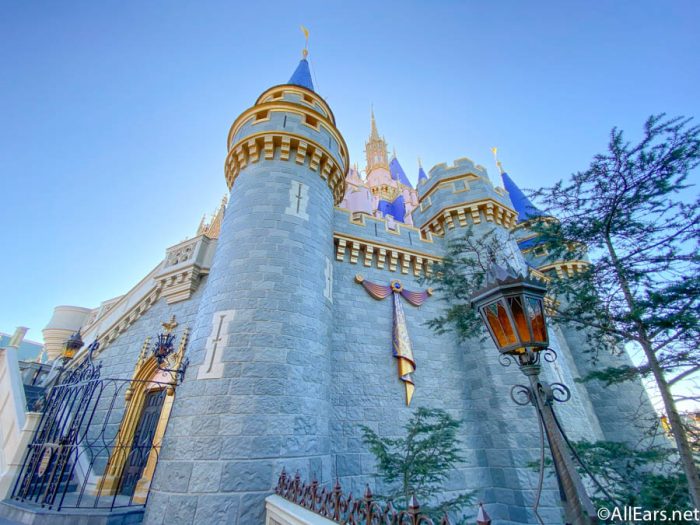 Costume Change for Mickey and Minnie
And it wouldn't be a celebration without a new outfit for the hosts! Mickey and Minnie Mouse will be wearing special anniversary outfits that match the whole theme of the event. We already got a glimpse of what they look like, and we think they're pretty dapper!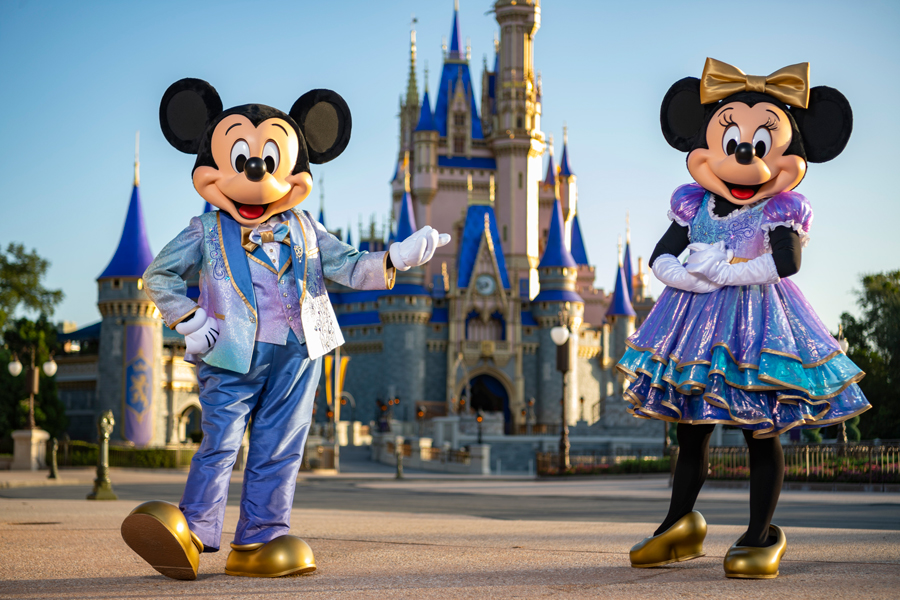 Early Theme Park Entry
Sometime around or before the 50th Anniversary, Disney will be introducing a system they call "Early Theme Park Entry." With this perk, Disney Resort guests will be able to enter the Disney World parks 30 minutes early — prior to guests staying off-site. We don't have too many details about this new feature or any information on when it will begin, but we're checking for the latest updates.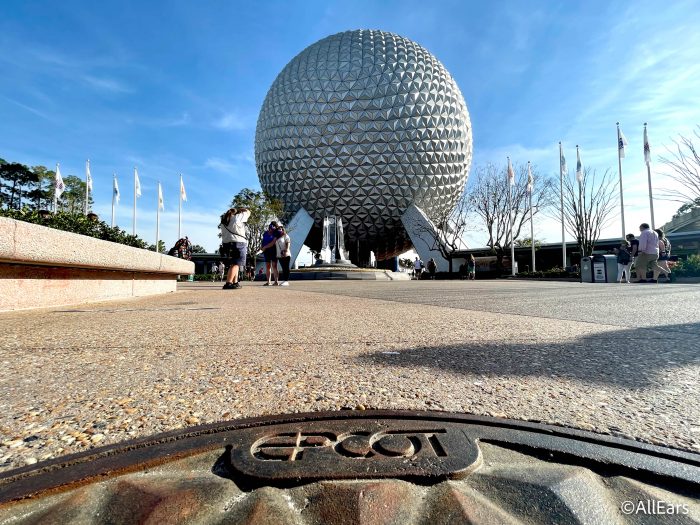 More Details Coming Soon
Unfortunately, these few announcements (decorations for park icons, costumes for Mickey and Minnie, Early Theme Park Entry) are all we know about the anniversary celebrations so far. Disney has shared that there will be more announcements coming soon, so we're hoping to get even more magic for this momentous occasion!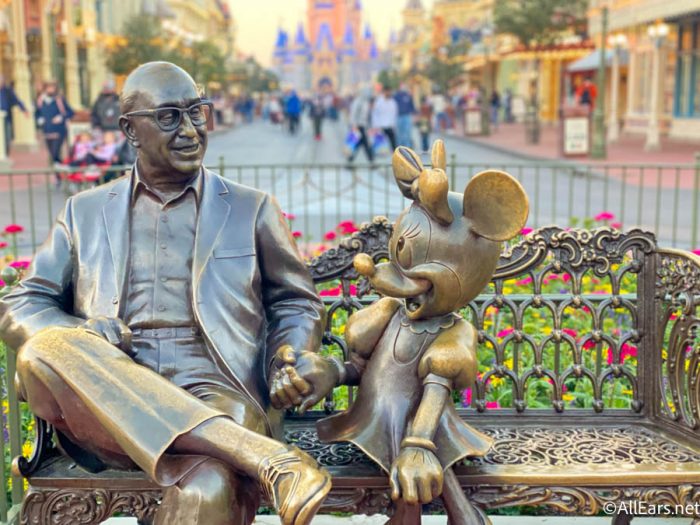 What We Don't Know About Yet
Tron Coaster
The opening of the Tron Coaster in Tomorrowland been reportedly delayed until next year. While Disney has not confirmed this delay, the report suggests that the upcoming ride will not meet its previously expected 2021 opening.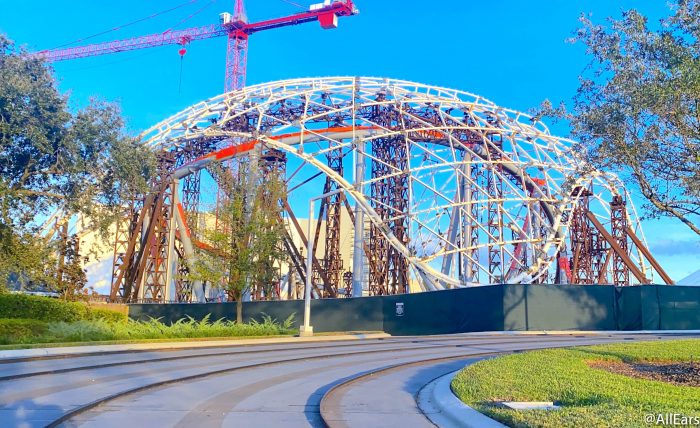 Harmonious
There are several ongoing projects that are "coming soon" but we haven't been given enough specific details on the opening dates to know if they'll be ready in time for October. The first of those is EPCOT's new nighttime fireworks show, Harmonious. This show has made a lot of construction progress and we know it's coming in 2021, we're just not sure WHEN in 2021.
Ride Rethemes
It has been announced over the last year that two Magic Kingdom rides are getting rethemed: Splash Mountain and Jungle Cruise. While we've gotten details on what changes are coming and why, we still haven't gotten exact timelines. We have seen it reported that Jungle Cruise is trying to complete its re-theme by the end of the year, but no exact timeframe has been released.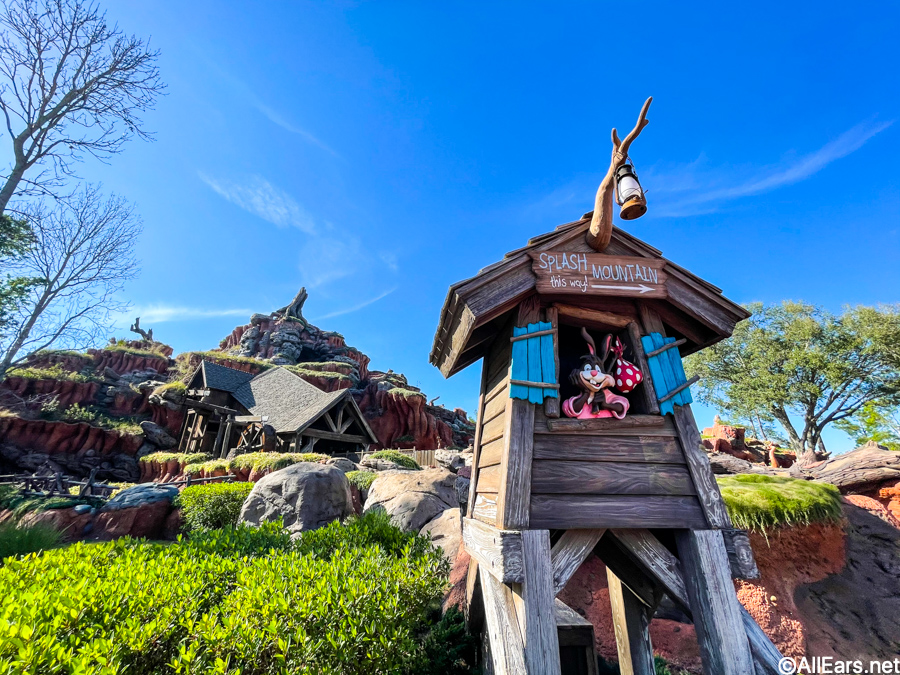 Guardians of the Galaxy: Cosmic Rewind
One of the biggest question marks we have right now is hanging over Guardians of the Galaxy: Cosmic Rewind at EPCOT. This new coaster was scheduled to open this year and the opening date hasn't been pushed back as far as we know. However, when D23 mentioned the things that were opening in 2021, this ride wasn't on the list. We haven't gotten any news on it in a while, so we think it's time for an update.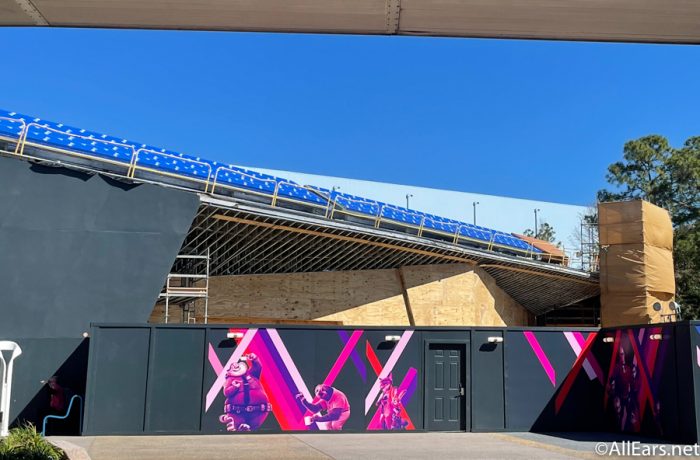 Star Wars: Galactic Starcruiser
Another thing we're anxious to get more details on is the Star Wars hotel that's coming soon, Star Wars: Galactic Starcruiser. Reservations for this hotel were supposed to open last year but they never did. We've gotten photos from inside the cabins (rooms), but we haven't gotten much information about anything else, including an opening date or reservation date.
Space 220
Last on our list is the project that has perhaps been delayed the longest, Space 220. This restaurant was supposed to open all the way back in 2019, but the opening was delayed when the head chef quit. It didn't open before the pandemic, and we haven't heard much about it since then.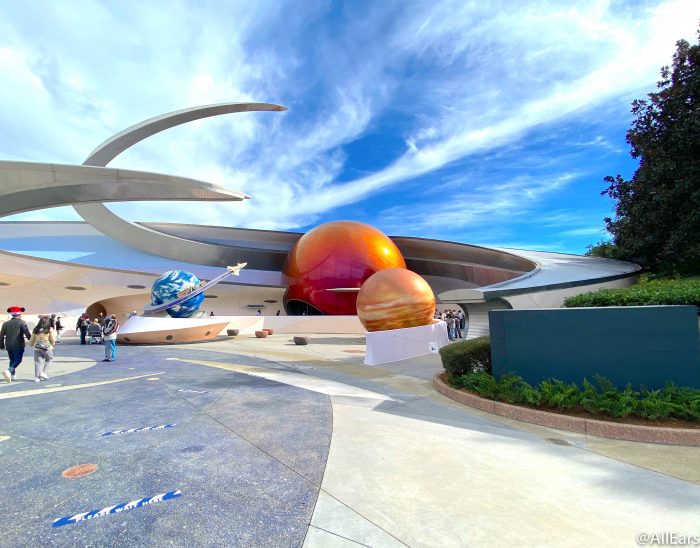 Should You Go?
Now that we've shared everything we know about Disney World before the anniversary, should you visit for the special day? The decision is ultimately up to you, and it really depends on what you'd like to accomplish during your visit.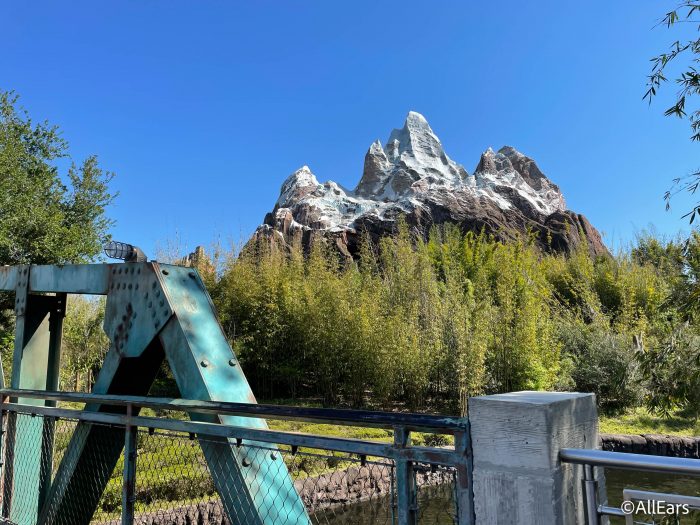 If you're okay with larger crowds and you want to experience the novelty of being IN Disney World on October 1st, 2021, then it may be the right time to stop by! You'll get to experience the new celebrations firsthand, including those that have yet to be announced. It's definitely going to be a blast and a trip you won't soon forget!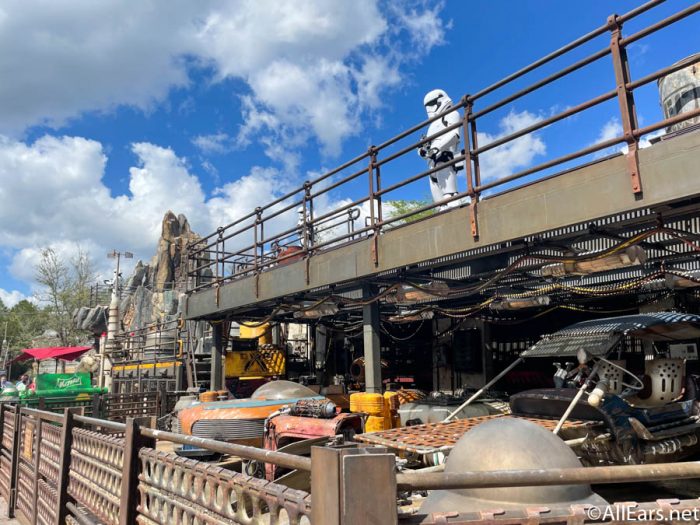 However, if you're not one who gets to visit often and you're really excited for the upcoming projects that are on the "What We Don't Know About Yet" list, then you may want to postpone your trip. The 50th Anniversary celebrations will be lasting for 18 months, so there's plenty of time to enjoy them later on, hopefully when more of these new attractions will be available.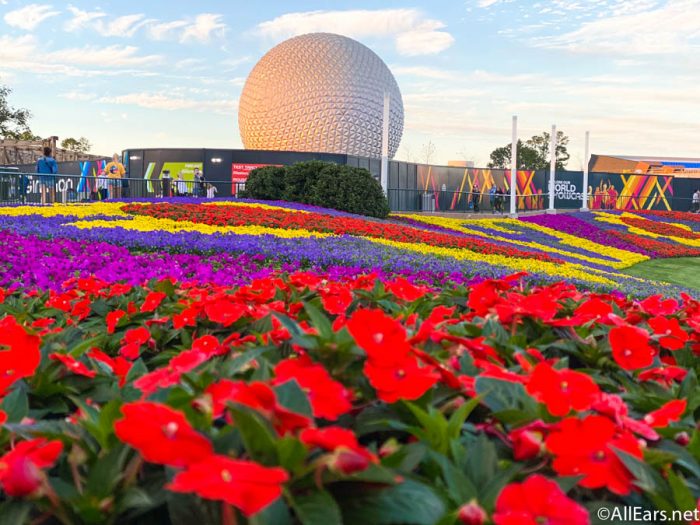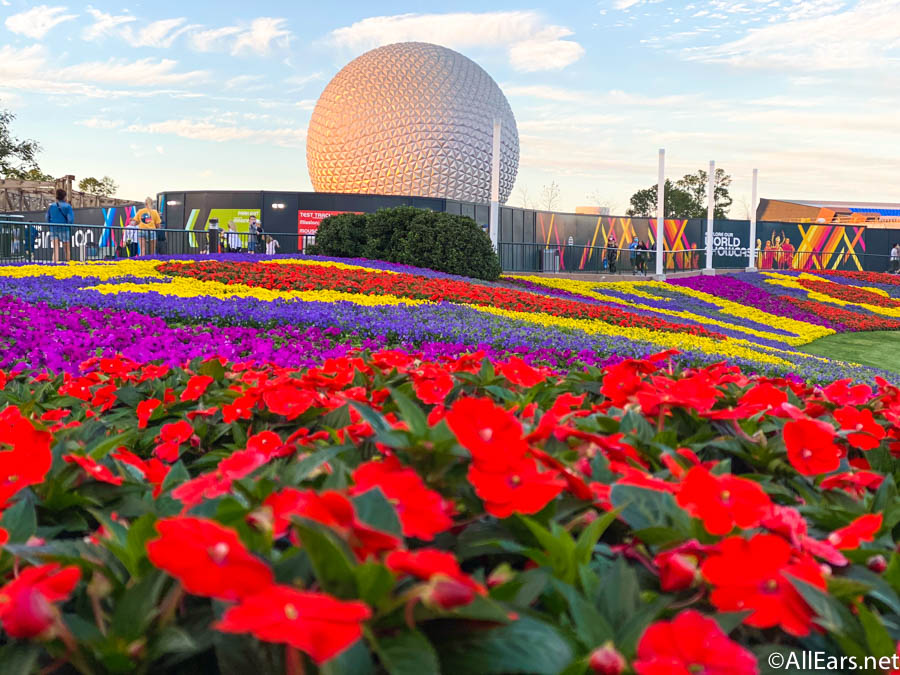 Either way, just know that a LOT could change between now and October 1st. We're checking up on all the Disney news daily and sometimes Disney surprises us with huge announcements. If you stay tuned to AllEars, we'll make sure to share any 50th Anniversary updates and attraction opening dates as soon as we get them!
Do you have plans to visit for the 50th Anniversary? Tell us in the comments!
Join the AllEars.net Newsletter to stay on top of ALL the breaking Disney News! You'll also get access to AllEars tips, reviews, trivia, and MORE! Click here to Subscribe!