We're really looking forward to the debut of the Star Wars hotel in Disney World.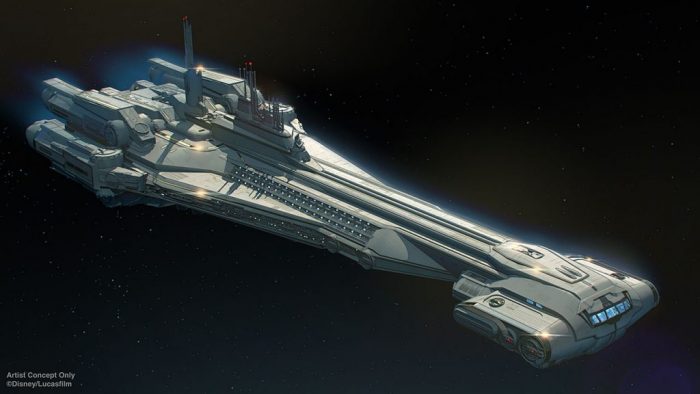 Galactic Starcruiser is set to be an immersive Star Wars experience like never before and that means sleeping in space (at least it will look like space!). It's pretty wild to think that we'll be looking out the window into space, and now we know how Disney will make that happen.
All of the hotel rooms or "passenger cabins" on the Galactic Starcruiser will feature windows that look out on space as the hotel "cruises along." Now, making it look like a window leads to space isn't as easy as popping a screen on the other side of some glass.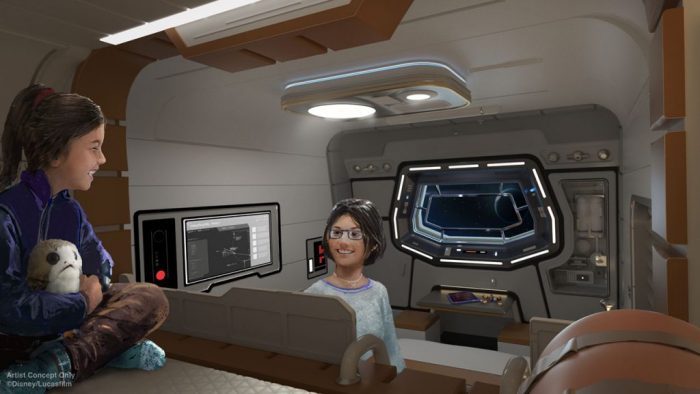 Today, we saw that Disney has filed a patent for "Large-scale infinity optics window for use in small facility packaging applications." That's the tech behind making the space windows work!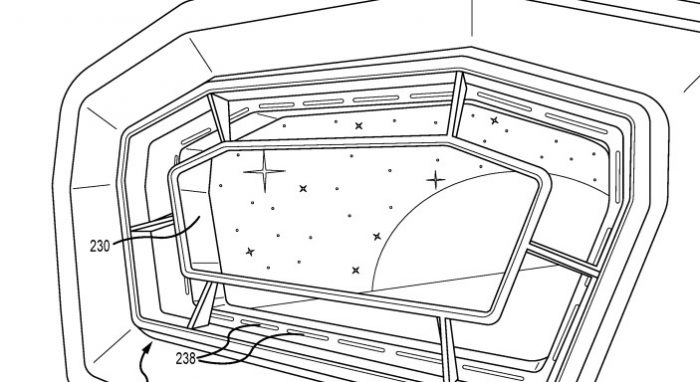 To achieve the illusion that you're looking out to space, these windows require several layers in a not-so-big space. Typically, infinity windows like this can take up feet of space in the wall. As you can imagine, a hotel doesn't leave that much space available.
Disney's tech fits all of the necessary layers in under 25 inches so that every room can feature its own space window. So, what layers are involved in making space look real?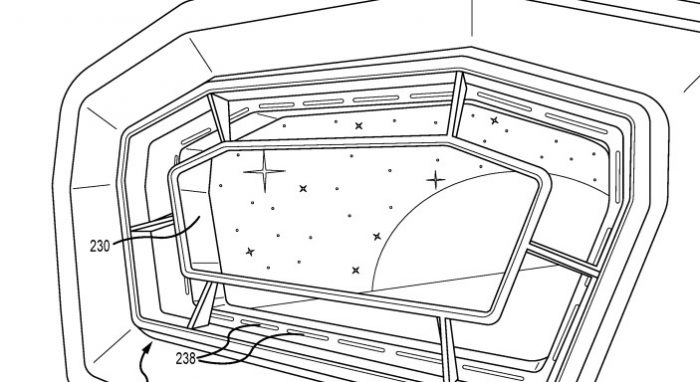 Well, the first thing you're looking at is the window frame. Through that are a magnifying lens (like in a magnifying glass) and a fresnel lens (like in a lighthouse or spotlight). Finally, through all of that, you're left looking at a 4K or higher LED screen showing a space scene.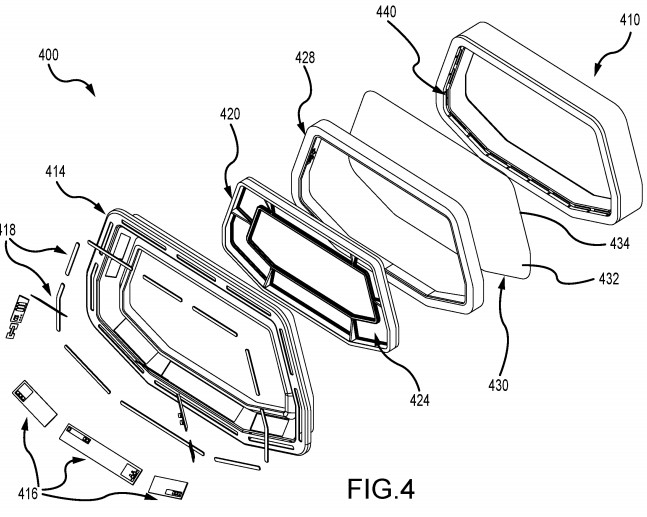 The effect of the lenses makes the image look deep instead of flat and make the edges of the image roll away so as to appear infinite. In fact, this tech isn't entirely new and you can see it in Disney World right now.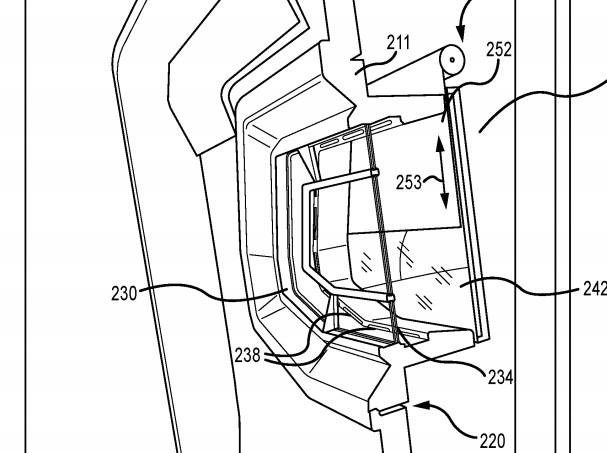 As you're walking through the line to get on Space Mountain, you'll spot some windows out to the stars. This is a much earlier application of this tech, but it's the same concept. We also might see these new space windows in locations like Space 220.
Disney's new application makes these infinity windows less expensive and more compact than ever before. It sure sounds like we're in for a pretty view from our Galactic Starcruiser rooms!
Stay tuned to AllEars for all of the latest news about the Star Wars hotel. Remember, we're still waiting on that opening date and we'll be sure to let you know as soon as we have it!
What do you think of this tech? Tell us in the comments!
Join the AllEars.net Newsletter to stay on top of ALL the breaking Disney News! You'll also get access to AllEars tips, reviews, trivia, and MORE! Click here to Subscribe!