As Disney World prepares for its 50th anniversary this year, we've seen a lot of construction happening around the parks and property.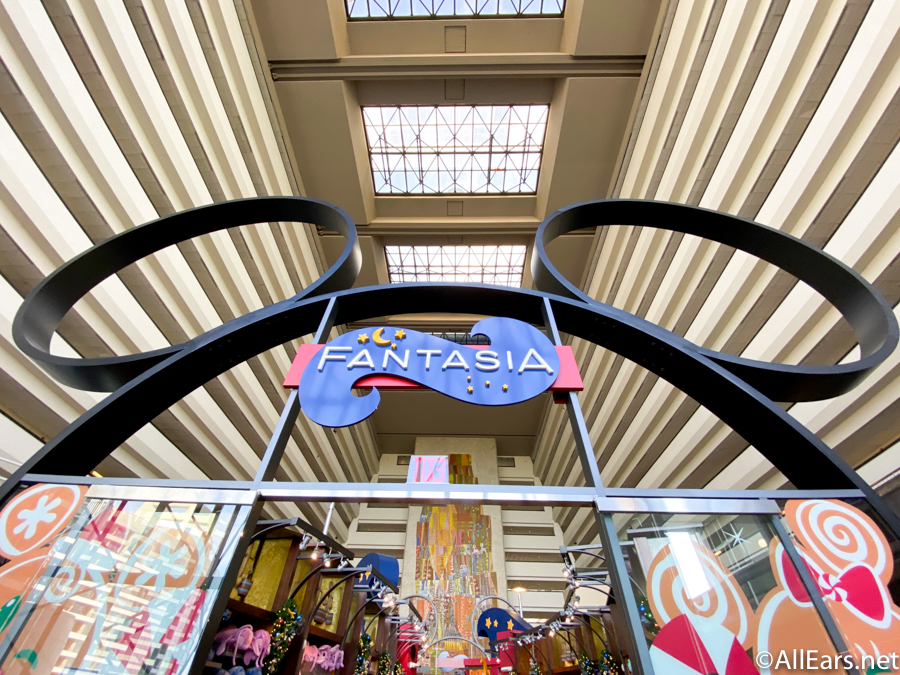 While we've already seen Disney's Polynesian Village Resort go under construction, there's another Disney Resort receiving the refurbishment treatment this year!
During a conversation with a Disney Cast Member, we were able to confirm that Disney's Contemporary Resort will be refurbishing its Main Tower Guest Rooms throughout 2021. The refurbishment is expected to begin in April and last through September.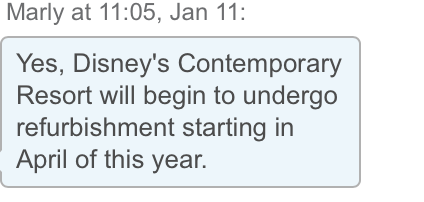 As Disney gears up for construction, there has been limited availability online for Disney's Contemporary Resort in April, most likely due to various rooms undergoing refurbishment at once.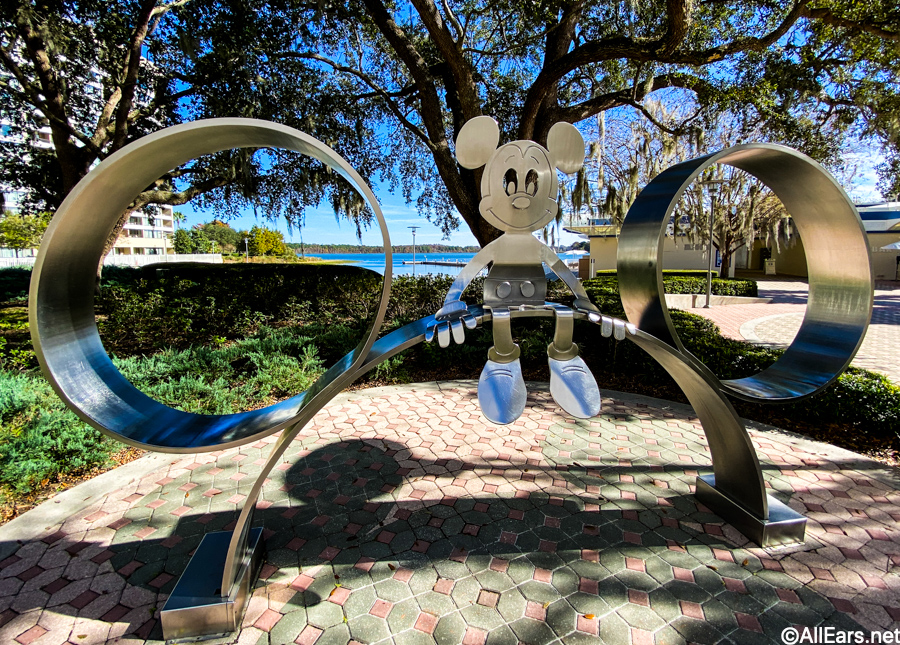 However, we'll be sure to keep you updated with additional details on the Contemporary Resort's refurbishment soon! And, we'll give you a look at all the other construction updates happening around Disney World too.
What's your favorite Disney Resort to visit? Let us know in the comments below!