We've all been excited for the start of 2021 since this year brings Disney World's 50th anniversary along with it!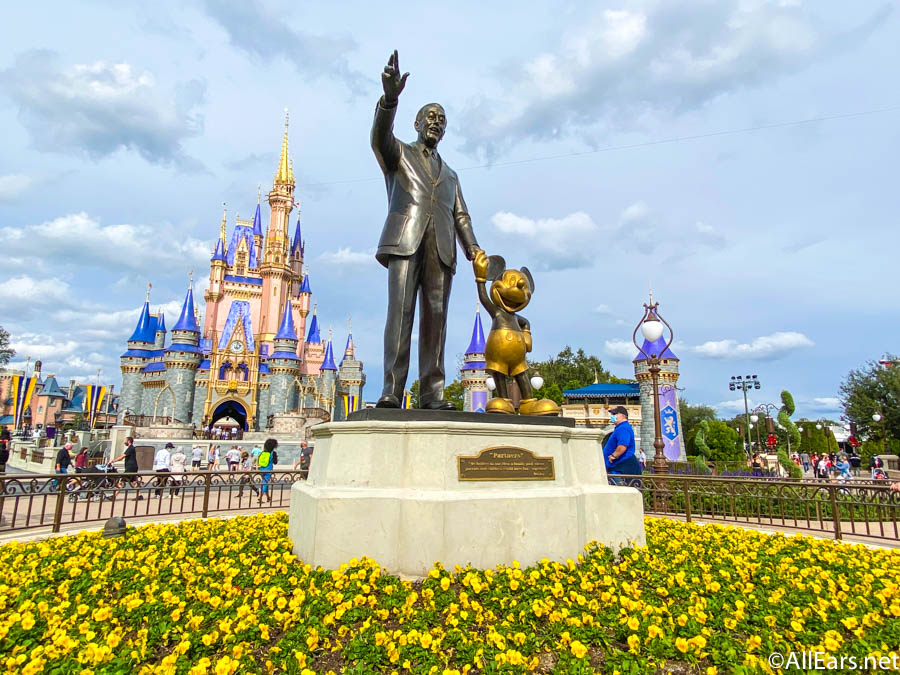 The parks are set to debut numerous attractions, entertainment, and restaurants throughout the year (with Remy's Ratatouille Adventure hopefully coming soon). However, the parks' actual anniversary isn't until this upcoming Fall.
Disney World's 50th anniversary date might be a ways away on October 1st, but Disney Park Passes have already started to sell out for the momentous holiday in the parks! The Magic Kingdom is currently full for all three tiers of guests…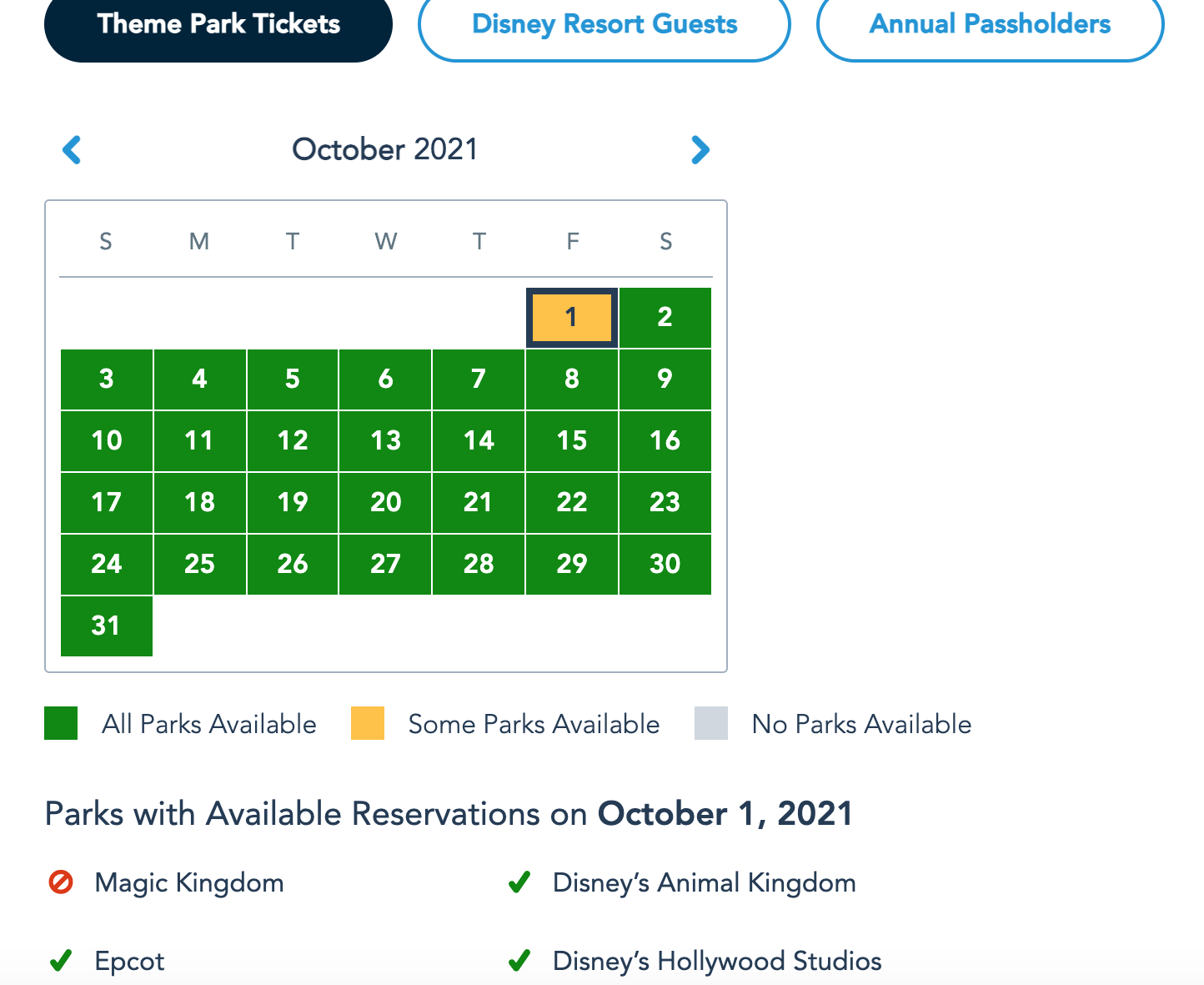 …including both theme park tickets and Disney Resort guests…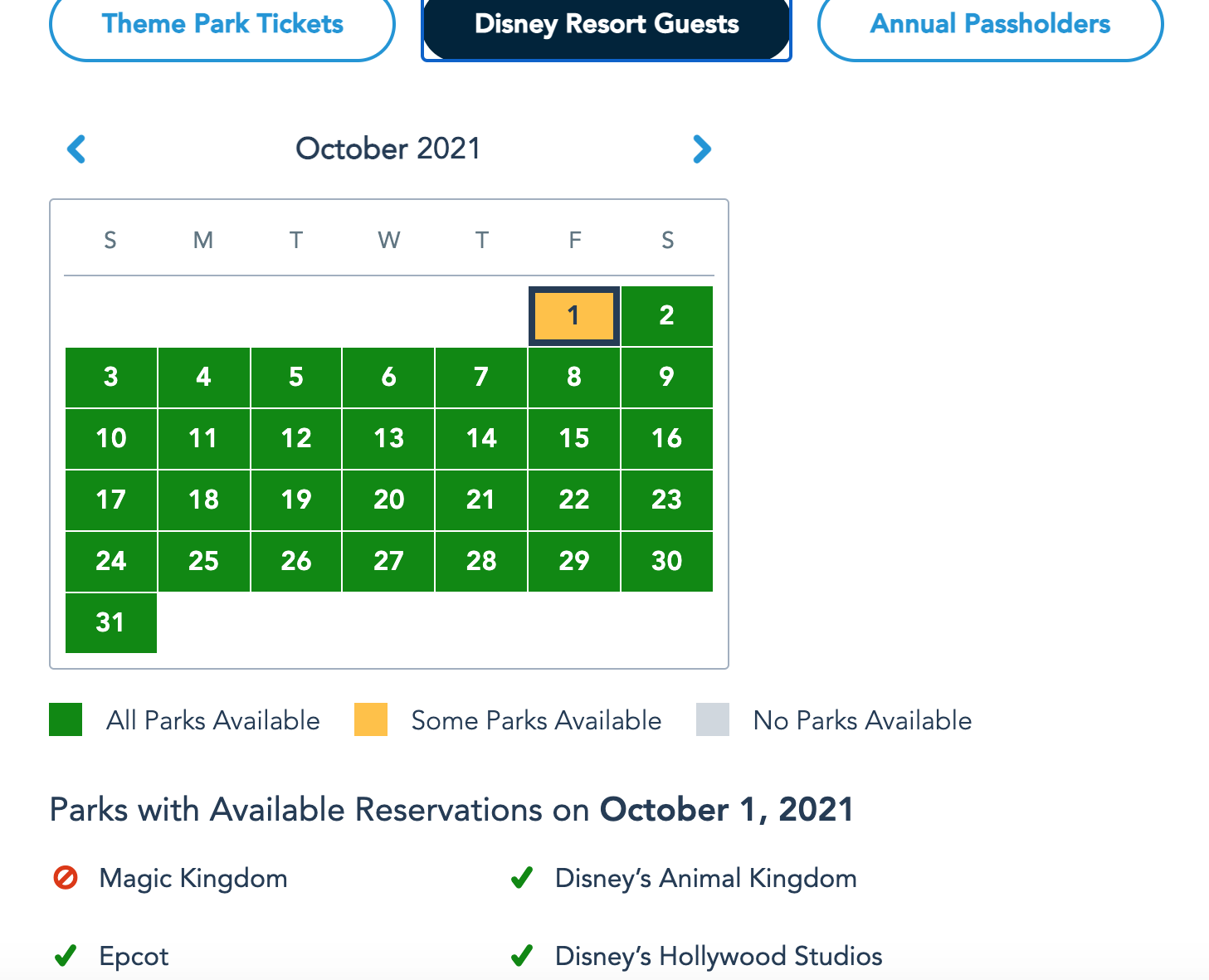 …as well as Annual Passholders! The other parks have full availability at this time, but things could change as we start to get closer to the event.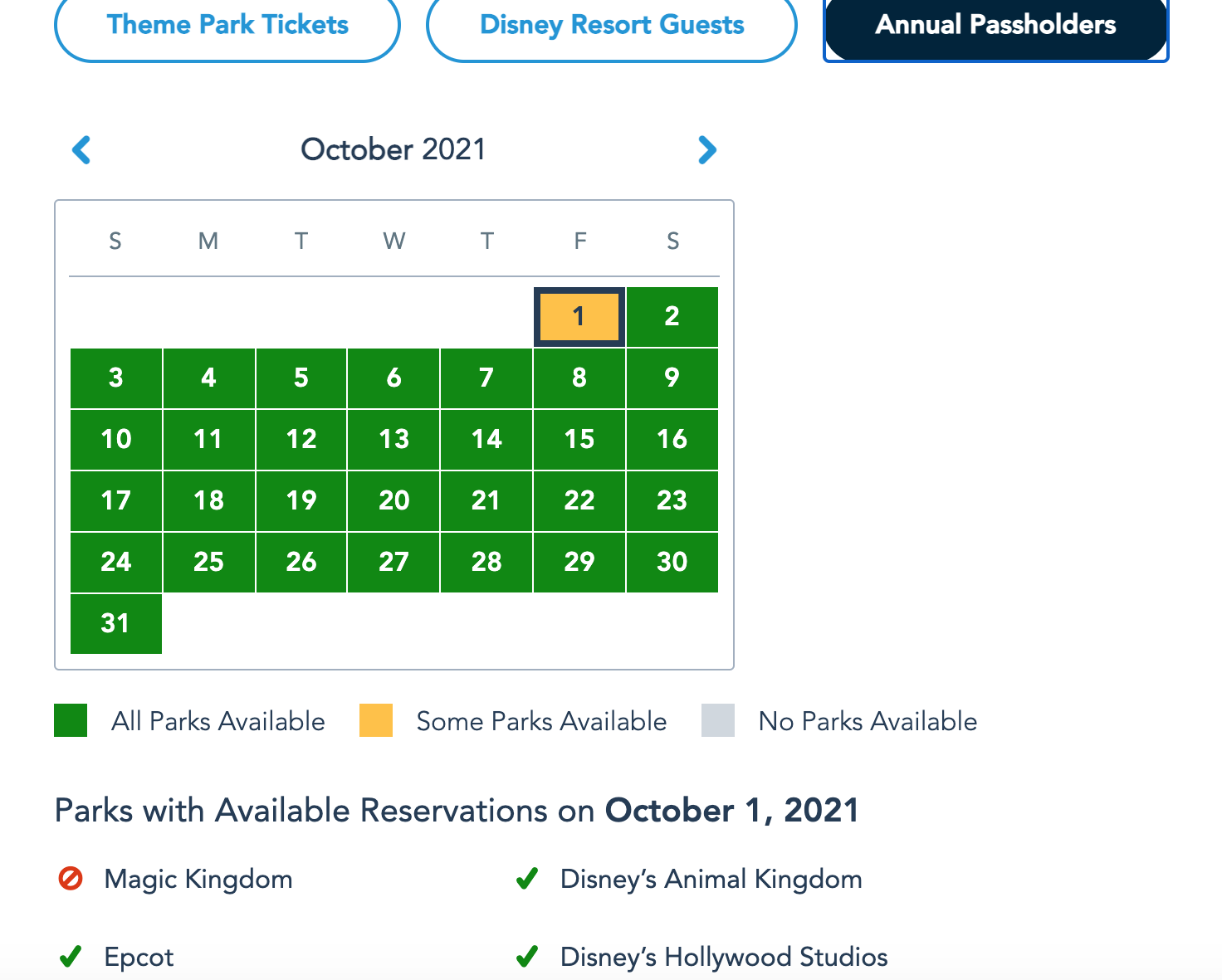 It's important to note that you will need a Disney Park Pass to take care of the newly re-instated Park Hopping feature and the early theme park entry coming soon too. And, we'll be sure to keep you updated on everything else happening in Disney World for the 50th anniversary!
Will you be heading to Disney World for the 50th anniversary? Let us know in the comments below!