EPCOT's first Festival of the year has kicked off and Molly is there to check out everything from the best eats to entertainment, to see if this Festival is worth a visit this year!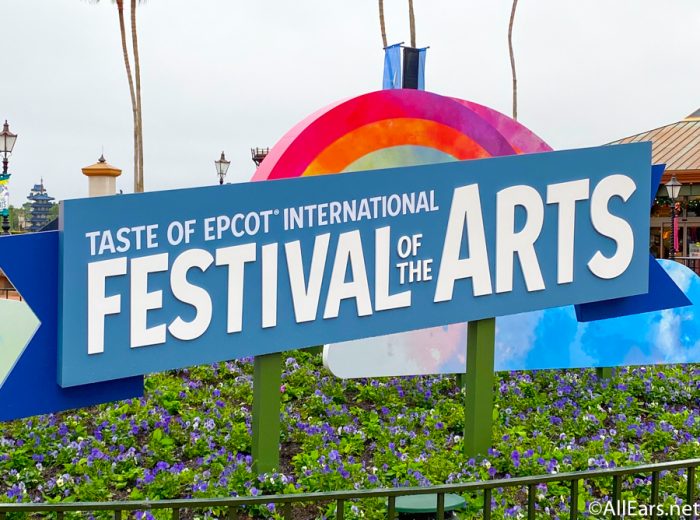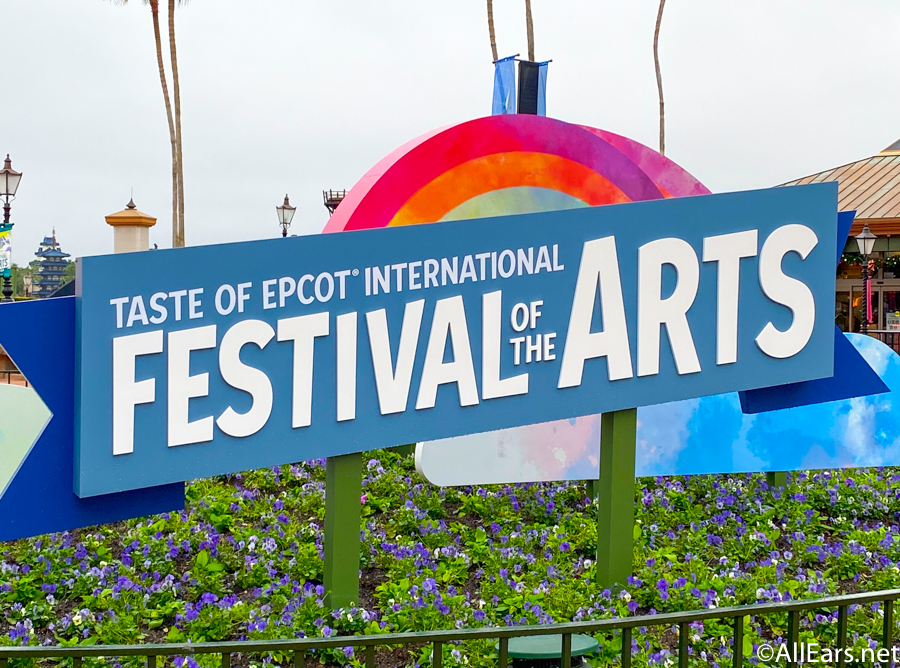 Get ready to explore the Festival of the Arts 2021 — and spoiler alert: we'll show you where you can create your OWN free art along the way!
Click Below to Join Molly at This Year's EPCOT Festival of the Arts!
What is YOUR favorite EPCOT Festival? Let us know in the comments below!