We're trying to patiently wait for the start of Disney World's 50th anniversary, but it's pretty difficult with all the awesome entertainment that will be coming to the parks.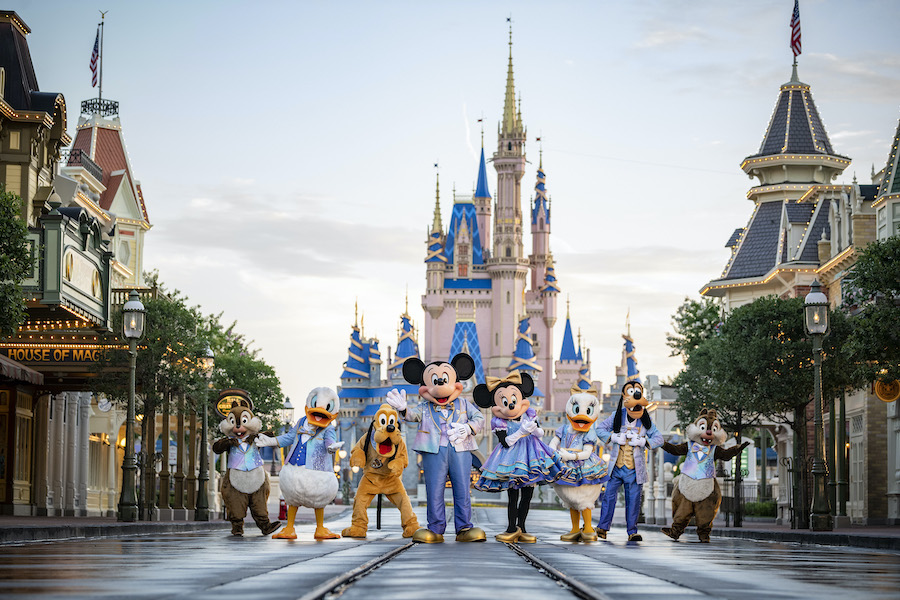 New cavalcades, daytime shows, fireworks, projections, and a whole lot more will be coming to Disney World as part of the celebration. But, there's one BIG show we're looking forward to in EPCOT!
Jeff Vahle, the President of Walt Disney World, shared a photo of Cast Members conducting rehearsal on Harmonious in the World Showcase. Since the daytime AND nighttime show in the park will debut on October 1st for Disney World's 50th anniversary, we've officially hit the 100 day countdown mark!
And, you can bet we've got our calendars set and ready to go for all the things that the 50th anniversary will feature! As Disney World continues to release additional details about the celebrations, we'll keep you updated on everything you need to know. Stay tuned with All Ears for the latest Disney entertainment and news!
What upcoming show are you looking forward to the most? Let us know in the comments below!