Over the past few weeks we've seen shows like Festival of the Lion King return to the parks, and soon we'll have fireworks back as well.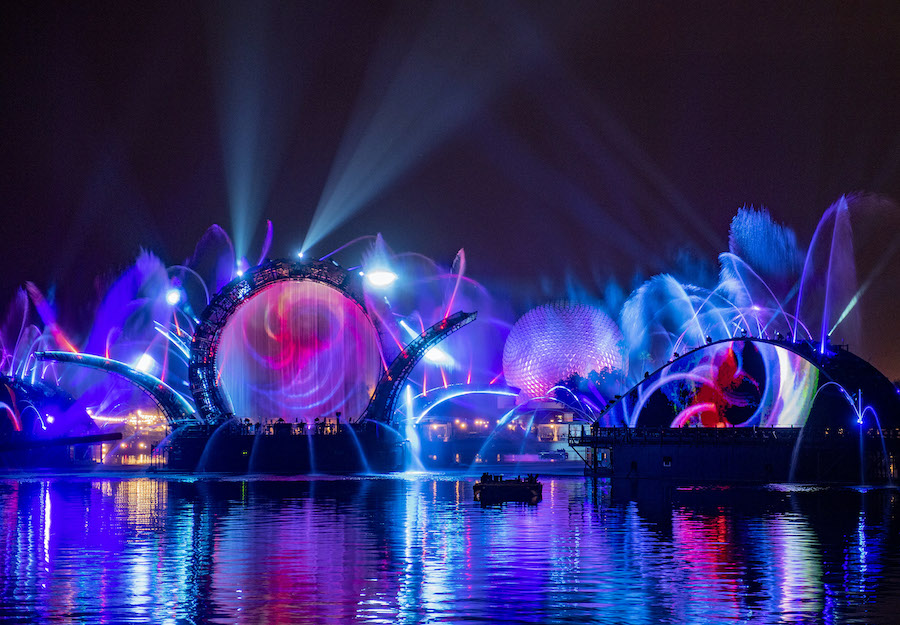 Fireworks will be officially debuting once again in the parks, as Disney World makes way for newer entertainment too. And, if you're heading to the parks, now you can check out all the show details you need to know in one place!
Now that there is more entertainment returning to the parks, Disney World has featured many of the returning and new shows on the My Disney Experience app!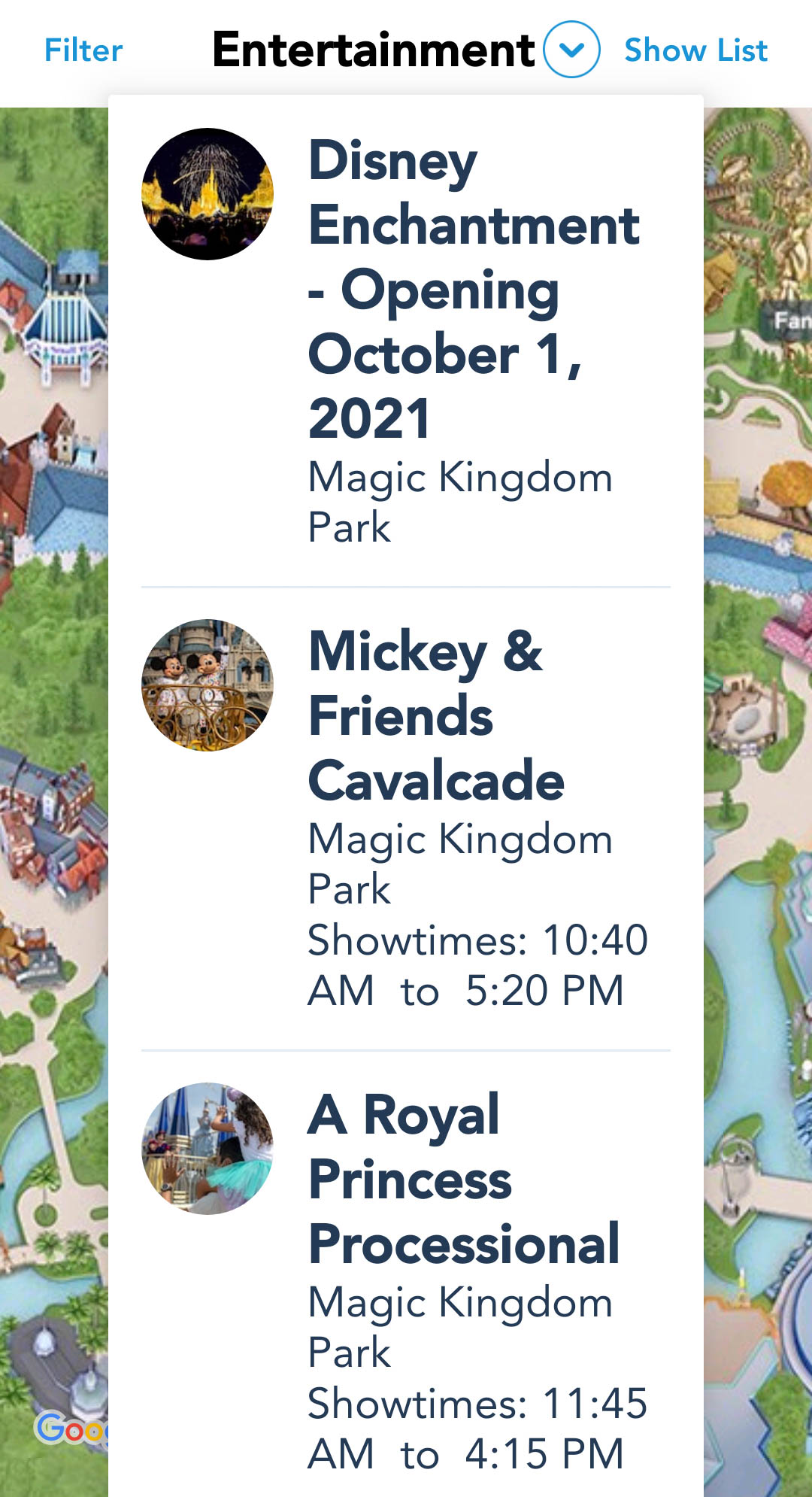 The entertainment section now includes cavalcades, musicians, fireworks and more, along with their showtimes for guests to reference.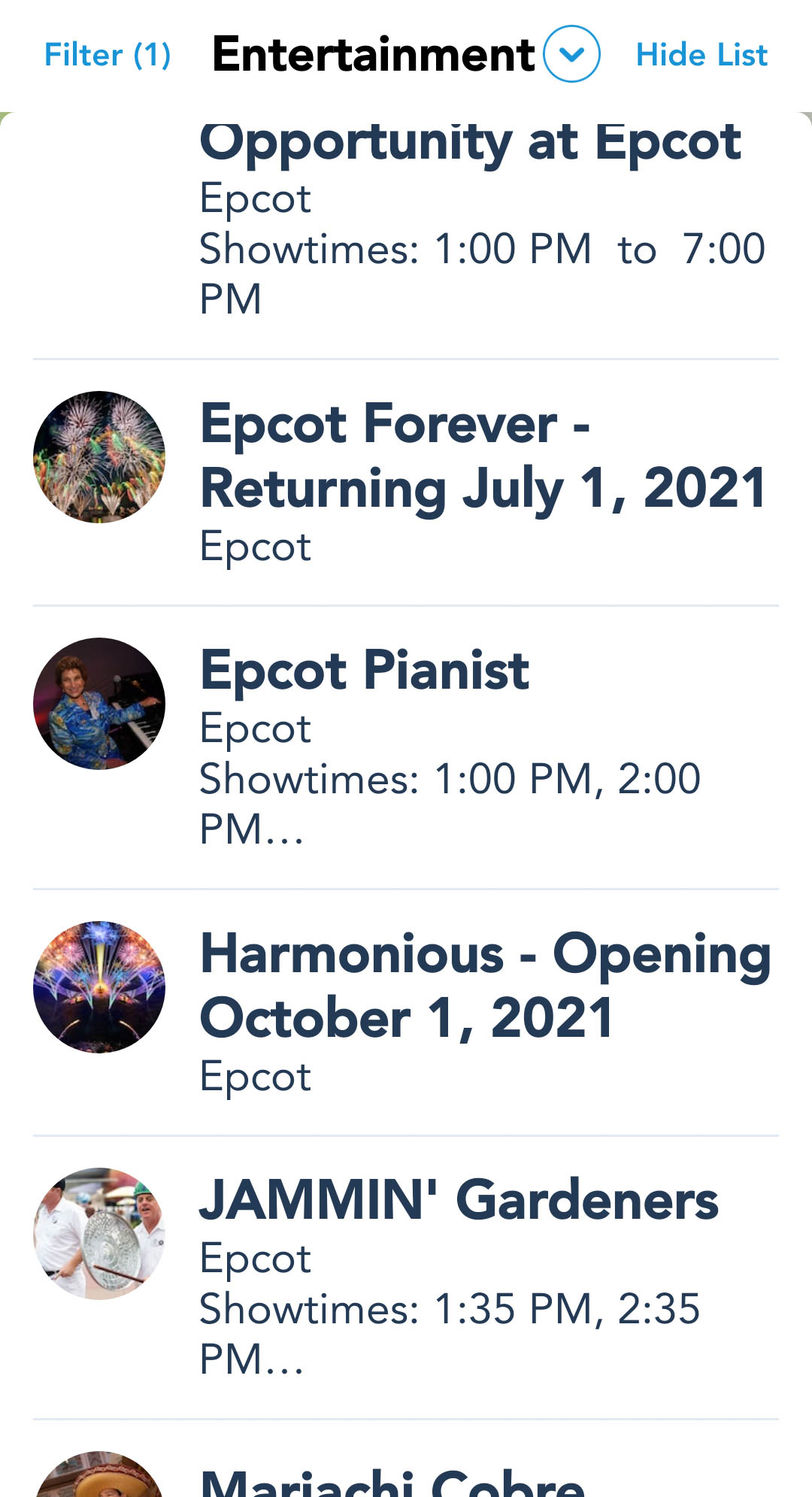 As fireworks make their debut once again on July 1st, now Happily Ever After in the Magic Kingdom and EPCOT Forever in the World Showcase are both accessible from the app again.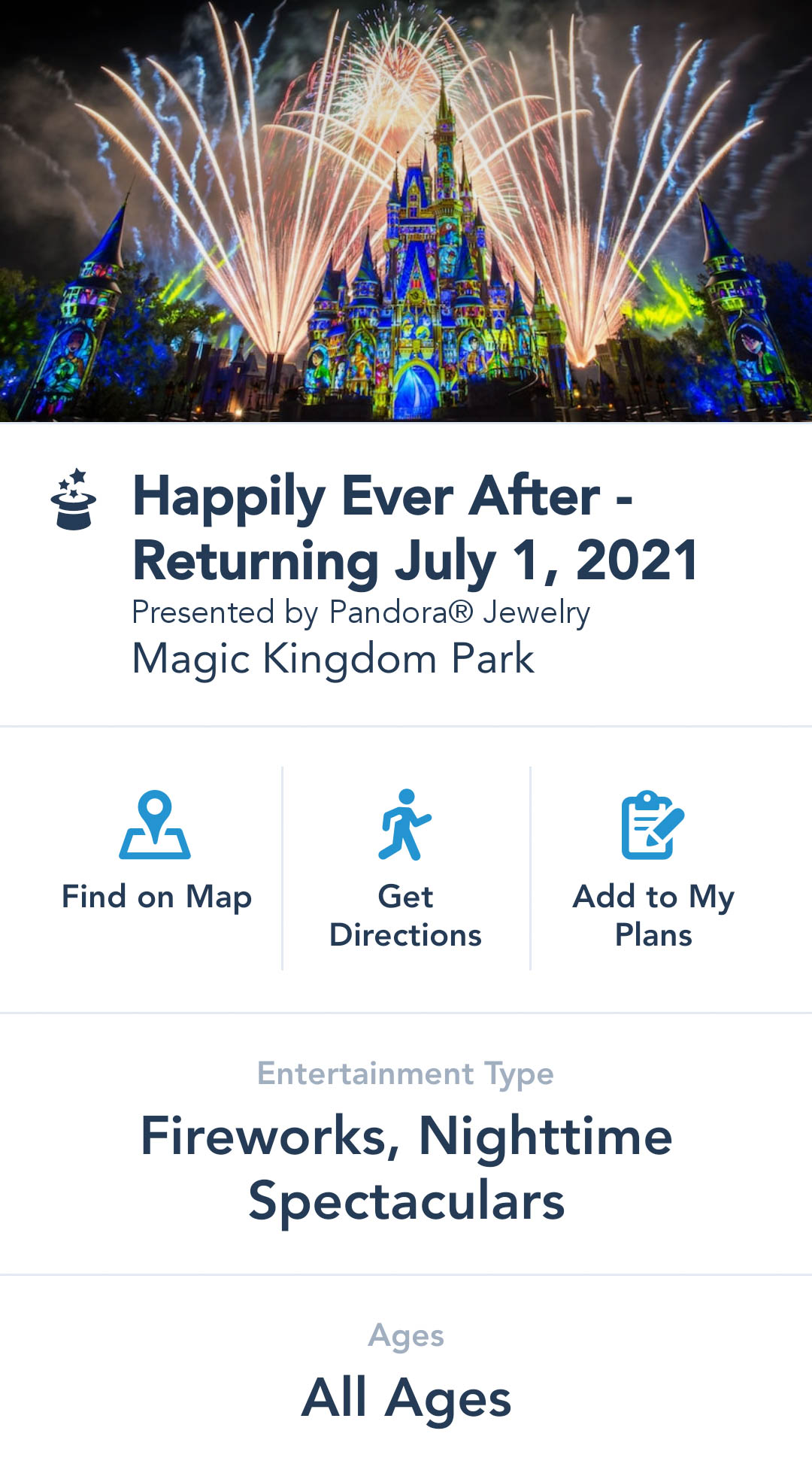 Plus, Disney World has even listed the brand new Disney Enchantment fireworks that will be debuting for Disney World's 50th anniversary…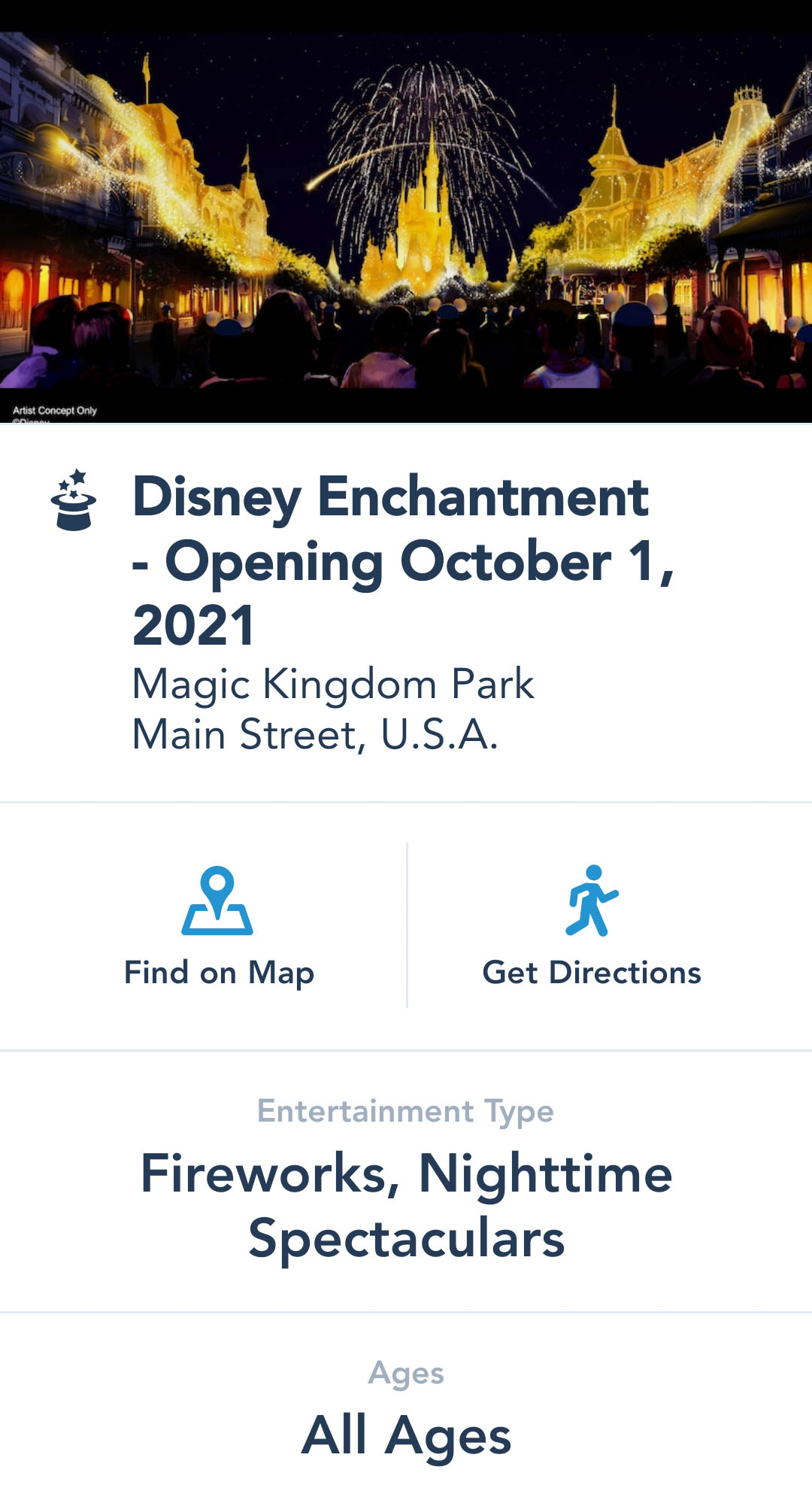 …as well as the Disney KiteTails daytime show that will premiere in Disney's Animal Kingdom! Both of the shows will arrive on October 1st, so you can enjoy all of the 50th anniversary celebrations!
Of course, we'll be keeping an eye out for more Disney entertainment returning the parks soon! And, you can stay tuned with All Ears for the latest Disney news you need to know!
What's your favorite show to watch in Disney World? Let us know in the comments below!