While you might be excited about new attractions heading to the Disney Parks, we also LOVE it when Disney makes entertainment based on fan-favorite rides.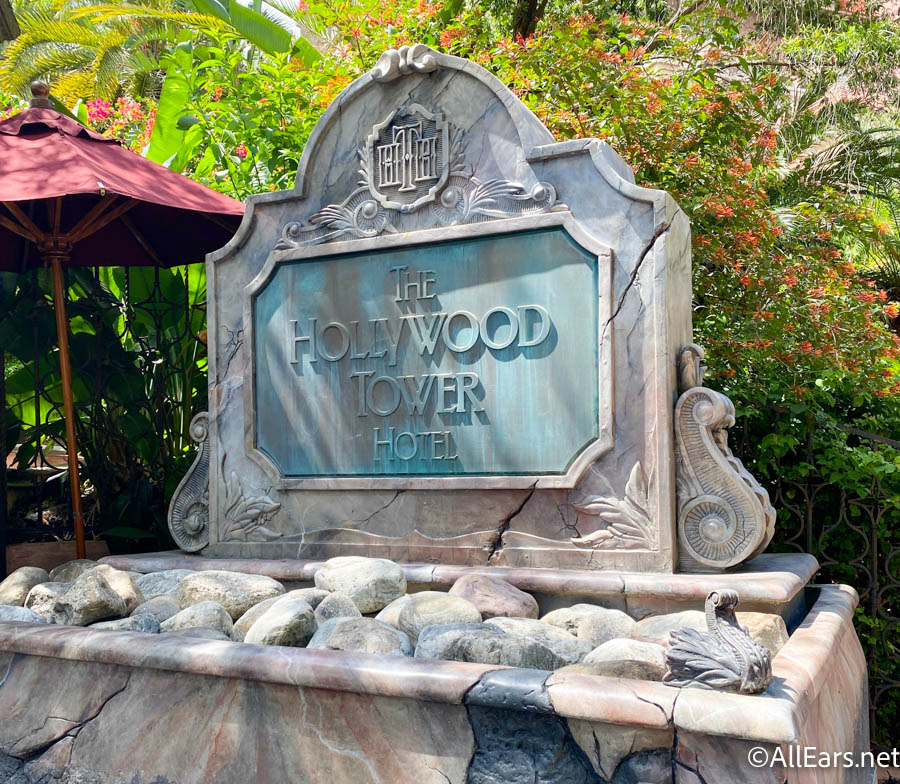 And, this might be the most excited we've ever been about an attraction-inspired movie..
It looks like the Black Widow is taking a break from the Marvel Cinematic Universe and traveling back in time to the "glitz and glitter of a bustling young movie town." Collider has announced that Scarlett Johansson will be producing AND starring in Disney's new Tower of Terror movie, written by Toy Story 4 direction and Inside Out writer Josh Cooley.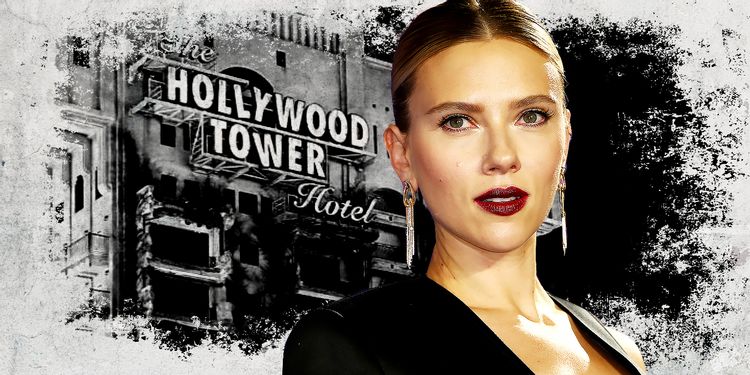 Johansson will be producing the moving through her company These Pictures with the help of Jonathan Lia. No director is attached yet, and there hasn't been a plotline released. But, if it's anything like the attraction's storyline, there's bound to be some thrills!
You might remember that there was a previous Tower of Terror film made in 1997 that starred Steve Guttenberg and Kirsten Dunst based on the attraction as well. But, the newest film has been in development since 2015, even though we don't have too many details.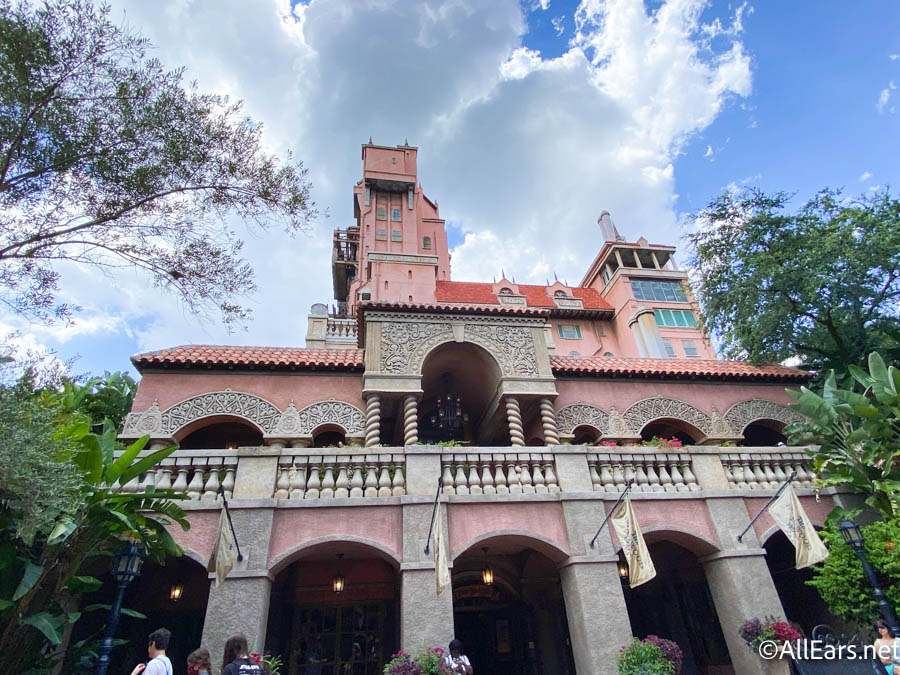 In case you need a refresher, the Tower of Terror attraction follows five people who disappear in the Hollywood Tower Hotel's elevator after it is struck by lightning in 1939. Of course, there are elements of the Twilight Zone hosted by Rod Sterling that are included (but that we may not see in the new film).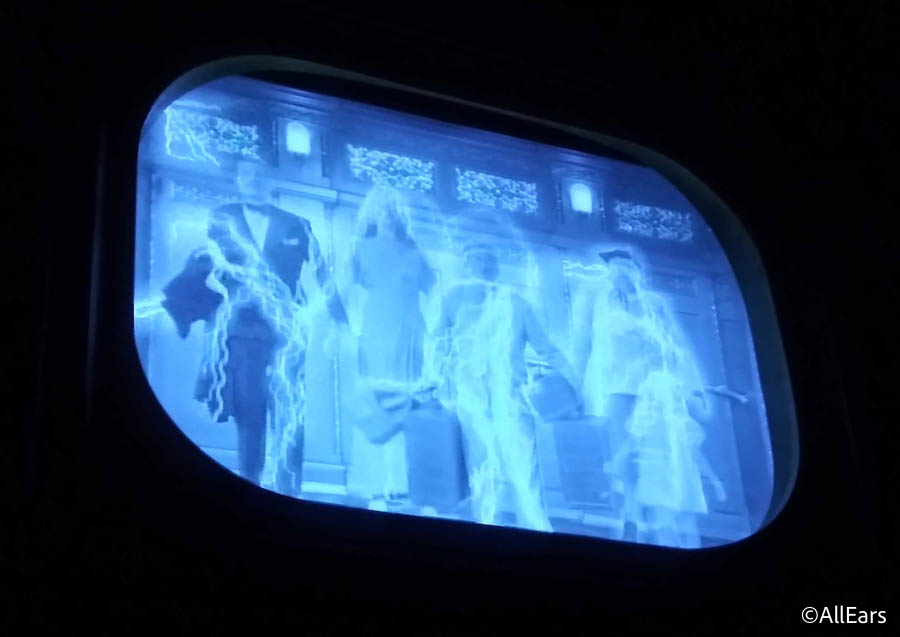 And, if the new film takes reference to popular ride-themed franchises like Pirates of the Caribbean, it may opt for a PG-13 rating instead of the previous Tower of Terror's TVG rating. Of course, we'll keep you updated on production and other details about the film when we have them! In the meantime, you can catch us riding the Tower of Terror over and over again in anticipation. Stay tuned with All Ears for the latest Disney entertainment and news!
Have you seen the 90's Tower of Terror film? Let us know in the comments below!