You've probably heard it said that Walt Disney World is "The Most Magical Place on Earth."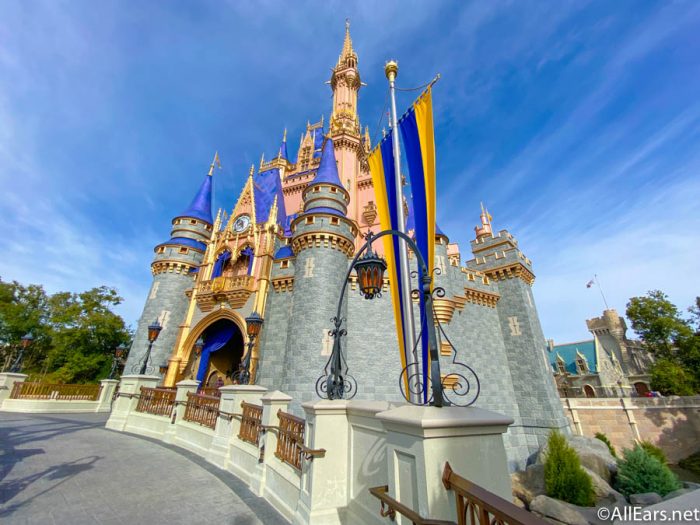 However, even in the most magical place, things go wrong from time to time. Plans get messed up and guests aren't always happy, and some things are just downright uncomfortable, awkward, or weird. Today, we're sharing a list of the "ugly truths" that all Walt Disney World fans know well!
Getting Off of Space Mountain is Super Awkward
Have you ever been on Space Mountain in Magic Kingdom? If not, let us paint you a picture. You're seated down inside a rocket with your legs on either side of the person in front of you, all nice and cozy. It's not so bad getting into the ride vehicle, but getting out… 😳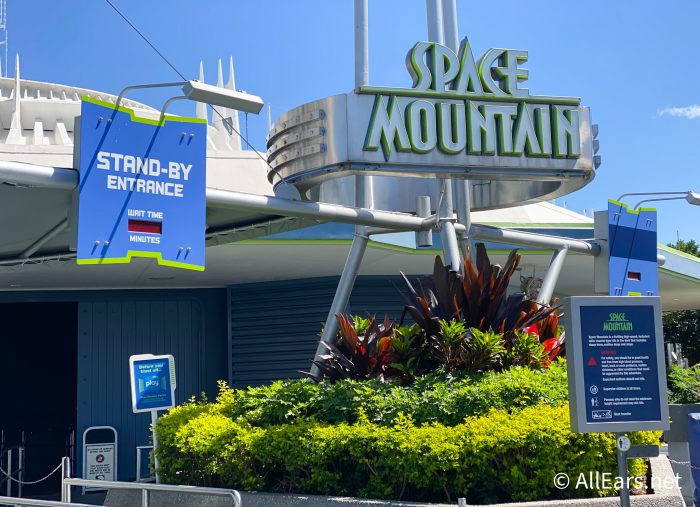 There is no truly graceful way to get out of the Space Mountain rockets. Whether you try to stand up or push yourself up, you're going to end up bumping your knees or dislocating your shoulder. We recommend taking this one slow — it's the only way you'll make it out unscathed.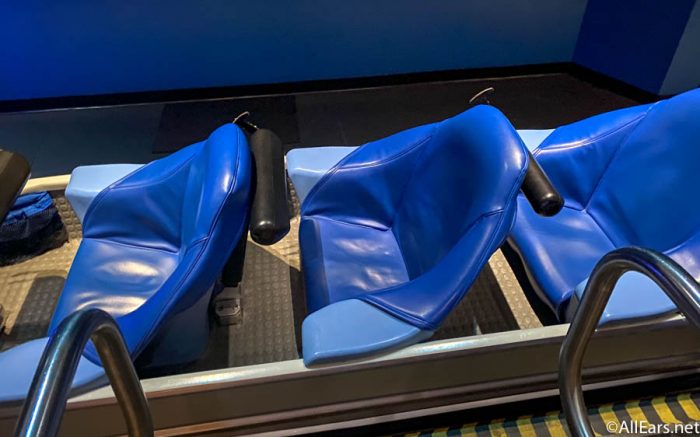 Riding Millennium Falcon: Smugglers Run Can Be Good or Very Bad
If you've ever ridden Millennium Falcon: Smugglers Run in Galaxy's Edge, then you know that it's a simulator-style attraction and each guest in the vehicle is assigned a role. That means that the two people assigned to be the pilots will be affecting the movement of the ship…which can be pretty unfortunate if you get pilots who aren't very skilled.
We've been on many a trip across the galaxy where our pilots were two small children and the entire ride was just us ramming into the wall over and over again. (To be fair though, we've also had awful adult pilots!) If you have a stomach of steel, it shouldn't cause too many issues, but either way, just focus on the faces of your pilots. If they're smiling, be glad that they're having fun; if they're panicking, well…you should probably panic too.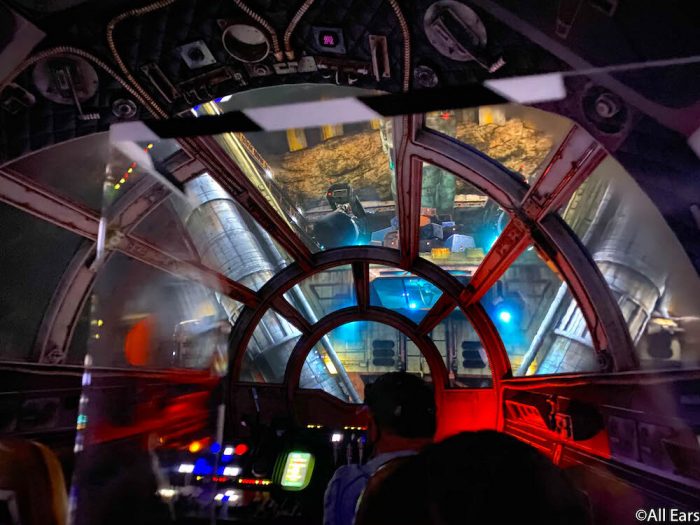 There Are Some Very Unflattering Camera Angles
Have you ever had the pleasure of being the "Rebel Spy" on Star Tours? If you have, you know that the ride tends to capture your photo at the most inopportune and unfortunate time. The same thing happens if you're chosen to be onscreen at Monsters Inc. Laugh Floor — and then your picture is blown up for the whole auditorium to see.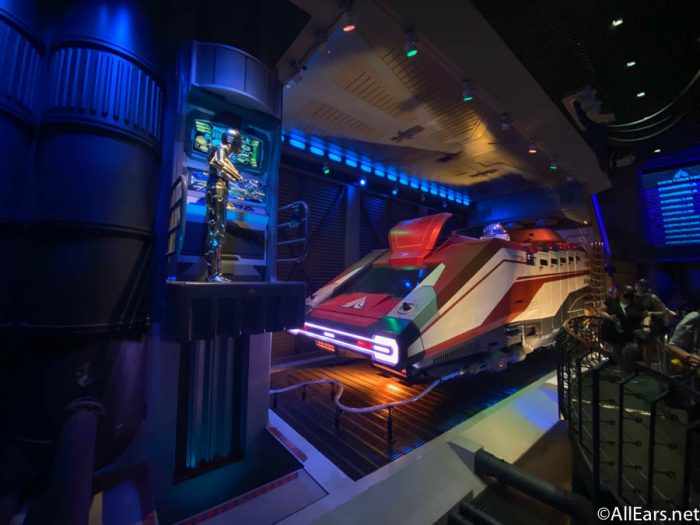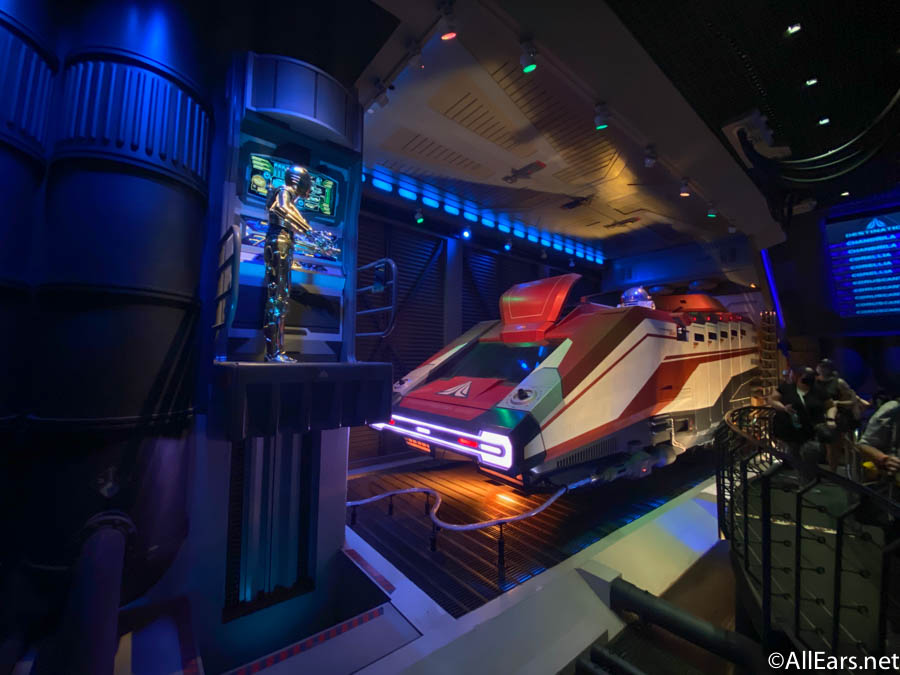 However, by far the WORST offender is the little bike camera on Flight of Passage. When you're waiting for the ride to begin, whatever you do, don't look down. If you do, you'll be greeted by the sight of yourself with way more chins than you thought was possible. (WHY do they film from that angle?!)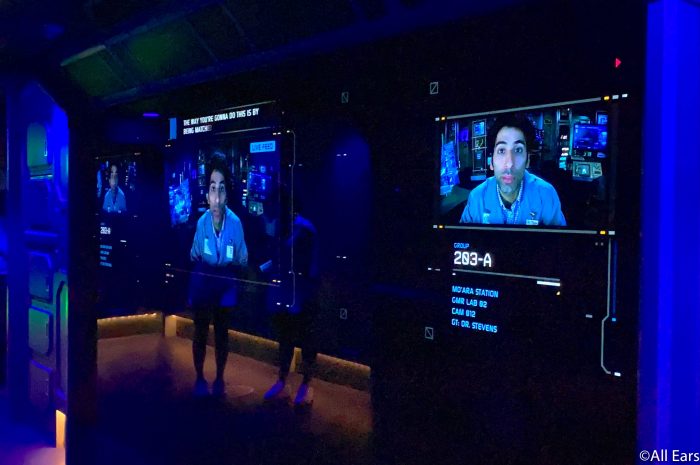 Not All Clothing Choices Are Welcome
Listen we love to dress cute in the theme parks, but mostly, we like to be comfortable. Thankfully, there's some crossover between the two if you buy the right skirts and dresses! However, have you ever tried to ride Flight of Passage in a dress? Let us just tell you, it is very awkward.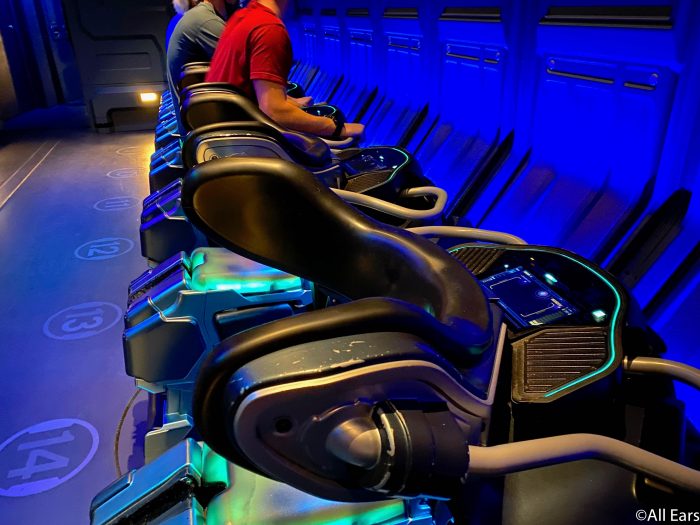 We tend to have similar problems wearing dresses on rides like Test Track, Astro Orbiter, Space Mountain, and Rock 'n' Roller Coaster where you have to get down into the ride vehicle. There's simply no way to do it gracefully. Also, don't even get us STARTED on what it's like to wear a romper in the parks. (Spoiler: it ends with you naked in the bathroom of the Morocco pavilion.)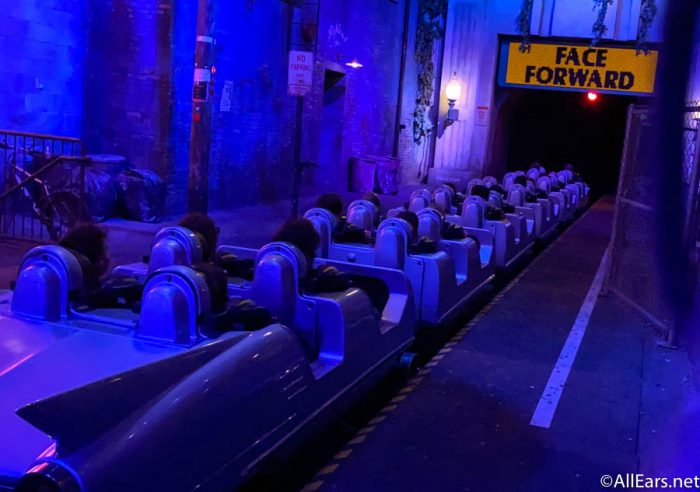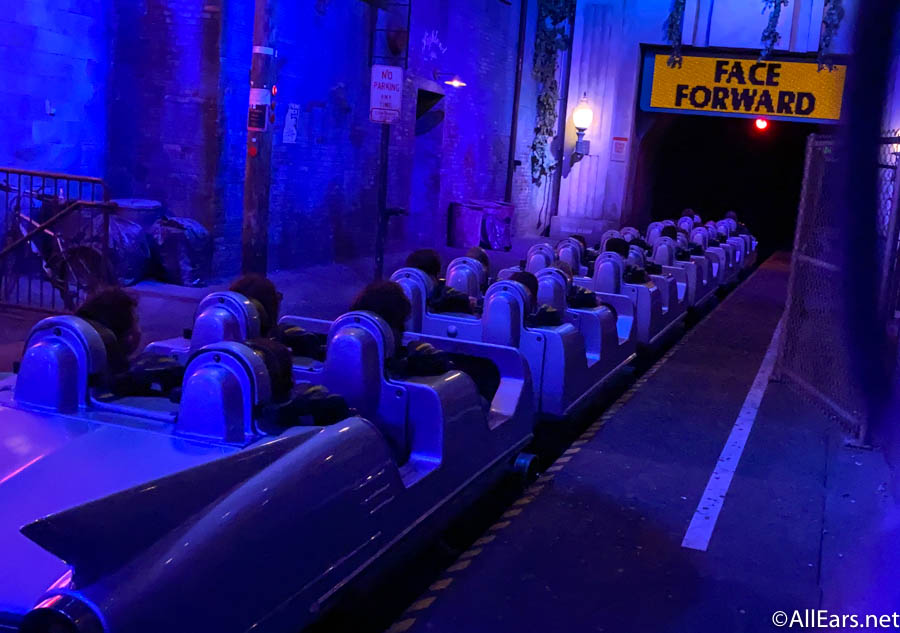 You Will Suffer From 'Wet Butt Syndrome'
Throughout your time at Disney World, your butt is going to get wet, there's no way to avoid it. You may think, "Oh, well I'll just skip Splash Mountain and Kali River Rapids and I'll be okay" but you would be wrong!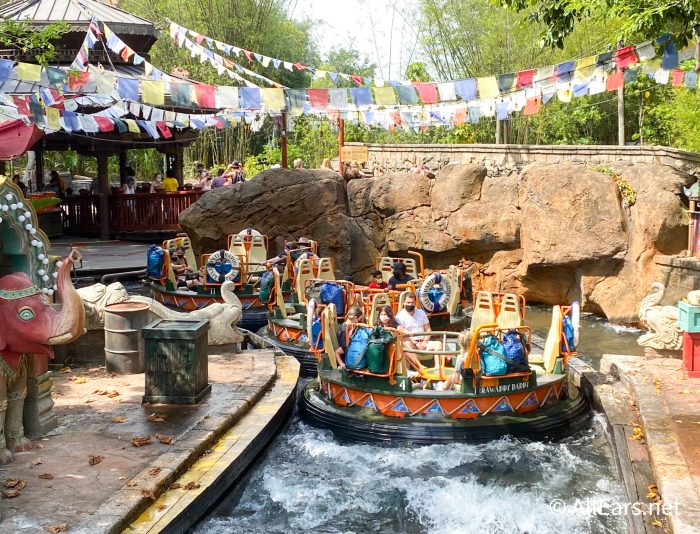 The worst offenders for soaked seats are the rides you don't expect — things like Frozen Ever After and Pirates of the Caribbean! If the seat isn't already wet when you sit down in it, don't worry, it'll be wet by the time the ride is over. Then you'll be walking around the park with an embarrassing wet spot on the back of your pants. Thankfully, the Florida sun dries things quickly (and the ride was probably worth it).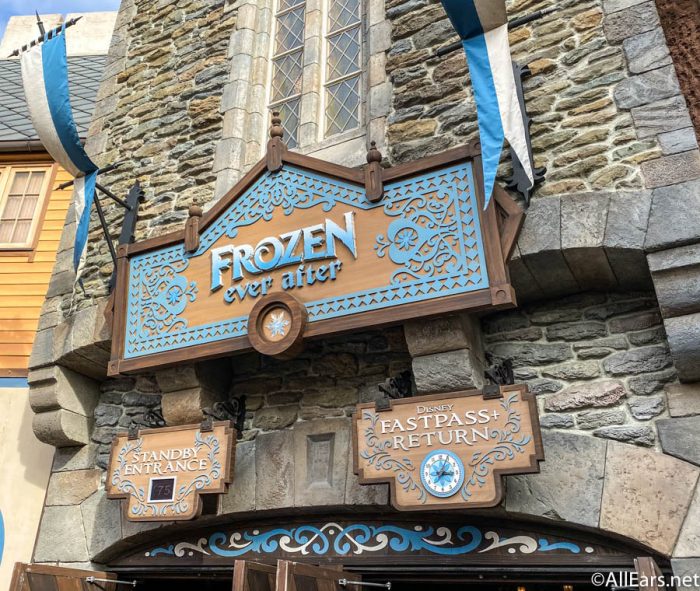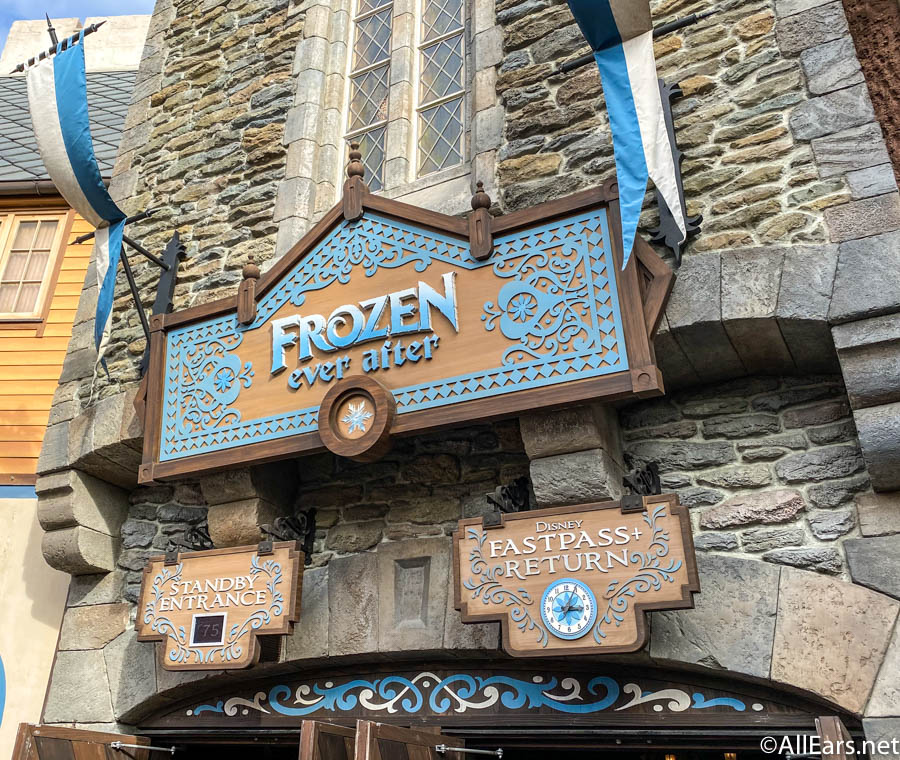 Mickey Bars Are Not As Harmless As They Look
Ahh, one of the most classic of the Disney park snacks, the Mickey Premium Ice Cream Bar. They're chocolatey, filled with delicious vanilla ice cream, and picture-perfect. However, they're nearly impossible to eat without making a mess!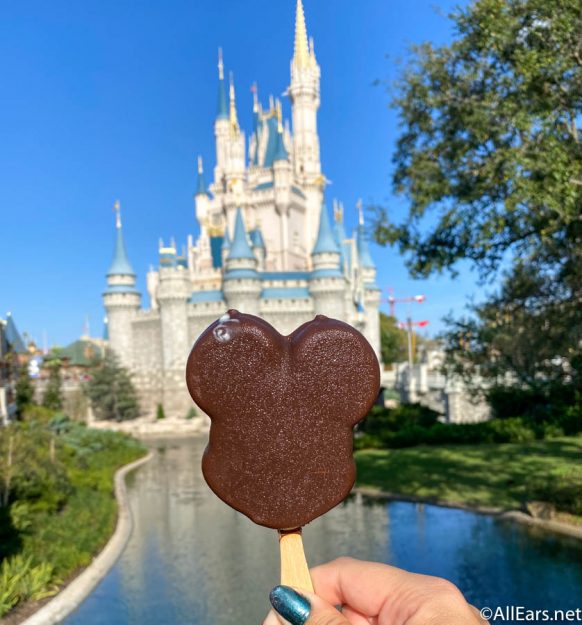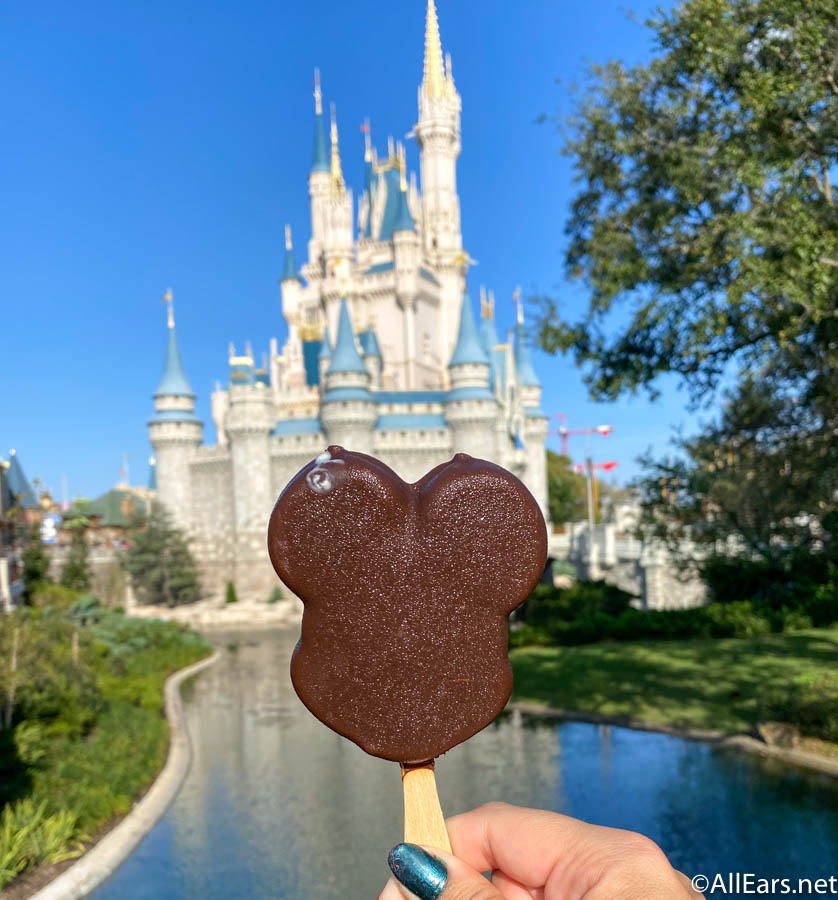 As much as we love this treat, the problem is that once we're done eating it that love is broadcast to the rest of the world through chocolate-covered faces and stained clothes. But even though it makes us feel like a child, we'll never give up on Mickey bars — they're so delicious and nostalgic that it's totally worth it.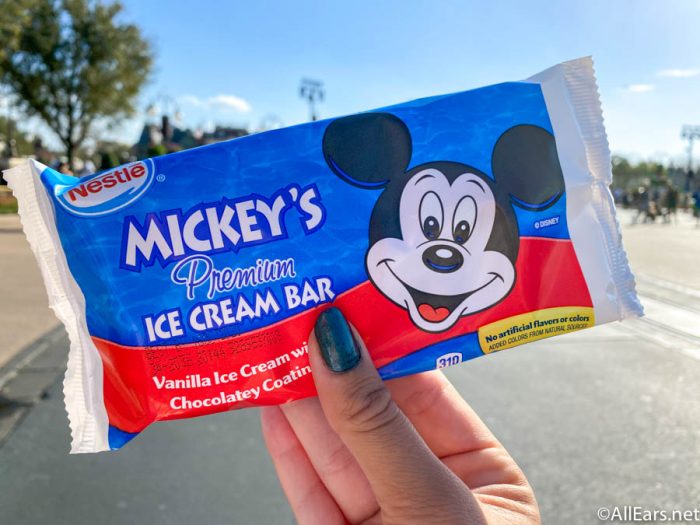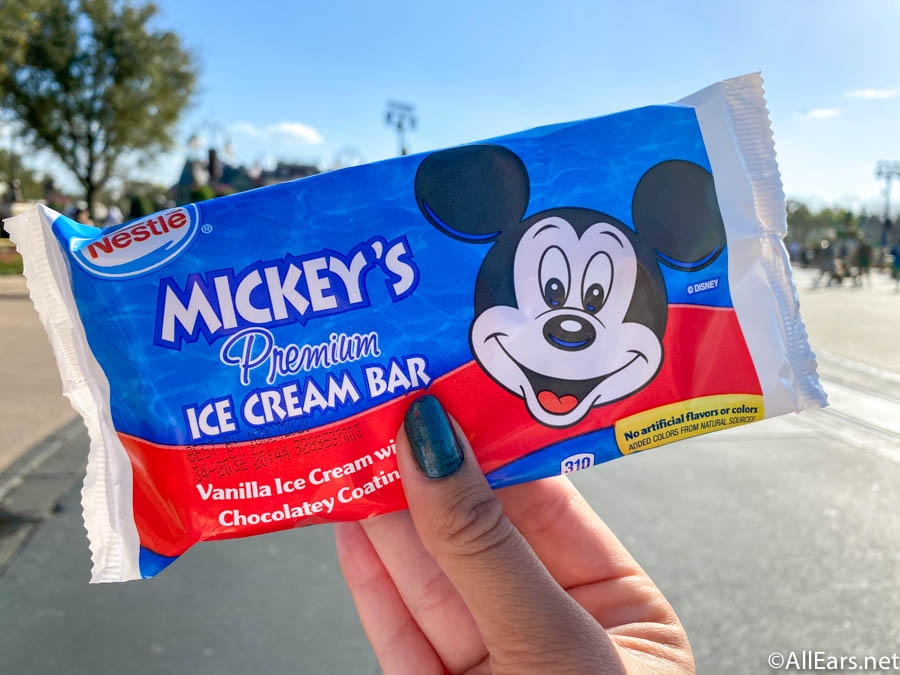 Trying to Fit More Than One Person Into Astro Orbiter
Alright, let's talk about the pinnacle of uncomfortable at Disney World — Astro Orbiter. If you've never been on this ride, then you'll likely think that it is just another spinner-style attraction like Dumbo or TriceraTop Spin, but no, that's how they lure you in with a false sense of security!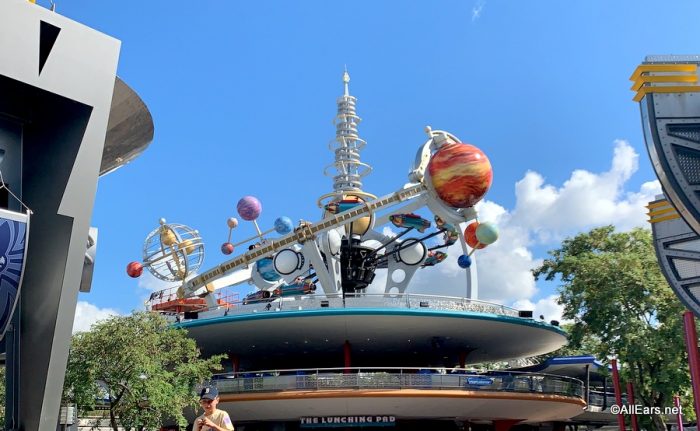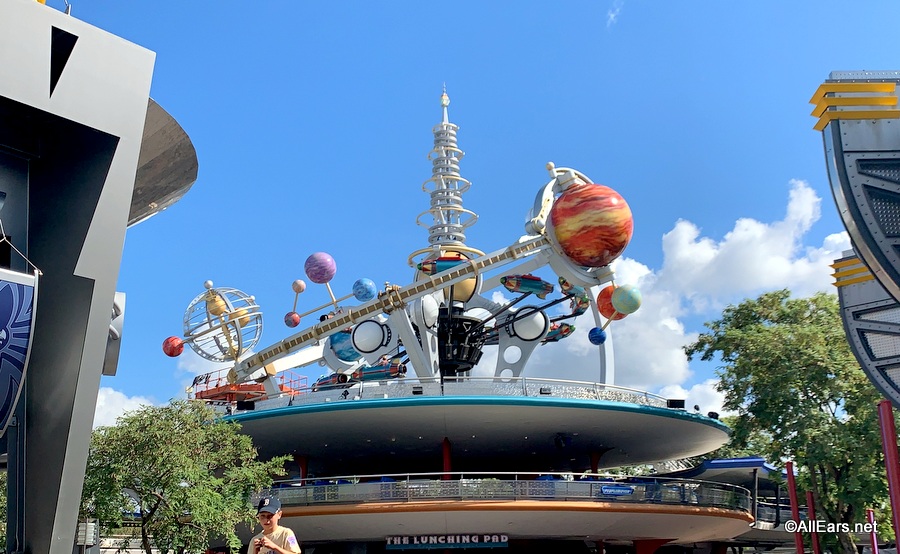 In reality, if you're a party of two or more, they will try to force you to ride this with another adult and you two will be crammed into a rocket in a VERY compromising position (we're talking closer than some people like to be with their spouse!). Prepare yourselves for some awkward lap sitting and possible knee surgery for the person stuck on the bottom. On the bright side, the view up here is phenomenal, so at least you'll get a GREAT look at all of Magic Kingdom.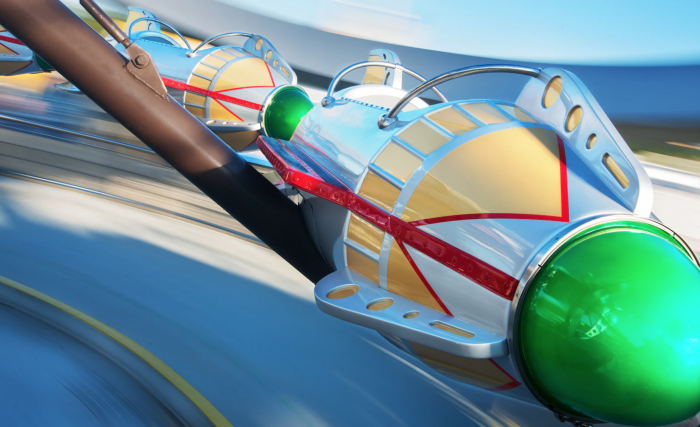 Well, we hope you enjoyed our list of Disney World's ugly truths — how many of these have you experienced? If you're looking for all the best advice for planning your upcoming vacation, make sure to stay tuned to AllEars. We're visiting the parks daily, so we've got the hottest tips and updates!
Have you experienced any of these things? Tell us in the comments!
Join the AllEars.net Newsletter to stay on top of ALL the breaking Disney News! You'll also get access to AllEars tips, reviews, trivia, and MORE! Click here to Subscribe!