Time is precious, especially at Disney World. There is so much to see, do, eat, and ride when visiting the parks, it's impossible to experience it all in a single trip. While we often share our favorite rides, now it's time to take a different approach.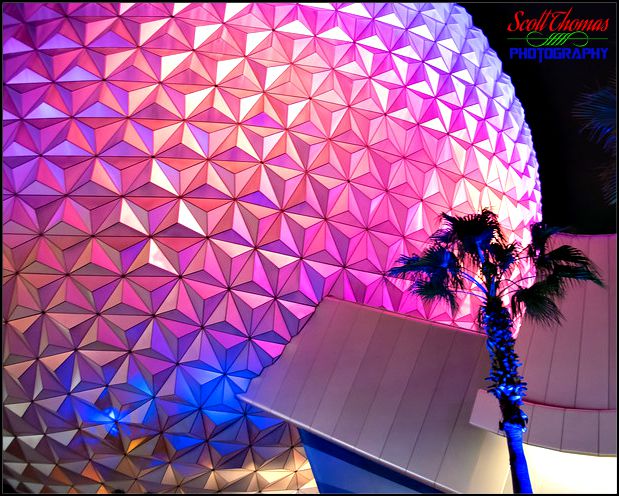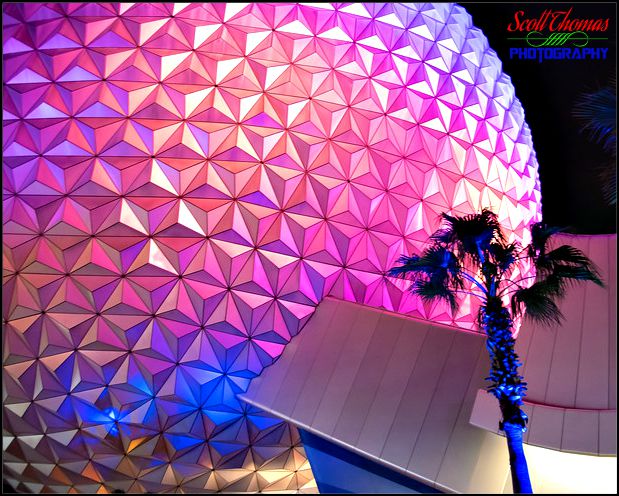 Today, we've got some insider info about which attractions we always skip!  And we're getting into why we skip them so you can decide if they're worth your precious Disney time!
1. Astro Orbiter
Astro Orbiter allows guests to take the skies in a retro two-passenger spacecraft in Tomorrowland. This spacecraft spins high in the air as guests are able to take in the sights and sounds of Tomorrowland and beyond.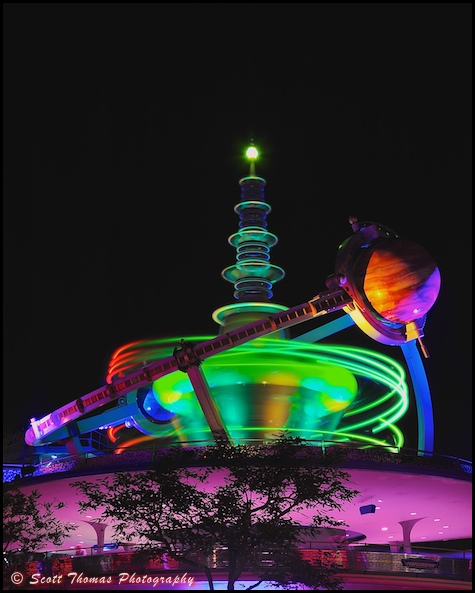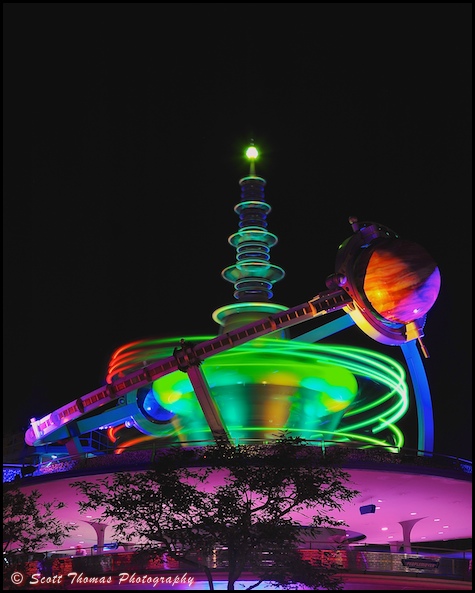 This attraction can have a long wait time, however, and we often find ourselves skipping it because the Magic Kingdom has two other spinners that can fit the round-and-round-we-go bill: Magic Carpets of Aladdin and Dumbo the Flying Elephant.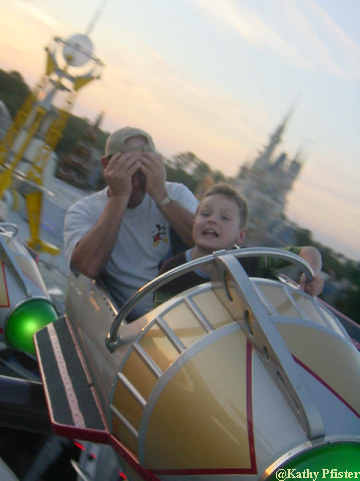 Magic Carpets of Aladdin will typically have a shorter wait time and offers a very similar ride experience (minus being two stories up). And if you're afraid of heights, this version of the ride in Adventureland will not take you as high in the air.
Dumbo the Flying Elephant does tend to have a longer line, but it, too, will keep you closer to the ground if you're afraid of heights. The attraction also has a fun area where your kids can run and play while you wait in line!
2. Barnstormer
We also find ourselves skipping The Barnstormer in Storybook Circus at Magic Kingdom. Barnstormer is a mini roller coaster perfect for kid. But when we aren't traveling with little ones, we often find ourselves saving time by skipping this attraction and heading to Seven Dwarfs Mine Train instead!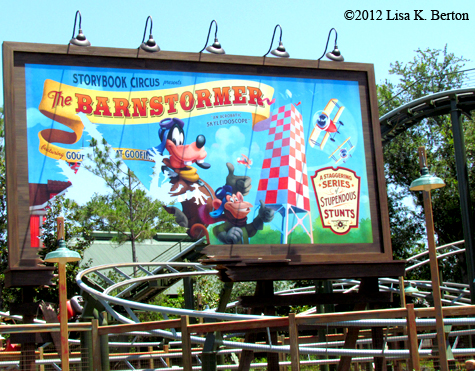 It's not that we don't love Goofy and the twists and turns of this kid-friendly coaster. But we prefer to spend our time on the bigger thrills.
3. It's Tough To Be A Bug
Over in Animal Kingdom, we often find ourselves skipping It's Tough To Be A Bug. It has personally freaked me out one too many times, and now I find myself skipping it.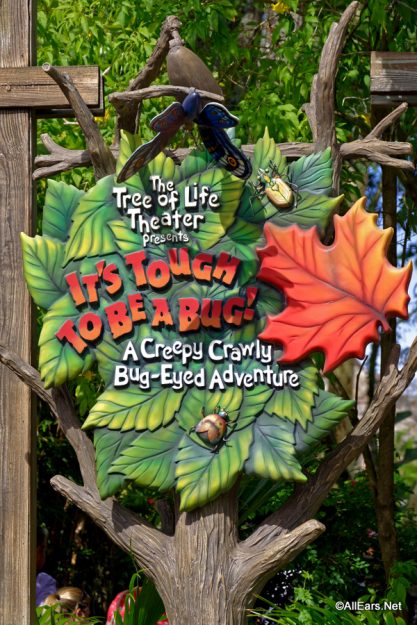 This is a show that allows guests to become honorary insects inside a theatre at the base of The Tree of Life. During this show, guests wear a pair of 3D movie glasses and watch as Flik describes how insects make it in the wild.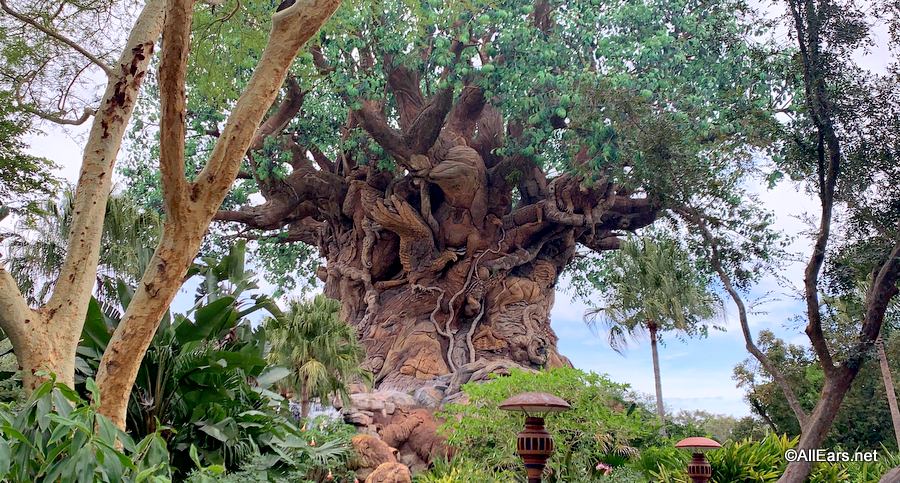 This one tends to freak me out 1) for the buggy 3D effects (including the fake bugs that run underneath me!) and 2) for the disgusting smell that is released at the end. I have also heard more than a few kids freak out during this show, making is a skip for some families, too!
4. Kali River Rapids
Another one I often find myself skipping at Disney's Animal Kingdom is Kali River Rapids. While this is a fun attraction, I am not one who likes to walk around the parks dripping wet. And it's more than likely that you will get wet — possibly even drenched — on this ride. For that reason alone, we skip this one most of the time. (Exception: crazy hot summer days when we must have relief!)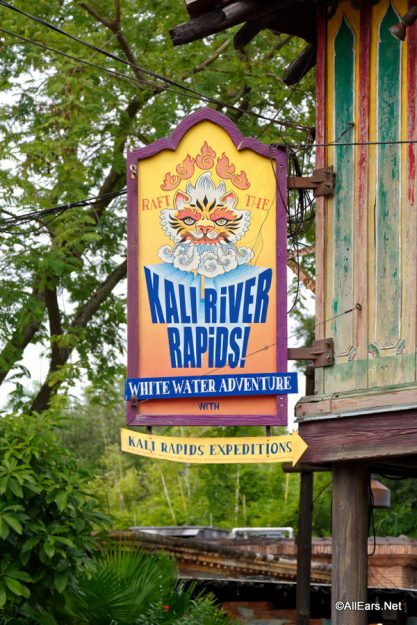 5. Mission: Space
Over at Epcot we tend to find ourselves skipping Mission: Space simply because this one gives us a bit (maybe more than a bit) of motion sickness.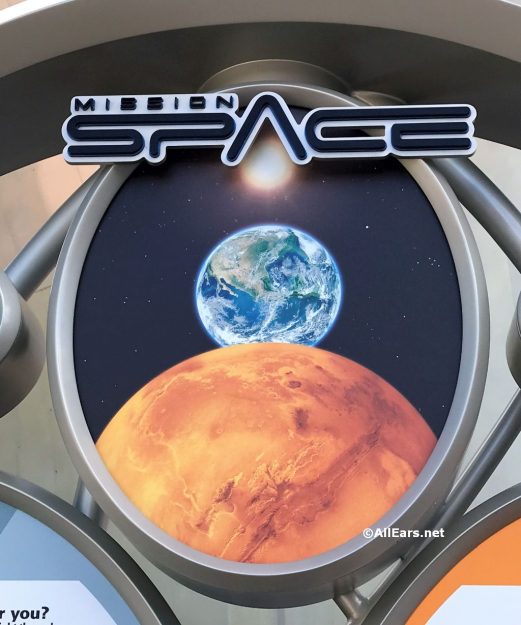 This attraction simulates a launch into outer space, and while there are two different levels to choose from (one that spins to create an increase in gravity and one that does not), we typically find ourselves avoiding it altogether.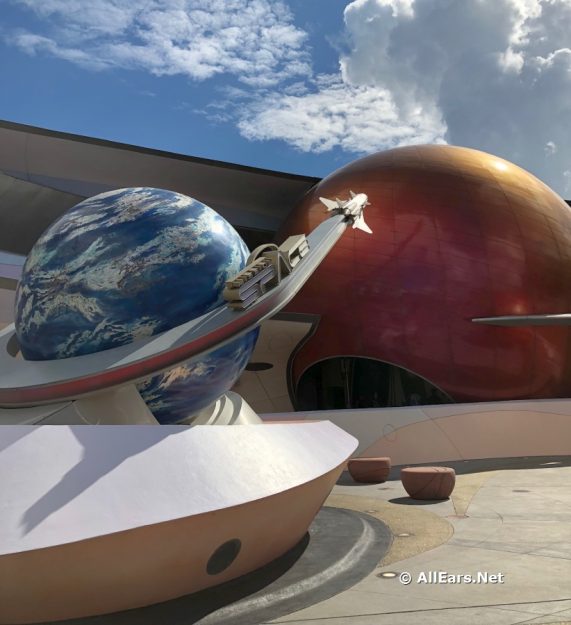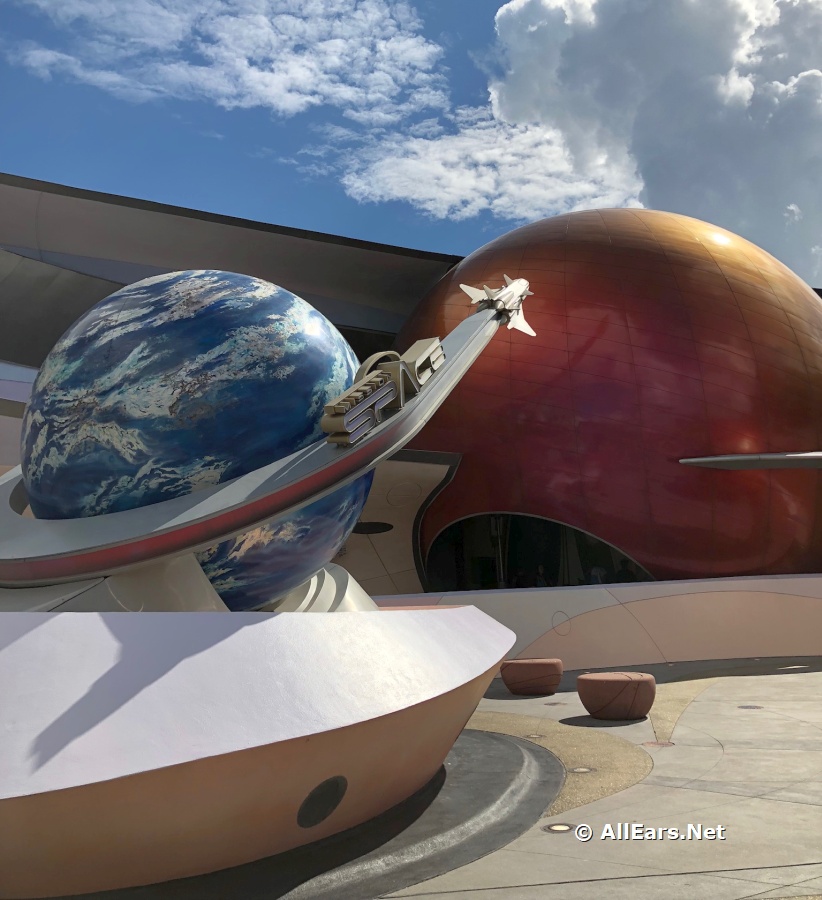 We've done it once, seen it, experienced the beautiful details and awesome technology, and that right there was enough for us!
Which Disney attraction do you always skip? Let us know in the comments below!
Click below to subscribe to the AllEars® newsletter so you don't miss any of the latest Disney news!