We get it: they're the villains for a reason. Most of the time they are evil, wicked, and downright dastardly.
But sometimes (on rare occasions) we think the villains are just misunderstood. In fact, sometimes we totally get where they're coming from.
Here are five times we agree with the Disney villains!
1. Gaston
Ok, we cannot get behind his toxic masculinity, but when you think about it… that's Gaston's worst trait.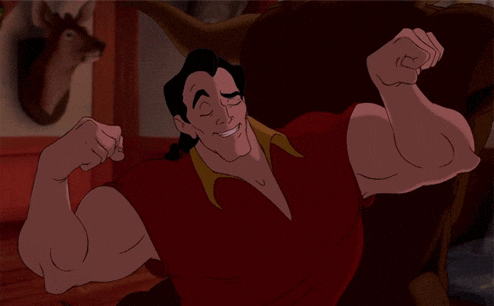 While we are all team Beast, if you were a hunter like Gaston and learned there's some insane part buffalo, part lion, part gorilla, part bear, part wild boar, part wolf in the forest that could harm your fellow villagers, are you really saying you wouldn't hunt it?
(Yes, we know he really does it because of his insecurities about Belle rejecting him. But we're just saying we can get behind this premise.)
2. Captain Hook
Captain Hook and Peter Pan have a cute tit-for-tat thing going on. But eventually you learn one of them has taken it too far…
At one point during their squabbles, Peter Pan CUTS OFF CAPTAIN HOOK'S HAND and feeds it to the Crocodile, which then leads to the Tick Tock Croc constantly lusting after the rest of Hook's body.
Seems like Peter took at a bit too far, right?! (Also, what was Captain Hook's name before this incident? So many questions.)
3. Edgar 
Let me start by saying we do not condone cat murder under any conditions.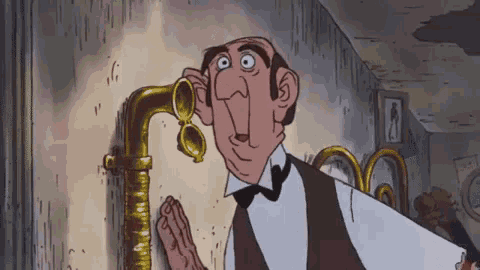 But let's just say, if I thought I was going to inherit millions of dollars, after decades of service, and then the benefactor decides to leave the fortune to CATS, I'd be pretty mad.
And, if we're really splitting hairs, it seems like his plan is just to abandon Duchess and the kittens not actually murder them soooo….
4. Ursula
If you know me, you know I am VERY scared of Ursula. But when you REALLY think about it, did she do anything that bad? (Okay, yes, but there was one arena that we can't fault her.)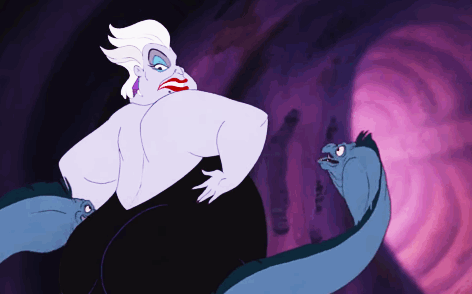 We know she had a whole wicked plan to take over the castle, but honestly, she wrote out a contract and Ariel signed it. The terms and conditions appeared to be clear — and Ariel is all of us when we check the "I Have Read & Accept the Terms and Conditions" box on a new Apple iOs update. Sadly for Ariel, the repercussions were a little more drastic.
5.  Stinky Pete
We are very much team Woody and Bullseye, but we can't help but feel a little bad for Stinky Pete.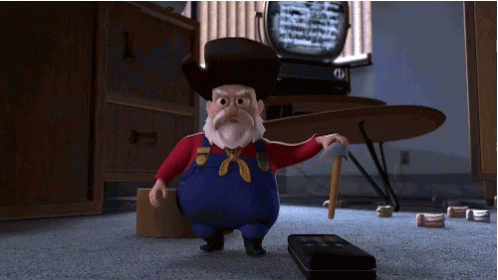 Stinky Pete just wanted to go to Japan so that kids could admire him and he could feel loved! It couldn't have been easy to be the last toy on the shelf after all the Woody, Jessie, and Bullseye dolls were taken. But lucky for Pete, he gets to go home with a kid at the end of the movie, so everyone wins! 😉
Are there times you sympathize with the Disney villains? Let us know in the comments!
Click below to subscribe to the AllEars® newsletter so you don't miss any of the latest Disney news!