If someone asked for your favorite Disney Parks rides, we bet you could name five to ten picks right off the bat.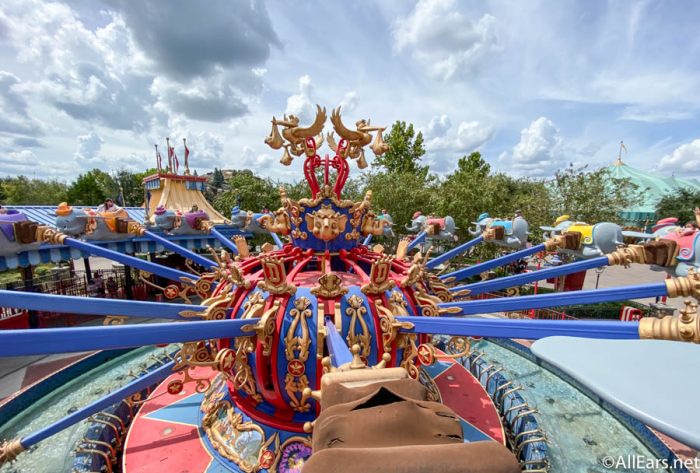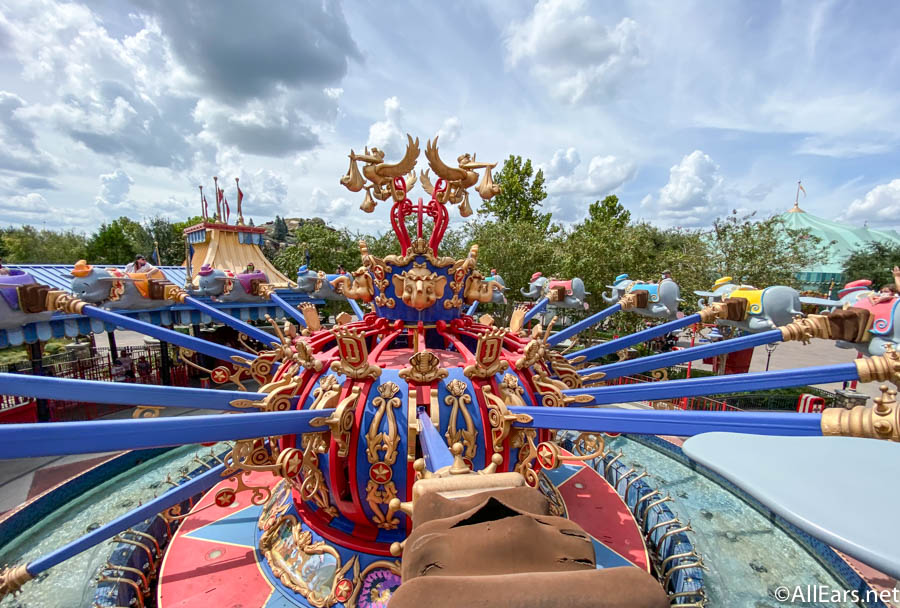 But…what if you could only choose one to ride for the rest of your life? That was the question we posed to our Facebook followers, and you've got to see the answers we got!
These Were YOUR Picks for the Rides You'd Pick if You Could ONLY Ride One Attraction for the Rest of Your Life!
It's the "wildest ride in the wilderness"! Located in Frontierland at Magic Kingdom, the roller coaster ride takes you through the Wild West, making dips and turns through caverns and mountains in a runaway train car.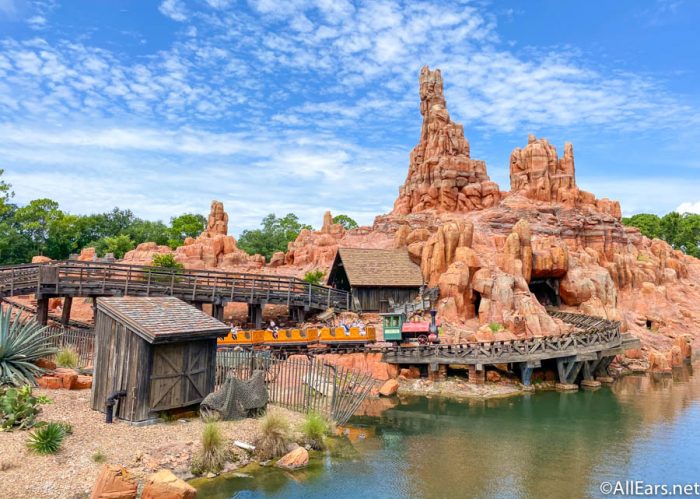 One of the three big "mountains" of Magic Kingdom, Big Thunder was a must-do for many of our readers, earning the ride the #10 spot on our list.
Speaking of the Magic Kingdom mountains, coming in at #9 was Space Mountain, which takes guests on a rocket roller coaster through (you guessed it) space!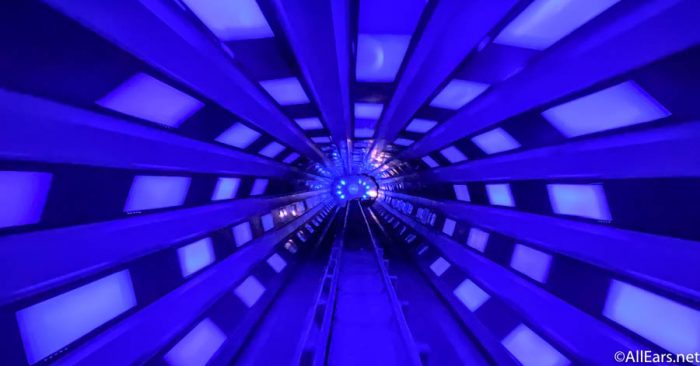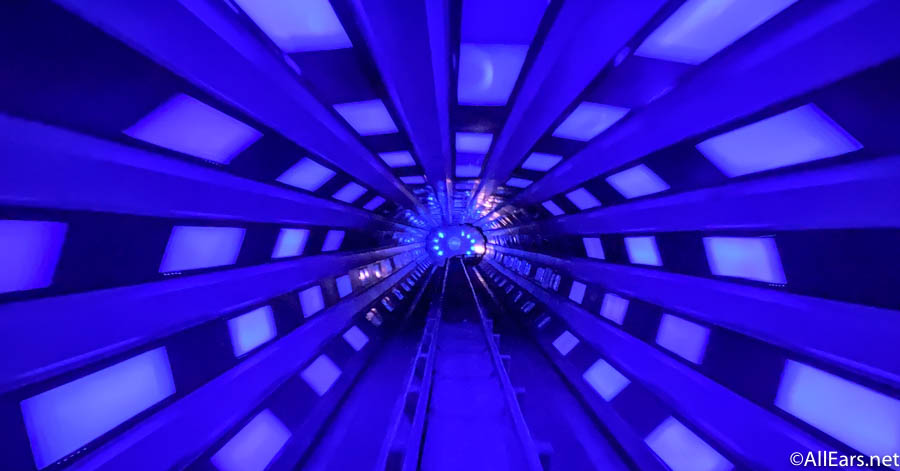 Judging by both our readers on social media, and our reader reviews, there's no question Space Mountain ranks high amongst the most beloved rides at Walt Disney World.
Heading over to Disney's Animal Kingdom, this roller coaster ride through Everest to meet the legendary yeti ranked at the eighth pick for readers on a ride they'd go on over and over again.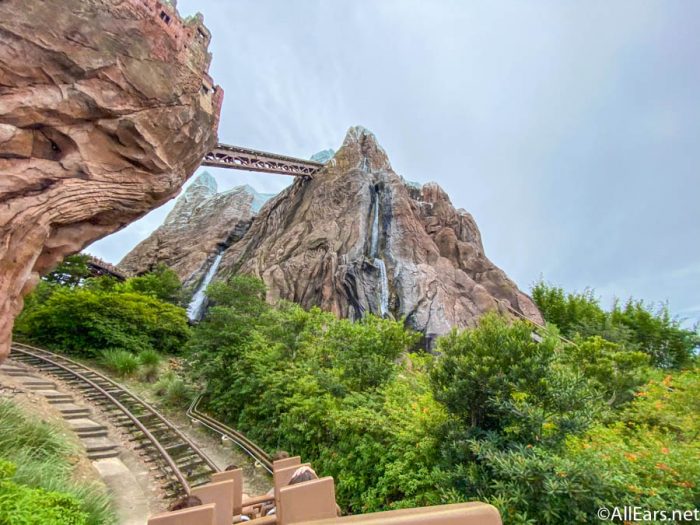 As one of the fastest and most thrilling rides at the parks, we're not surprised to see this one made the list!
It's a classic for a reason, right? Pirates of the Caribbean came in as the seventh most picked ride at Disney World.
And we get it — after all, who could get sick of a lifetime of that amazing Pirates scent (you know what we're talking about), right?
"You've just crossed over into…the Twilight Zone."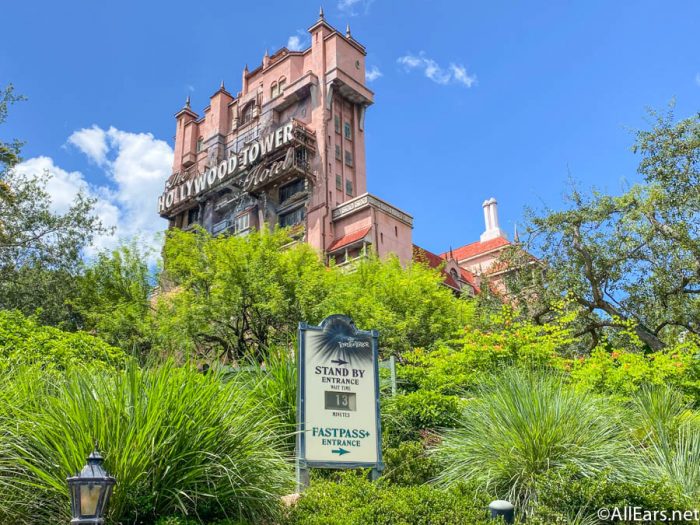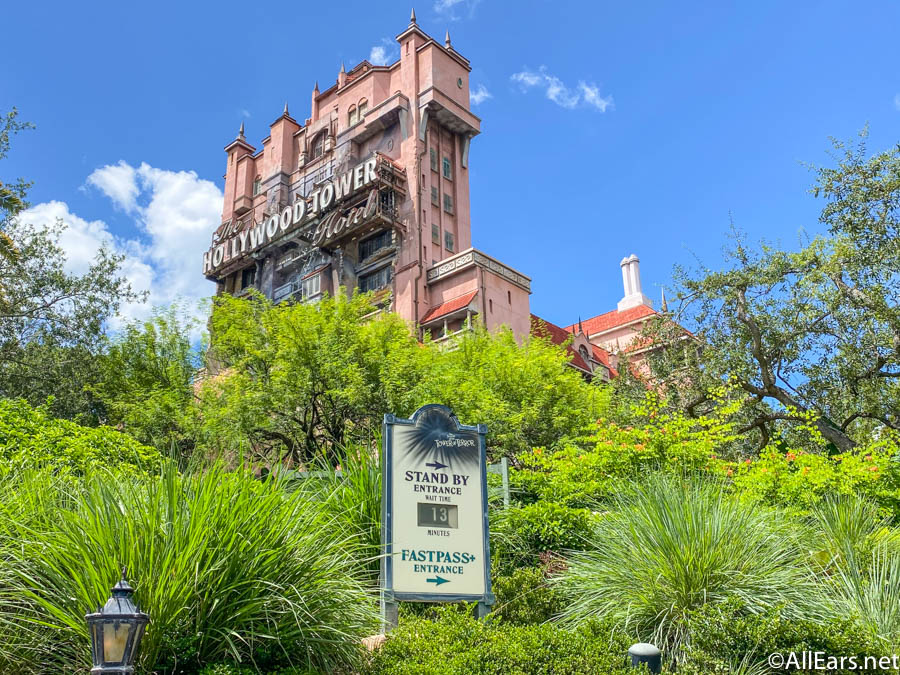 Well, apparently a lot of you are onboard with a lifetime of the Twilight Zone, because this haunted elevator trip came in at number six!
The relaxing ride through Tomorrowland in Magic Kingdom is a consistently popular pick amongst our readers!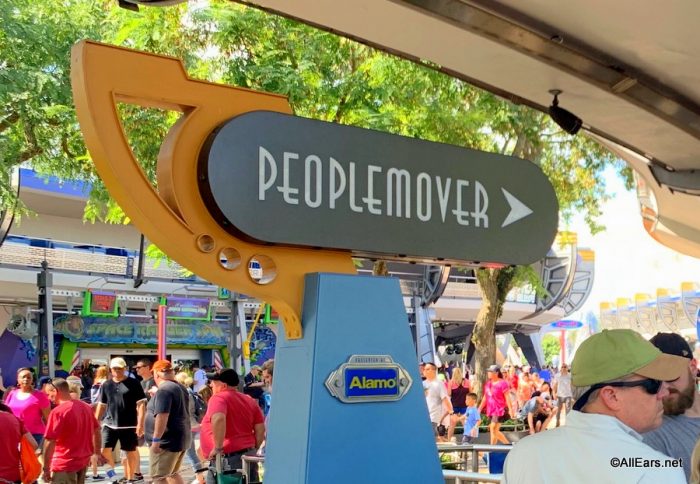 And we can totally see why! Not only is it a fun ride through the futuristic area of Magic Kingdom, but it's also one of the best places to sit back, relax, and cool off in Disney World!
If you could only ride one Disney ride for the rest of your life, why not make it one where you can travel around the world?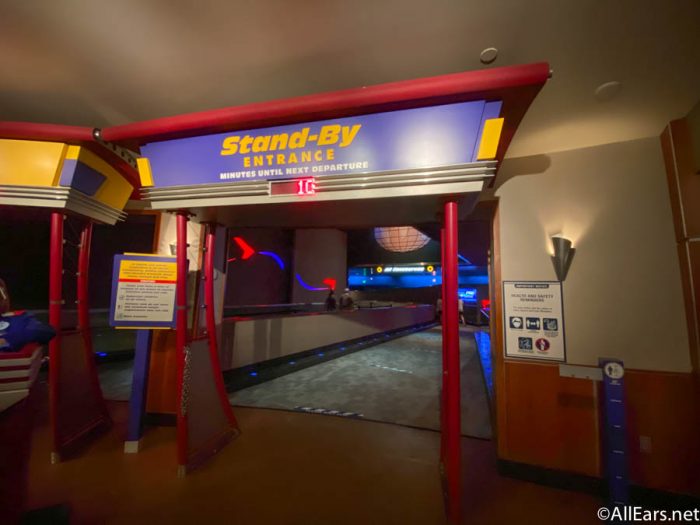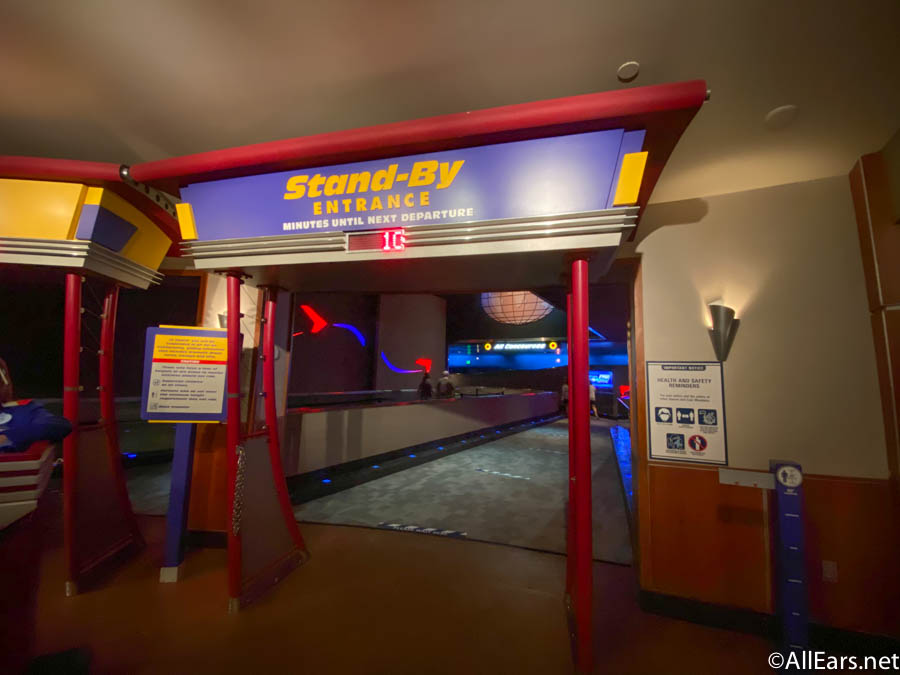 Soarin' takes guests on a picturesque flight around the globe, that is consistently a popular pick in EPCOT!
The log flume ride is not only iconic, it's one of the most surefire ways to cool off in Disney World!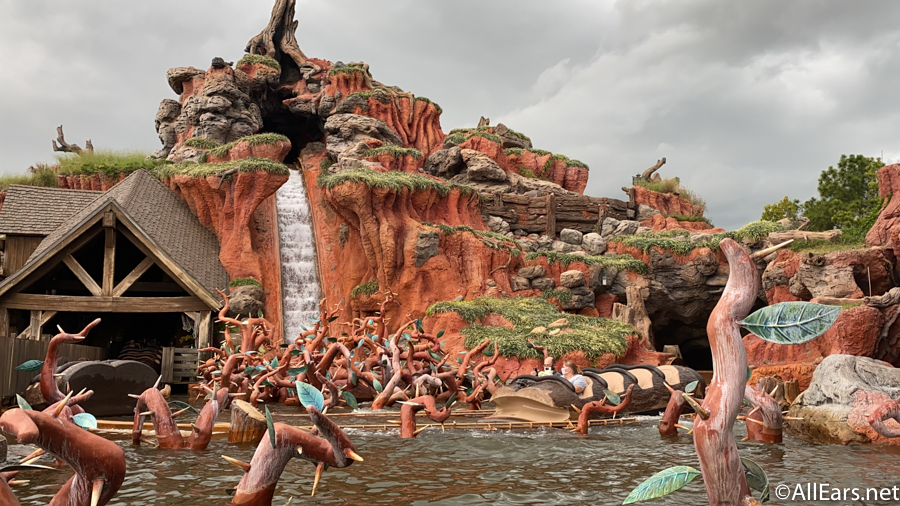 Since Disney World reopened, Splash Mountain has been one of the most popular attractions for visitors looking to take another ride to the briar patch prior to the upcoming Princess and the Frog re-theme.
Flight of Passage has become a beloved ride for Disney guests since it opened in 2017.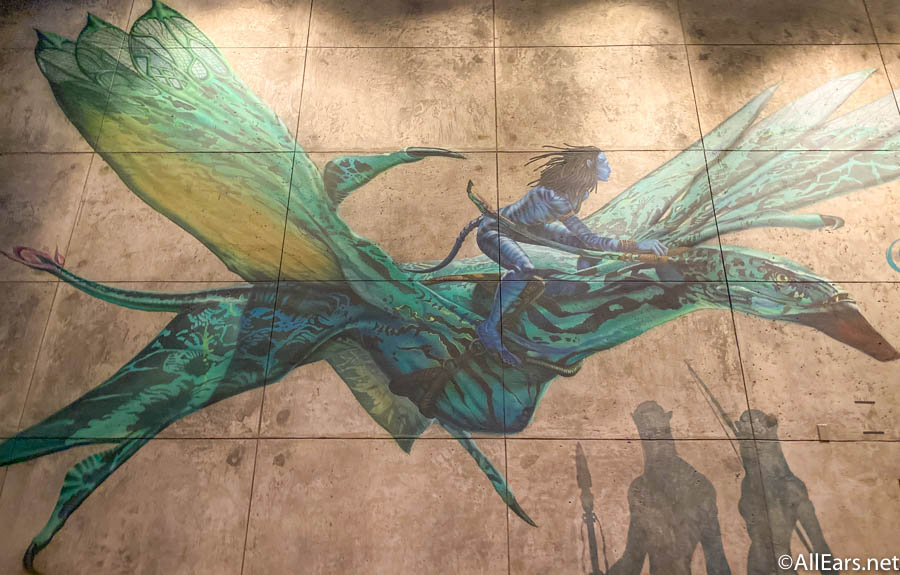 The love for the innovative ride grabbed Flight of Passage enough votes to make it to our number two spot!
What else could number one be? The winner in our AllEars Attractions Throwdown, Haunted Mansion is iconic for a reason.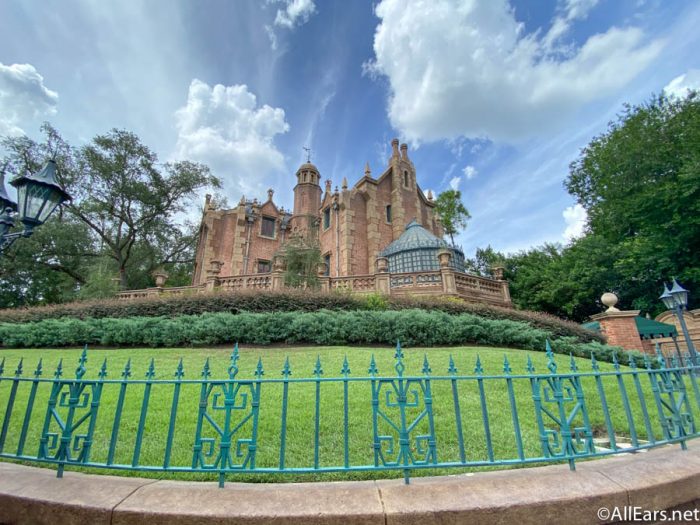 The spooky theming and music have brought this ride fans of all ages, so we can't say we were too surprised that Haunted Mansion ranked in as your top pick!
Did YOUR pick make the top ten? Let us know what your pick would be in the comments below!