Since we've been back in Disney World and Universal Orlando, it's been an entirely new experience wearing face masks in theme parks.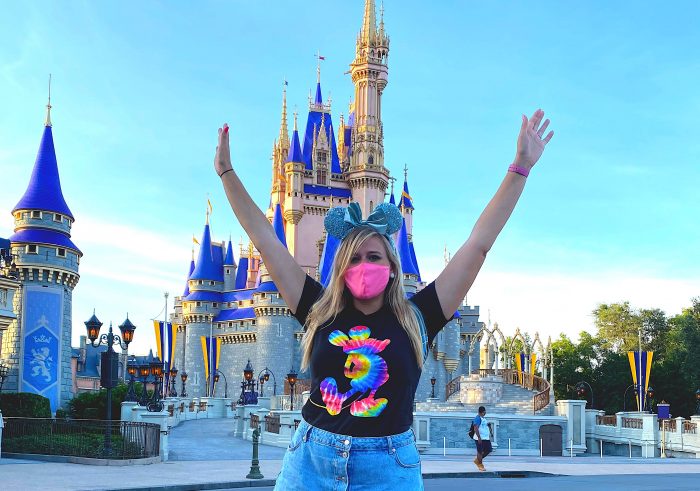 Guidelines have continually been updated to include a ban on masks with holes or valves and require that guests must be stationary to eat and drink. While wearing a face mask in the parks has surprisingly been simpler than we thought it would be, many people have wondered how long the new safety measure will continue.
The Orlando Sentinel has noted that mask mandates may be required as late as the spring or until a vaccine has been released. Since people have been required to wear masks in Florida's Orange County and other places, the positivity rates for the virus have started to trend downward.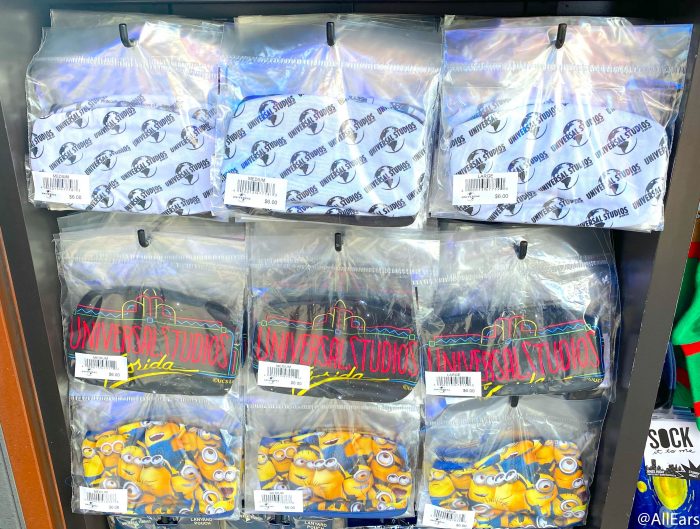 The Florida Depart of Health in Orange County's health officer Dr. Raul Pino has stated due in large part to the population adopting the mask policy, the positivity rate has "slowly but surely" gone down. However, the World Health Organization has recommended that there is a 5% positivity rate threshold. At a recent positive testing rate of 9.57%, Orange County still has a way to go (not to mention the 14% rate in Osceola County).
While the mask mandate has significantly aided the efforts for reducing case numbers, Florida's alcohol ban might be revisited as well. Although there have been possible plans in the works to re-open bars, Orange County Mayor Jerry Demings and Orlando Mayor Budder Dyer have stated that they believe it's "too risky" at the moment.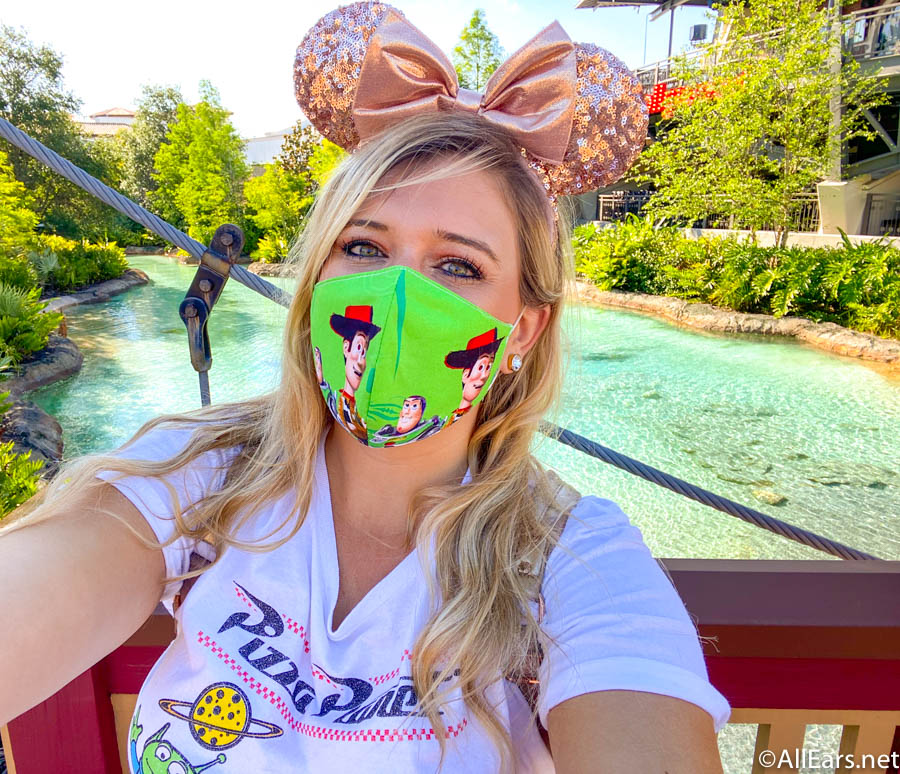 While students will be returning to school this Fall, there could be fluctuation in the upcoming positivity rate. However, Dr. Pino believes that masks will need to be worn by people through the year, regardless.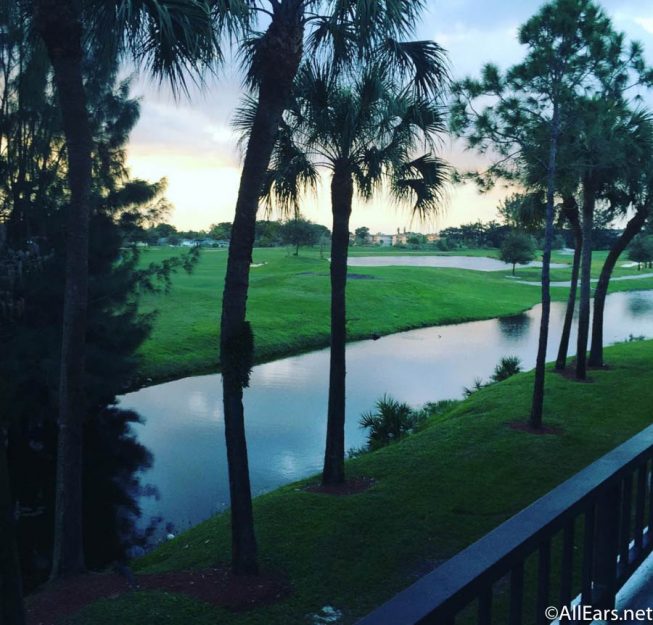 As the unprecedented situation continues to shift, we'll keep you updated on health and safety guidelines in Florida and its theme parks!
Have you been back to Florida's theme parks? Let us know in the comments below!