Disney World will be re-opening Magic Kingdom and Animal Kingdom on July 11th with Epcot and Hollywood Studios following afterwards on July 15th.
In order to maintain health and safety protocols, the parks will be limiting the amount of guests who are able to visit. Since there are no Virtual Queues being offered and reduced entertainment (but new Character Cavalcades will be featured!), each park will be monitoring the amount of people in Disney World's parks to keep up with distancing measures.
In order to keep up with Disney's new guidelines, the Disney Park Pass has been created, where guests will need to make reservations to enter the parks. Although there is limited capacity in Disney World, guests will only be able to visit one park per day and park-hopping will be suspended.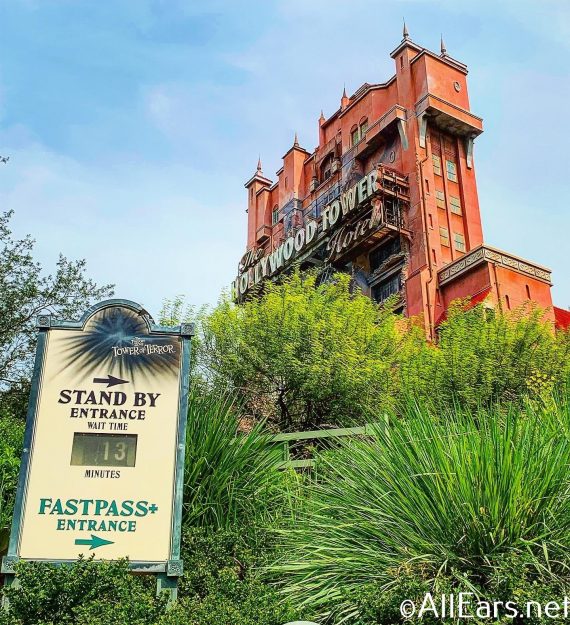 In case you don't know what park-hopping is, it's the option to "hop" between multiple Disney Parks within a day. Guests have already been given the refund options for their ticket or resort reservations. And Annual Passholders who have also been impacted by the closures have options to extend or refund their passes.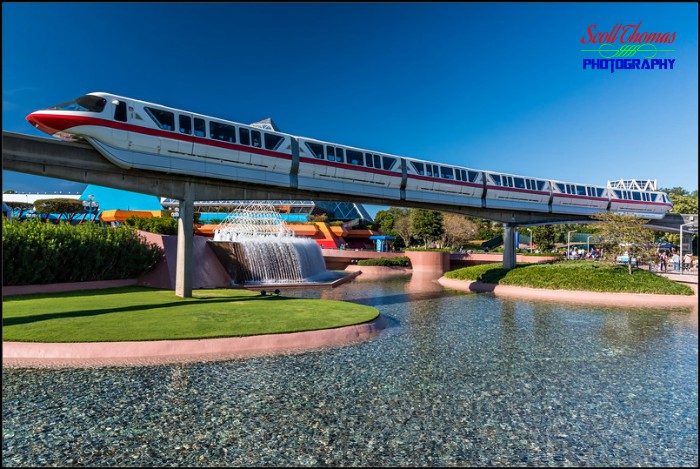 Since many guests' park tickets also include the Park Hopper option or Park Hopper Plus option, Disney is now providing three options for guests with these specific tickets since park-hopping is no longer available.
Option 1: Ticket Dates Have Been Extended
Disney will be allowing guests to use their current date-based Park Hopper tickets through September 26th, 2021. Disney has still been selling Park-Hopper add-ons for 2021 tickets at this time. So, there will most likely be availability to Park-Hop during a vacation next year (fingers crossed)!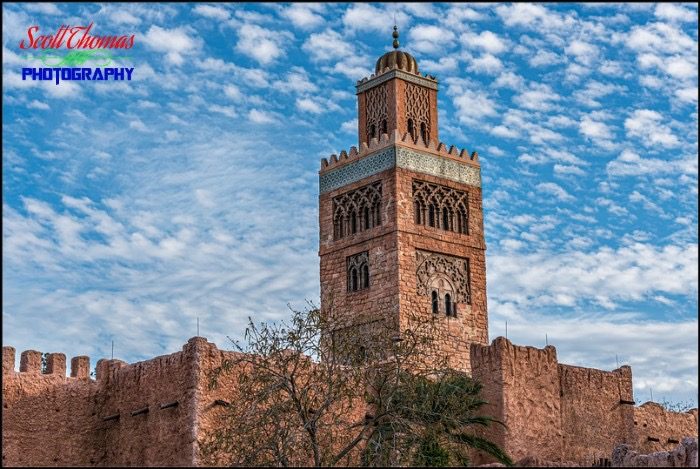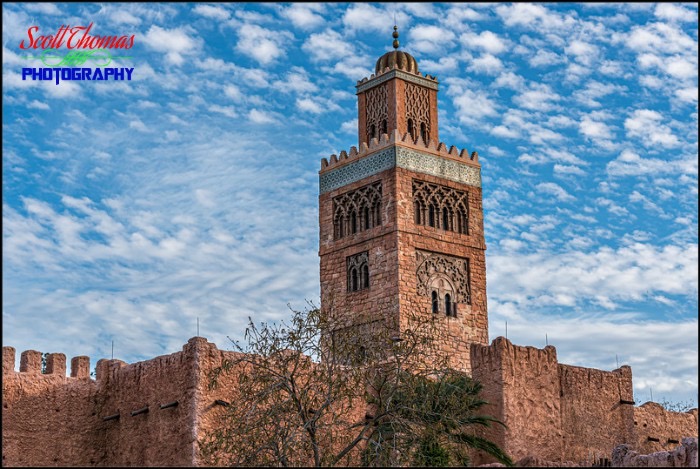 Option 2: Modify Your Tickets
If guests booked resort packages along with their tickets, they are also able to modify or cancel these packages by contacting their travel agents or the Disney Reservation Center.
Our understanding is that some guests are receiving refunds for their Park Hopper add-ons by choosing to modify their reservations, and changing only their park tickets. If you've had this experience, please let us know in the comments!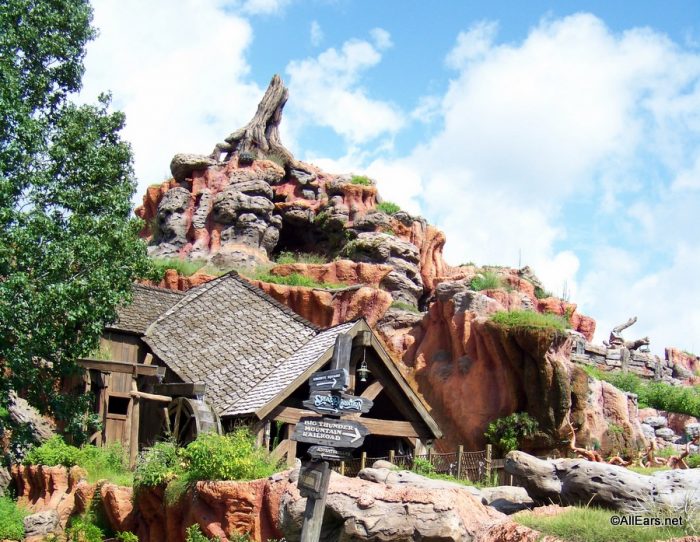 Option 3: Cancel Your Tickets
If guests don't want to use their tickets or choose to cancel their Disney World hotel reservation, they are also able to cancel their Park Hopper tickets or packages. However, guests will need valid park admission to use the Disney Park Pass system.
And remember, currently, Disney World is not selling tickets for visits in 2020. So you'll need to be very sure you want to cancel your trip before you let go of your 2020 park tickets!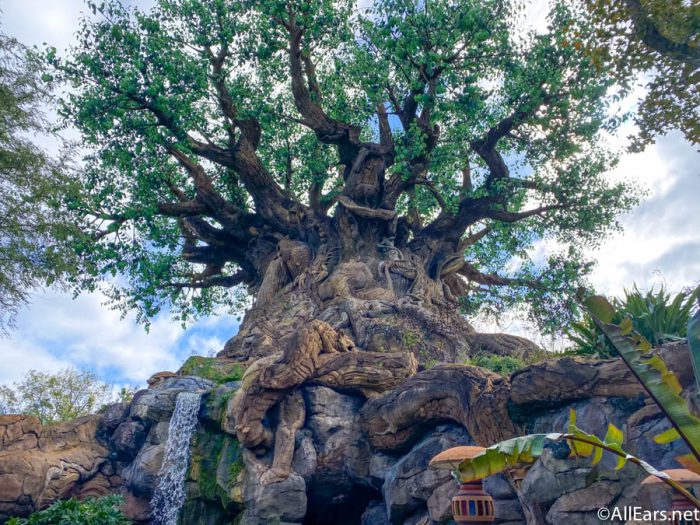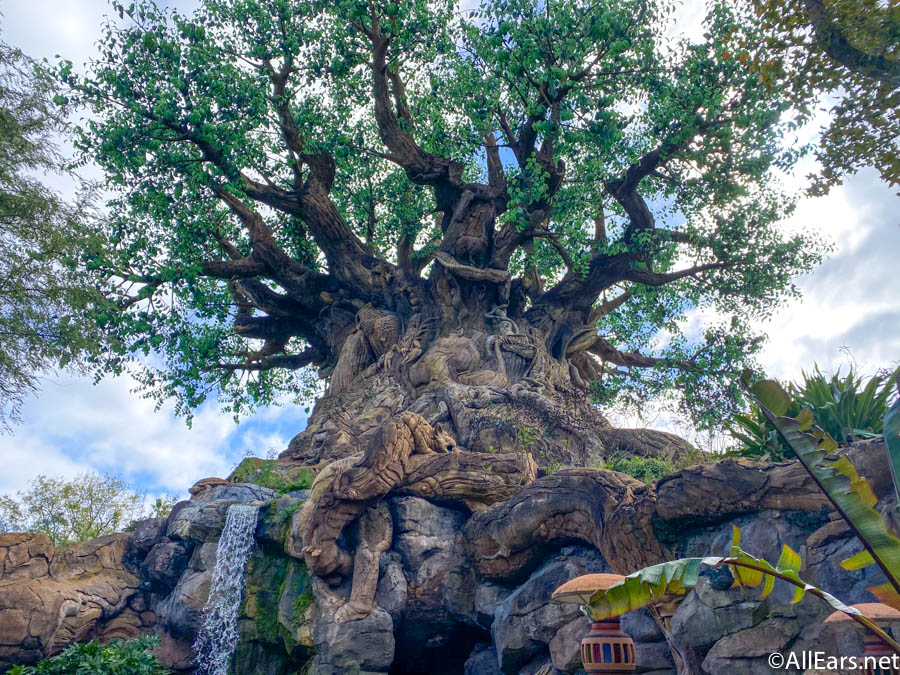 As Disney World continues to make plans for its re-opening, we will continue to keep you updated on other park ticket updates!
When will you be returning to Disney World? Let us know in the comments below!