Epcot is undergoing some major changes this year and next. We are getting new attractions, new restaurants, new shops, and a new nighttime show. The tough thing about change is the fact that things….well,  they change. We miss the the things of the past, even as we enjoy the excitement of what's to come. Harmonious is one of those impending changes.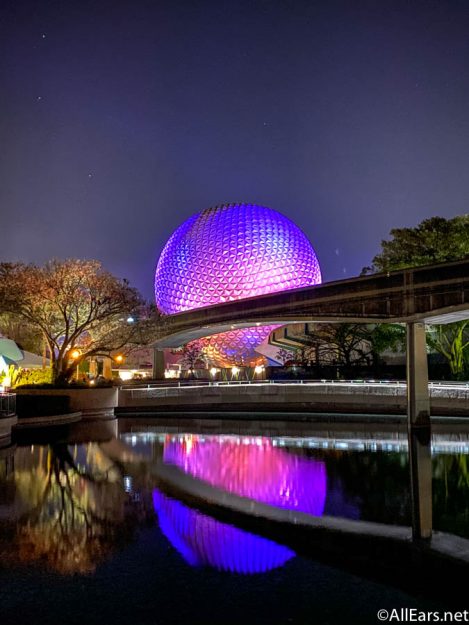 In spring 2020, Epcot guests will be getting Harmonious, a brand new nighttime spectacular that is one of the largest ever created for Disney World.  It will use all kinds of new effects including custom LED panels, moving fountains, a light and laser show, and pyrotechnics.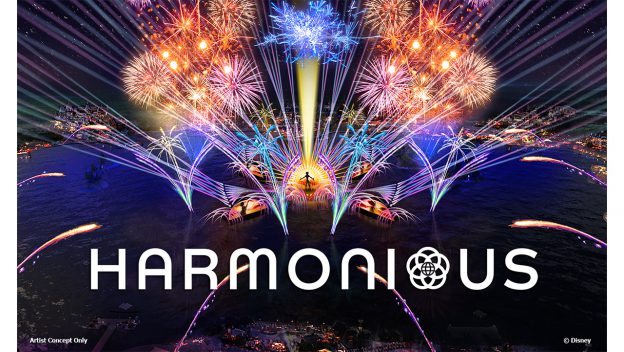 ©Disney
Harmonious is replacing the Park's temporary show, Epcot Forever which replaced perennial favorite Illuminations in October 2019. Epcot Forever is a love letter to all things Epcot and garnered fans for its use of favorite Epcot tunes and trick kites. But Epcot Forever has a short run, and with Harmonious set to open this spring, there are plenty of haters out there already dreading yet another change.
Here are
six things those haters are overlooking

in the run-up to Harmonious.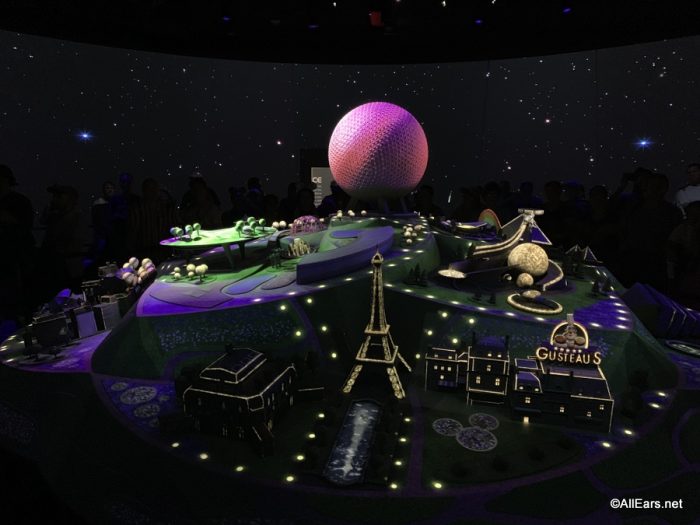 Disney has the best people
Disney has a knack for attracting talented showmen and technical experts. You can see it in every show and attraction, whether it's the inclusion of clever Hidden Mickeys, the use of trackless vehicles, the forced perspective to make Main Street, USA, buildings seem larger, or epic fireworks shows. If they built a spinning globe covered in LED screens that could open and shoot flames in 1999, just imagine what they can do in 2020.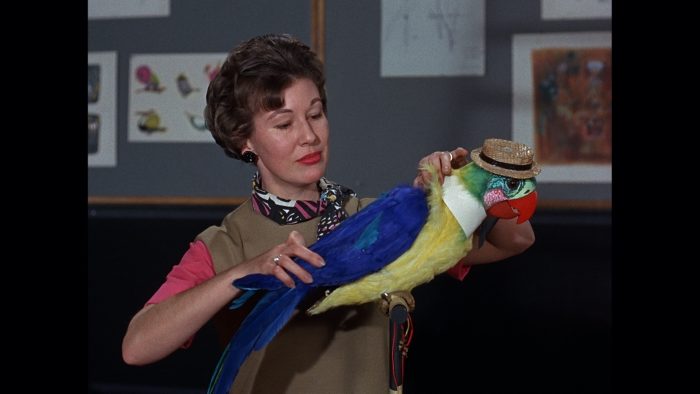 Imagineers are people with brilliant imaginations who are also engineers. If they can dream it they can build it — and that goes for Harmonious, too.
New technology
Technology has changed immeasurably since Illuminations launched in 1999. And even what we've seen in the placeholder show, Epcot Forever, has included some impressive technology. One of the features of Harmonious is going to be moving fountains that shoot water. In the past we have seen what Disney can do with water and projections in shows like Fantasmic in Hollywood Studios and Rivers of Light: We Are One in Animal Kingdom. It will be interesting to see what they do with the aquatechnics and pyrotechnics in this new show. 
The Music
Music has always been huge part of the nighttime shows at Disney World. In Epcot Forever we got throwbacks to Epcot songs from past attractions, focusing heavily on Figment and Dreamfinder from the classic version of Journey into Imagination. For Harmonious we will be getting classic Disney songs re-imagined by diverse cultural musicians. The show will celebrate the different cultures represented throughout the World Showcase and their unique contributions to music. The new music in Harmonious is composed by Pinar Toprak, who most recently did the score for Captain Marvel.
A whole new Epcot
As we mentioned, Epcot is undergoing major changes across the Park. We are getting new attractions: Guardians of the Galaxy: Cosmic Rewind in the future World Discovery, Remy's Ratatouille Adventure in World Showcase's France, a Mary Poppins attraction in the UK pavilion, and Journey of Water in the future World Nature. We are getting a new Table Service restaurant called Space 220 and the recently opened Regal Eagle. Mouse Gear is getting completely re-done. It's time to give the nighttime show a reimagining, too!
Things change
Walt Disney said "Disneyland will never be completed. It will continue to grow as long as there is imagination left in the world." And the same applies to Disney World. Disney World will continue to grow and change as the times and technology change. If Epcot Forever was your favorite, just remember that it replaced Illuminations which was someone else's favorite. And Illuminations replaced Laserphonic Fantasy, which replaced A New World Fantasy, and that replaced Carnival de Lumiere. Things change, and all we can do is hope that when they change, they change for the better.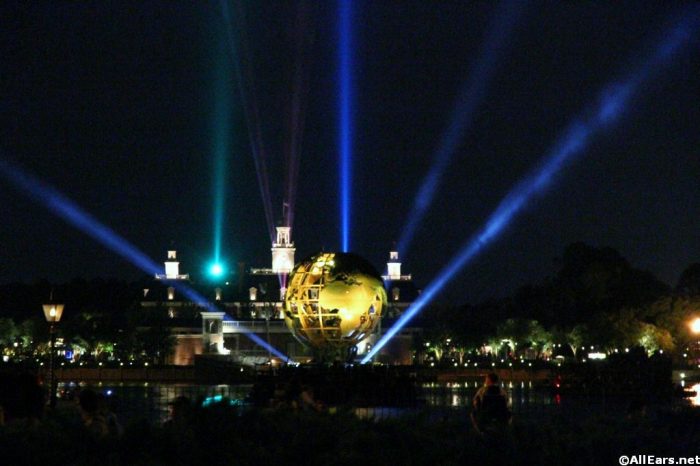 You haven't seen it yet
None of us have seen Harmonious yet. It's brand new and doesn't launch until later this year. What we know about it is limited, and it's a little nonsensical to hate something we haven't even seen yet. We expect that from Grumpy, but not Disney fans!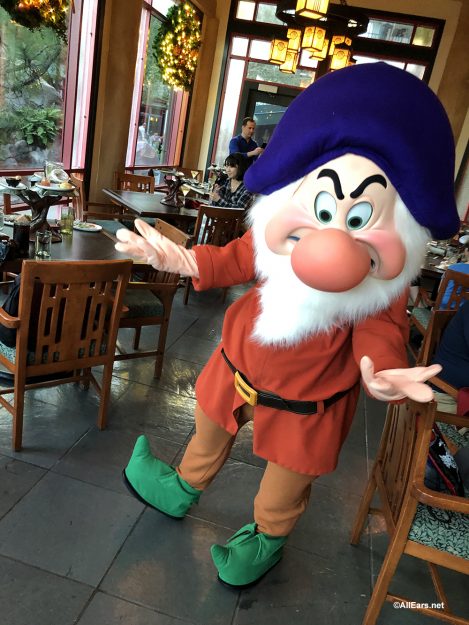 Disney always delivers something special and moving, a nighttime show that fills us with wonder and awe. Showing us that fireworks aren't just for the Fourth of July and that a great show uses more than just explosives. We should all give Harmonious a fair shot and wait to see what Disney has in store for us.
What is your favorite nighttime show from Disney World? Let us know in the comments.
Join the AllEars.net Newsletter to stay on top of ALL the breaking Disney News! You'll also get access to AllEars tips, reviews, trivia, and MORE! Click here to Subscribe!