Baby Yoda (aka The Child) has taken over our hearts, minds, and wallets. It seems like everyday there is another piece of Baby Yoda merchandise coming out, and we need it all.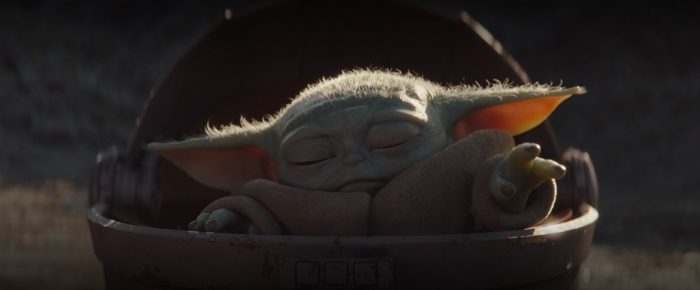 Two new Baby Yoda tumblers have been spotted in the temporary Mouse Gear location in Epcot. Now The Child can keep you drinks chilled (what can't he do?!). Both of these are from Tervis who is known for making tumblers and cups. We saw both of these become available online in December.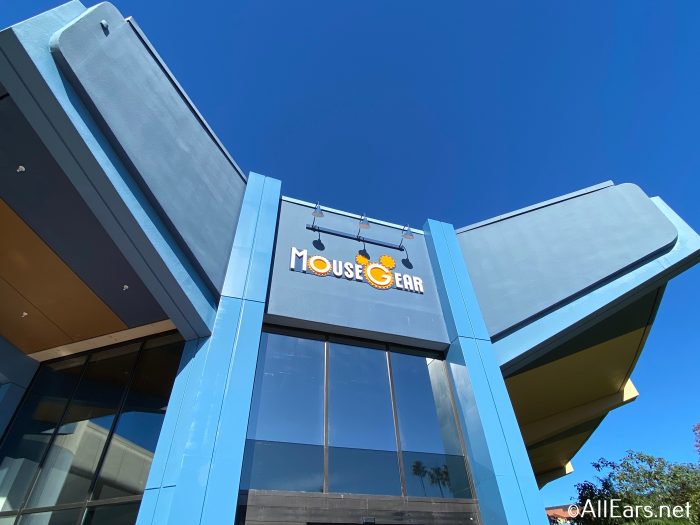 The first tumbler has a picture of Baby Yoda looking as adorable (and determined) as ever and is $34.99 at Mouse Gear. The artwork on this tumbler is the concept art that was released of Baby Yoda sitting down after he made his appearance in The Mandalorian.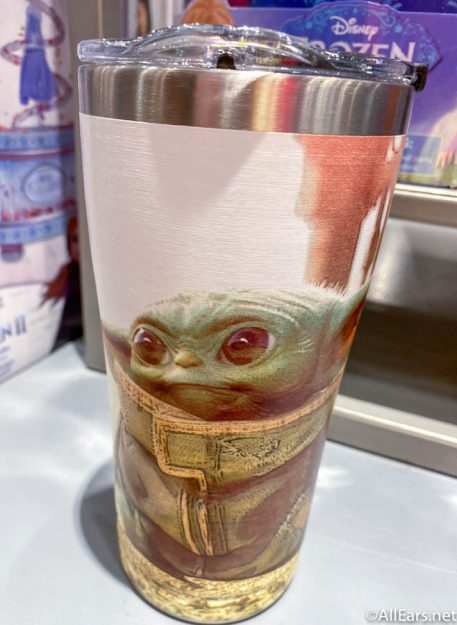 The next one took use the cartoony version of Baby Yoda gazing at us (and begging for a hug). This tumbler is a little taller than the other one and goes for $39.99 at Mouse Gear.
And on the back of this one is Baby Yoda's true name: The Child. (*whispers* he'll always be Baby Yoda to us.)
Make sure to grab your tumbler while they are still in stock at Mouse Gear.
What Baby Yoda merchandise do you want to see next? Let us know in the comments.