You do not need to be a bounty hunter to nab these new Mandalorian items, but you may feel like one as you're using them at your next party.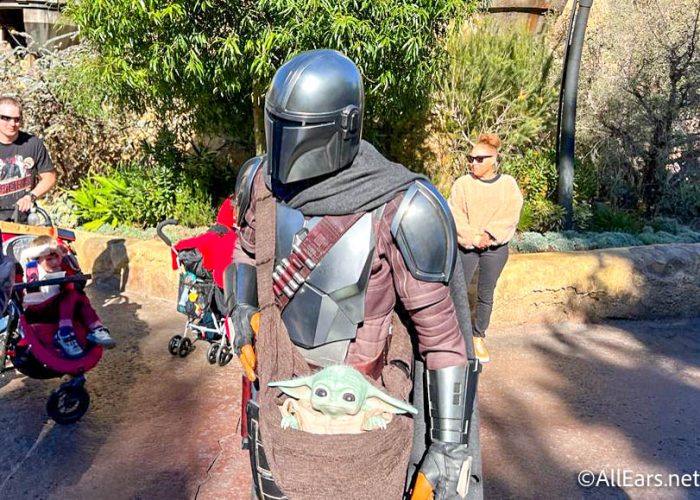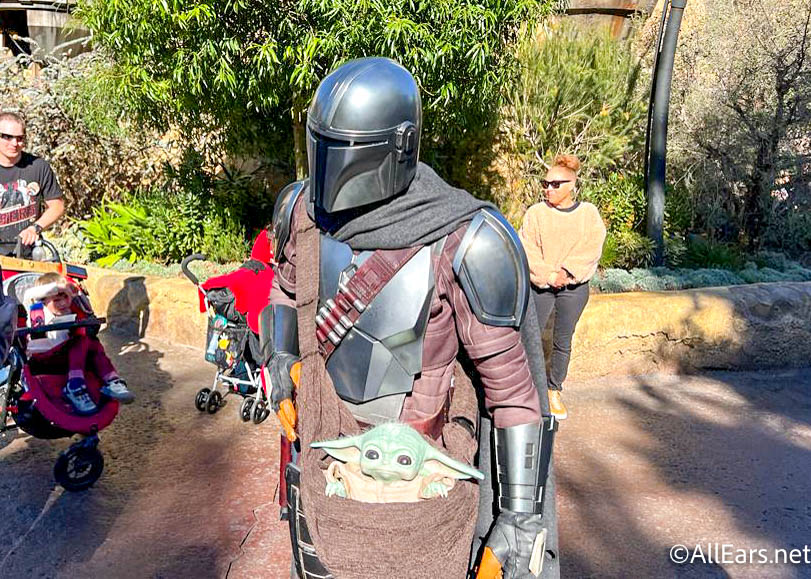 We know that you can drink from normal glasses and mugs any time you want, but why would you when we found these two new Star Wars-themed drink sets at Target? With these new cups, you could make your favorite drinks from Oga's Cantina at home.
DISCLOSURE: This post may contain affiliate links, which means when you click a link and make a purchase, we receive a commission.
Whether you are hosting a watch party for the newest episodes of Ahsoka, or watching alone, the Tiki Star Wars: The Mandalorian Razor Crest Punch set will make you feel like you are relaxing in a galaxy far, far, away.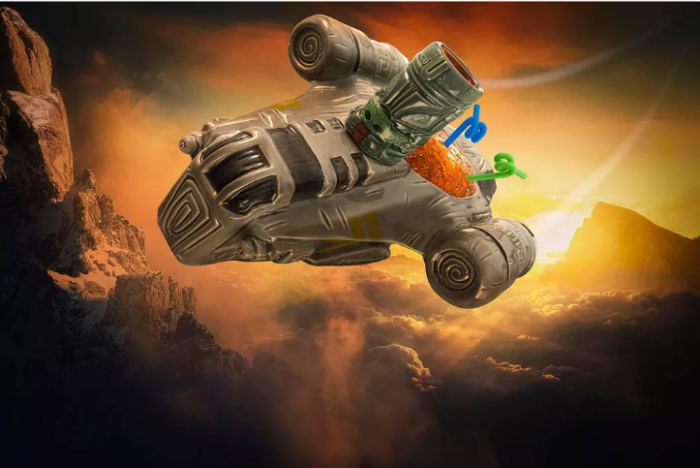 This 55oz punch bowl features a tiki-themed version of Mando's iconic ship, the Razor Crest, seen in the first two seasons of The Mandalorian on Disney+.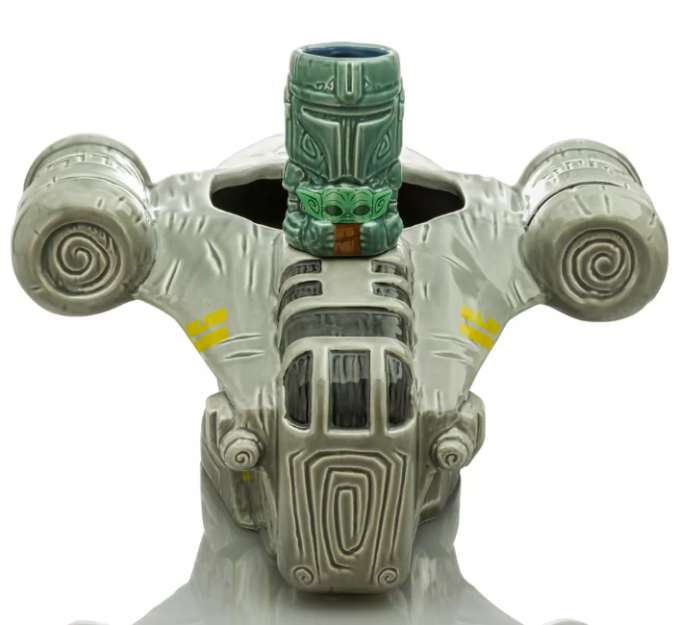 But it would not be an adventure without a pilot, which is why the punch bowl comes with a mini mug in the shape of the Mandalorian himself, Din Djarin, and his youngling Grogu.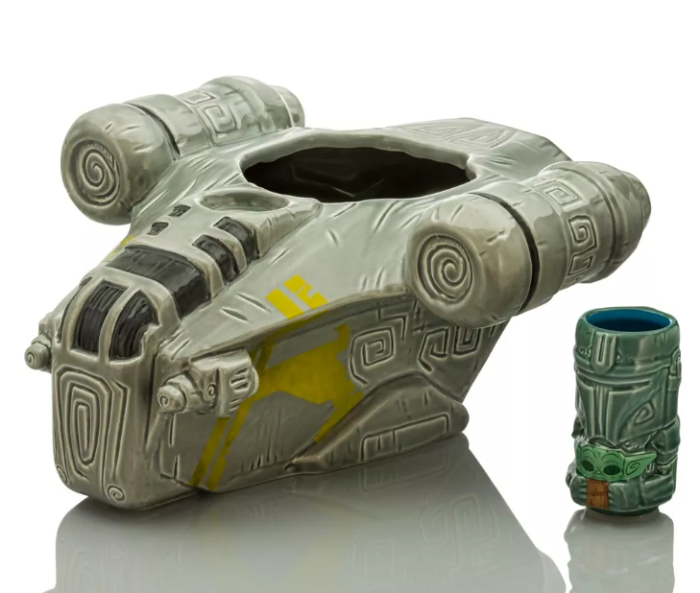 This punch bowl is available on the Target website now.
Are you more of an original trilogy fan?  Then we recommend the Star Wars Starship Punch Bowl set. This mega mug is a tiki-themed version of Boba Fett's famed Firespray class assault ship.  At 24oz, it comes in the perfect size for sharing or keeping it all to yourself.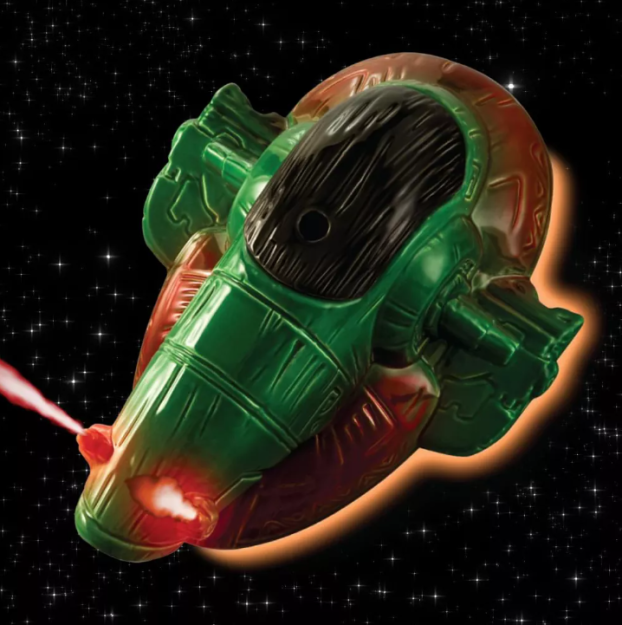 It also comes with a muglet with the famed bounty hunter himself, Boba Fett, in his classic red and green color scheme.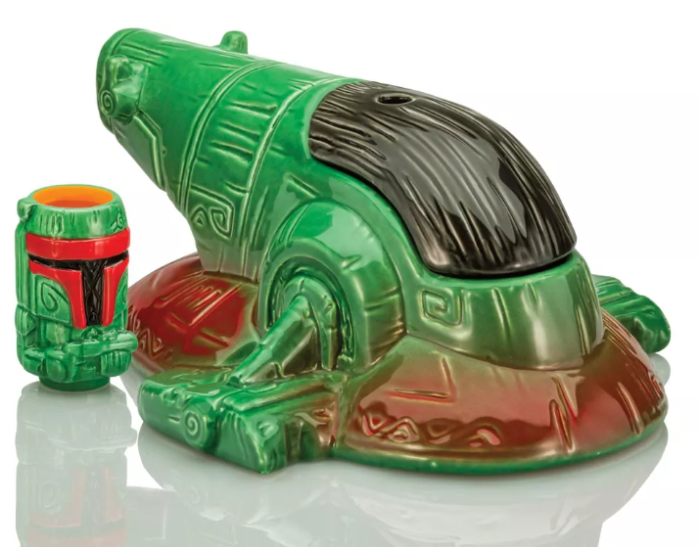 This new item is available at Target now.
In the meantime, we're always on the lookout for the latest Disney merchandise, so stay tuned for more.