Whether you've got a few hours or a few days to spend at the Epcot International Festival of the Holidays, you can make the most of those tasty Holiday Kitchens, enjoy Storytellers from around the world, and fill yourself with the spirit of the season — Epcot style!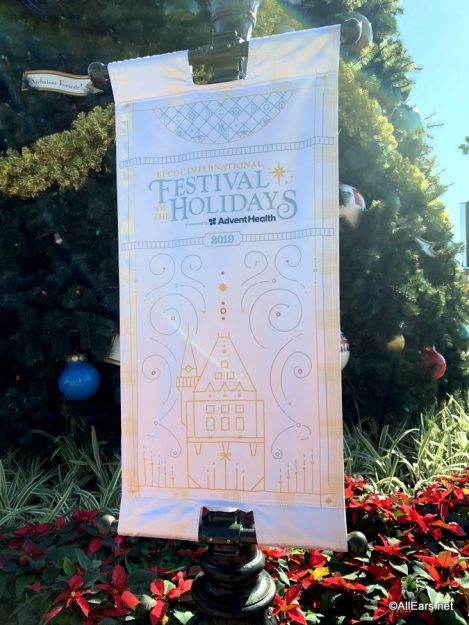 Make a Day of It
If you've got enough flexibility in your schedule, plan a full day to enjoy all that the Festival of the Holidays has to offer. Between the Holiday Kitchens, Storytellers around World Showcase, and the nighttime Candlelight Processional, you can really make a day of it.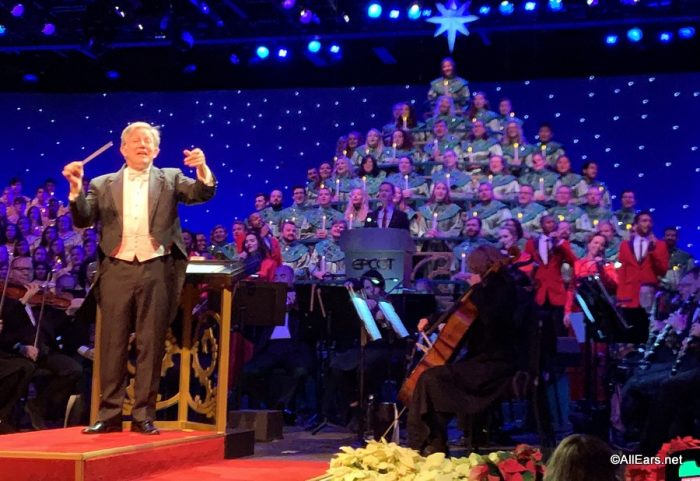 Plan to enjoy Epcot's attractions and regular shows in the morning hours before the food booths open (11AM), then strategize your journey around World Showcase to the booths you want to enjoy for lunch.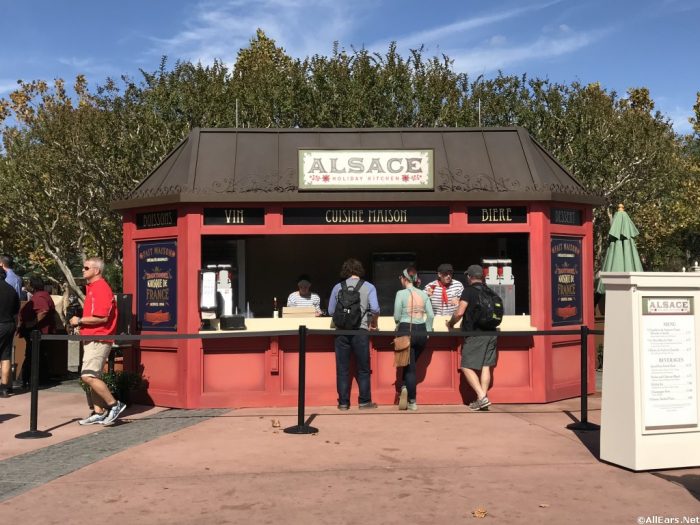 Use the afternoon hours to catch Storytellers and nibble on other Holiday Kitchens snacks before grabbing some substantial booth eats for dinner. Enjoy the Candlelight Processional from afar (or line up early for a seat). After some evening snacks and sips from the booths, wind down with Epcot Forever and its holiday tag!
Plan a Night Out
Don't have a full day to devote to the Festival? Plan a night out at Epcot, and enjoy a meal and a show (or shows!). Nighttime entertainment includes the all-day Storytellers who are all worth a listen.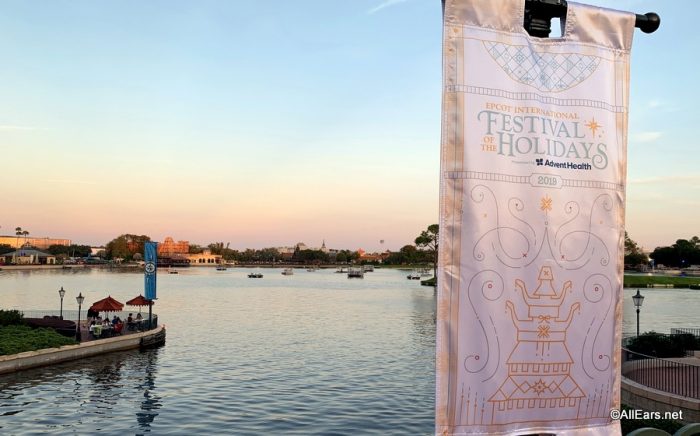 But if you appreciate the Christmas Story, Candlelight Processional is a must. You can enjoy this show on standby — getting in line at least 45 minutes before the show in order to (hopefully) get a seat for the show. You can also just stand in the path behind the seating to still hear and see (albeit from a distance) the performance.
But if you really want to get a good seat for the show, look into the Candlelight Processional Dining Package. This package includes a meal at select Epcot restaurants and gets you a reserved seat for one of the night's performances. Click here to read more about the Candlelight Processional Dining Packages.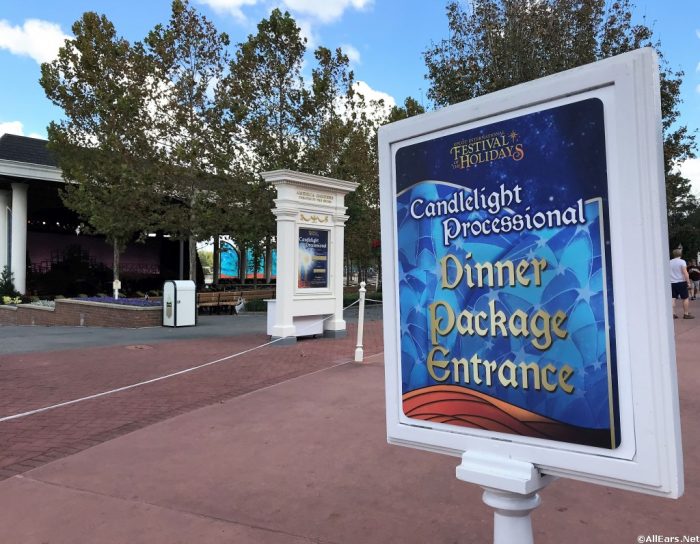 Make a Lunch Date
If you're looking to accomplish as much as you can at the Festival in the shortest amount of time, plan to hit the Holiday Kitchen Food Booths right when they open at 11AM. (And don't forget to satisfy your sweet tooth with the Cookie Stroll!)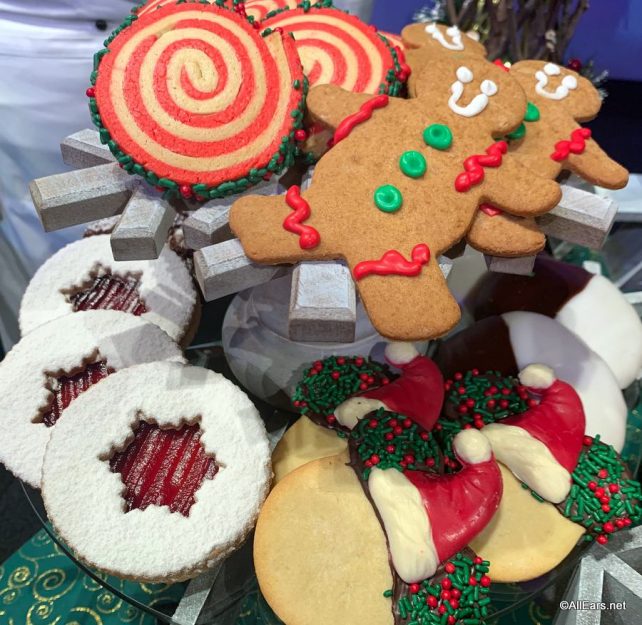 Crowds tend to be lower at the start of each Festival day, and this way you can also fit in some Storytellers, too. Grab a Times Guide on your way into the Park, and plan your lunchtime booth snacking around the shows you'd like to see.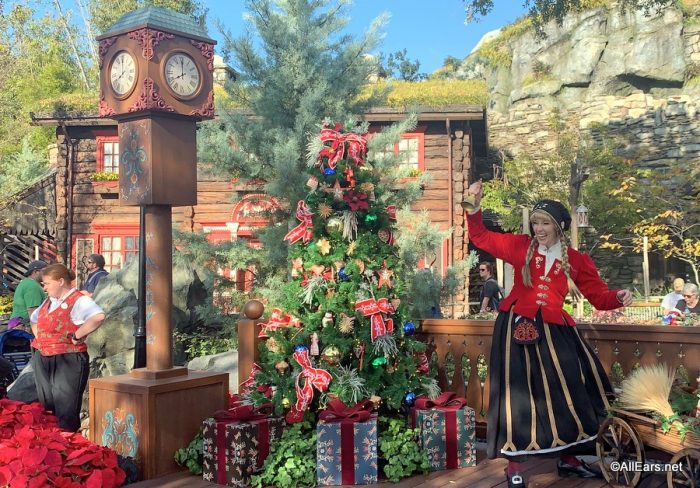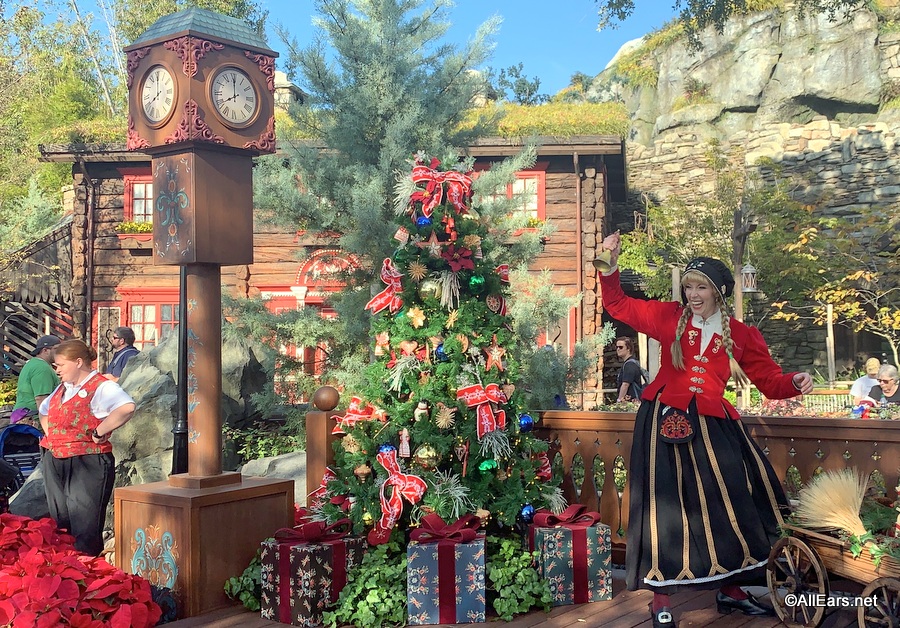 Take a Break
Use two or more partial days at Epcot to spread out all of this merriment. Truth be told, eating everything you want from the Holiday Kitchens is probably too much for one day (unless you're really good at prioritizing and can live without some of the items on your list).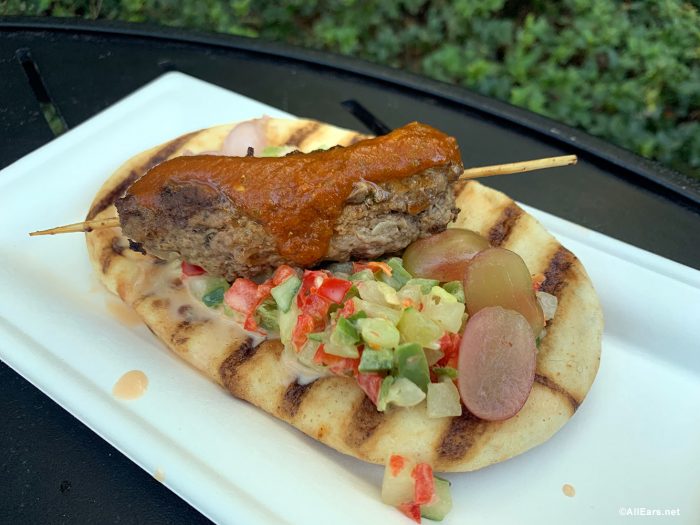 Perhaps spend one afternoon (11AM to 3PM) and one evening (5PM to close) so you can see World Showcase in both daylight and after dark. Plan your FastPasses at Epcot (or at another Park) for those hours you're not planning to spend enjoying the Festival.
Click here to review all the menus for the 2019 Epcot International Festival of the Holidays and to start planning your snack attack!
The Festival of the Holidays is a truly merry time to explore World Showcase, and no matter how much (or how little) time you can devote to it, there are ways to enjoy it. Use these tips to have a Merry (Epcot) Christmas!
Be sure you don't miss a thing at the
Epcot International Festival of the Holidays

this year. Check out our main page, where we've gathered

all the info you need to plan your Festival visit

!
Learn more about this year's Festival of the Holidays at Epcot!