Is it just us, or is there a lot going on at Walt Disney World right now? From the latest Star Wars: Galaxy's Edge announcements to reports of new holiday fireworks shows (read all about the new Jack Skellington-hosted fireworks show here!) and from the lastest park-exclusive merchandise to  dining news and more, Disney's got us chomping at the bit to visit the Parks this fall and winter!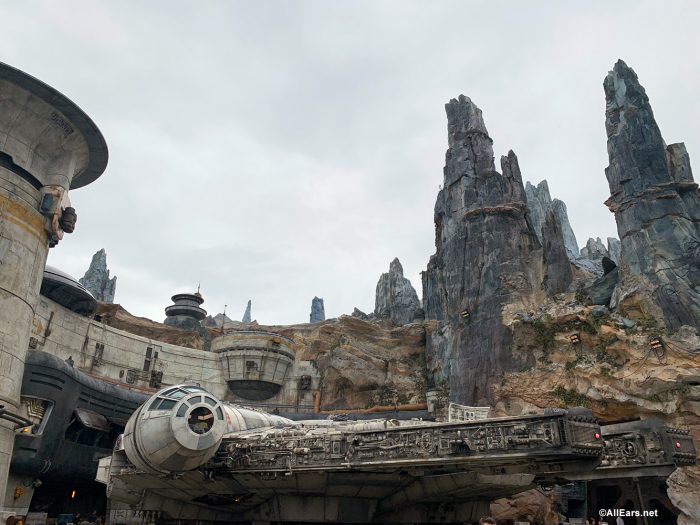 If you haven't booked a 2019 trip to Disney World yet, you may have frantically begun calculating the cost of a last-minute vacation. There's got to be some cheap flights to Orlando this time of year, right? But as strong as the temptation may be, it might be wise to slow your roll and wait a bit before heading back to Disney– if you can muster the willpower!
Here are a few reasons you may want to resist the pressure and wait to plan your next Disney World vacation!
The Parks may be busier than usual this year!
The Epcot International Food and Wine Festival, Star Wars: Galaxy's Edge, Mickey's Not-So-Scary Halloween Party, Mickey's Very Merry Christmas Party :these events are some of Disney World's heavy hitters, and they're all taking place over the next few months!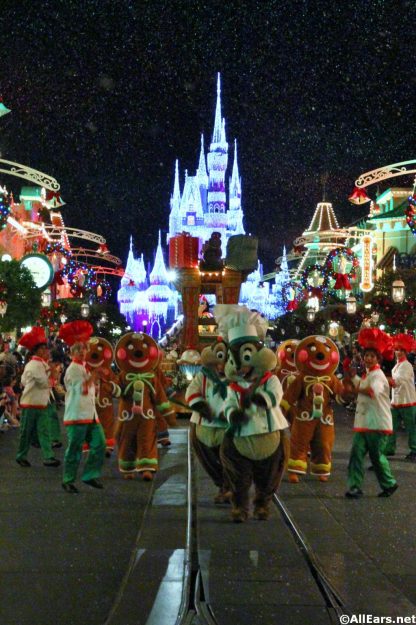 And with this being the first year Galaxy's Edge is open during the holidays, anticipate the crowds at Mickey's Not-So-Scary and Mickey's Very Merry Christmas parties to be potentially bigger than they have been in years! Don't worry, we won't call you a party pooper if you decide to sit out Disney World's Halloween and Christmas celebrations this year!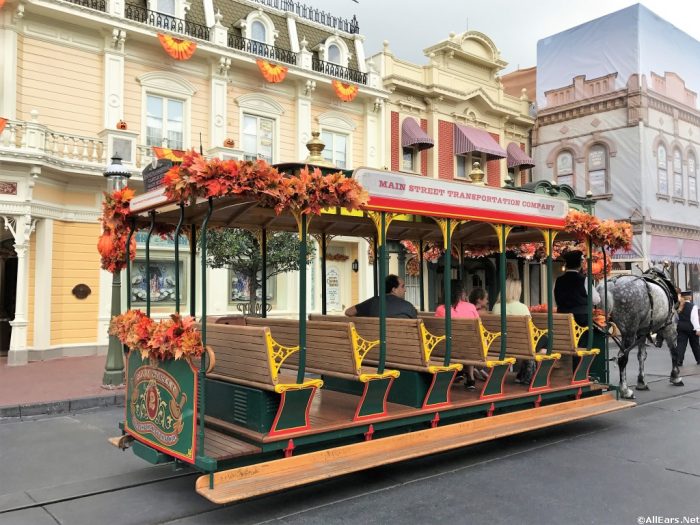 Hollywood Studios and Epcot are getting MAJOR upgrades!
There's a TON of construction happening in and around the Disney Parks right now in anticipation of Walt Disney World's 50th Anniversary coming in 2021. Most notably, Hollywood Studios and Epcot are undergoing some huge renovations!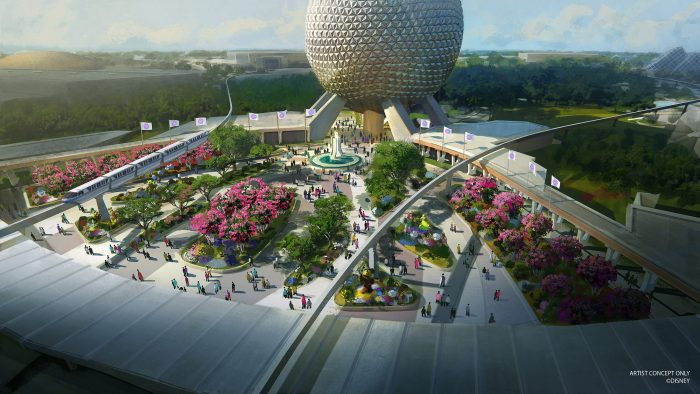 While we love the vintage charm and feelings of nostalgia these older Parks evoke in us, we can't wait to see the revitalized main entrances of these iconic Disney parks! Not to mention, Mickey's Runaway Railway debuting in 2020 at Hollywood Studios and Ratatouille and the Guardians of the Galaxy coaster coming to Epcot in the next couple of years!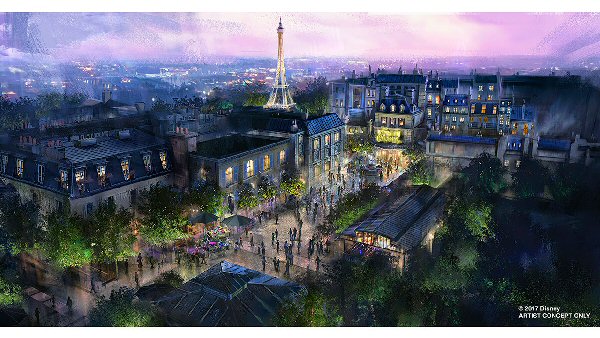 Off-season = shorter park hours and lots of refurbs!
Okay, so maybe you think a January 2020 trip to Disney World is a good compromise. After all, holiday crowds will have dwindled down, kids will be back in school, Star Wars mania may have simmered just a tad. You can wait until January, right? But keep in mind that January is typically when Disney World shortens its Park hours, and many attractions go down (for weeks at a time) for scheduled maintenance.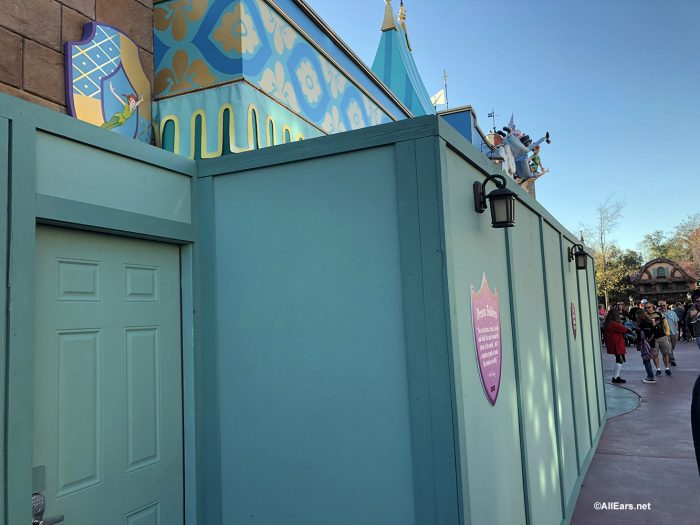 While you may not have to jockey as much for your place in line, you'll have less time to park hop and also much cooler Florida weather to contend with! 
Prices have increased a LOT this year!
We saw some pretty hefty price hikes this year throughout Walt Disney World. Park admission and Annual Pass prices went up considerably, as did many food and beverage items. With all that inflation, you'd expect a bunch of new stuff happening in the Parks to make up for the additional costs, but there's really not a whole lot that's happening yet.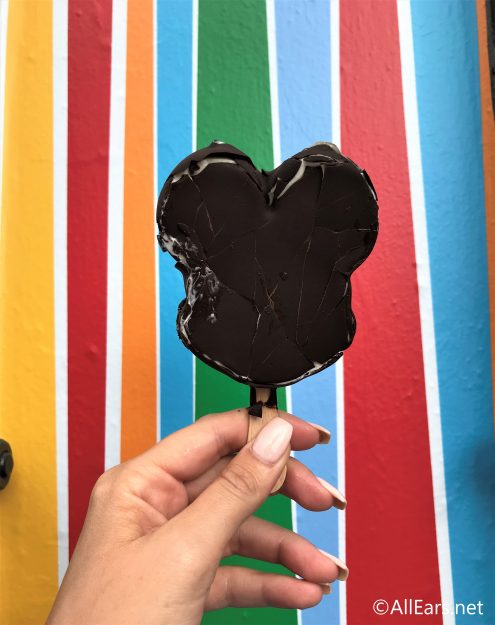 Unless you're a diehard Star Wars fan who must see Galaxy's Edge in its first few months, it might be prudent to save your money now and use it later when you can get more bang for your buck in 2020 or 2021. Speaking of which…
New stuff is on the horizon!
That's right, folks: we are on the cusp of a new era at Disney World. There's a ton of new rides, attractions, restaurants, and entertainment in store for Park guests over the next few years.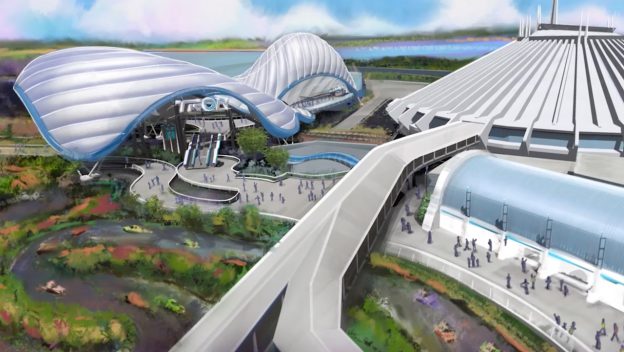 We're talking a space-themed restaurant at Epcot, Roundup Rodeo BBQ coming soon to Toy Story Land, Magic Kingdom's Tron coaster, Disney's Riviera Resort, and the Disney Skyliner just to name a few! Who even knows what other announcements the future holds as Magic Kingdom's 50th anniversary approaches in 2021?!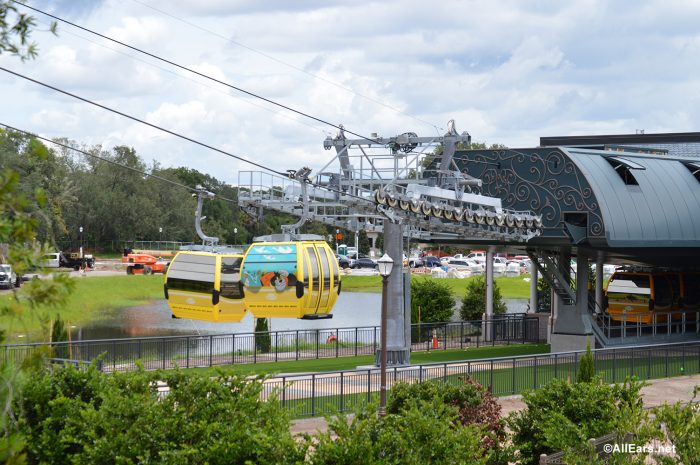 So unless you're a several-times-a-year traveler to the House of Mouse, you may just want to keep hanging in there (as long as you can!) before you book your next Disney trip, and your patience may be rewarded! Alas, as much as we too want to spend all our money and every waking moment at the Disney Parks, we know the benefits of waiting– and now you do, too! Of course, if you can't stand the thought of delaying your Disney vacay, we don't blame ya! 
Check out these posts for more trip-planning advice:
Will you wait before you plan your next Disney World trip? Which future attractions and offerings have you ready for 2020 and 2021? Let us know in the comments!