Purple Potion. Dapper Yellow. Magic Mirror Metallic. No, these aren't 60s psychedelic rock albums, just a few of the flash color trends that Disney has debuted over the last couple of years. This growing collection of vivid fashion-forward Disney merch has ignited the Instagram crowd and become a staple in the Parks. But why?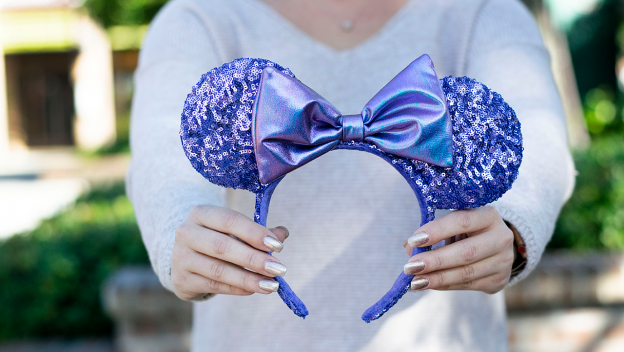 To the casual observer, these solid color tone-on-tone spirit jerseys and heavily-sequined accessories can seem a little redundant. After all, the flash color product line features primarily the same designs each time a new color craze in announced. From Minnie Mouse ears and shirts to jewelry and backpacks, the only thing that's consistently different is the color! Meanwhile, the saturated hues are super flashy and bold — dare we even say a little garish, at times?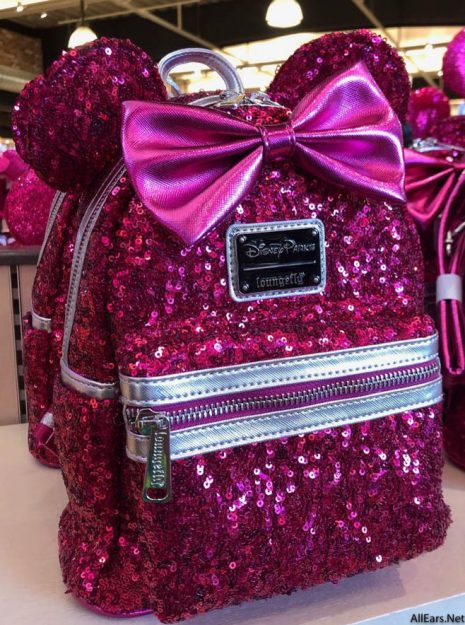 That's because the flash color apparel is clearly intended for Park guests who aren't afraid to make a statement. And to us, that statement is "I'm on vacation!" When else are you likely to wear bright pink sequined Minnie Ears? 
But we can't forget about the eats! That's right: each of the Disney color crazes has had its own array of uniquely-hued food! We're talking cake pops, cupcakes, beverages, macarons— the list goes on and on! Disney foodies and fashionistas are gobbling up these color craze items and posting them all over social media. Whether you're Team Iridescent or Team Millennial Pink, nothing says, "I'm living my best Disney life" more than having your snack match your outfit!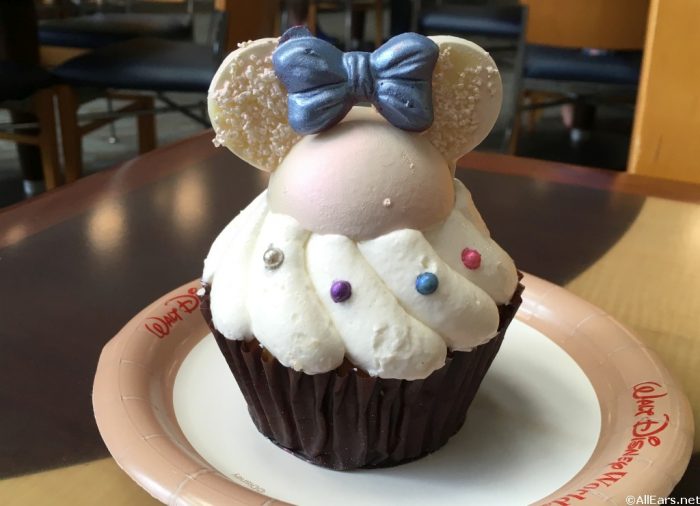 While we ultimately can't credit Disney with inventing color crazes (that credit goes to the fashion industry), we've got to applaud Disney's savvy.  They've proven to be boss at capitalizing off these color fads!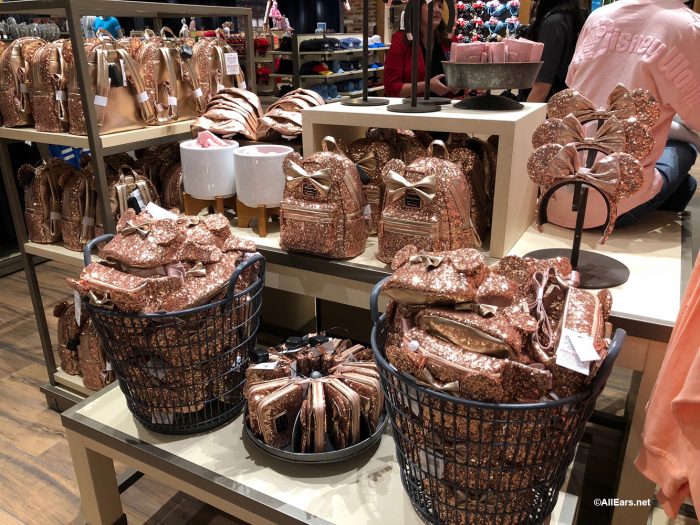 Okay, sure, you may be thinking the flash color line is a little lazy on Disney's part, but it's also totally brilliant; they're saving a ton of money by re-releasing the same items and not having to design new products while social media is promoting these products 24/7, searing them into our brains! With this winning formula, we think it's safe to say Disney's color crazes will be around for a while!
What are your thoughts on the Disney color crazes? Which colors are you hoping Disney will release in the future? Let us know in the comments below!
Are you a shopper? Want to see what other new merchandise is in the Disney parks, or coming soon? Take a look at these posts:
Subscribe to the AllEars® newsletter so you don't miss any of the latest Disney news!