New products inspired by Star Wars: Episode IX and Frozen 2 will be released worldwide at retailer special events on October 4, 2019.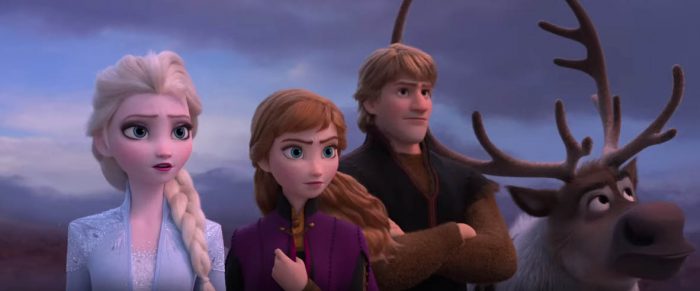 This will be Disney's first simultaneous roll out of merchandise for two popular film franchises. Retailers around the world will be hosting special events to mark the rollout.
The Star Wars rollout will be known as "Triple Force Friday", with the Frozen II rollout being dubbed "Frozen Fan Fest".
Star Wars Triple Force Friday
Star Wars Triple Force Friday will mark the launch of a full range of brand-new products inspired by three original Star Wars entertainment events:
The highly anticipated, final installment of the Skywalker Saga, Star Wars: Episode IX
The first-ever Star Wars live-action series, The Mandalorian, set to debut exclusively on the upcoming streaming service, Disney+.
The latest title from EA and Respawn – Star Wars Jedi: Fallen Order – a brand-new action adventure game releasing for the holidays in 2019.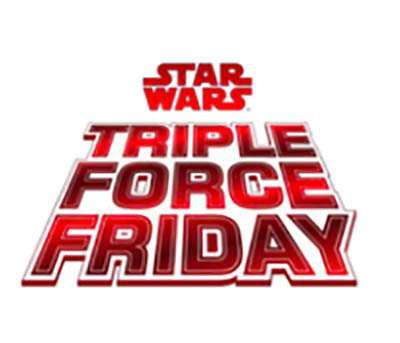 Products ranging from toys and collectibles to housewares, books, apparel and more will go on sale beginning at 12:01 a.m. on October 4, 2019. Stores around the world will host special in-store events and midnight openings.
Past iterations of Triple Force Friday have included a live unboxing event that rolled through 15 cities worldwide in 2015 and a global in-store digital scavenger hunt using augmented reality technology in 2017.
Details of how Triple Force Friday will unfold will be revealed closer to the event, but fans can expect its legacy of unique experiences to continue, and for the new products to be kept under wraps until October 4, with additional new products continuing to roll out leading up to the theatrical release and beyond.
For more details on Triple Force Friday, visit StarWars.com.
Frozen Fan Fest
Disney's Frozen II will be released on November 22, 2019. In advance of the film's release, Disney and retailers around the world will kick off Frozen Fan Fest on October 4, 2019, when new products inspired by the film will roll out worldwide.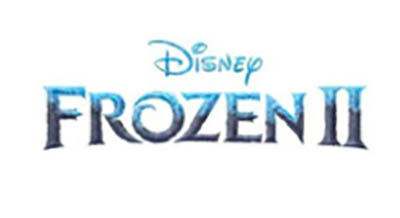 Frozen Fan Fest will include product reveals, musical moments, in-store events and much more. Fans will be introduced to an unprecedented assortment of Frozen II products. These special experiences will continue until the premiere date, with product continuing to roll out after the film's release. The Frozen II products will include toys, apparel, fashion accessories, housewares, books and much, much more!
Have you seen the latest preview for Frozen II? Be sure to learn more about Frozen II here, and watch the preview below!
Will you be lining up for Triple Force Friday at 12:01 am on October 4, or racing to the store for Frozen Fan Fest? Let us know in the comments below!
Remember! When you're in Disney tag us @allearsnet in your photos!
Subscribe to the AllEars® newsletter so you don't miss any exciting Disney news!