Wonder, Magic, Dream, Fantasy: whichever Disney Cruise Line ship you pick, you're bound to have a magical time at sea. But with so much to do, see, experience, and eat onboard, it can be hard to keep track of all the details.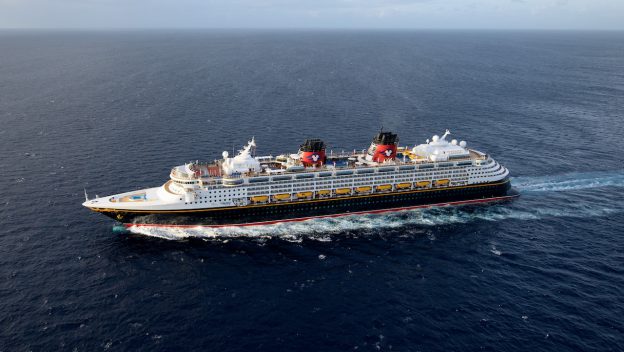 We're bringing you five things to know before your next Disney Cruise!
1) Pack according to port weather and dress-up nights
Ever gone somewhere without checking the forecast or the dress code, and you turn up wearing something that just doesn't work? Jeans at a black-tie event (yikes!)? A tank top in freezing temperatures (double yikes!)?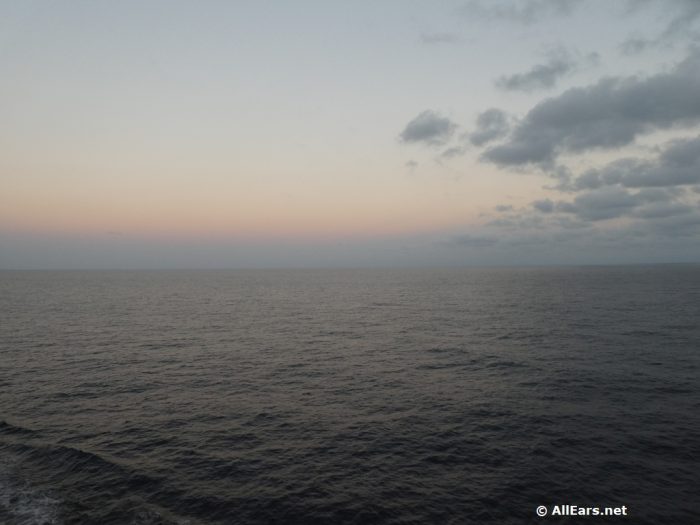 It's not only (slightly) embarrassing, it's also often impossible to grab a change of clothes since you're pretty much limited to the contents of your suitcase. While you're making that extensive packing list before you depart, be sure to check the ports' predicted weather and the special dress-up nights on the ship.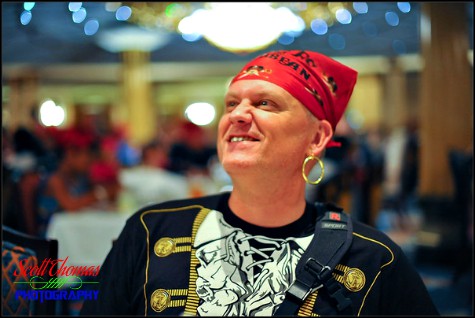 And even if the forecast doesn't call for rain or a drop in temperature, pack a jacket, a sweater, and a pair of pants if you can. Remember that the deck tends to get somewhat chilly at night, and you might prefer to be safe than chilly.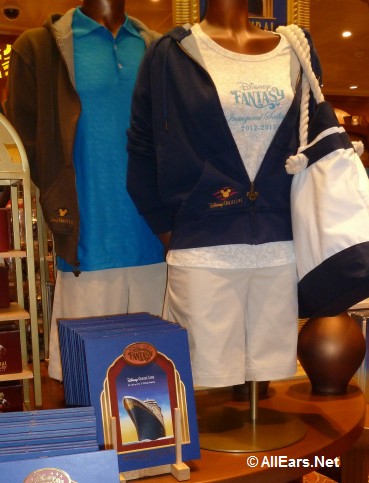 Disney Cruise Line also boasts incredibly interactive themed events, including Pirate's Night and Star Wars Day at Sea (if you're on a Star Wars Cruise). You can pack something as simple as a bandana or a lightsaber to participate, if you aren't into costumes. Trust me, though: the fun is mostly in joining in on the festivities with your fellow guests and Cast Members!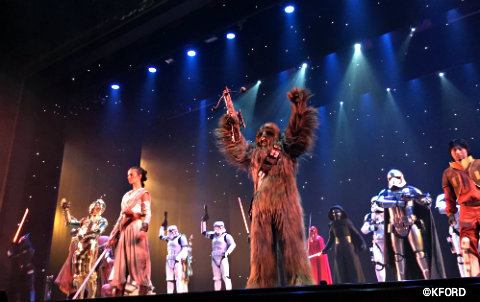 2) Book ahead of time!
Reserving spots ahead of time is essential in any Disney environment, but especially for a Disney Cruise. The spots are even more limited since there are fewer spaces and times available.
To combat this, use the online check-in feature when it becomes accessible. You don't have to be paid in full to complete this online reservation, but you do have to be paid in full to reserve onboard activities. Before your online check-in opens on your appointed date, gather your credit card, passports, and pre- and post-cruise airfare and hotels.
The appointed dates are assigned according to Concierge and Castaway Club levels:
First-Time Guests

—

75 days prior to sail away
Silver Castaway Club Members (1-4 completed cruises) 

—

90 days prior
Gold Castaway Club Members (5-9 completed cruises) 

—

105 days prior
Platinum Castaway Club Members (10+ completed cruises) 

—

120 days prior
Concierge Level Guests

—

120 days prior
While check-in is available starting at 12 AM EST, be sure to log on to the Disney Cruise Line website 10 minutes beforehand with all your information close by. You want to use this time to grab the earliest Port Arrival time (fewer people and quicker boarding = more pool time and easier access to the ice cream machines), your preferred dining time, on-board activities, and port adventures.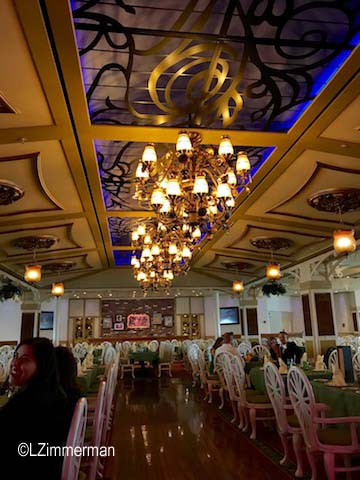 3. Prepare to enjoy on-board activities and port adventure excursions!
On top of the planned events on the Personal Navigator each day, there are numerous on-board activities that you must book ahead of time. While scheduling some experiences is optional — spa treatments, character breakfasts, Bibbidi Bobbidi Boutique packages, and meals at the adult-only restaurants (Palo and Remy's) — grabbing free tickets to the ticketed character experiences is essential if you want to meet specific characters.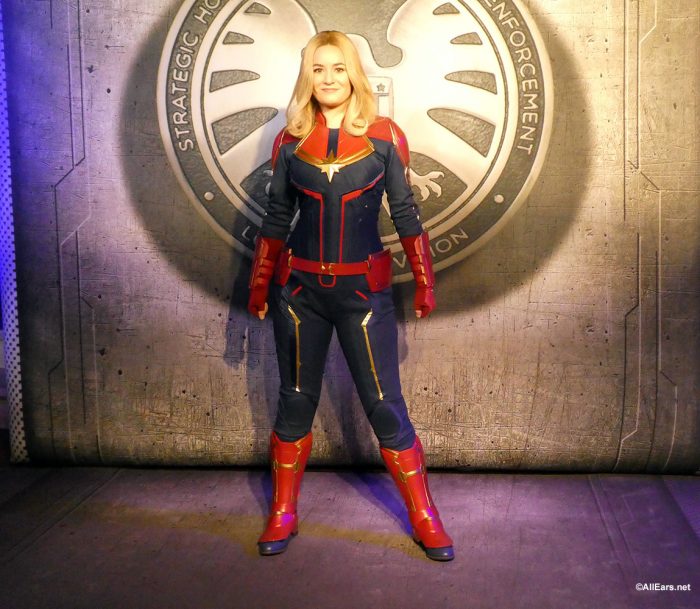 Although not all meet-and-greets require tickets, these are the characters who you need to schedule times with ASAP:
Princess Gathering
Frozen Characters
Star Wars Characters (on select cruises)
Marvel Characters (on select cruises)
When you dock in port, there are some incredible excursions available through Disney's Port Adventures. These sell out extremely quickly, so it's crucial to book them right at your allotted time. Before then, make sure to write down which ones you want to do (always have a back-up!) and read reviews if you aren't sure which excursions you'd like to embark on.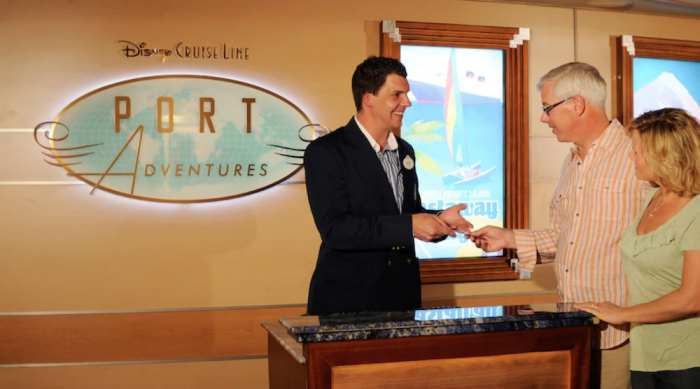 4. BYOB!
Yes, that's right! You can bring your own alcohol on-board with you! In your carry-on, you're allowed to pack up to two bottles of wine or champagne or one 6-pack per person. If you purchase more in-port, the same allowance applies. This is a relief to many individuals and couples who want to enjoy their favorite selections for a lower cost!
If you want to drink the wine or champagne you brought on the ship in the dining room, there's a $25 corking fee per bottle (but we recommend just waiting until after dinner in your stateroom to save that money).
5. Download the Disney Cruise Navigator App before you board.
The Disney Cruise Navigator App is a lifesaver during your voyage! Not only will you be able to communicate with anybody on the ship once you get their unique code (no more trying to hunt down the kids to get ready for dinner), you'll also be able to check out what's on the Personal Navigator, manage your personal reservations, and look at a guide of the ship's deck plan! It's super handy, especially if you haven't cruised on a particular ship before.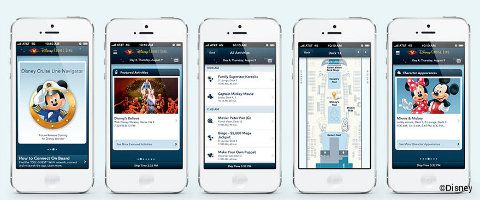 By remembering all of these things, your cruise planning will go much smoother, and your time on the Disney Cruise Line will be even more unforgettable. Happy sailing!
Is there something you wish that you knew before boarding one of the Disney ships? Let us know in the comments below!
Want to Know More about Disney Cruise Line? Don't Miss These Posts: