If you're a true Disneyphile, then you can probably recite the name of every animated Disney feature film of the last few decades (maybe even in chronological order)! But what about some of the oddball live-action films of the early 80s, 90s and early 2000s?
You may be shocked to find out some of these retro flicks were actually made by
Disney
!
1. Popeye 
I know what you're thinking: How the heck did Disney get the licensing to use Popeye? But back in 1980, it actually happened! Walt Disney Productions teamed up with Paramount Pictures to bring the animated spinach-eating sea-farer to the big screen in a musical live-action comedy! The role of Popeye the Sailor Man was played by the late Robin Williams, with Shelley Duvall portraying his leading lady, Olive Oyl.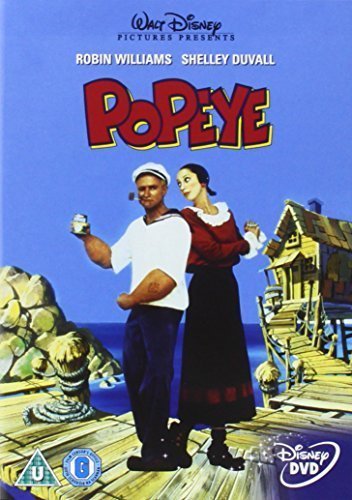 2. Return to Oz
Could Dorothy Gale be psychotic? That's the plot twist in this freaky 1985 sequel to the classic 1939 Wizard of Oz.  Return to Oz depicts Dorothy Gale as a possibly mentally-disturbed child where her stories of talking scarecrows, flying monkeys, and tin men have her aunt and uncle deeply concerned– so much so that they take her to a doctor for a lobotomy! This movie is strangely dark and twisted for a Disney flick.
3. Honey, I Shrunk the Kids
If you were fortunate enough to visit Hollywood Studios back in the day, you may have climbed around in a giant Oreo, crawled up some humongous Lego blocks, and slid down a roll of giant Kodak film! The Honey, I Shrunk the Kids Movie Set Playground based off the 1989 Disney film was the stuff that every 80s kids' dreams were made of!  Sadly the Honey, I Shrunk The Kids Movie Set was removed a few years ago to make way for other attractions (yup, Star Wars: Galaxy's Edge) so we can't be too that mad about that!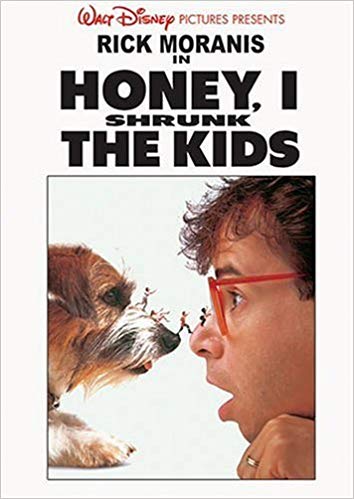 4. The Santa Clause
This 1994 Christmas flick stars the voice of Buzz Lightyear, Tim Allen, as a man who must take the place of Saint Nick when he accidentally causes the real Santa Claus' fall from his roof! Disney went on to make a few sequels, but to us, the first Santa Clause is a classic holiday hit and required-viewing every holiday season!
5. National Treasure
Guess we should have known Disney was behind this strangely-educational 2004 action-packed thriller starring Nicolas Cage! Directed by Jerry Bruckheimer and released by Walt Disney Pictures, this movie has it all: lost treasure, secret societies, and heroic quests! 
6. James and The Giant Peach
The 1996 film adaptation of Roald Dahl's classic 1961 novel was actually banned in some states because of its references to abuse, drugs, alcohol, and innuendo– not very Disney-like at all!  Similar to Nightmare Before Christmas (which you've definitely heard of!),  the film is comprised of live-action and stop-motion animation components and is produced by always imaginative and often strange genius, Tim Burton!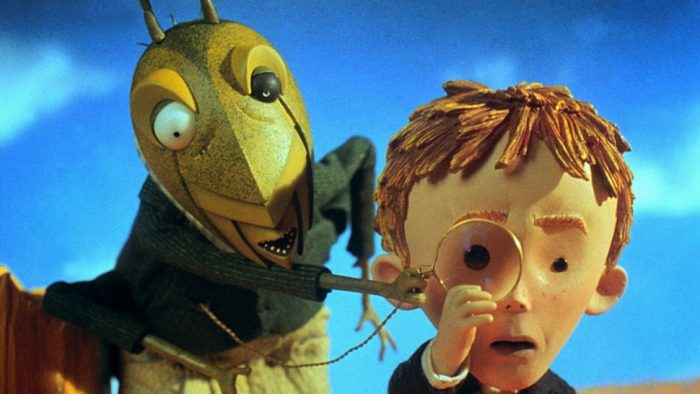 7. Straight Story
Ok, I'll say it: nothing about the Straight Story makes any sense! I mean, a Disney movie directed by David Lynch (Twin Peaks, Blue Velvet)?? C'mon! But what's really bizarre is how beautiful and emotional the storytelling of this heartfelt picture is.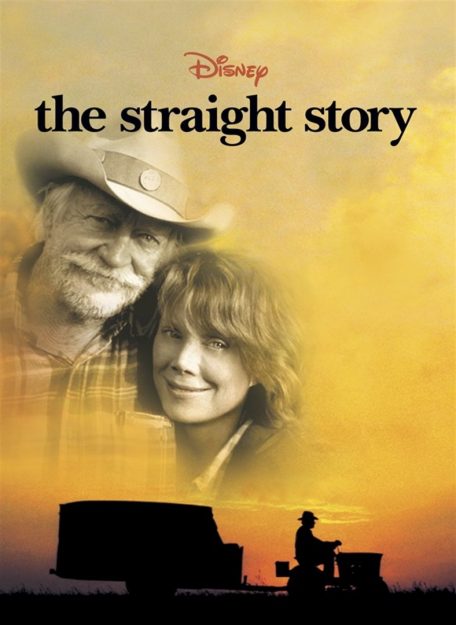 8. Cool Runnings
Jamaica, we have a bobsled team! Shortly after the success of the smash-hit 1992 underdog story, The Mighty Ducks, Cool Runnings (1993) was released and loosely retold the true events of the 1988 Olympic Jamaican bobsled team. The lovable, late John Candy portrays the coach of a team of unlikely winter Olympic hopefuls. Cool Runnings sadly was the last picture Candy starred in.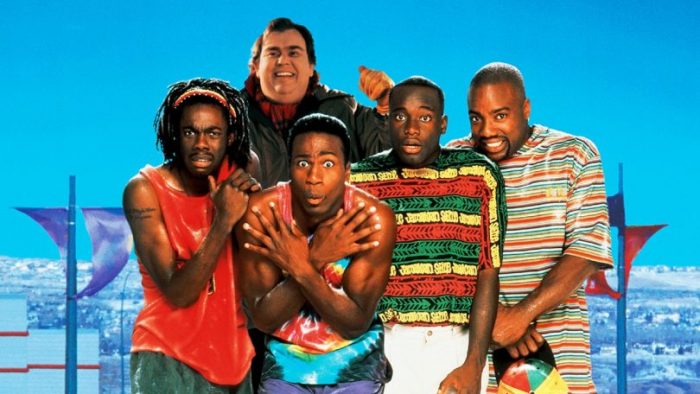 9. Labyrinth 
Well, this one wasn't technically acquired by Disney until 2013 when the whole Walt Disney Company acquired Lucasfilm, but it has tons of original David Bowie music and Bowie starring as the Goblin King, so it's gotta be on the list! Jim Henson's artistry is off the charts in this 1986 fantasy feature, making this movie feel right at home in Disney's filmography!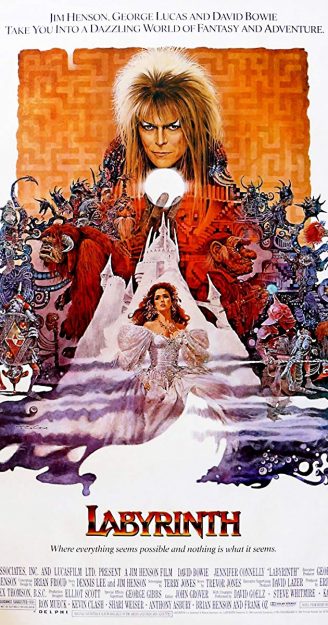 Thought of a strange, weird, or unusual Disney film that didn't make our list? Let us know in the comments below which movies you think are not commonly recognized as Disney flicks!
Subscribe to the AllEars® newsletter so you don't miss any of the latest Disney news!