The AllEars.net site is full of resources to help you plan your Disney vacation. Below, we have linked answers to all of your Disney World planning questions!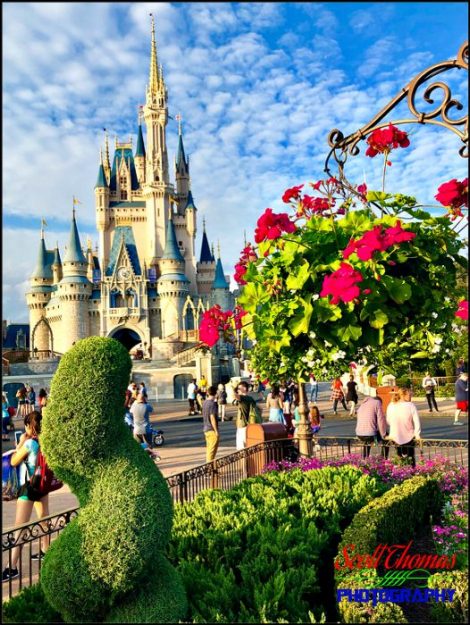 If you have a question that we haven't answered, please let us know and we will get it answered for you.
General Questions 
Tickets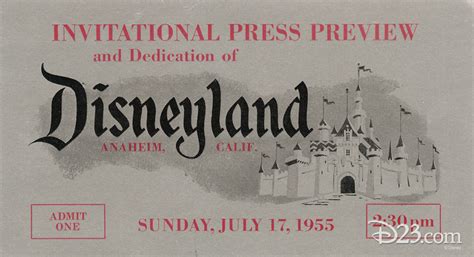 Click the FAQs below for links to other useful ticket information: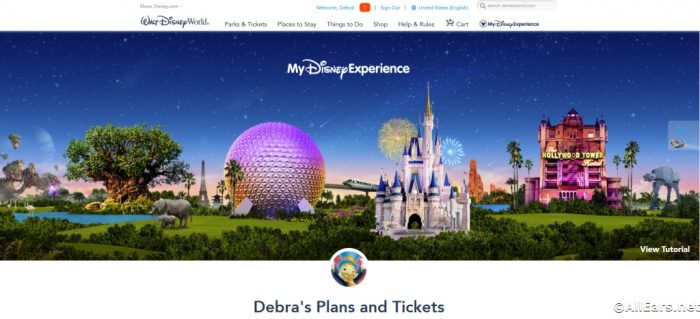 My Disney Experience App
Resorts
What is a value resort?
These are typically the cheapest resort option on property. Amenities at value-priced resorts include food courts, pizza delivery, luggage service (hourly), swimming pools, bus transportation. 
What is a moderate resort?
Moderate resorts are the middle tier of Disney resorts. Amenities at moderate-priced resorts include full-service restaurants, food courts, room service (limited), luggage service, swimming pools with a slide and hot tub, on-site recreation, bus or boat transportation.
What is a deluxe resort?
These are the most expensive resorts on property. Amenities include full-service restaurants, room service, luggage service, valet parking, swimming pools, beach access, on-site recreation, monorail, boat or bus transportation.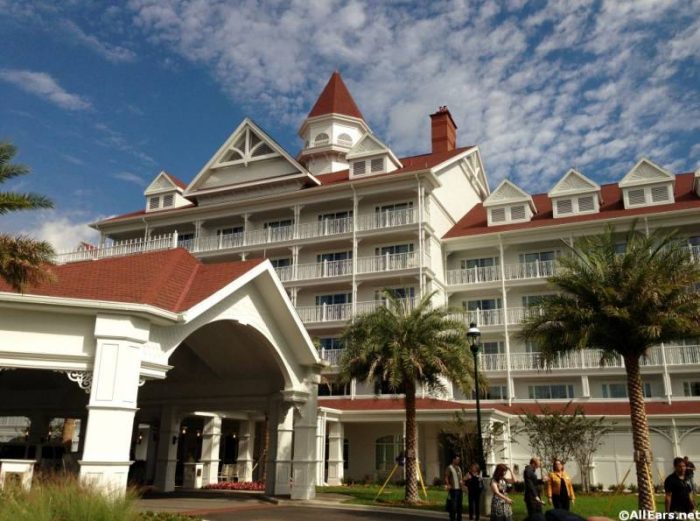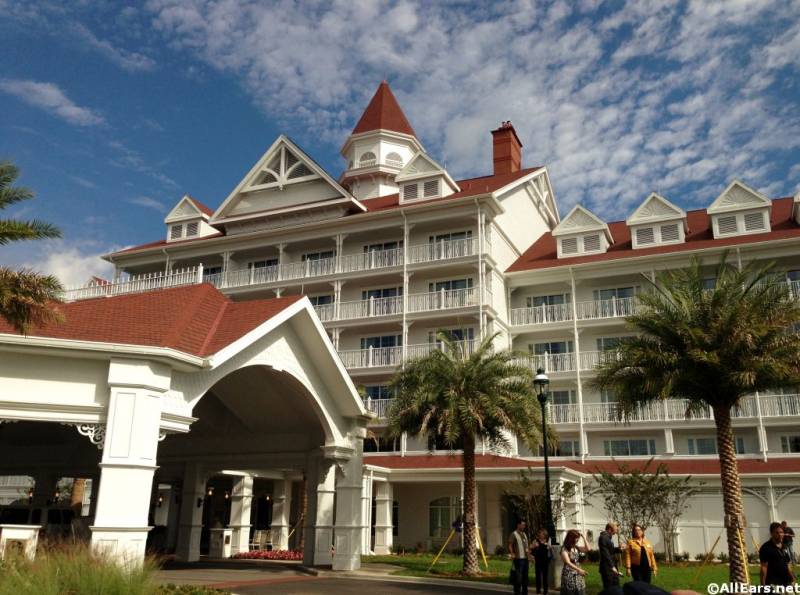 Click the FAQs for links to more useful hotel information:
Dining
Do I need dining reservations?
We suggest getting a reservation for table service locations as it can be difficult to eat at many sit down locations otherwise.
What is the Disney Dining Plan?
The DDP is a way to pay for your dining in advance. There are different levels to the plan depending on what your family needs.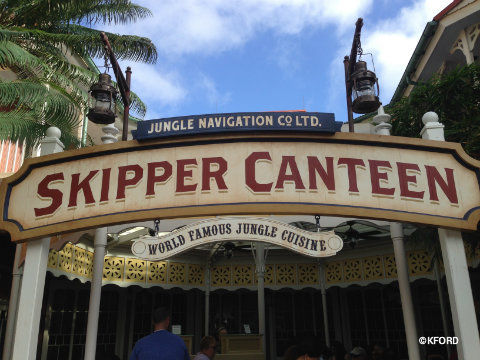 Click the FAQs for links to useful information:
Car Information
Do I need to bring a car?
You can. Remember parking will be free at the theme parks if you are staying at a Disney resort hotel. However, you will have to pay to park at your Disney resort. Many other area hotels charge for daily parking now, also.
How much does it cost to park? Parking fees vary based on which resort you are staying at and what type of parking you choose at the parks. Also parking at the theme parks is free if you are an Annual Passholder.
Do I have to pay to park at my Disney resort?
Yes. These prices range based on resort.
Click the FAQs for links to more useful parking information:
Airport Transportation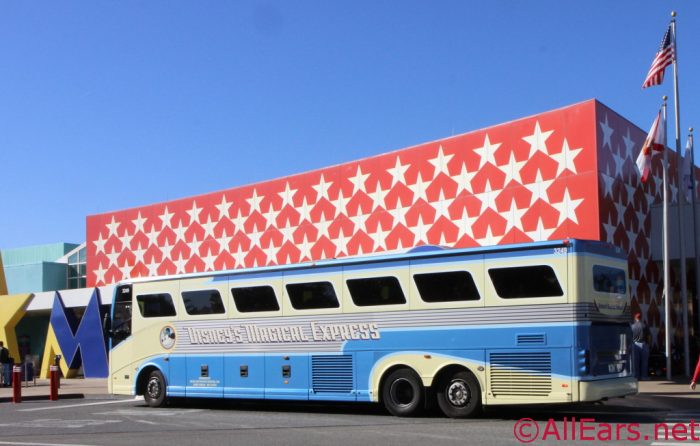 Transportation Around Disney World 
Click the FAQs for links to more useful transportation information: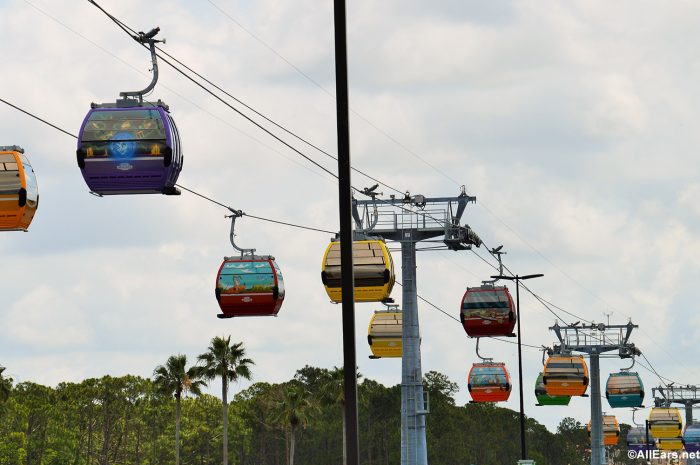 In the Parks
Click the FAQs for links to useful information relating to the parks:
Photography
What is Disney PhotoPass?
Disney PhotoPass uses Disney photographers stationed throughout the parks who will take photos of you and your group. The photos will be available for purchase later or, if you're an Annual Passholder, they will be included in your My Disney Experience account.
How do I get my Disney pictures?
Your photos can be found on your My Disney Experience App if you link them with your Magic Band. There are also locations throughout the parks to view your vacation photos.
What is a Memory Maker? 
The Memory Maker is an add-on that allows you to download all of your PhotoPass vacation photos for one price. Instead of paying for each photo individually, you will pay a one-time fee and will have access to every PhotoPass photo that you have taken during your trip.
Do I need a Memory Maker?
If you are going to be taking a lot of pictures, we suggest purchasing the Memory Maker.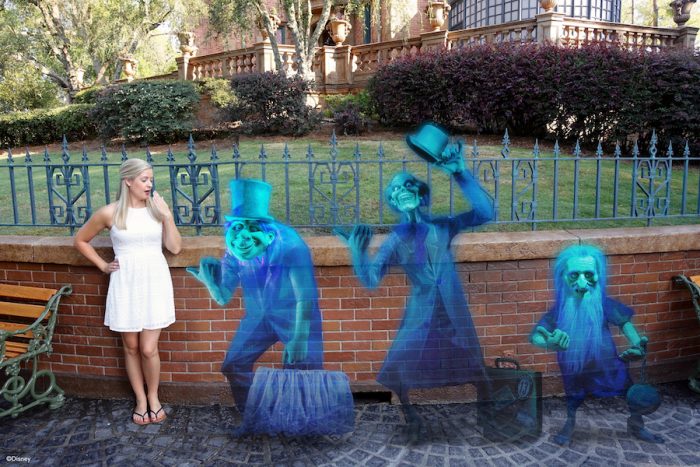 Characters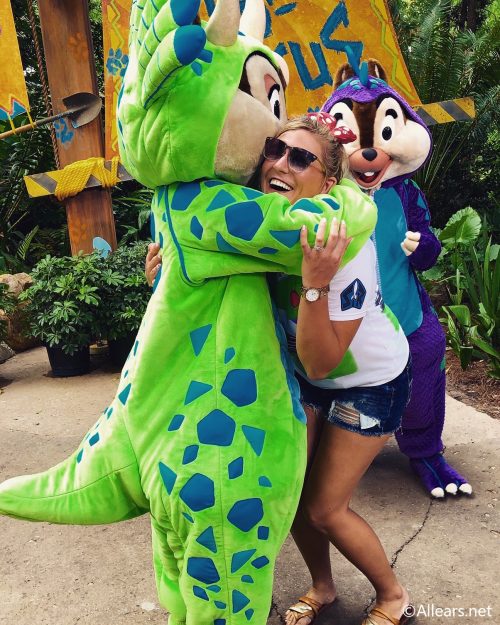 Discounts
Are there any military discounts? 
Yes, Disney offers military discounts at certain resorts and on park tickets.
Does Disney offer Senior Citizen discounts?
Sadly, no.
Waterparks
Annual Pass
Should I purchase an Annual Pass? If you visit the park more than two or three times a year, an Annual Pass is probably worth it. They have a lot of benefits and perks, like discounts on dining.
Click the FAQs for links to useful information about Annual Passes: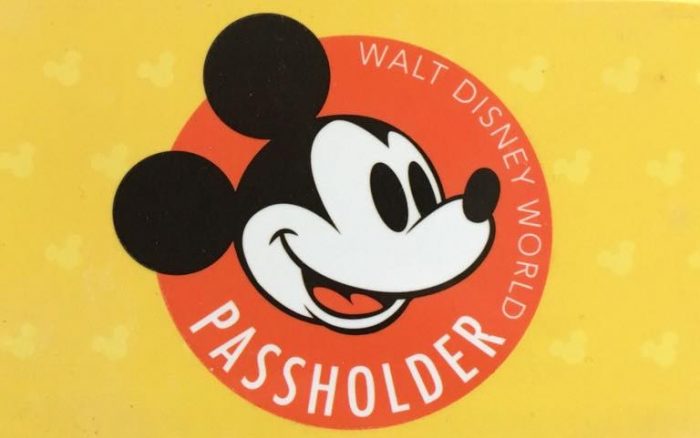 Disney Vacation Club (DVC)

Click the FAQs for links to useful information on DVC:
We hope we could answer most if not all of your Disney World planning questions! If you think of more that you need help answering, let us know in the comments below! 
Be sure to follow @allearsnet on Instagram and Twitter!
Check out our YouTube Channel for reviews, news, information and more!
Click below to subscribe to the AllEars® newsletter so you don't miss any of the latest Disney news!