One of the first things you have to decide when you book your trip to Walt Disney World is what kind of tickets are right for your family. There are literally dozens of different options to choose from!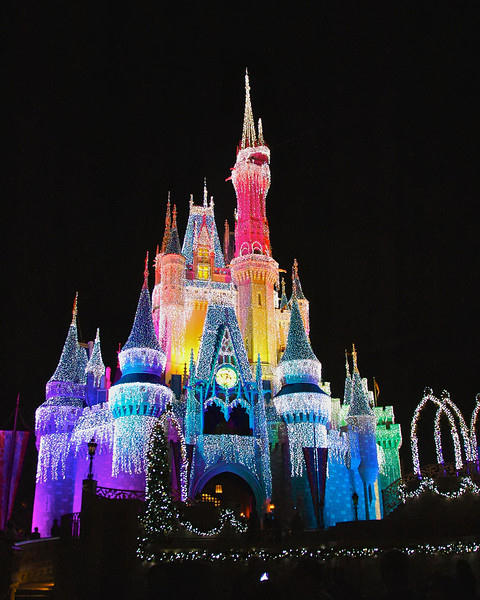 One of the most popular ticket options is the Park Hopper. This add-on allows you to visit more than one theme park per day. With a base ticket, you can leave and re-enter the same park during the day, but you cannot "hop" over to another one. You could, for example, start your day at Magic Kingdom and leave for a swim at your resort pool in the middle of the day, but if you want to return to a park in the evening, it must be Magic Kingdom again. With the Park Hopper, though, you can start your day at Magic Kingdom go to Hollywood Studios in the afternoon, then end the day at Epcot.
One of the most important things to know about the Park Hopper is, of course, the price. Currently the cost of adding the Park Hopper option to a regular ticket is as follows:
1-day ticket: $55
2- or 3-day tickets: $65
4- to 10-day tickets: $75
This is just the cost for upgrading to the Park Hopper. It's important to note that this is a one-time cost that covers the entire ticket. For a 10-day ticket, it's $75 total for the Park Hopper, not $750! The price of your base admission ticket will vary based on which days you're visiting. For more information on base tickets, we've broken down Disney's new date-based ticketing system for you here.
So is the Park Hopper option worth the additional cost? Our feeling? Yes and no.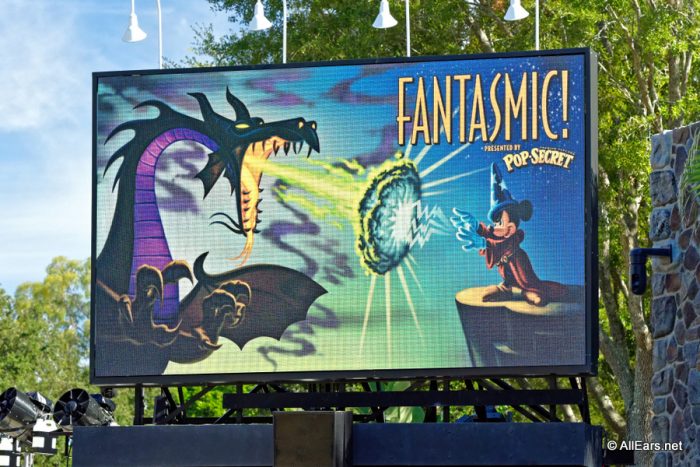 It really depends on your family and your goals for your vacation. A few things to keep in mind when deciding on the Park Hopper:
Travel Time in Walt Disney World: Even though Disney has lots of (free!) modes of transportation to get you between parks, it can take a lot of time — more than 90 minutes during peak seasons. So even though you can travel freely from park to park with a Park Hopper ticket, keep in mind it's going to take some time to get from place to place.
Length of Stay: Are you staying for two days or 10?  If you're staying for a shorter amount of time and have must-dos in all four parks, you may have to consider the Park Hopper to be able to get around to everything you want. However, if you're staying for a longer visit, you may be able to check off everything on your must-see list without park-hopping.
Your Vacation Goals: The most important factor in deciding whether you need the Park Hopper option is knowing your family and what you want out of your vacation. Maybe you've got little kids and the idea of packing up all the strollers and bags to jump on a boat in the middle of the day is a stress you'd like to avoid. Or perhaps you're adults going to enjoy the Epcot Food and Wine Festival, and you know you aren't leaving until you've eaten all around the world!  In these cases, you may want to skip the Park Hopper. On the other hand, maybe you and your teenagers want to ride all of the coasters in one day – from Expedition Everest to Rock 'n' Roller Coaster. Or maybe you just love the freedom of being able to start your day on Main Street USA and finishing it with IllumiNations. In this case, you may want to upgrade to the Park Hopper option.
At the end of the day, the Park Hopper is absolutely worth the cost for some families, and not for others. If you're unsure about using the Park Hopper, keep in mind you can always upgrade tickets, but you cannot downgrade. We recommend buying the base tickets, and then if you decide you'd like to Park Hop, simply stop by Guest Relations and they can upgrade them for you!
What do you think? To Park Hop or not to Park Hop? Let us know in the comments!
Remember! When you're in Disney tag @allearsnet in your photos!
Be sure to check out our YouTube Channel for reviews, news, information and more! 
Subscribe to the AllEars® newsletter so you don't miss any of the latest Disney news!