We are in the middle of Presidents' Weekend, a long holiday weekend, and we are seeing something we can't believe in Animal Kingdom. Pandora's Avatar Flight of Passage is currently experiencing a six hour wait time. Yes, we said six-hour wait time!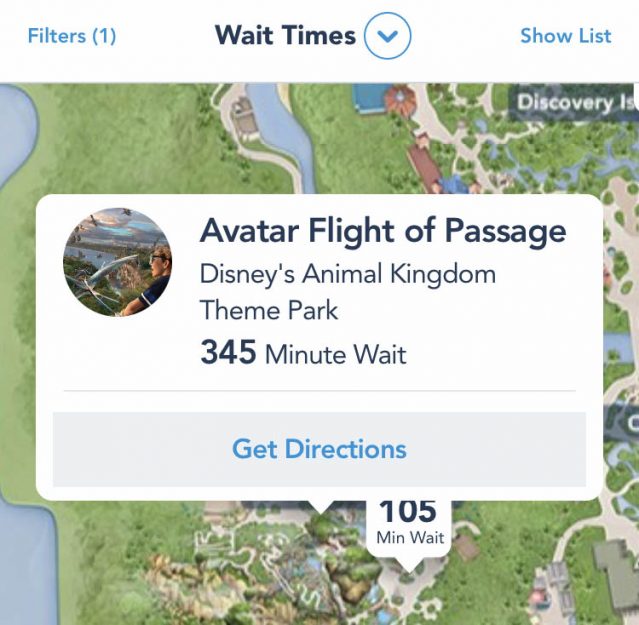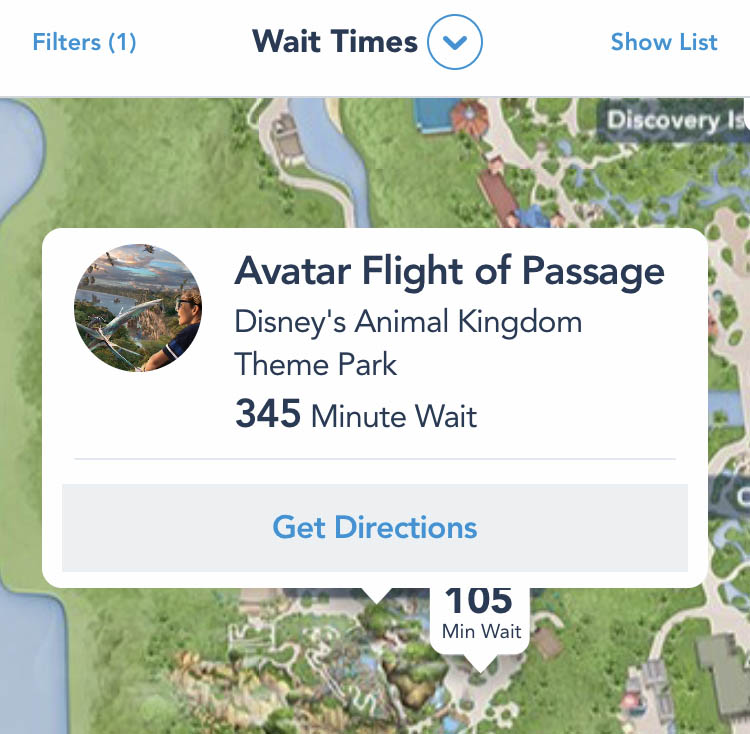 This got us thinking, if this ride,  which is nearing 2 years old, is experiencing this kind of wait time in what is just the beginning of the busy spring season in Disney World — what will it be like to get into and on rides in Star Wars: Galaxy's Edge?
There is no argument Star Wars: Galaxy's Edge is a highly anticipated addition to both the Disneyland and Disney World Hollywood Studios parks.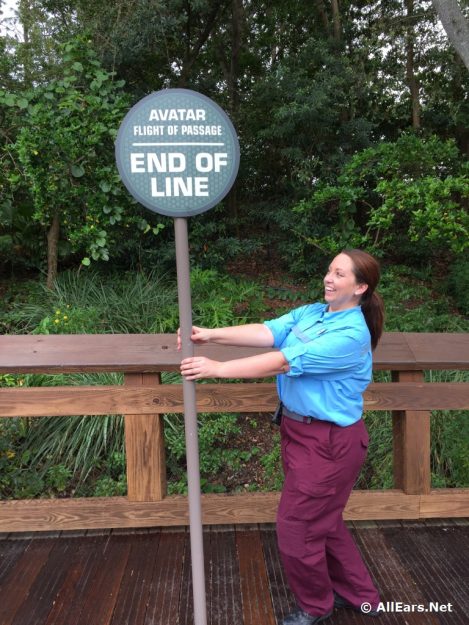 People are in a holding pattern as they wait to book trips to make sure they are in either Anaheim or Orlando when the new lands are open. But, are they, or you, ready to wait in line five, six, or even seven hours for a ride?
When Toy Story Land opened in Hollywood Studios last summer there were lines just get into the Land. That was time spent in a line, that was then followed by even more time in lines for the new rides.
It is conceivable there will be waits to get into Disneyland and Hollywood Studios in the first weeks, maybe even months, of Star Wars: Galaxy's Edge lands being open. Then there will be waits for the two rides, Millennium Falcon: Smugglers Run and Rise of the Resistance, plus waits to get into Oga's Cantina.
Are you planning on and ready to dedicate a whole day to lines in order to ride one, maybe two rides, and sip on some Blue Milk when you visit Star Wars: Galaxy's Edge?  Is this when that $12,000 a day World of Dreams tour starts to increase in value to families and become an appealing option over waiting in lines?
AllEars.net is here to help you with some of your planning — whether you'll be in Disneyland or Disney World before or after Star Wars: Galaxy's Edge opens — and if you are in that Flight of Passage line right now!
Be sure to follow AllEars.net for the latest news and updates including opening dates and FastPass+ opening window announcements for Star Wars: Galaxy's Edge in Disneyland and Disney World!
Do you have a Disneyland trip booked for this summer or later, or a Disney World trip booked for this fall or later? Have you developed a Star Wars: Galaxy's Edge strategy? What is your time limit for waiting in line for a ride? Let us know in the comments below.
Remember! When you're in Disney tag us @allearsnet in your photos!
Subscribe to the AllEars® newsletter so you don't miss any exciting Disney news!