Walt Disney World Child Care Options
In the past, several Walt Disney World Resort hotels offered child care centers onsite. This service was available for booking when adults wanted a night out or to attend a function or meal without the kiddos.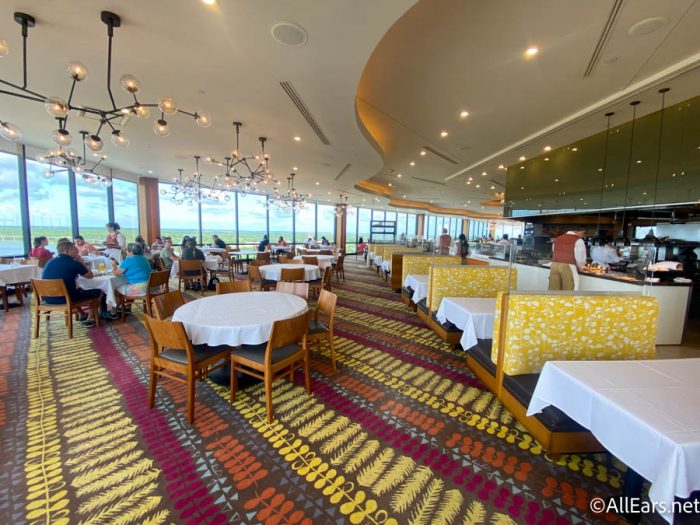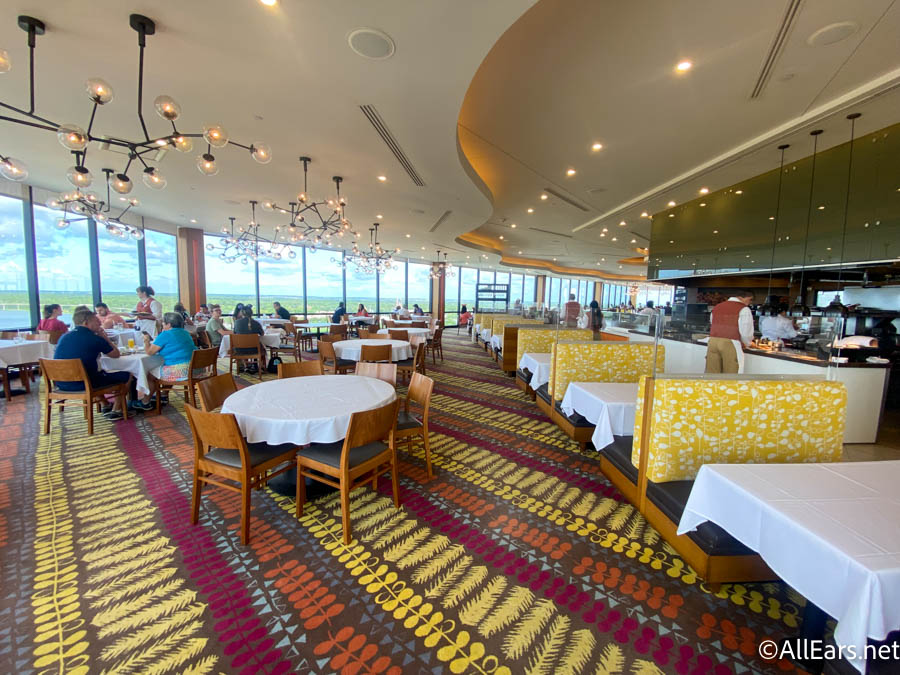 However, in July 2018, Walt Disney World resort hotels closed all of their child care facilities. For a short time, Disney's Contemporary Resort opened the Pixar Play Zone, but that child care option closed in 2019.
At present, the only child care center onsite at Walt Disney World is at the Walt Disney World Swan, Swan Reserve, and Dolphin Hotel complex. These hotels are operated by Marriott, not Disney, but their location in the EPCOT Resort area makes them a relatively convenient option for in-center child care.
This center is called Camp Dolphin.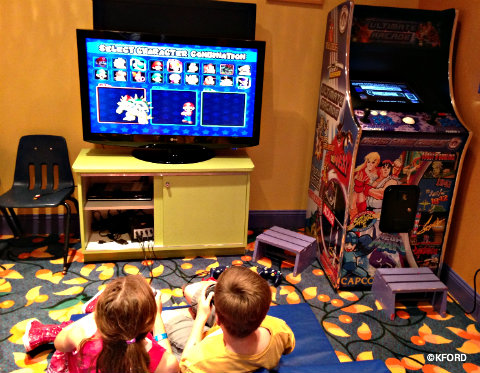 Camp Dolphin Logistics
Camp Dolphin is located on the lower level of the Dolphin hotel (near the Dolphin Health Club)
Reach Camp Dolphin by calling (407) 934-4000, ext. 4241
Book Camp Dolphin online here
Learn more about Camp Dolphin here
Camp Dolphin welcomes kiddos ages 5-12 (must be potty trained)
Masks are required at Camp Dolphin
Drop-Off: 4PM to 5PM
Camp Dolphin Activities: 4PM to 11PM
Pick-Up: 9PM to 11PM
Activities include:
Board games
Crafts
Video games
Movies
Art
Themed options
Camp Dolphin Pricing
Early Evening (4PM to 8PM): from $65
Late Evening (8PM to 11PM): from $50
All-Inclusive (4PM to 11PM): from $85
In-Room Child Care
Disney does not offer in-room child care. However, they do recommend Kid's Nite Out, a local child care agency.
Kid's Nite Out Logistics
Kid's Nite Out's professional caregivers will watch kids in their Resort hotel room.
They will bring age-appropriate games, books, arts & crafts, toys, and activities.
Kid's Nite Out recommends reservations made at least two weeks and up to 30 days in advance.
Call 800-696-8105 ext. 0 seven days a week from 8AM to 9PM or visit Kid's Nite Out Reservations here.
Reservations can begin as early as 6:30AM and as late as 11PM seven days a week.
Disney World Marathon events childcare can begin as early as 3AM.
Kid's Nite Out Pricing
Kid's Nite Out requires a minimum four-hour-long booking.
1 child: $25.00/hour
2 children: $28.00/hour
3 children: $31.00/hour
4 children: $34.00/hour
5 or more children: $37.00/hour
There's also a $12 caregiver transportation fee.
For care that begins before 7:59AM or after 8:59PM, hourly rates require a $5 per hour premium. This premium also applies for Marathon event day care provided 1:30AM through 5:30AM. Holidays and special events also incur the hourly premium rate.
Additional Kid's Nite Out Services
Kid's Nite Out provides the following additional services, each with its own policies and pricing:
Elder or Companion Care
Pet Care
Special Needs Child Care
Mother's/Father's Helper at area attractions
Themed Convention Care (11-1500 kids)
Wedding Kids' Parties
Kid Camps (at select Universal Hotels)