We know you're not going to want to, but we need to talk about Lightning Lanes.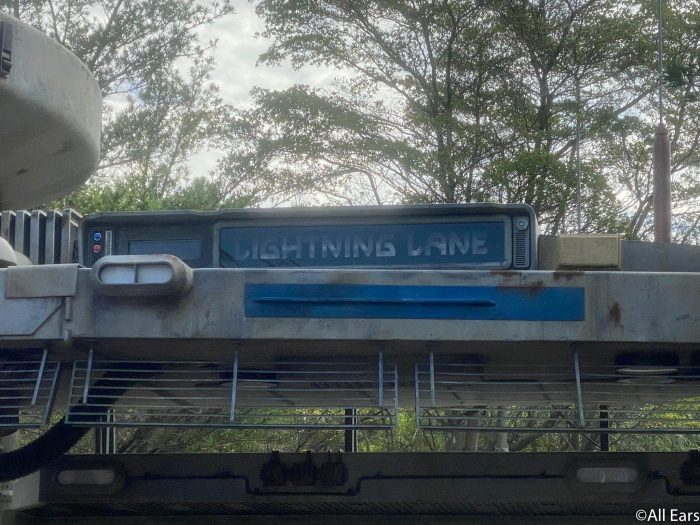 We know there are lots of feelings surrounding Genie+ as a whole. Is it worth the price? Am I getting the full value? Some love it. Some, not so much. We totally get it and that's what got us thinking about a particular ride's Lightning Lane option. So, we asked our readers to share their thoughts on if it's worth it to buy an Individual Lightning Lane.
As we said, there are a lot of thoughts when it comes to Lightning Lanes. It really became clear when we headed to our Facebook page to ask…
Do you think it's worth it to buy an Individual Lightning Lane for Rise of the Resistance?
And you all delivered! Let's go over what you said! Here we go.
It's totally worth it…
About 45% of you felt that purchasing the Individual Lightning Lane was totally worth it.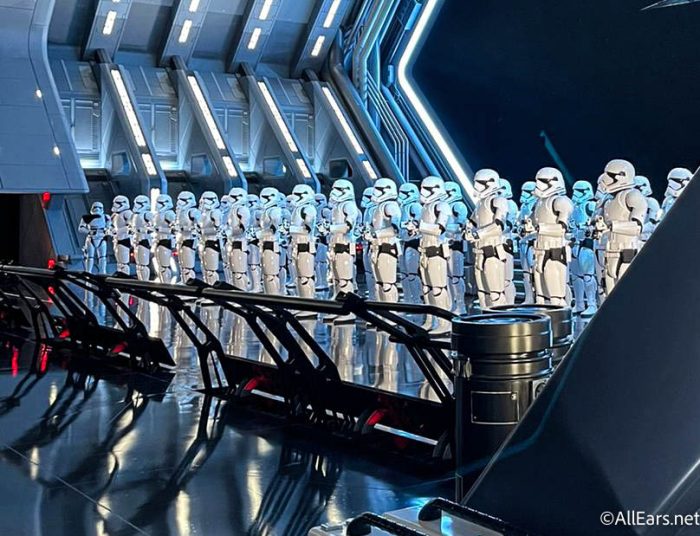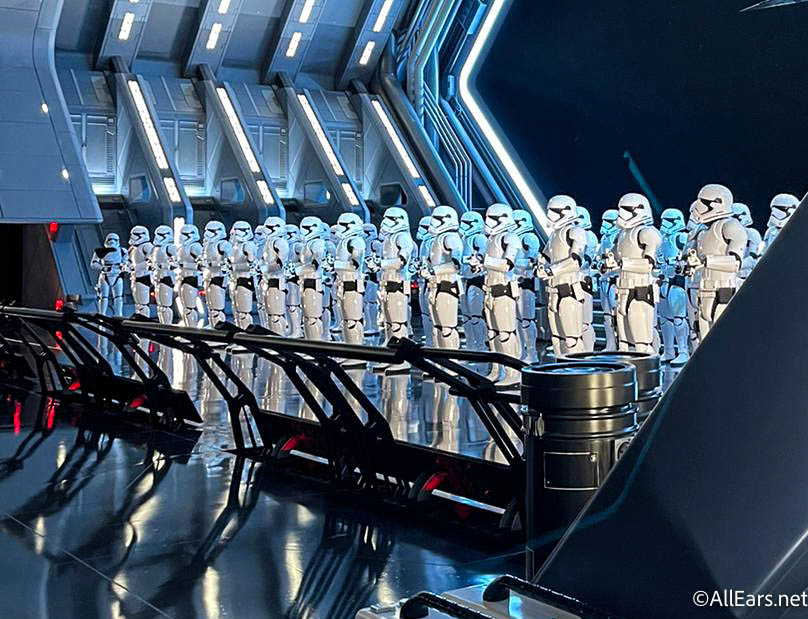 We get it. It's an incredible ride. You were describing the experience as super immersive and beyond exciting, which makes sense why you recommend the Lightning Lane option. So, if you're eager to experience it without spending hours in line, and you don't mind the expense, it's the way to go, especially for those who haven't ridden it before.
Well, it depends…
Next up, about 33% of you were trying to come at it from a more realistic point of view.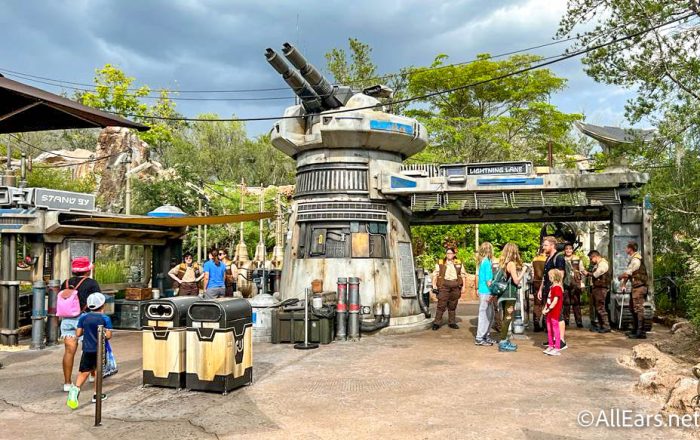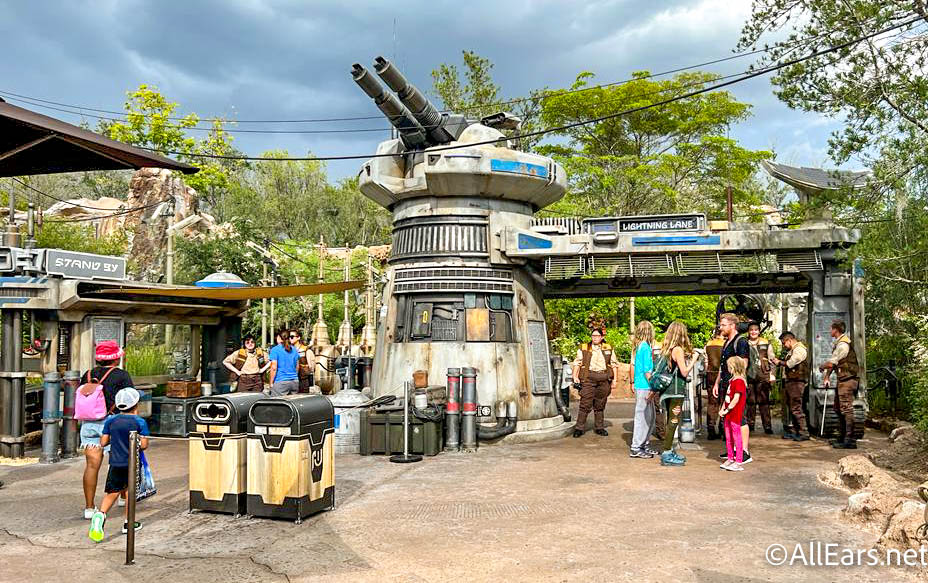 You recognized that there is value to the Lightning Lane pass, but that purchasing one might depend on certain factors, like how crowded the park is or the time of day. So, if you're noticing that the park is just slammed with other guests, having the pass can help you make the most of your visit. Also, it can be a really smart move for first-time riders too. I guess you're saying that purchasing an Individual Lightning Lane is not always a one-size-fits-all decision.
Not worth it…
Well, someone had to say it and it was about 18% of you sharing that you're not too keen on buying the Individual Lightning Lane pass.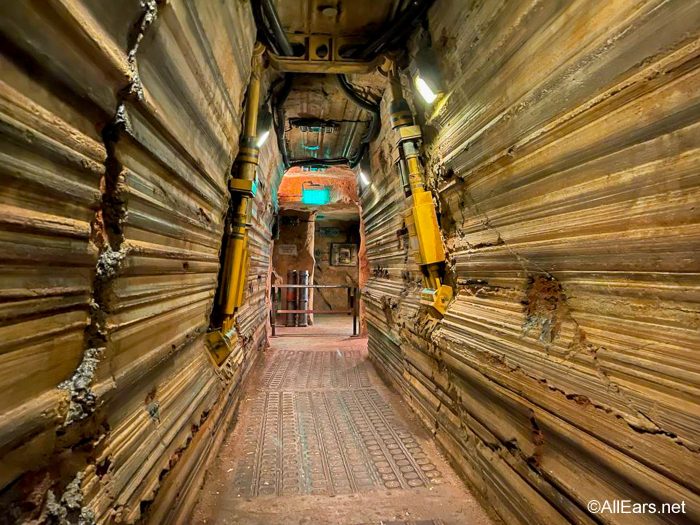 And you weren't just saying no to say no. You've raised some valid points like the cost, especially in comparison to other aspects of your Disney trip. You also mentioned that there are times when the regular standby wait times are quite manageable and not necessarily worth the extra expense. What might be the big takeaway is looking at the big picture to see if it's worth the splurge. Also, you can come up with some of your own strategies to save time and coin, like rope dropping or waiting for less busy times to try and ride.
We're going with the Switzerland option…
Last up, about 4% of you raised a flag of neutrality, that you aren't for or against the idea of purchasing Individual Lightning Lane passes.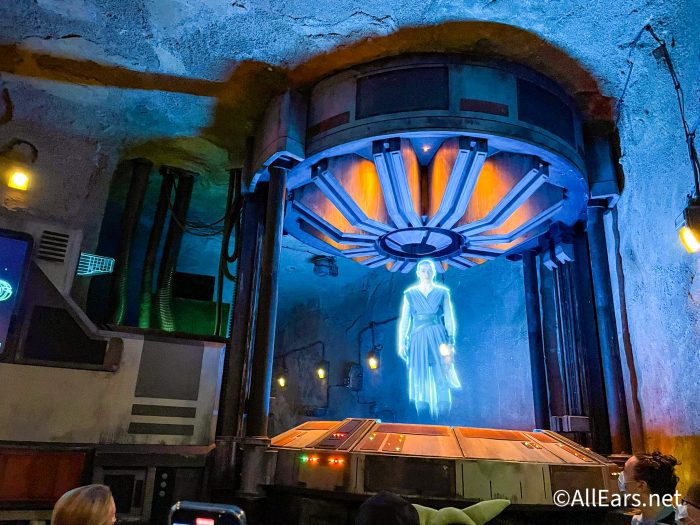 Maybe it's mixed feelings? Maybe it's that you haven't really formed a strong viewpoint yet. Either way, it's all good. And that's the advice we'd want to leave you with anyways. Just take your time and weigh out the pros and cons when making a decision to purchase an Individual Lightning Lane.
So, When SHOULD Buy a Rise of the Resistance Lightning Lane?
We're in the parks every day so we know that everyone's experiences and preferences in the park are unique. If Rise of the Resistance is a must-do for you and you are trying to make the most of your day in the park, spending some extra cash for a Lightning Lane might be the way to go.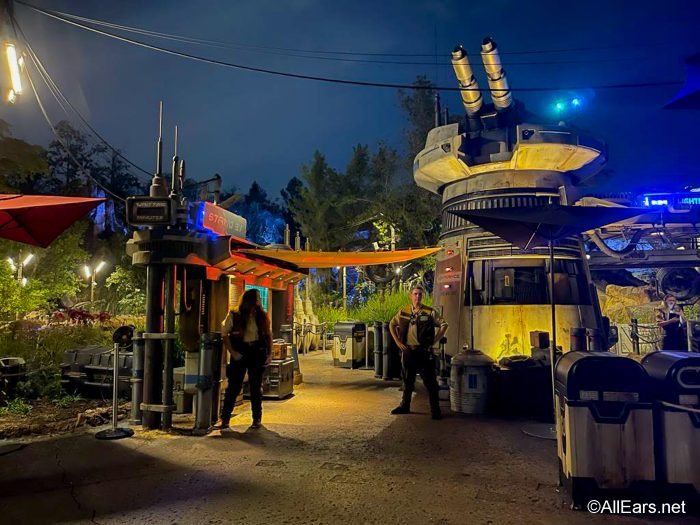 Those who are staying at Disney World hotels have early entry and can hop in line as soon as the park opens for them. However, if you are staying off property or aren't taking advantage of early entry, the line will be long. Like ALL day. We track the wait times every day and it is consistently one of the highest next to Slinky Dog Dash.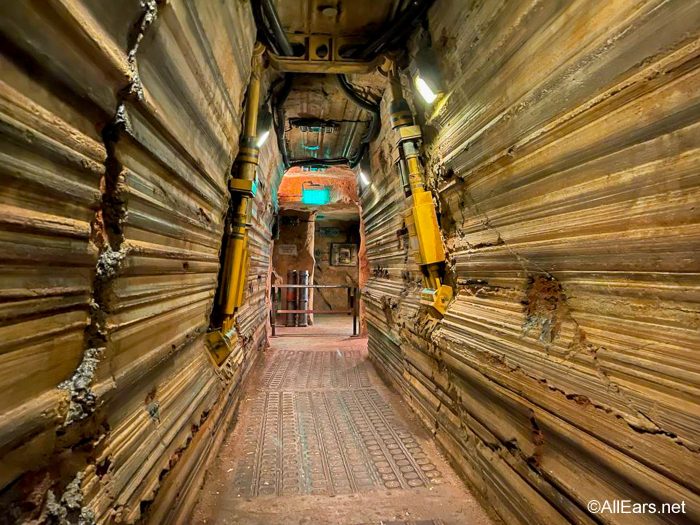 You could also try hopping in line near the end of the night to avoid long waits and paying for a Lightning Lane, but there's just one problem with that. Rise of the Resistance is notorious for closing for technical difficulties constantly. We've seen the ride close in the afternoon and never get back up and running. This may impact your Lightning Lane, but if you get an earlier time, you should be able to ride with an expedited wait that day.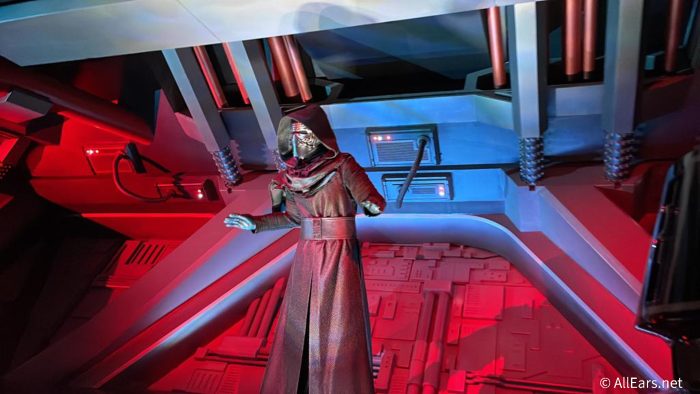 Ultimately it's up to you to decide if the extra expense is worth it, but if this ride is a must-do, it could make your day in Hollywood Studios a lot easier.
For the latest Disney news and more, be sure to stay tuned to AllEars!
Join the AllEars.net Newsletter to stay on top of ALL the breaking Disney News! You'll also get access to AllEars tips, reviews, trivia, and MORE! Click here to Subscribe!

Do you think it's worth it to buy an Individual Lightning Lane for Rise of the Resistance? Let us know in the comments!