While a week-long Disney vacation sounds absolutely magical, for some it's just not reasonable!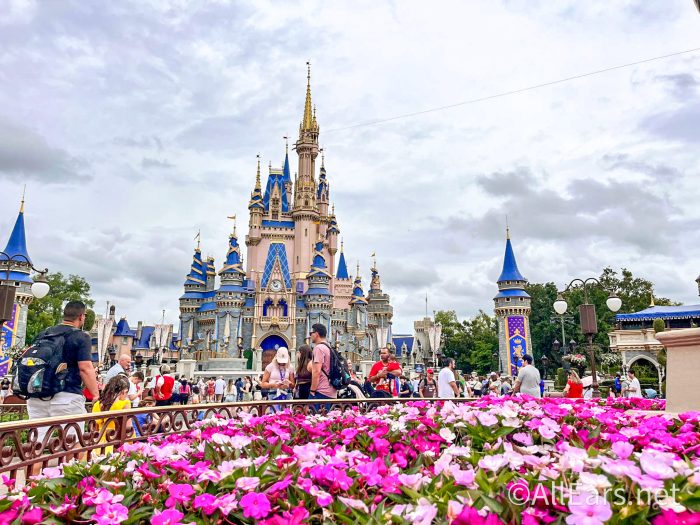 Whether you don't have enough vacation days, want to split your vacation between two different destinations, or simply don't want to spend all the moolah that a week-long Disney World vacation requires — we totally get it. The good news is, your dream Disney vacation doesn't have to be a whole week long to ensure that you get to experience everything that you want.
You can have a slow-paced, stress-free Disney World vacation in only four days while still doing EVERYTHING you want while you're visiting. Plus, this summer, you can do this for cheaper than before. Let's talk about it!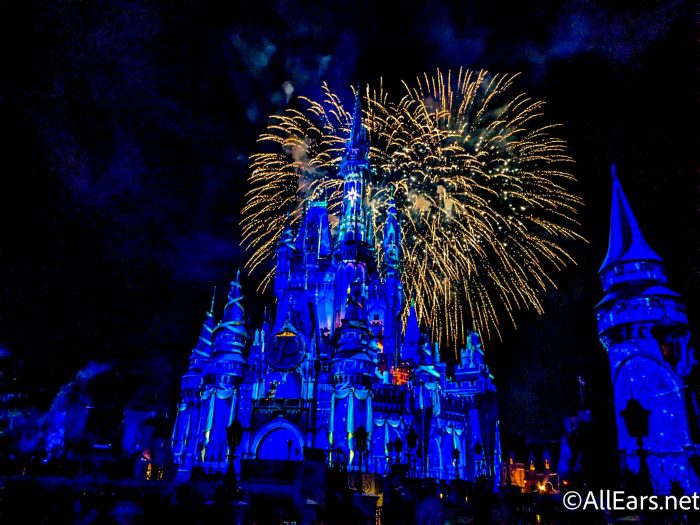 The 4-Park Magic Ticket is now available for purchase, which is a 4-Day, 1 Park Per Day ticket for just $396 plus tax. This is a great deal because that puts each ticket cost at only $99. These tickets are available for dates between June 1st and September 9th, but they do have a few blockout dates. You can purchase the tickets here.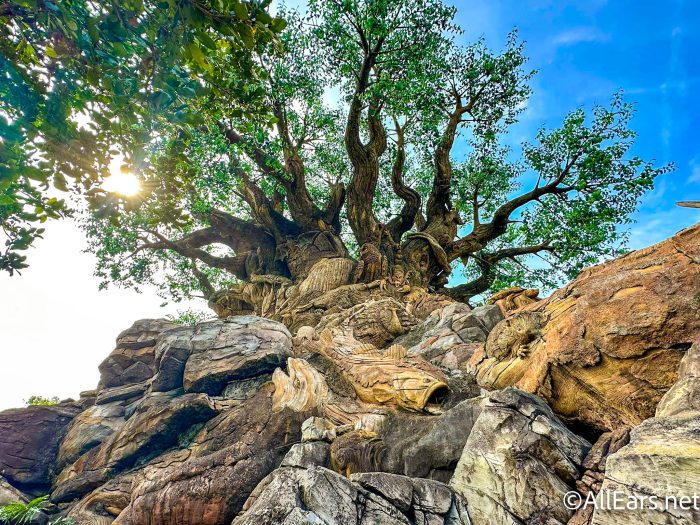 While these tickets are NOT Park-Hopper Tickets, it's still a good deal. Previously, one of the best deals was a 3-Day Park-Hopper, and since there are 4 parks, the Park-Hopper for those tickets was definitely necessary. With the new 4-Park Magic tickets, you have four FULL days in each park, and that leaves plenty of time for you to experience all the rides and shows.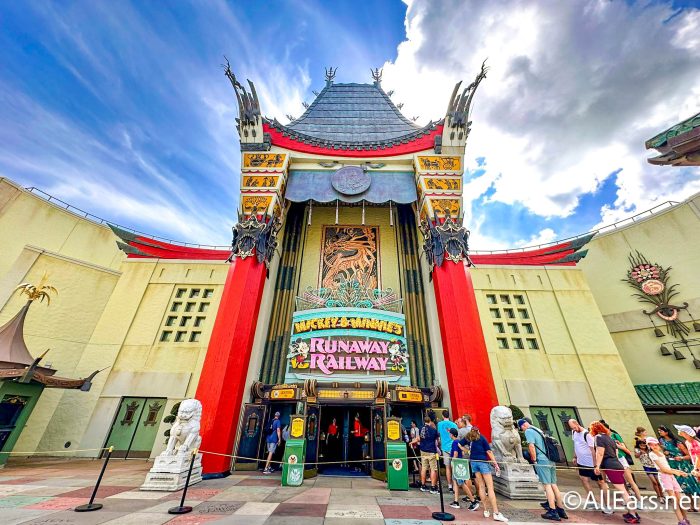 Speaking of hotels, a hotel discount allows guests to save 25% on most nights from July 11th to August 20th, and September 15th to September 18th, 2023. You can also save 30% on most nights from August 21st to September 14th, 2023 when you book your hotel stay. This could allow you to save even more money during your 4-day Disney vacation!
As far as ensuring that you have enough time to experience everything, we recommend purchasing Genie+ for your days spent in Magic Kingdom and Disney's Hollywood Studios. Since these parks contain numerous fan-favorite rides and attractions, Disney's skip-the-line service will make it possible to do ALL the thrill rides in the park so that you aren't spending your whole day waiting.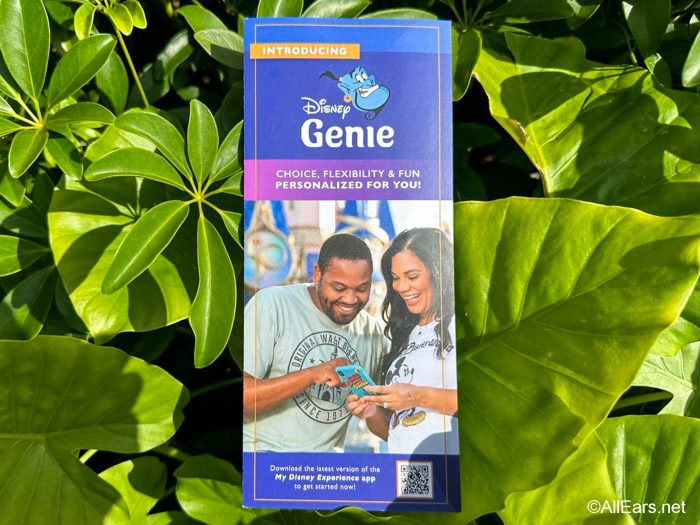 As for EPCOT and Disney's Animal Kingdom, we wouldn't say that the purchase of Genie+ is entirely necessary. You could totally wait in those long lines for the big-ticket attractions while still having enough time to do everything else. However, purchasing the service could only help! Plus, since Animal Kingdom closes at 7PM, you even have time to schedule a dinner at your favorite table-service restaurant while on your trip.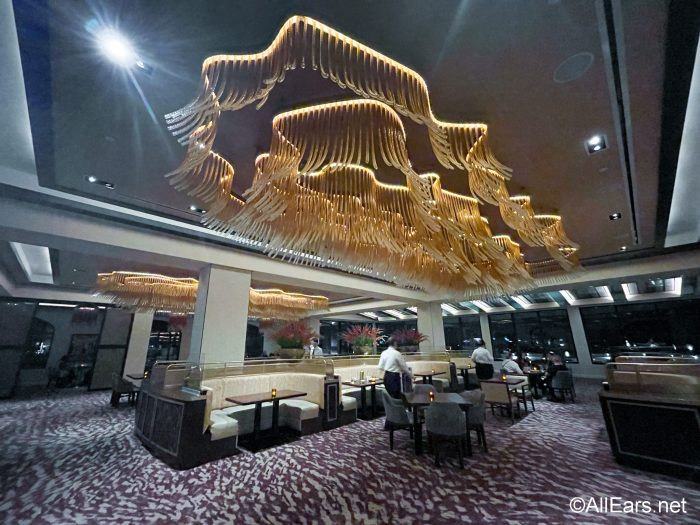 We'll continue to give you all the best Disney tips and tricks, as well as the best discounts for your stay. Make sure to follow along for more so that you never miss a thing!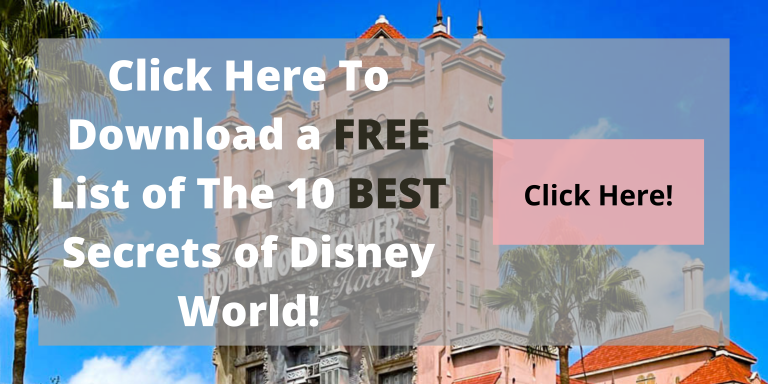 What amount of time makes the PERFECT Disney Vacation for you and your crew? Let us know in the comments!