Finding the best bathrooms in Disney World may not be what you're thinking of while you're in the parks, but trust us, it can make a difference.
Some of Disney's bathrooms are incredibly crowded, and why choose a crowded bathroom when you can find a near-empty one a few steps away? EPCOT is Disney World's second-largest park with lots to see and explore, there are quiet bathrooms here you may want to prioritize.
Outside The Park
One of the least crowded bathrooms is actually outside of the park, to the left of the main entrance. There's also a bathroom near the bus stop, but that one can get a little more crowded.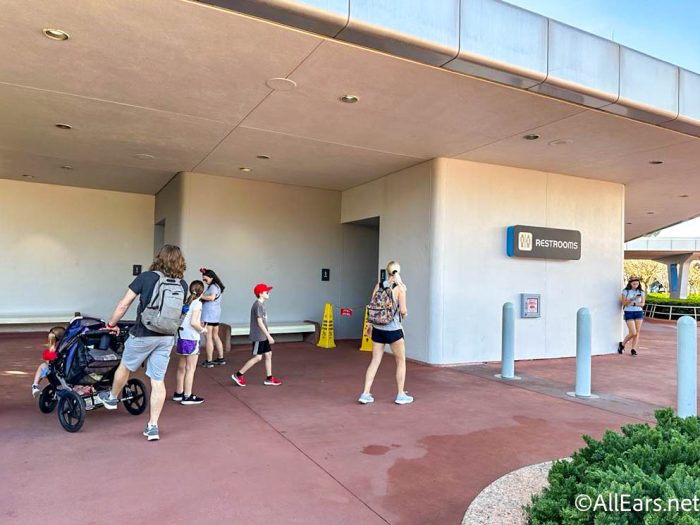 Most people are just focused on getting into the park, so they won't look for a bathroom until they're inside the park. But keep these in mind and maybe make a stop before you start your EPCOT day, or before you head out for the day.
American Adventure Pavilion Bathrooms
The America Pavilion isn't what many people think of when they think of bathrooms in the park, but the American Adventure bathrooms are SO quiet because not many people forget they exist.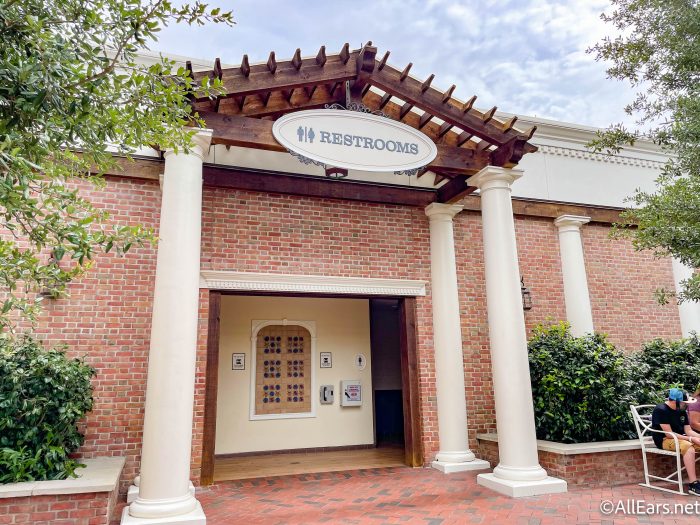 Not only that, there are tons of stalls, so even on a super busy day in the park when they may be a tad more crowded than usual, it can accommodate many people at one time.
The Seas Pavilion
Did you know that there's a whole aquarium in EPCOT called SeaBase? It is often overlooked because of everything there is to do in the park and it's because of that that you'll usually find the SeaBase bathrooms pretty empty.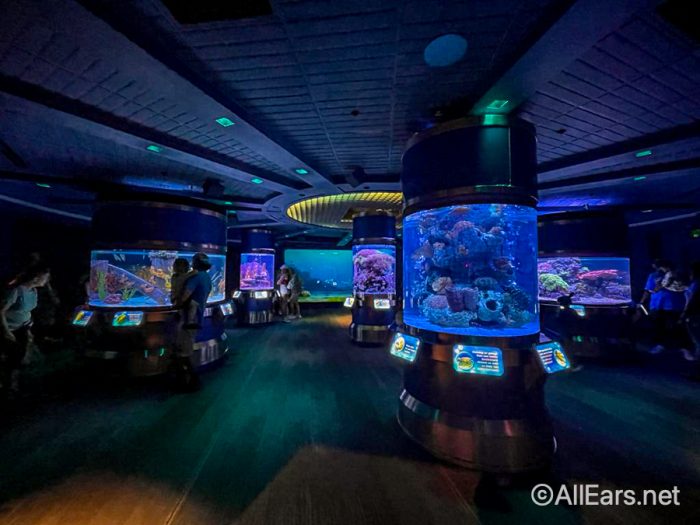 You walk right into the aquarium when you walk out of The Seas with Nemo and Friends ride, but you can also just enter the area without riding. If you're near this attraction, we highly recommend stepping inside to use these bathrooms rather than continuing on to another one.
Journey into Imagination with Figment
Did you know there are bathrooms around the backside of Journey into Imagination with Figment too?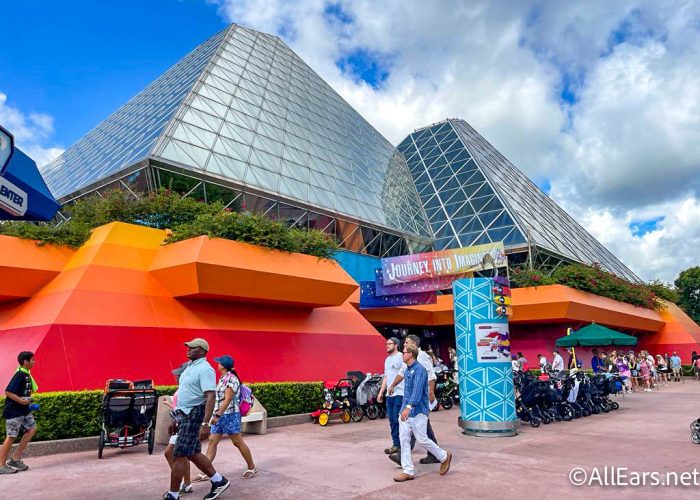 And we don't mean inside of the ride — if you walk around the right side of the ride building, you'll find super quiet bathrooms that many don't know about. If you're looking for ultra-quiet bathrooms, this is one of your best bets.
Second Floor of The Land Pavilion
Lastly, The Land Pavilion is usually always hopping with people, because two attractions and one of the restaurants are all located on the first floor. This usually means the second floor is empty except for those heading to Garden Grill, and you should use the bathrooms on the second floor, not the first!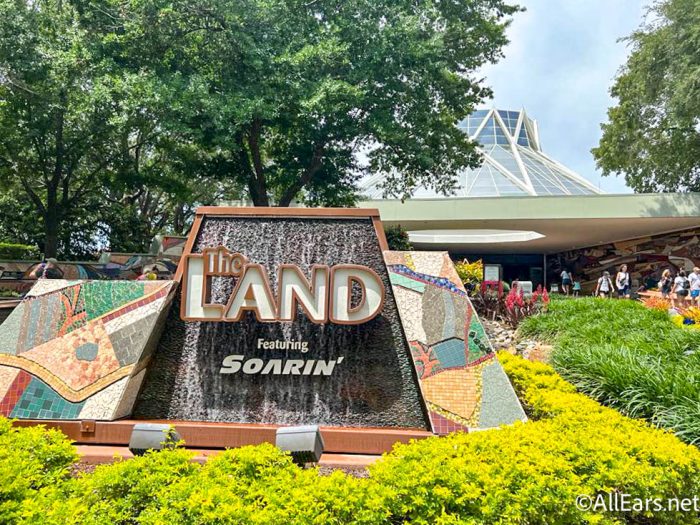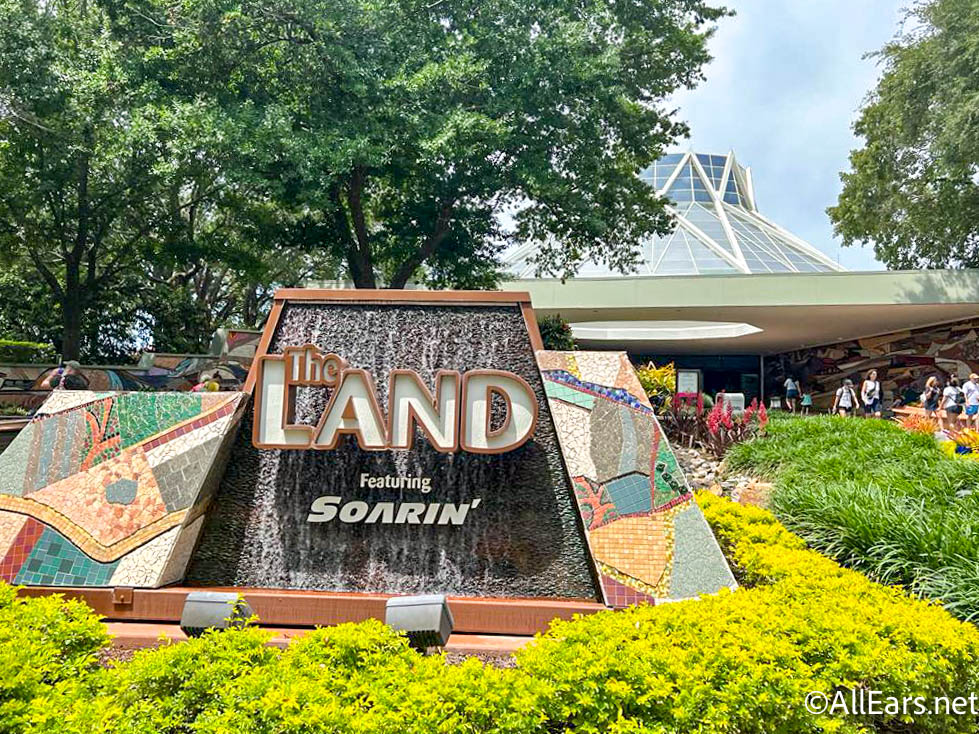 Even if the downstairs one by Soarin' seems more convenient, GO UPSTAIRS. We advise you to avoid the downstairs bathrooms by all means necessary, so head upstairs and check out the ones next to Garden Grill.
There you have it! Those are the best hidden bathrooms at EPCOT. As always, stay tuned to AllEars for all the latest Disney news.
What's your favorite secret bathroom in EPCOT? Tell us in the comments!