Ahh Disney Genie+, the skip-the-line system that has many Disney World guests scratching their heads in confusion.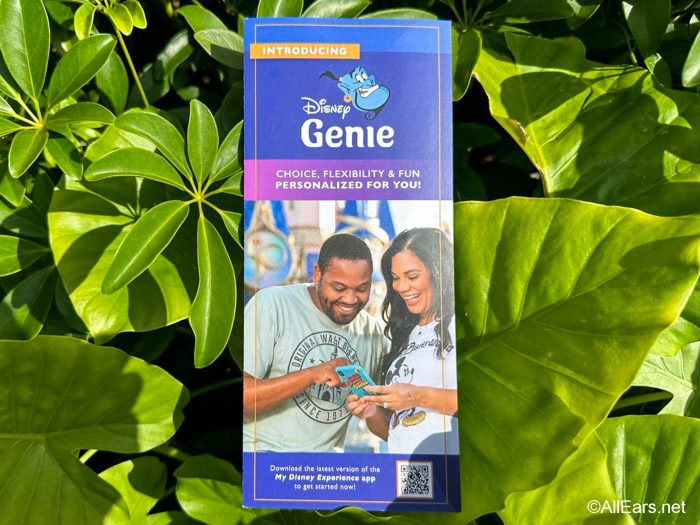 While it can be nice to skip lines for rides, we'll be the first to admit that Genie+ isn't always user-friendly and that there are a lot of tips and tricks to learn before you master the system. So today, we're walking you through some of our sneaky tips to help make the most of your Genie+ purchase in the parks!
How to "Pin" Attractions
Let's start with a trick that comes not necessarily from Genie+, but from the free Genie included in the My Disney Experience app. To start, you'll need to find this pop-up message on the home screen of your app and click "Get Started."
The free Genie will guide you through a series of prompts, asking you about your preferred attractions, entertainment, dining, interests, and more. On the first page of these prompts, you can pick the rides and shows that you most want to check out.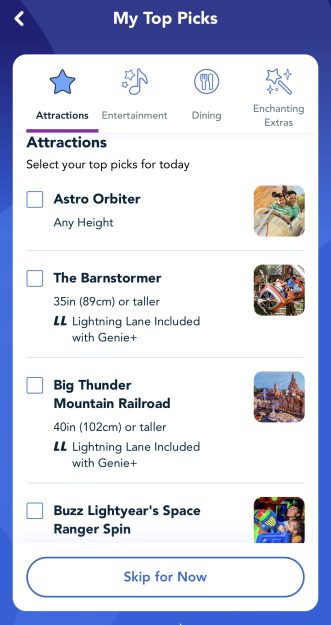 Once you're through with making your Genie selections, you'll see the attractions you chose pinned at the top of your Tip Board in "My Top Picks." They should also have recommended times for you to visit on the My Day tab of the app.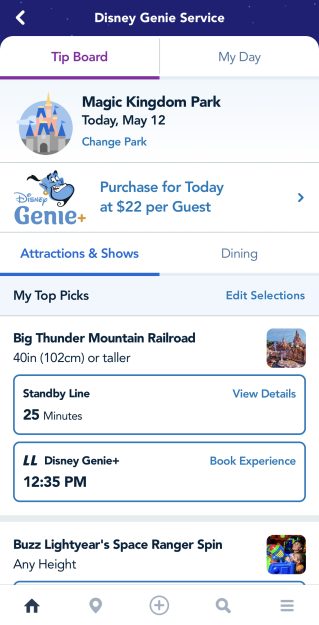 If you're using Genie+, this will make it easier to look at available Lightning Lane times for the attractions you're most interested in. You can also click "Edit Selections" to remove attractions that you're no longer interested in or already completed.
Planning for Park Hopping
If you want to take "pinning" your planned attractions to the next level, here's another tip! You can also plan ahead for the parks that you're hopping to in the afternoon — so you can go ahead and choose your top picks for those as well. Simply go to the My Day tab and scroll to the bottom of the screen. There you'll see a button that says "Plan for Your Next Park."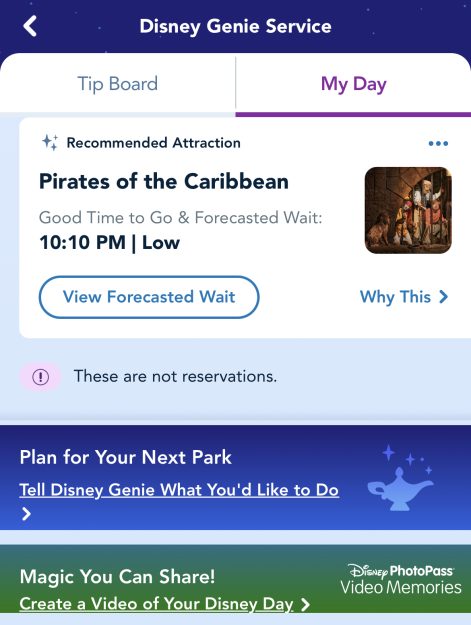 You'll then be prompted to select your second park, along with the hours in which you plan to visit. (Currently, the app requires you to choose at least a two-hour window of time for each park.) From there, you'll follow the same process as you did for your first park of the day and select your preferred attractions.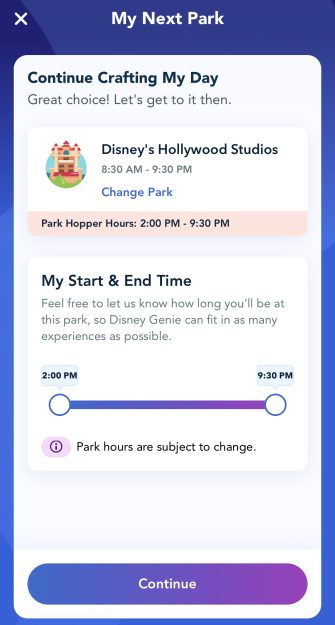 You can even do this for all four parks in one day and have your top attractions pinned for each! That way you can keep a close eye on wait times and Genie+ Lightning Lane availability for your favorite rides at all the parks.
View My Map
There's a feature on the My Day tab of the My Disney Experience app that we don't think many people know about — it's called "View My Map." You'll see the button at the top of the screen when you're looking at My Day, and clicking on it will lead you to a personalized map with the recommended plans from both the free Genie and your already scheduled Lightning Lanes.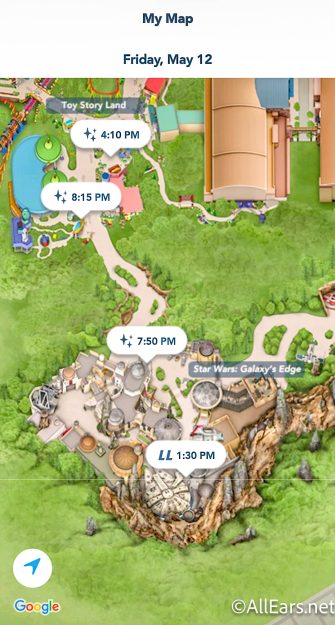 The map should show recommended times to visit the rides that you selected as part of "My Top Picks" as well as the Lightning Lane times you have booked. This way, those who maybe aren't as familiar with the park layout can plan their path through the attractions on the list! And if you're not sure where you're located currently, you can click the little blue arrow in the bottom left corner to get your location on the map.
Refreshing the App
This is a tip that you may already know, but if you don't…it's a LIFESAVER. You can refresh the Genie+ selections in the My Disney Experience app by pulling down on the top of the Tip Board.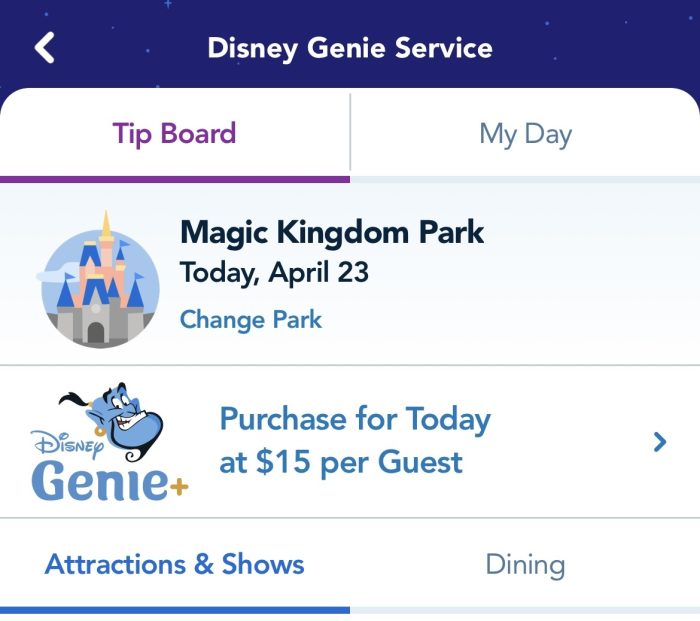 If you keep pulling down to refresh, you'll find that the Genie+ availability will change as other guests book and cancel and modify selections. By continually refreshing for a few minutes at a time, we've been able to snag Lightning Lane times that were much earlier and more convenient than the ones that were originally available. Refreshing can be a pain, but it can be a pretty effective strategy, especially earlier in the day before things are booked up.
The Times Can Change
This next tip is more of a warning than a tip. When you're looking at the Tip Board with all the available Lightning Lane times, you'll want to be aware that those times can change when you click on them. Once you select a time on the Tip Board, you'll be led to a separate screen…and between those two screens, the system will reload.
So while you may see a 1PM time listed for Millennium Falcon: Smugglers Run on the Tip Board, by the time the confirmation screen loads, someone else may have snagged it. It's this "Review Details" screen that really matters — whatever time is shown there is the time window you'll ACTUALLY be given.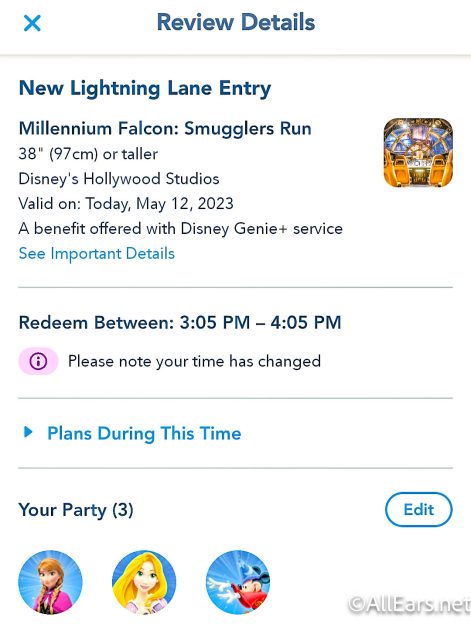 The tip here is to make sure you don't rush through the "Review Details" screen — it's the same one you'll see whether you're selecting a new Lightning Lane or modifying one you already have. If it loads a time later (or earlier) than what you wanted, you'll need to go back out to the Tip Board and try refreshing again. Once you hit "Confirm" on the Review Details screen, your Lightning Lane time will be locked in. (Although, you'll still be able to modify it if you need to.)
Grace Periods
Like Disney World dining reservations, Lightning Lanes typically have a bit of a grace period. In our past experience, we've been able to scan in 5 minutes early for a Genie+ window or up to 15 minutes late. This isn't a hard-and-fast rule, so keep in mind that those numbers could be flexible.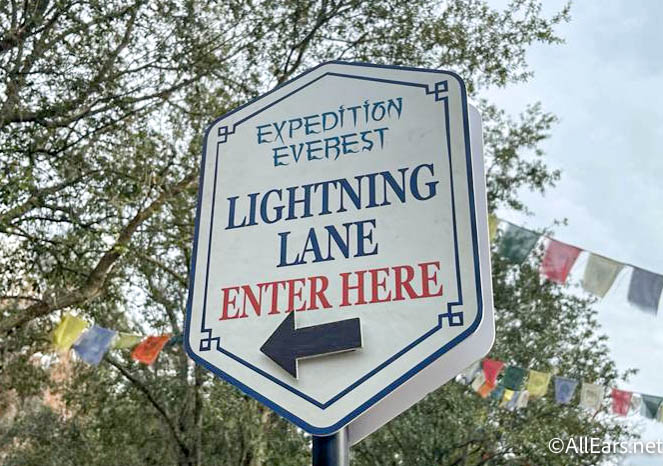 Keep in mind that the grace periods may also be stricter for shows than rides. Lightning Lane return windows for shows are often shorter as well, so it's important to be on time. But we've definitely been grateful for these grace periods when running late due to Disney transportation or a dining reservation, and scanning in early can be helpful when you're eager to book your next Lightning Lane.
Modifying Can Be Useful
Okay we're going to dive into the 120-minute rule a little bit here! To start, you should know that you can book a new Genie+ Lightning Lane when:
You used your last Lightning Lane.
120 minutes have passed since you booked a Lightning Lane. (If booked before park opening time, the countdown begins at park opening time.)
You missed your last Lightning Lane return window.

Now, if you are in scenario #2 and you've activated the 120-minute rule, you're stuck booking Lightning Lanes every two hours until you've used them all, and then you can book a new one immediately after using your last one. If at any point during the day you cancel a Lightning Lane and book a different one, your 2-hour countdown will start over. However, if you MODIFY it instead, the countdown will not be affected.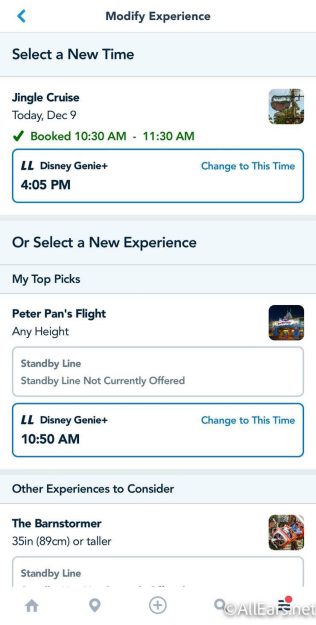 Basically, our sneaky tip here is to make sure you ALWAYS have a Lightning Lane booked when using the 2-hour rule. Even if it's not a ride you want, go ahead and book a different one for the same park, and then try to modify it to a different ride. (You can only modify within the same park.) You can just refresh your screen over and over to see what's available and something good may come up!
Booking More vs. Booking "Better"
And finally, we're going to talk about strategy! Should you aim to book the soonest Lightning Lane possible so that you can immediately book another after that ride? Or should you book a more popular ride that has a further out return time and risk activating the 120-minute rule?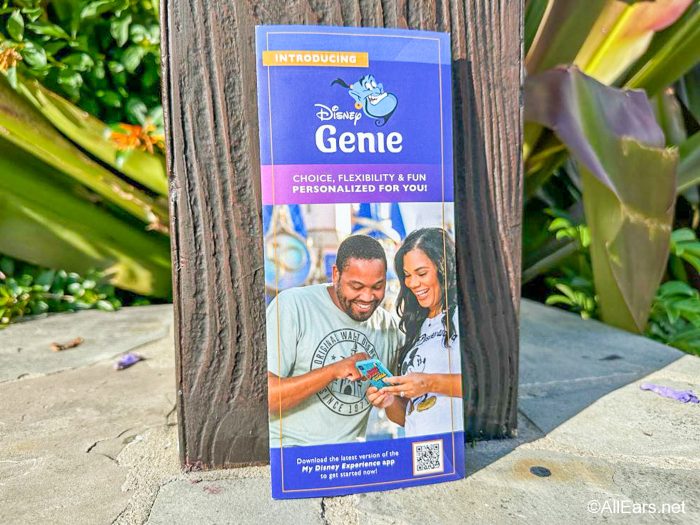 With the first strategy, you should realistically be able to get MORE Lightning Lanes if you're diligent about arriving at the ride toward the beginning of your return window and booking a new selection as soon as you're done. The problem is that if you're limiting yourself to the earliest Lightning Lanes, it'll be harder to snag popular rides as the day goes on.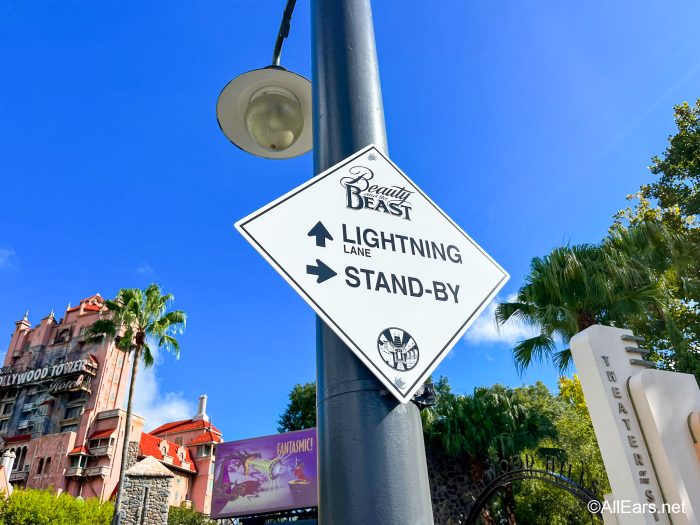 With the second strategy, you can do what is known as "stacking" — essentially where you book all your Lightning Lanes for big rides and your return times are later in the day. You'll probably get fewer Lightning Lanes overall and you'll have to wait in standby lines early in the day, but you might be able to score several popular rides with minimal wait.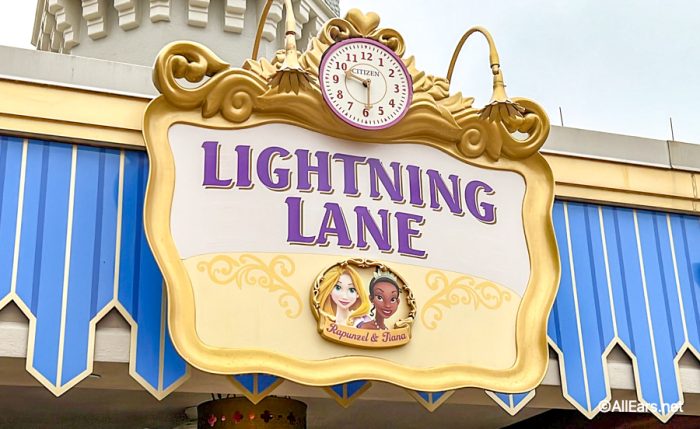 The strategy you choose really just depends on your needs and what you want to accomplish! Either one is an okay move, but we just suggest that you stay on top of things and book Lightning Lanes whenever possible so you get the most use out of what you paid for!
That's all for our sneaky Genie+ tips! Stay tuned to AllEars for more advice on how to navigate the parks and have a successful trip!
Which of these tips will be the most helpful for you? Tell us in the comments!