You know how they say history always repeats itself?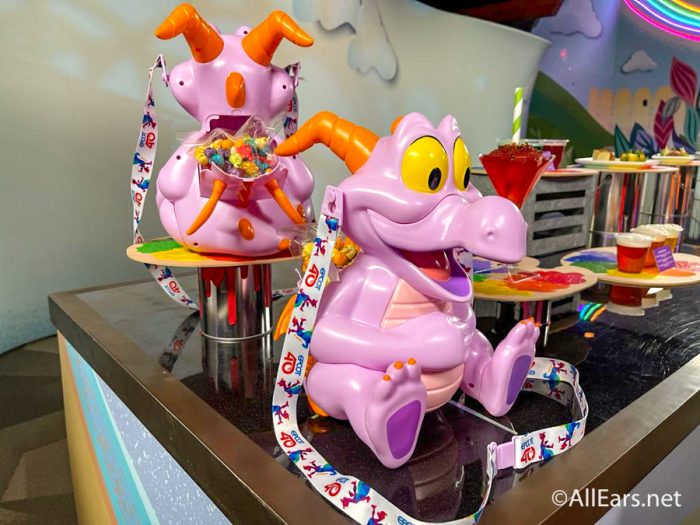 This year at the 2023 EPCOT International Festival of the Arts, guests are proving that phrase to be true.
Last year this festival debuted a brand-new popcorn bucket. It featured Figment, the adorable purple dragon who has now become the unofficial mascot of Festival of the Arts. And if you weren't around for last year, let's just say … it was an ordeal!
Some guests waited for as long as six and a half hours to get their hands on one of these instant collectibles. This year, Disney opted to make it a little easier to purchase the Figment Popcorn Bucket by creating a mobile order/virtual queue hybrid system. We woke up extra early this morning to make sure we could snag one to pick up later in the day.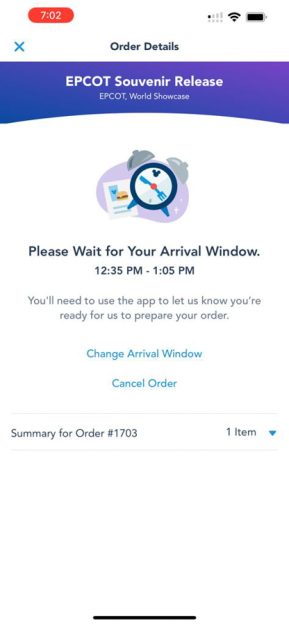 Earlier this morning there were still some buckets available. At that time, it was still possible to grab a spot on the virtual queue or get one through mobile ordering. Unfortunately, that didn't last very long! We have discovered the Figment Popcorn Bucket is no longer listed as available for mobile order.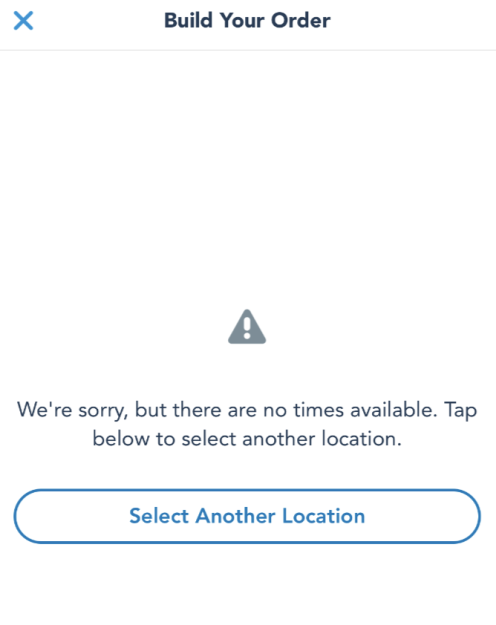 Now, we have seen times come and go throughout the day, so if you're looking to grab one today all hope may not be lost — just continue checking back on My Disney Experience.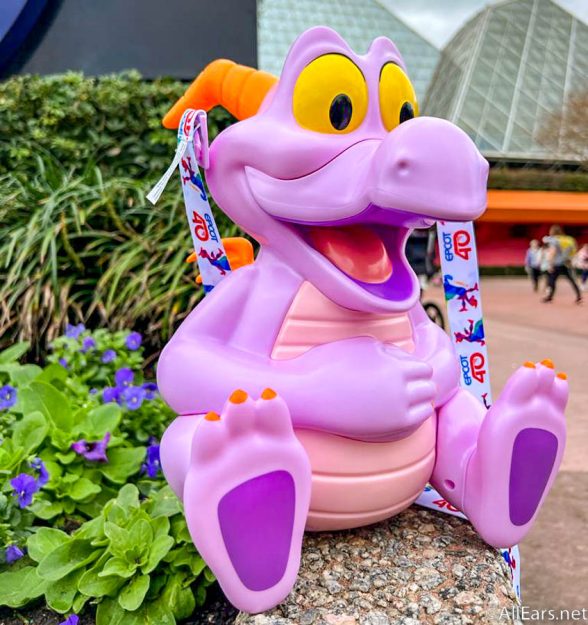 And if you're planning to pick one up tomorrow, we suggest trying for a pick up time early in the day, even if you won't be picking up until later!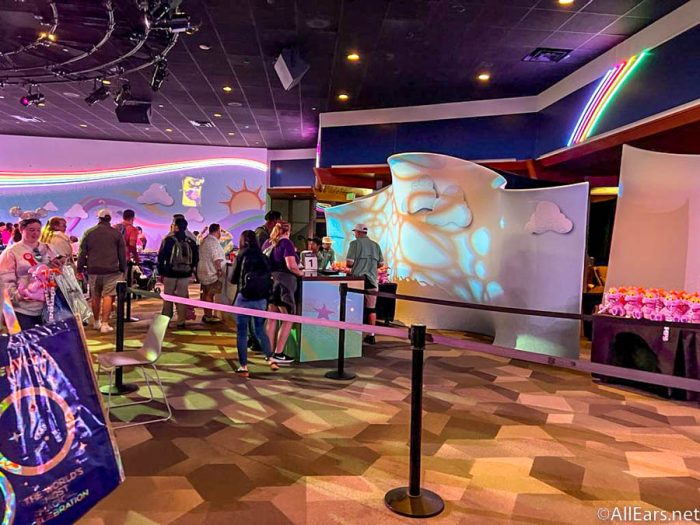 We'll continue bringing you the latest from the 2023 EPCOT Festival of the Arts, so stay tuned to AllEars for more.
Let us know in the comments if you were able to get one of these highly-coveted popcorn buckets!