DISCLOSURE: This post may contain affiliate links, which means when you click a link and make a purchase, we receive a commission.
Disney World is super fun — so fun that we made it our job to go every day! But there are lots of things to take into consideration — walking, weather, and more!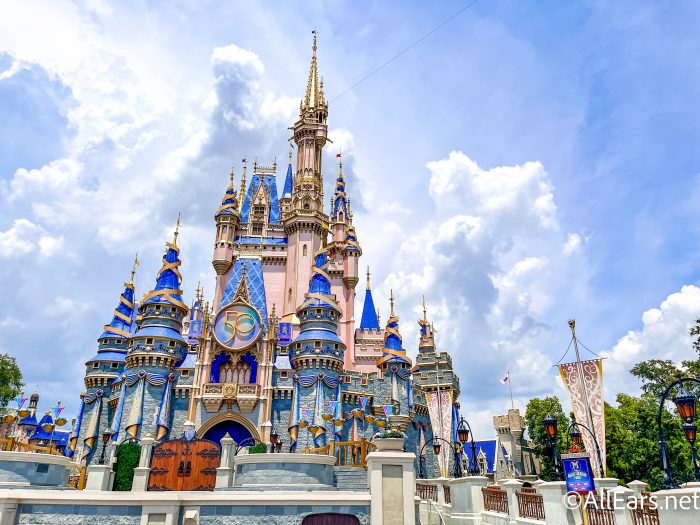 We're sharing what the AE Team packs for a trip to Disney World, with input from YOU, our readers, too!
Quincy swears by Chacos for comfort and support walking around Disney World — just beware of the crazy tan lines they'll make on your feet!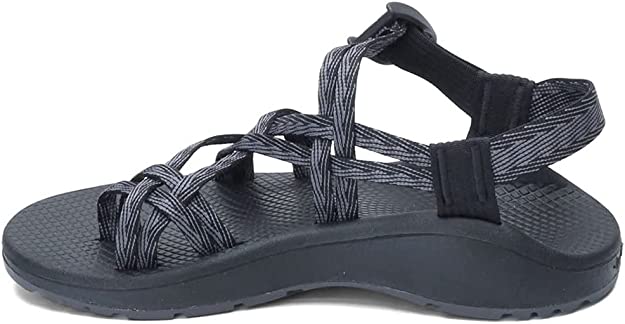 Sage swears by Adidas sneakers for park days!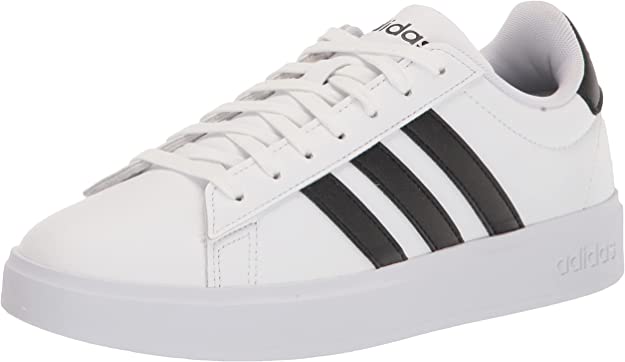 Buy these Moleskine sheets and pack them for your trip. Trust us! You can cut them to any size, and they will be invaluable in preventing blisters.
It's important to keep your phone charged in Disney World — you need it to Moile Order food and merch, and to use Disney Genie+! The AE Team loves these Miady Power Banks that come in a pack of 2.
And Sage recommends this 3-in-1 charging station for back at your hotel room. It will charge your smartwatch, earbuds, and phone all at the same time, and you don't have to bring separate cords for each device.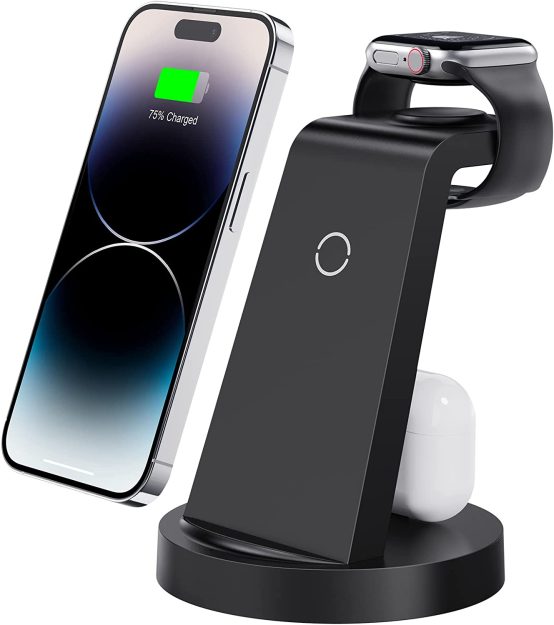 We suggest bringing some reusable food storage bags to the parks — they will come in handy for snacks, leftovers, and more!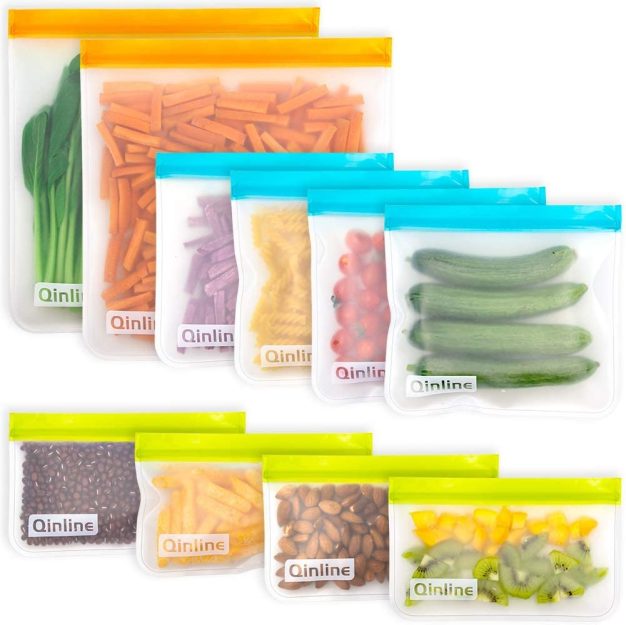 You definitely need to stay hydrated at Disney World, and we tend to carry a refillable, reusable water bottle. We especially like a collapsible one like this!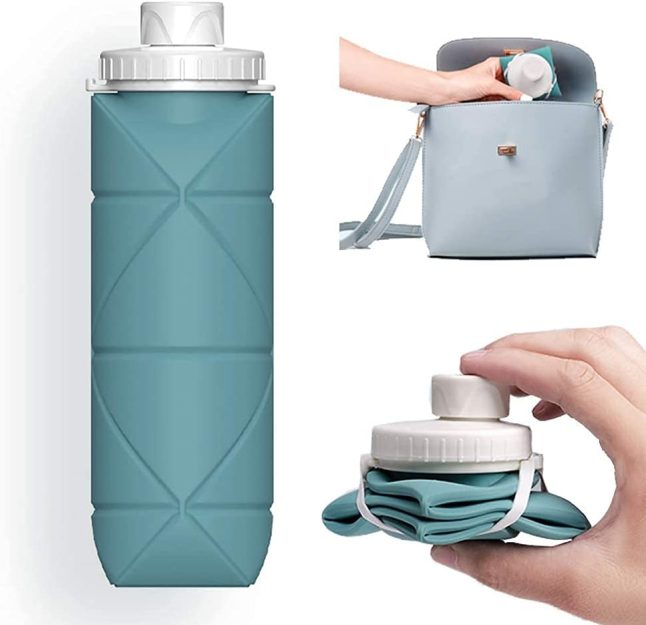 If you're bringing several devices with you, you may want to pack a power strip. We like this travel power strip with a wraparound cord because it's compact and easy to pack.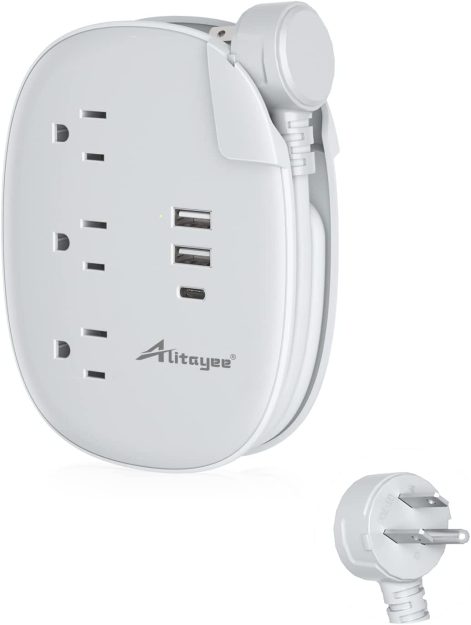 You're going to want autographs at Disney World, and for that, you need an autograph book, and a frequently forgotten item … a pen. You'll save by ordering this set in advance and packing it for your vacation vs. buying those items in Disney World.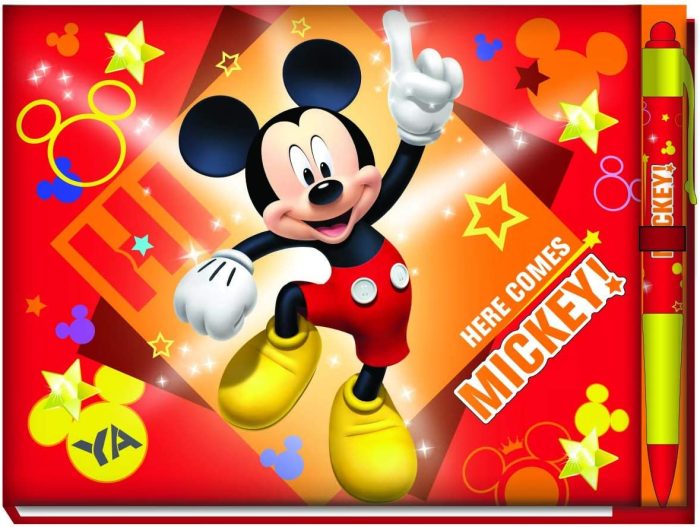 We always our waterproof phone pouches — they are a little investment that can protect an expensive necessity. And you never know when it will rain in Disney World!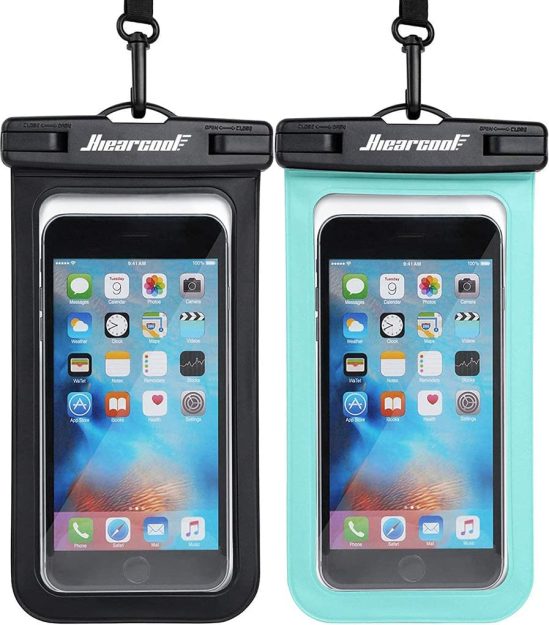 ©Amazon
We all know it gets HOT in Disney World, but there are some things that can make you more comfortable. Check out these rechargeable neck fans!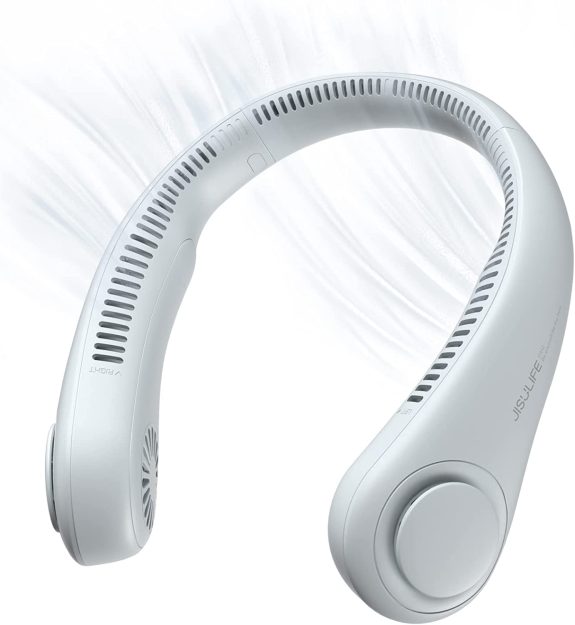 If you're looking for a more low-tech way to stay cool, we love these cooling towels. They make a surprising difference on hot days!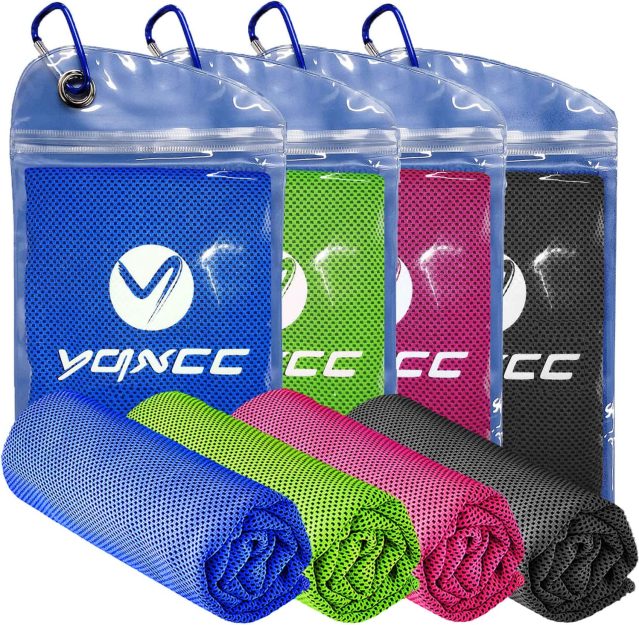 Speaking of comfort, chafing can be an issue when you're walking around all day. We recommend packing some Body Glide to keep this painful problem at bay.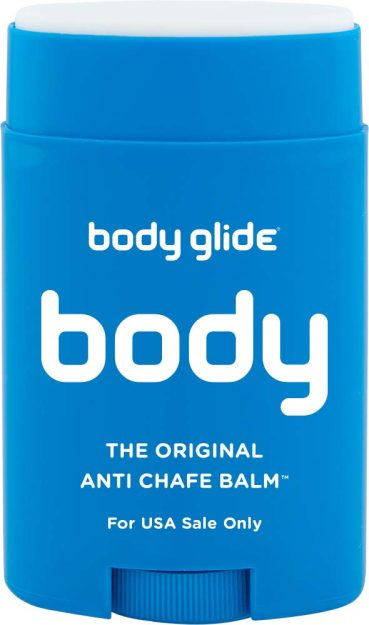 Disney World is a land of paper straws, and if you don't like them, you may want to BYOS — bring your own straw — with you! These portable straws collapse into their own container, and they'll fit easily in your park bag.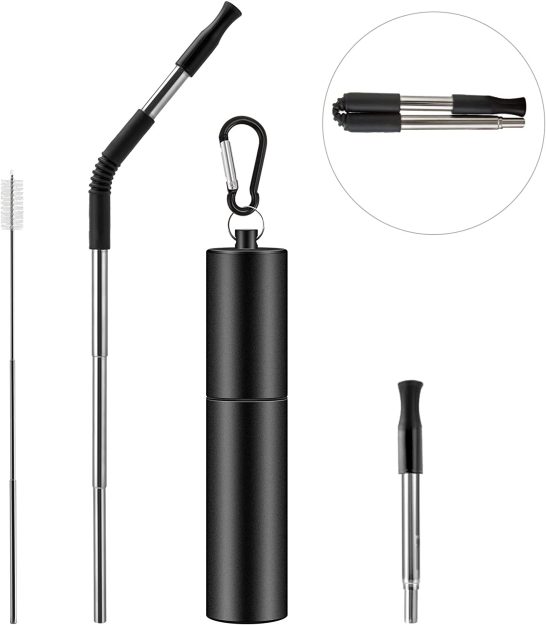 Hannah recommends also bring lightweight rain ponchos, so you're ready for a rainstorm.
That's our list of must-haves for packing for Disney World! Stay tuned to All Ears for the best Disney World planning tips and advice.
What do you ALWAYS pack for Disney World? Tell us in the comments!